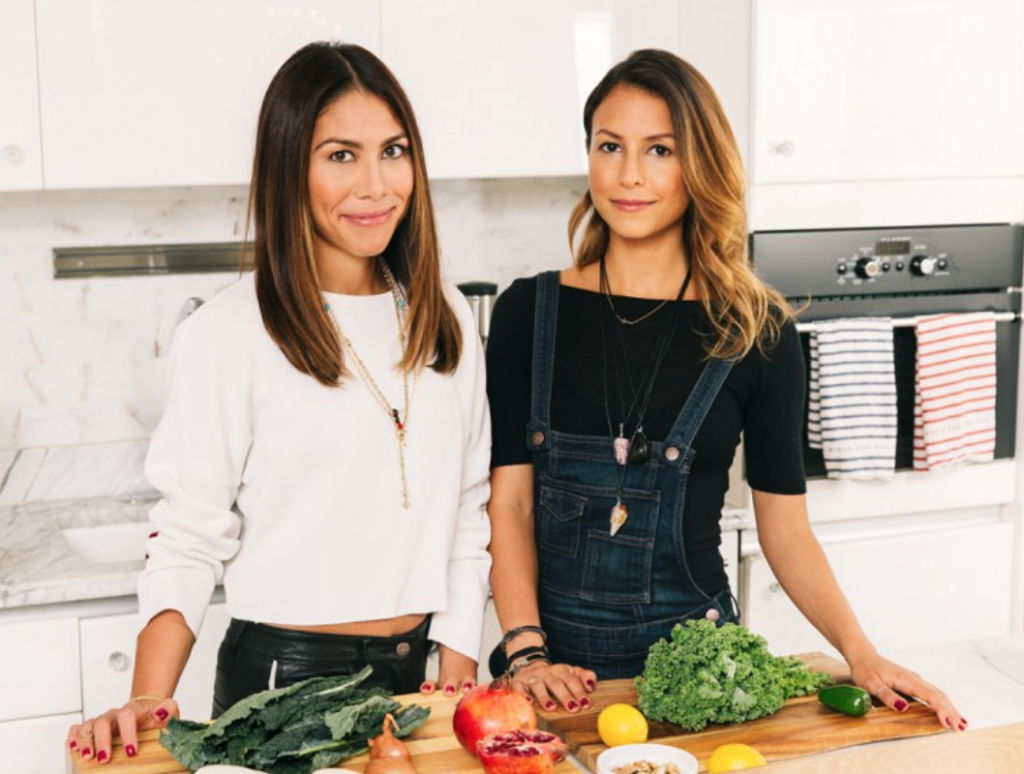 I recently caught up with Nicole Berrie, co-founder of the uber cool lifestyle blog, bonberi. This site is the "little black book" for all things healthy, happy and hip. Truly the creme de la creme. Below is a Q & A with the brains (and beauty!) behind it all.
What was the inspiration for your site?
NB: When we launched bonberi, I felt there was a void for a chic, curated destination in the wellness world. At the time, everything felt very crunchy and granola. I wanted to present highly informational content on leading a plant-based, healthy life through an editorial lens. Think VOGUE meets Angelica's Kitchen.
There are many lifestyle blogs, what sets yours apart?
NB: bonberi is a curated guide to food, fitness and well-being. We provide everything from inspiring interviews with spiritual gurus like Gabrielle Bernstein to workouts with Hilary Rhoda to recipes from Daphne Oz. We hope to inspire our readers that beauty starts from the inside out.
With all the amazing fitness options/classes, what is your go-to?
NB: Since she launched her NYC studio, I've been a pretty devoted Tracy Anderson devotee. I really love the energy of her dance cardio classes and just pretend I'm in a music video. Other than that, I like to pepper in hot yoga classes. Modo Yoga is one of my faves and I've been dying to try Lyon's Den and Y7 Studio.
You are so fashionable – what is on your must have list for spring work out gear?
NB: My favorite workout brands are Outdoor Voices, The Upside and a Brazilian line Track & Field. I recently discovered Kate Hudson's Fabletics line, which is super cute too!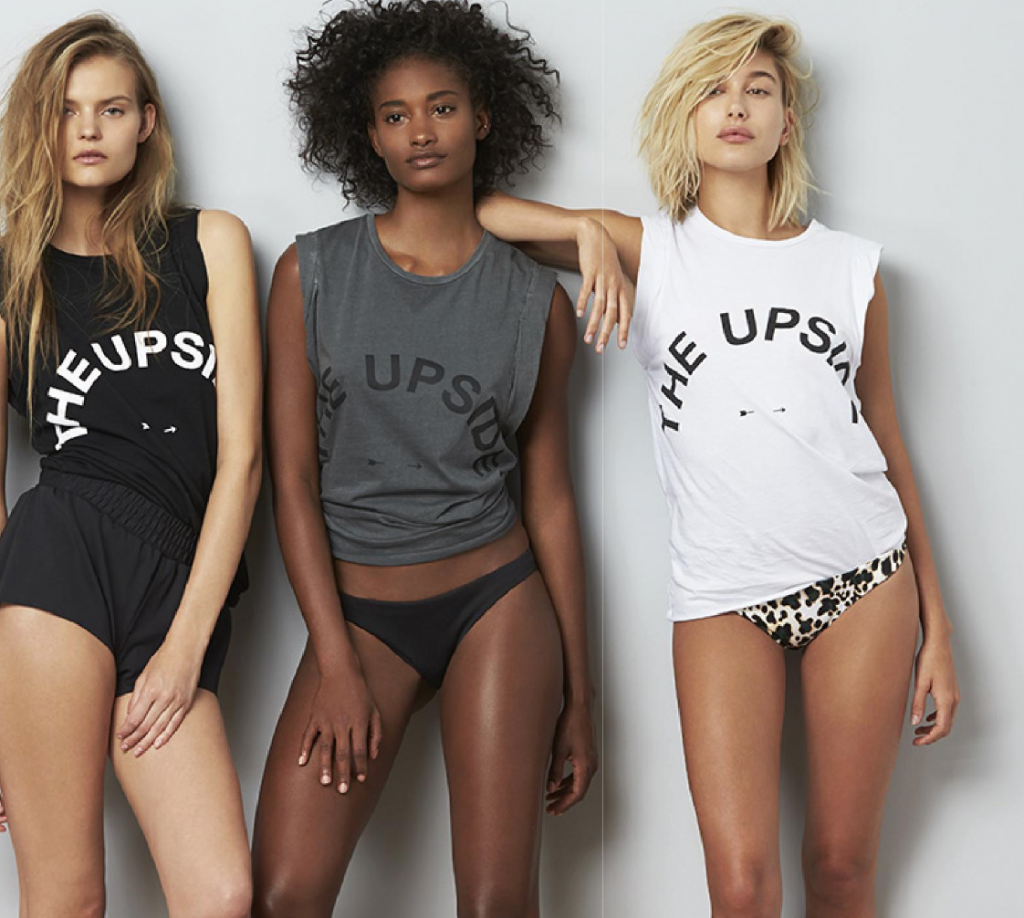 I always want to dive in to your food posts. Can you share your favorite easy recipe?
NB: One of the first recipes I made is our gluten free, vegan banana bread. It is so rich, moist and delicious, I wish I had one baking in the oven at all times:
http://bonberi.com/journal/2013/10/7/banana-bread-vegan-gluten-free
What is your favorite fashion haunt?
NB: MuzunguSisters.com, Moda Operandi, Barneys, Alchemist in Miami
Favorite restaurant?
NB: Hangawi, a vegan Korean restaurant in Korea Town; Sant Ambroeus in the West Village; Wild, a gluten-free pizzeria in the West Village; EN Japanese Brasserie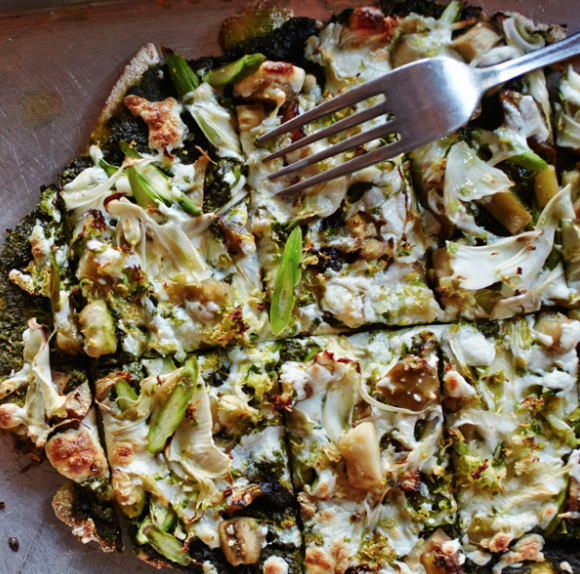 With all the fabulous beauty conscious people on your radar, what are the most valuable tips you've taken on as your own?
NB: Staying alkaline is the key to youth, longevity and inner beauty. Drink lots of water, eat mostly plants and raw fruits, juices and vegetables and detox through sweating, colon cleansing, sleep and movement. It doesn't sound that glam but that truly is the secret to true beauty. All the products come later 🙂
What is this springs new organic beauty must have?
NB: I am obsessed with everything from RMS
For someone who is in need of a local 24 hour escape, what is your favorite suggestion?
NB: I love Montauk. It feels like a real escape. There's Hot'auk Yoga for hot yoga, Joni's for healthy takeout and Gurney's Inn has an amazing hydrotherapy spa with tons of cool sea water-based treatments that are intense but invigorating.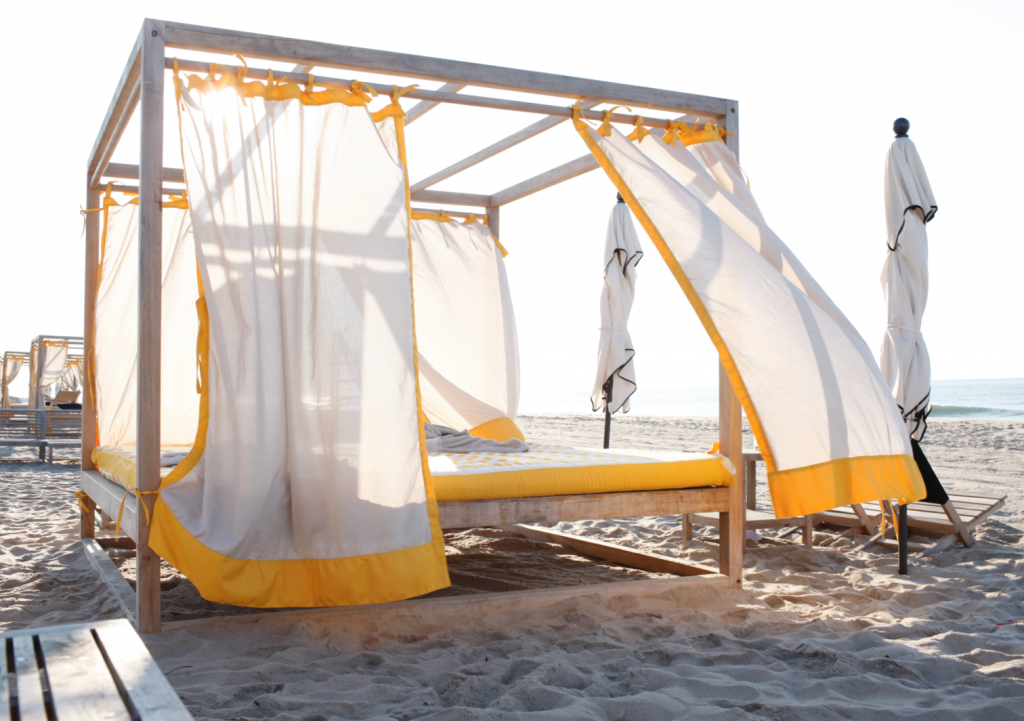 Need to know…What's your guilty pleasure?
NB: Victory Garden's goat froyo sea salt caramel brownie sundae, it's the best dessert on earth.