This past weekend, I received an invitation to RIPPED Fitness at their spanking new Upper East Side location. I immediately signed up for a class, as I am always pumped to try out a new workout, especially one that's in my neighborhood.
The RIPPED training method is a 50 minute high-intensity session that combines treadmill routines with a dynamic strength and sculpting workout.
Though I was a bit apprehensive about this hard core workout, I was instantly put at ease the moment I walked through their doors this past Monday morning.
Upon entering, I was greeted by the friendly staff who gave me a tour of their sunny, open spaced facility. I was then shown to my treadmill where I was given helpful tips on how to navigate though the class.
Brian Ripka, the founder and owner of RIPPED Fitness, taught the (and my!) inaugural class. He passionately guided us through the kick ass, intense yet motivational session that left me feeling as if I were floating on air for the rest of the day. I have never experienced a challenging workout where the instructor had me smiling through the duration of he class. His instructions were clear and easy to follow and I only wish I could have bottled all his heartfelt, passionate and inspirational messages along the way.
The transition from treadmill to the floor workout was seamless. Different sized weights were organized by each persons designated space making for a stress free changeover to the training portion off the class.
By the end of the workout I felt as if I had accomplished something bigger than I thought I could and left more energized than when I had arrived.
I seriously can not wait to get RIPPED again!
For more on RIPPED Fitness, visit:
ripped fit.com. RIPPED is located on the Upper East Side at 1432 2nd Avenue
Tell them I sent you!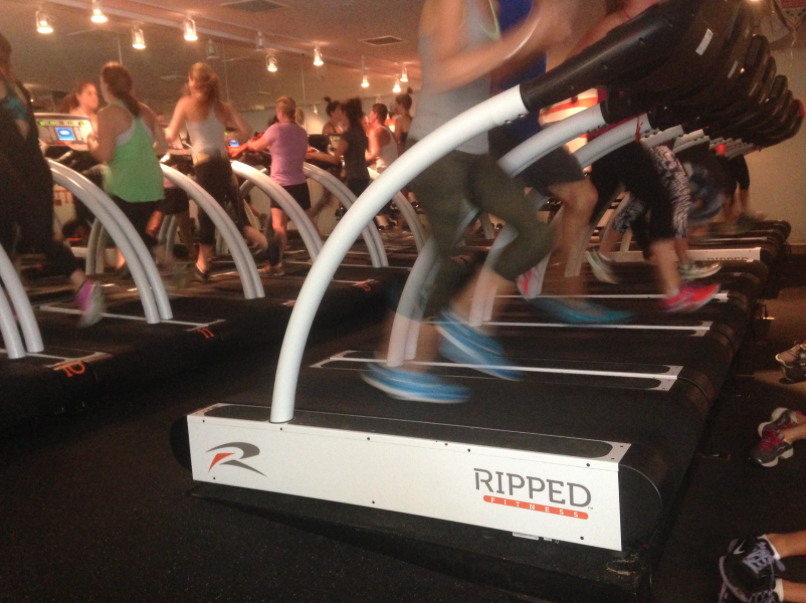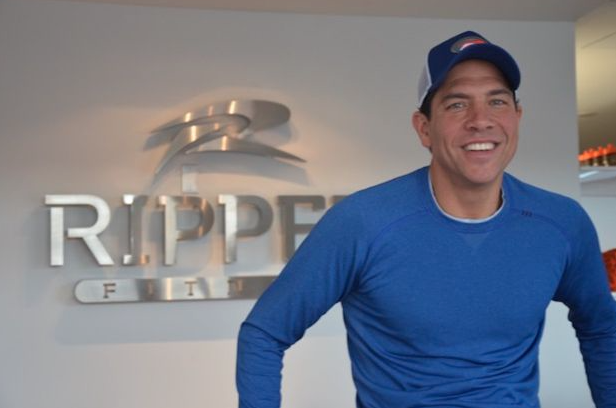 Photo Credit: Ripped Fitness