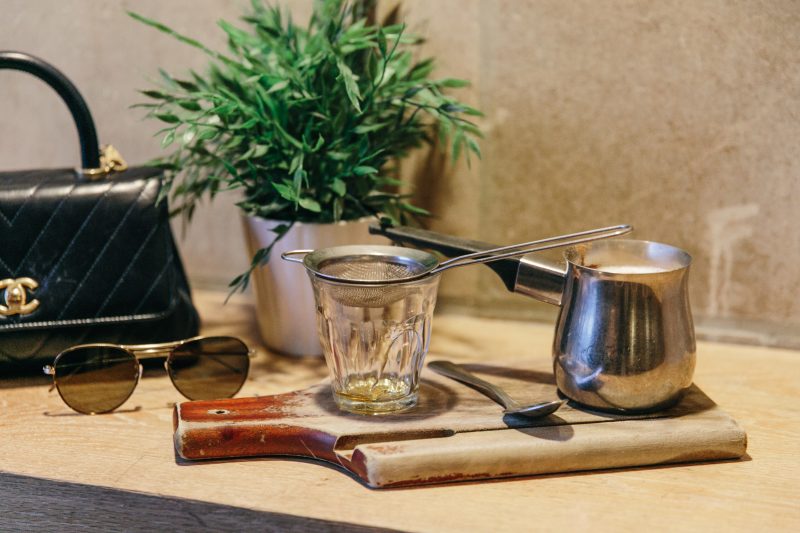 I first got into Chai Tea about a year ago as per the suggestion of celebrity nutritionist Tanya Zuckerbrot as an afternoon low cal pick me up to coffee. I don't think she meant for me to develop a hot relationship with Chai Tea Lattes, but one thing led to another. I immediately warmed up to this satisfying beverage because of the interesting spices and its health benefits. Was curious about the origins of Chai Tea and learned that the word chai actually means tea in Chinese though is said to have originated in Persia as well. Tres exotique. If you're looking to warm the soul, I highly recommend this sweet indulgence but beware that added sugars and whole milk will tip the calorie scale (ahem Starbucks).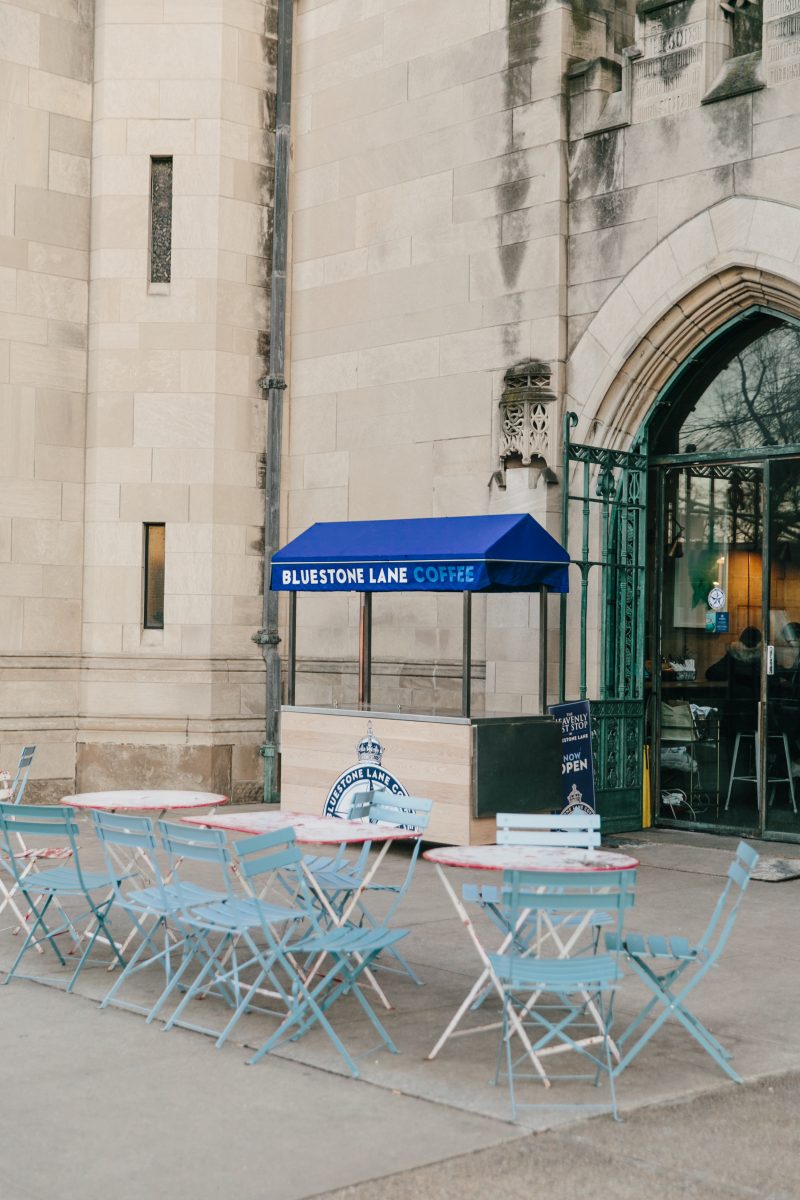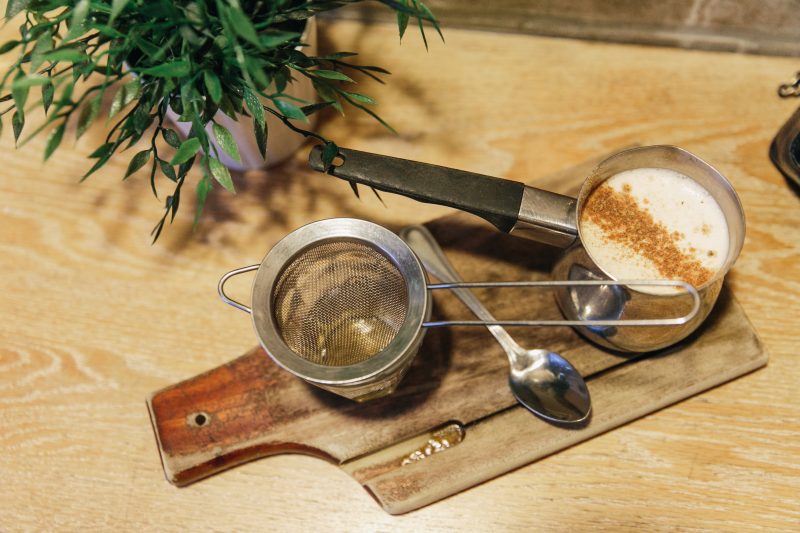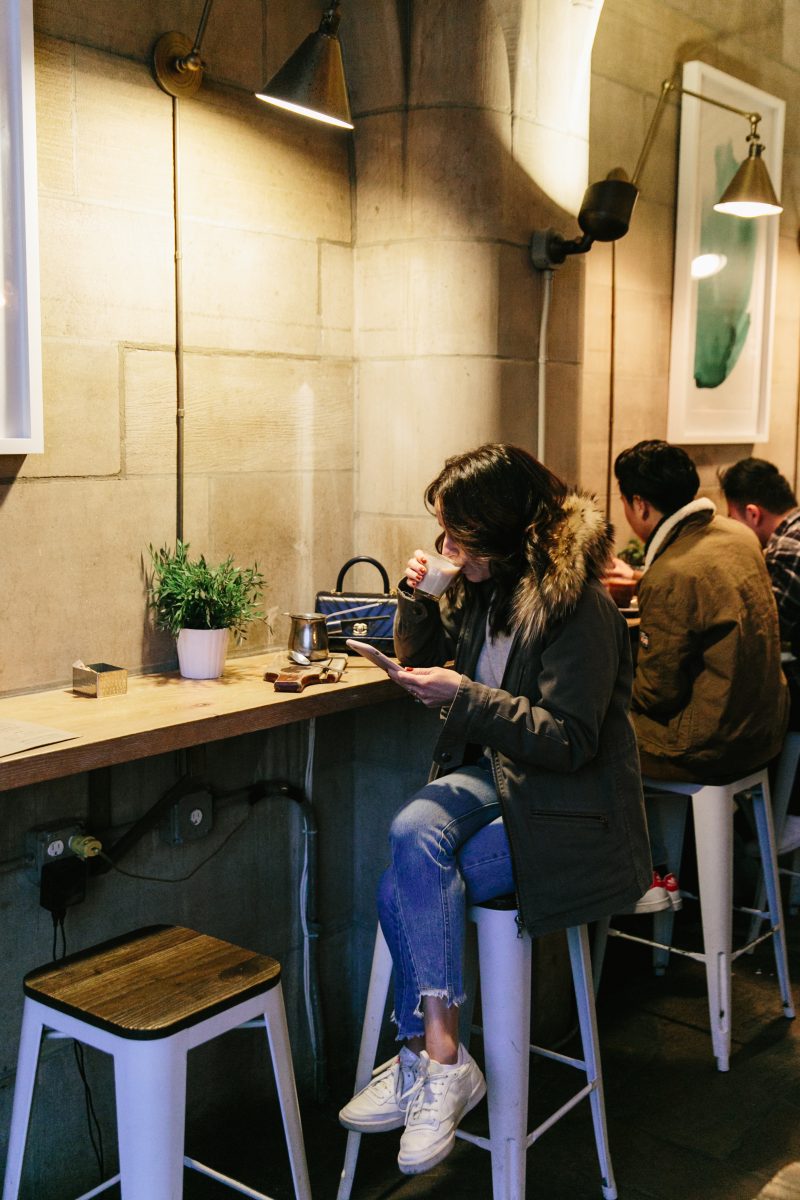 My first go to choice is Blue Stone Lane. Though this Australian coffee house has multiple locations, I frequent their East 90th cafe. Drinking Chai Tea here is an experience as they serve the tea leaves loose with an infuser, a carafe of warmed skim milk and cinnamon with a bit of honey laid out on a wood board. Doesn't get better than this. I prefer to mix these ingredients to control the tea/milk/sweetener ratio. They offer Stevia here which makes the drink even healthier in my mind. If youre feeling hungry, you must check out their health conscious menu. Their avocado toast is off the charts.
My other uptown favorite if you just wanna grab and go is gourmet market place, Dean & Deluca. When I'm downtown, I head to my daughter Sonia's favorite, Chacha Matcha for their Chai Tea Latte. This pink and green tropical joint is worth the trip. Think sunny islands on a cold winter day or think sunny islands on any day!
For those who prefer a home made experience, check out the link to this recipe here.