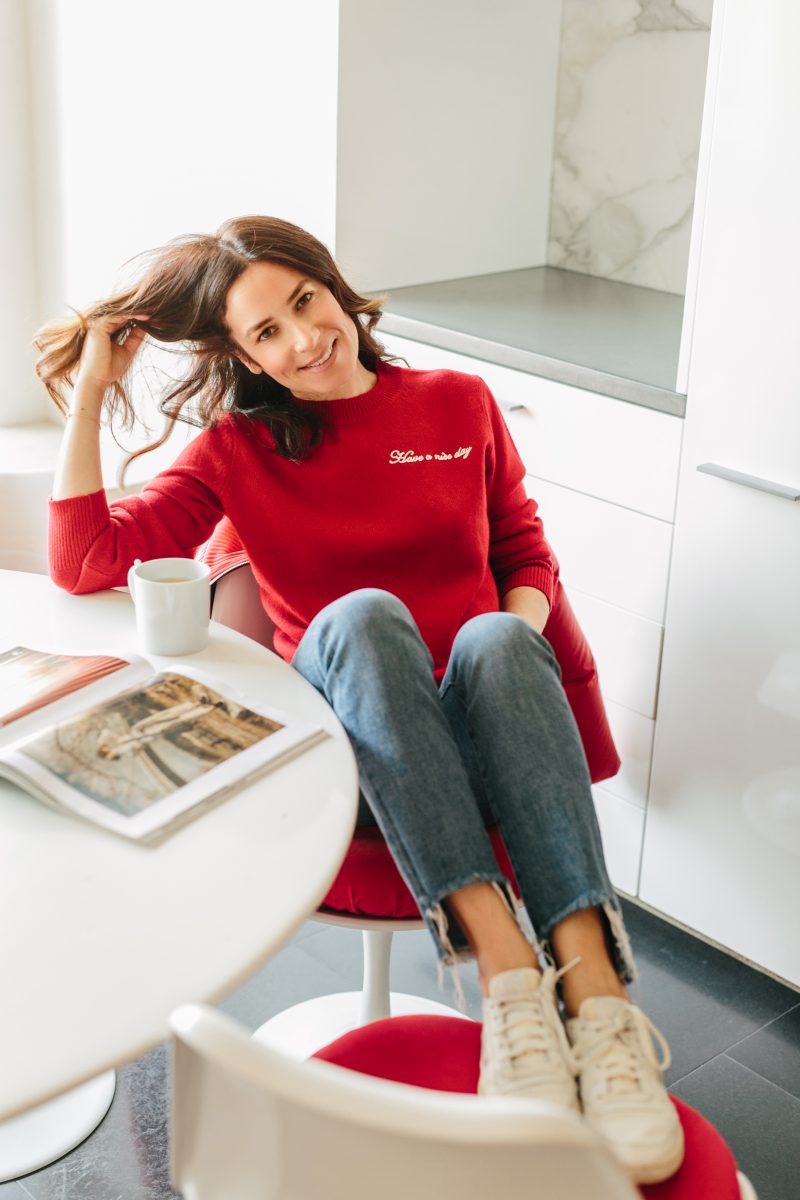 I first came across this Rag & Bone sweater on Instagram and then as if the gods above wanted me to have this sweater, I received a catalog in the mail with a model wearing it on the front cover. I took this as an omen that this cashmere piece was meant to be mine.
I always appreciate a sweater, tee or really any article of clothing that has something to say.
They are creative, kitchy and cool and make me smile. The messages can be bold, sweet or provocative. They add character and personality which can be helpful on days where we just don't have it going on.
Lately, it seems that designers have pieces in their collection with a message or word embroidered on them at different price points. They make a simple outfit more interesting, and they can make for conversation starters.
Lingua Franca's cashmere embroidered collection has array of fun sweaters in a multitude of colors with attitude if you will. You can also customize your own message on her website. My first sweater from her had the words "Mercury was in Retrograde" and boy did this receive a lot of attention. Between you and me, I didn't really know what it meant but it seemed like a good excuse for whatever was going on so I bought it. The burgundy and tan color scheme was a bonus.
Rag & Bone's Have a Nice Day sweater is currently at the top of my sweater weather pile. I love the pop of red with the contrasting white script embroidery especially on a cold winter day. While I was in Aspen, I picked up the Eternal Sunshine tee because the message alone was worth it. It's all about sending good vibes these days. Definitely worth checking out the rest of their tee collection.
Christian Dior made a fabulous embroidered tarot cashmere sweater with a wheel of fortune design. Naturally I want this sweater because my name is on it but it literally costs a fortune. I'm waiting for this to go 50% and then I'll consider it.
Rosie Assoulin has a few wordy pieces for resort that I am in love with. Her just "Say it with Flowers" collection is simply divine. I need the bustier and tee shirt for sure.
On days when you're at a loss for words, you'll thank me.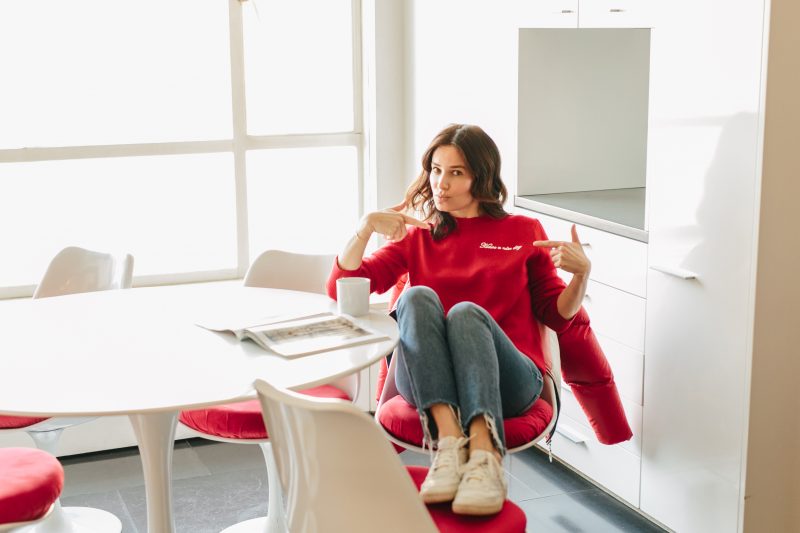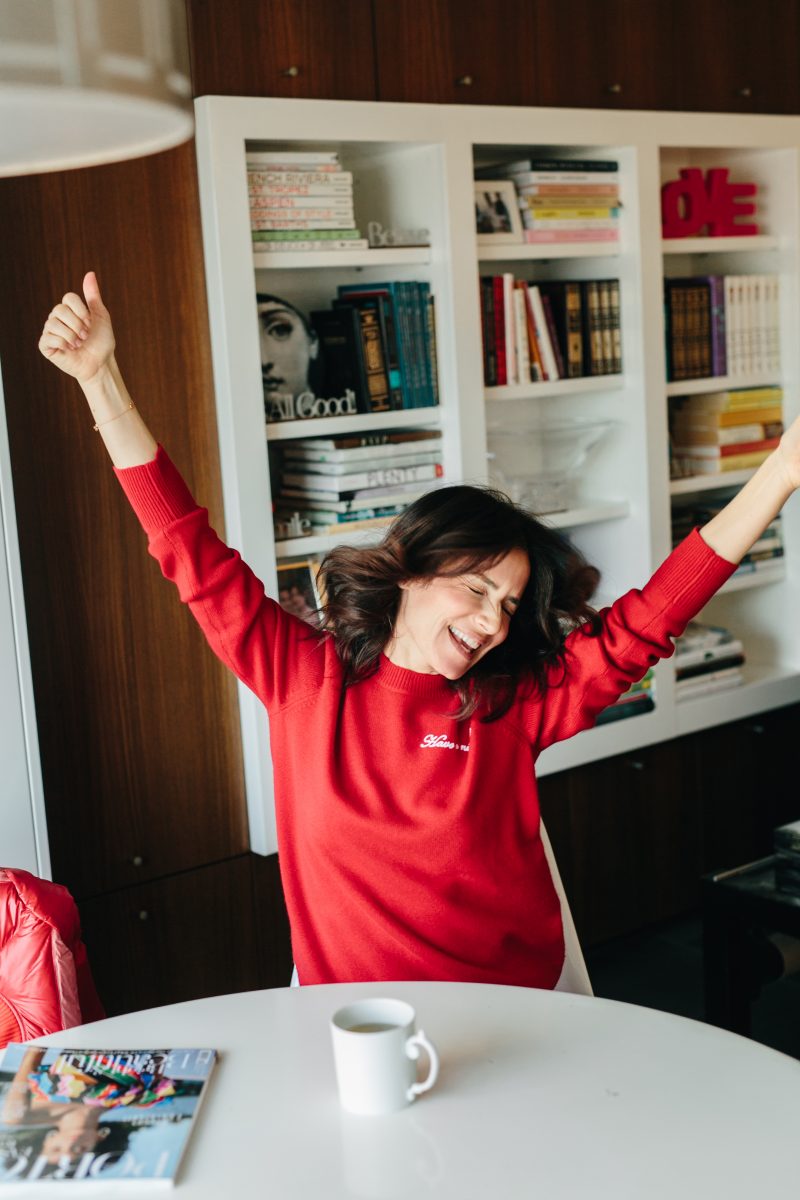 Shop sweaters here:

Shop tee's here: