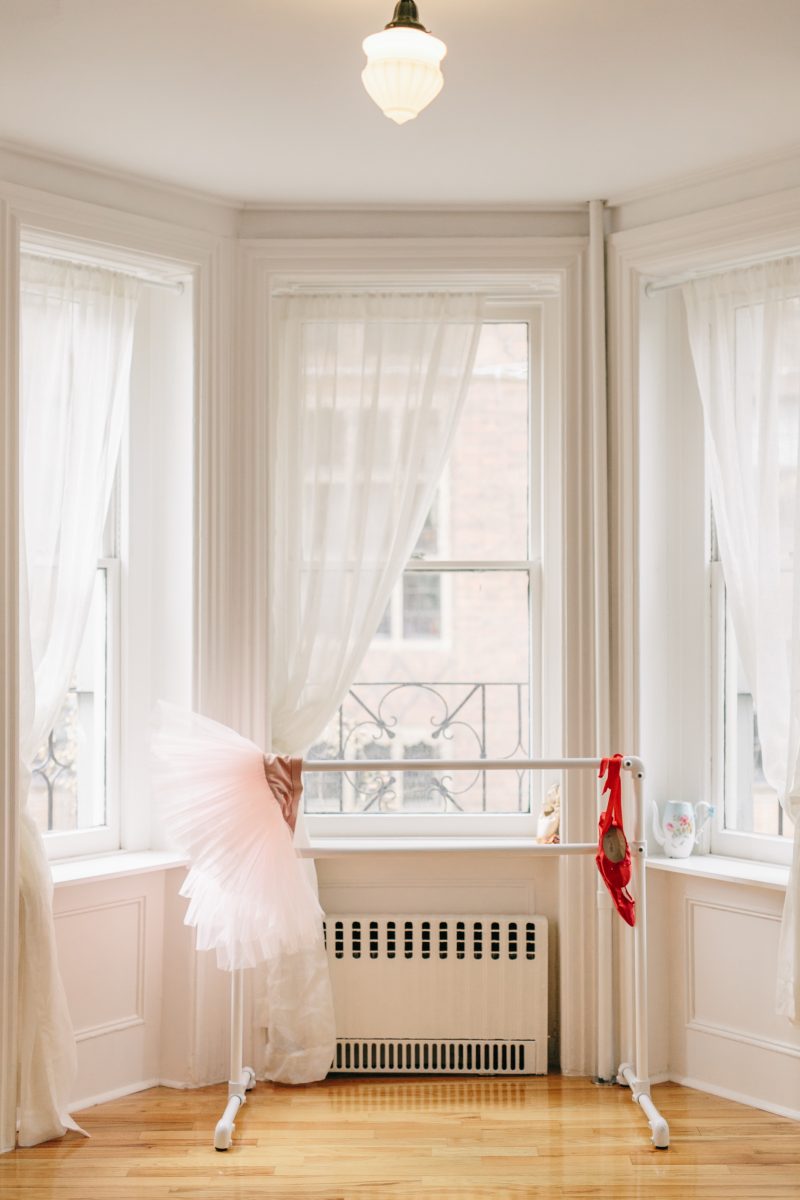 For two hours a week I am transported to a Parisian salon for a Ballet Beautiful experience.
Last spring, while I was researching new fitness classes on the Upper East Side, I came across the Ballet Beautiful workout and I decided to give it a twirl. One class and I was hooked. Located on the upper levels in a townhouse off of Madison Avenue, this sun lit room is reminiscent of a modern day Degas painting. Toe shoes and pastel colored tutus are both artfully and casually placed over ballet bars and a grand piano completes this dreamy setting.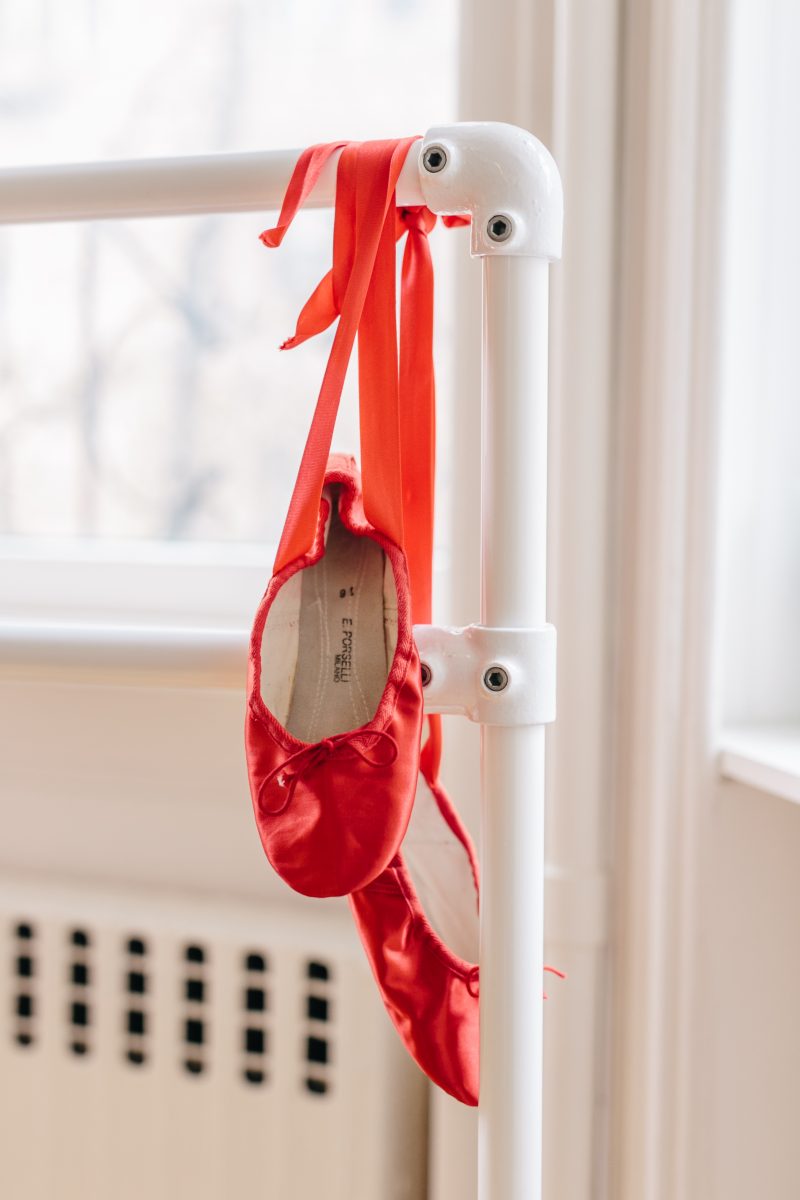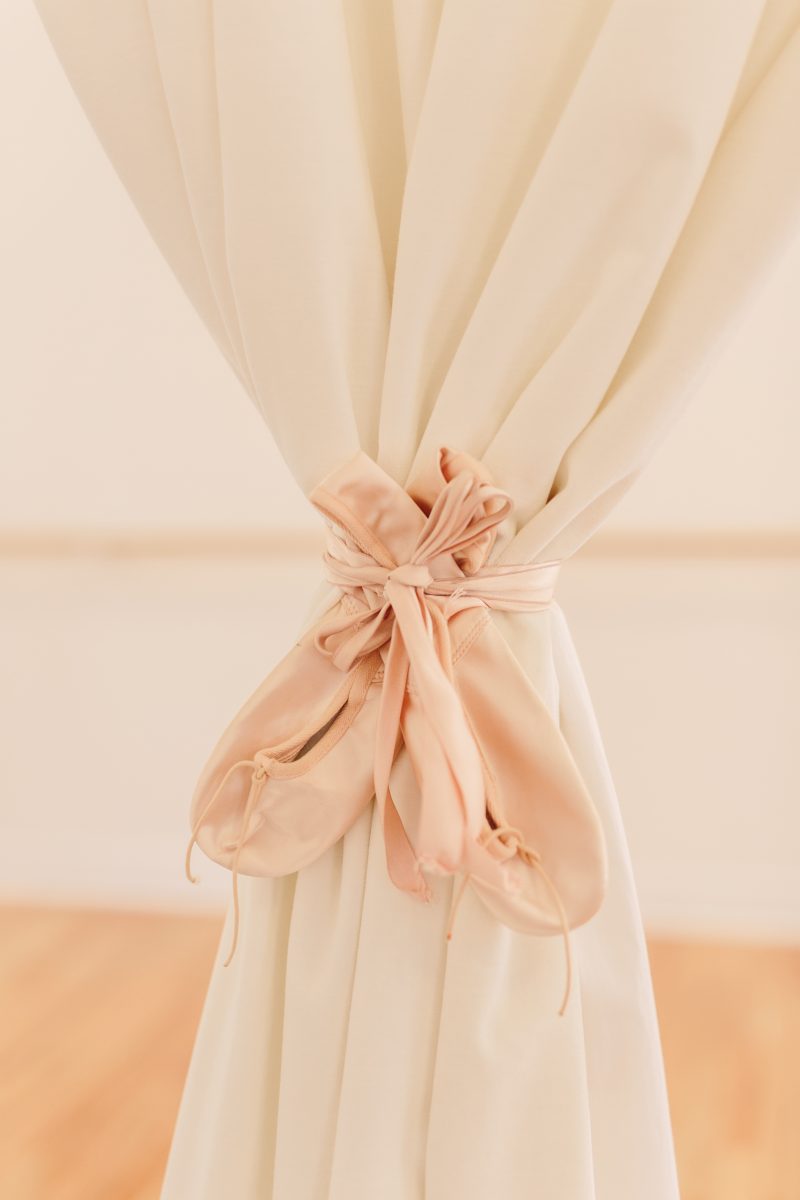 Each time I enter, I am warmly greeted by their professional and experienced staff whose lithe ballerina bodies I secretly admire and covet. Of course, I immediately want to purchase all the ballet attire they have to offer but I promise myself I need to complete at least six sessions before investing in the wardrobe. Six sessions later and I am the proud owner of black ballet tights, a black leotard, a black mesh skirt and grey ballet shoes. I had to stop myself there as leg warmers may have been pushing it too far.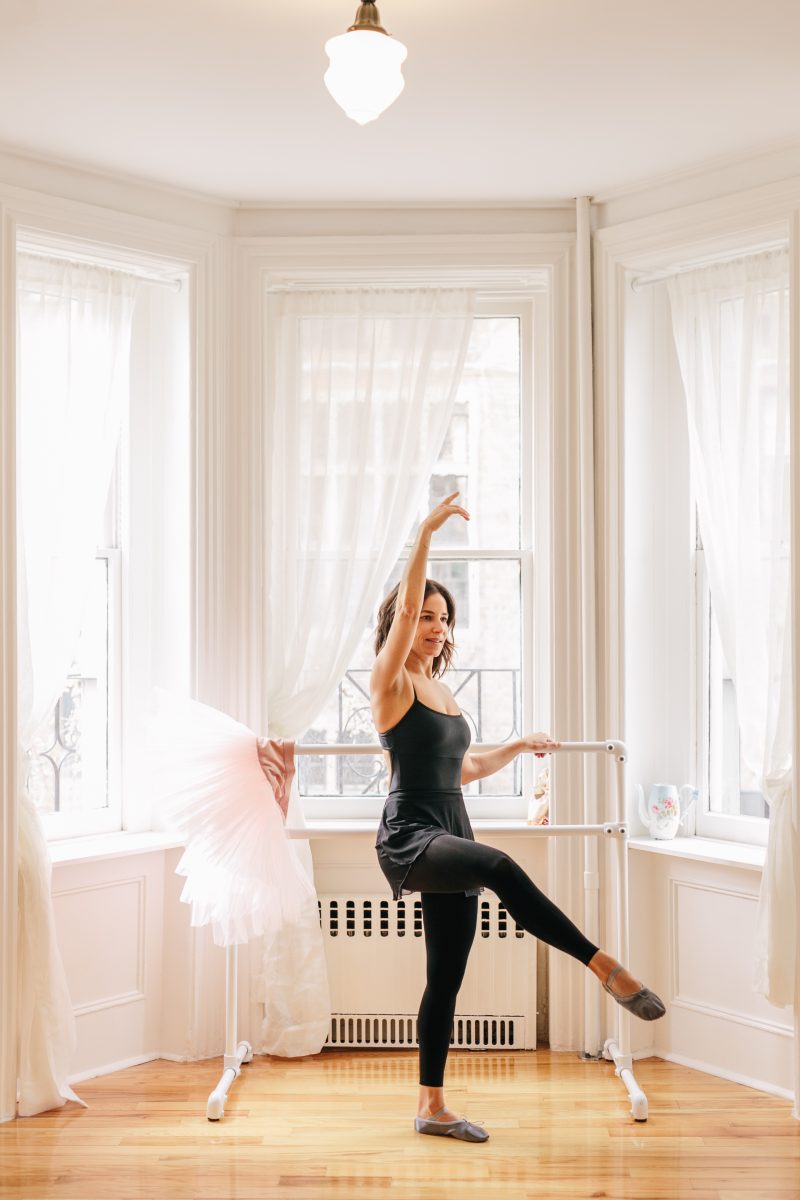 With classical music in the background, I begin my session with Kara on the mat. Stretches lead to ab work and then intensive leg work targeting each and every muscle. I always appreciate a workout where individual muscles are isolated and worked until I feel the burn and emphasis on good posture (think shoulders back and tummy in) is reinforced. If this workout is good enough for Victoria Secret models, it sure as hell is good for me. Next is weighted arm work and then we finish at the bar with traditional ballet inspired moves. This always evokes a bit of nostalgia as I used to take ballet as a child. By the session's end, the strengthening, lengthening and toning feels so good to my body and the music and ambience have me in relaxed state.
Ballet Beautiful has a downtown location as well. For those who can't make it to the studio, they offer custom on line workouts and videos.
Shop here: