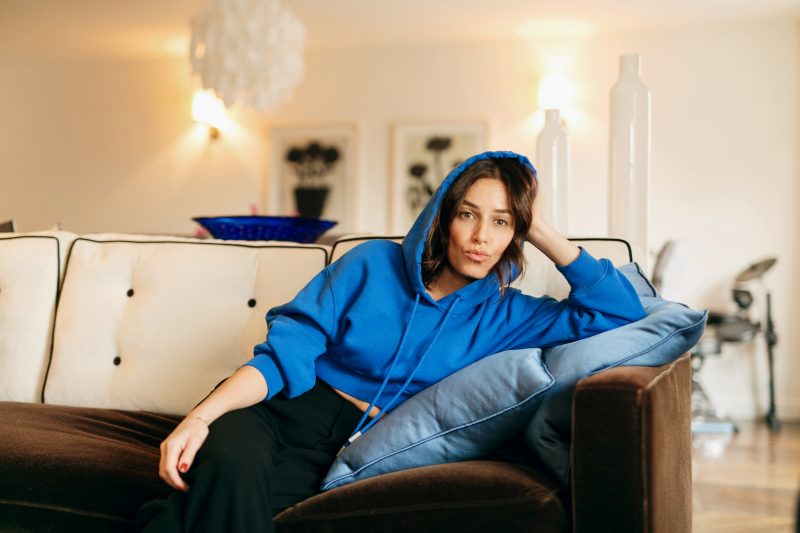 Up until now, sweatshirts were something I reached for on a cold winter day at home, when I needed something cozy to keep me warm. Mine aren't necessarily pretty or cool, but man are they cozy.
This season, sweatshirts have been elevated to fashion statement and have become the cool thing to wear.
Many designers including Gucci, Off White, Vetements and Isabel Marant have designed their own unique versions. Think cropped, super long sleeves, oversized, hooded, high low hem and dramatic shoulders. All these options are quite versatile, comfortable and can be worn dressed up or dressed down.
I currently favor the cropped sweatshirt with high waisted jeans or high waisted tapered pants.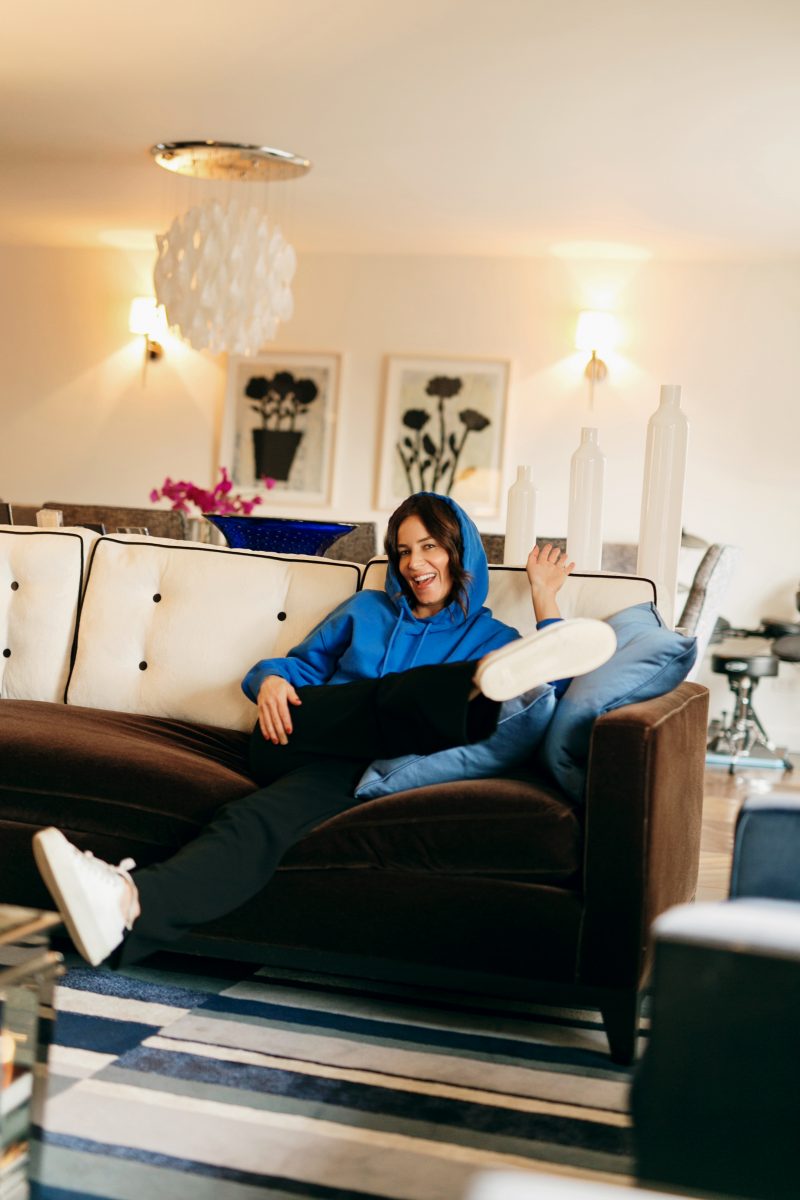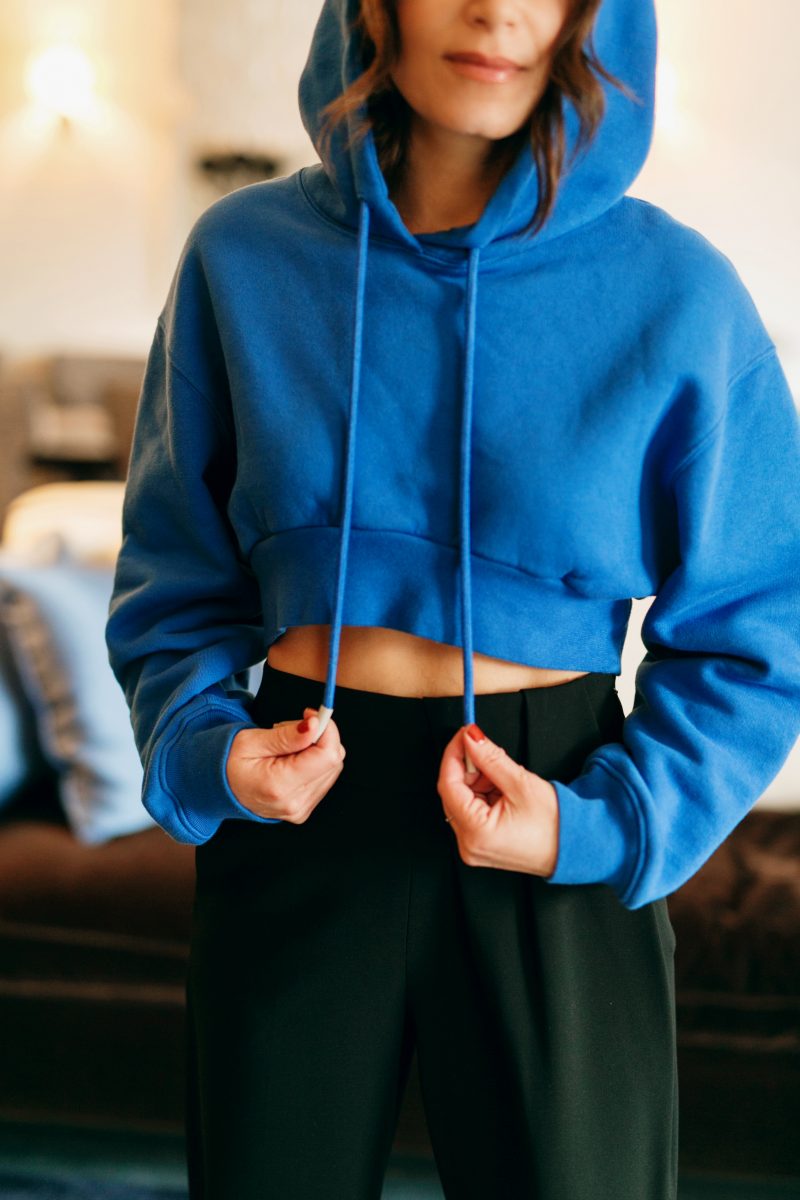 I also love it worn layered underneath a blazer or layered over a midi or mini dresses.
Another fashionable way to work the sweatshirt is by pairing it with a midi skirt and heels or sneakers which when done correctly looks so freakin cool.
The key to rocking this trend is proportion and a whole lot of attitude . I would suggest a cropped sweatshirt with a midi skirt and save the oversized look for skinny jeans or fitted leather pants.
Shop the cropped look here:

For those who prefer the basic sweatshirt, I suggest doing a little tuck into your pant or skirt for a little edge.
Shop the basic not so basic sweatshirt here:

Shop oversized sweatshirts here:

These sweatshirts come at different price points as well. While I admire the Gucci sweatshirts, I can't rationalize their price point. Isabel Marant and Cotton Citizen do make a cool, more affordable version as does Free People.
I recently saw a very fashionable sales assistant at Bergdorf wearing a cropped hunter green Champion sweatshirt that I wanted to literally steal off her back. When I asked her where she bought it, she told me she cut the sweatshirt herself. An ingenious way to truly make this look trulyyour own.
What do you think of the sweatshirt trend? Please comment below.