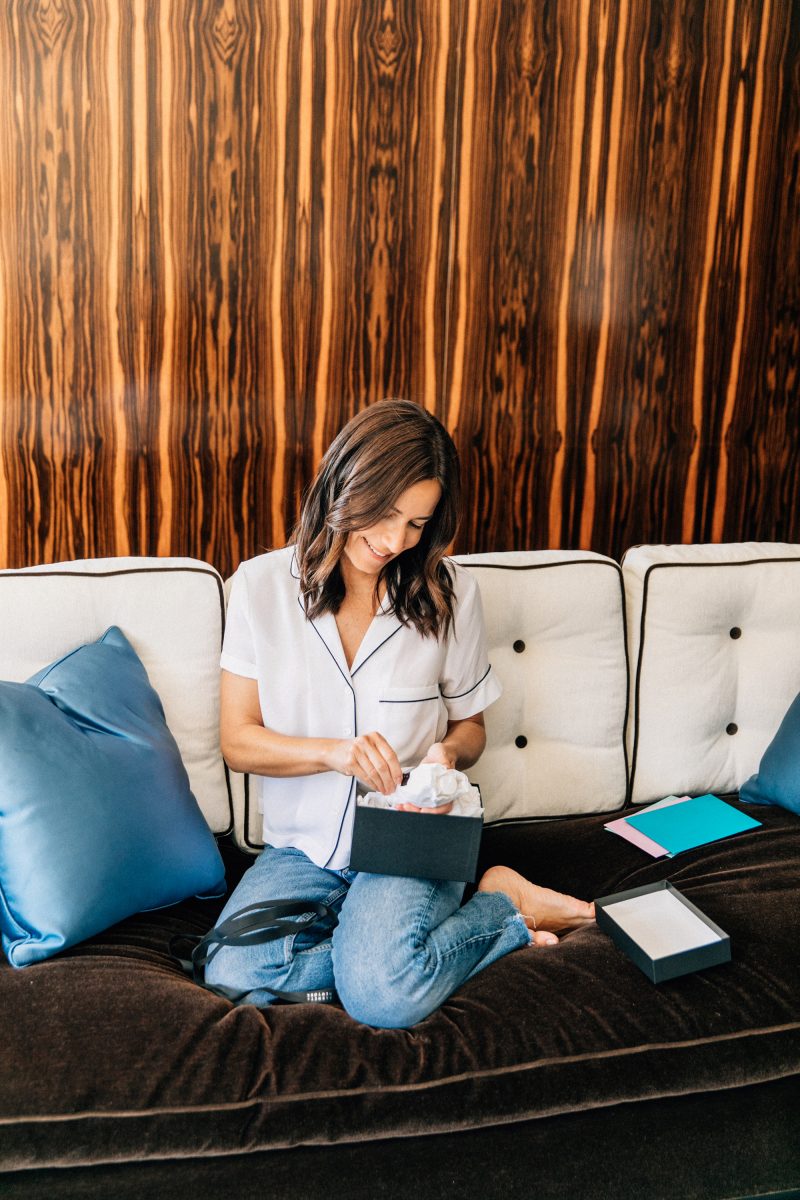 Though I always LOVE a gift box, another special alternative is a shared experience with your mom/wife or partner. There is no substitute for the gift of time spent together. At the top of my list would be a spa day. Who wouldn't love a little pampering? My go to for massages is at the Julien Farel Restore Salon & Spa. They have a couples massage room which is a great shared experience. I recently had a couples massage with a girlfriend at the Plaza Athenee and that was heavenly.
Another great idea is a cooking class at Haven's Kitchen or Eataly. Check out their websites here and here to schedule. Rather than sending a flower arrangement, how about signing up for a flower arranging class (I'll take both!)? Queens Botanical Garden is offering a class on Saturday May 12th. The Flower School also offers a variety classes and workshops that look divine.
For the cultured mom, A broadway show is a great gift. Pair it with either lunch or dinner and this makes for the perfect day out. See here for Broadway show suggestions.
For the athletic mom, how about organizing a fitness class together or a hike, followed by brunch or a smoothie and a trip to Bandier or Lulu Lemon?
Here are some brunch suggestions:
San Ambroeus
Blue Stone Lane on 5th Avenue
Cafe Cluny
Cecconi's Dumbo
Laduree SOHO
For lasting memories, a photo shoot is another wonderful idea. This can be a multigenerational experience. If that's hard to coordinate, you can always keep it simple with the kiddies. Check out Stephanie Sunderland Photography, Leshem Loft and Photo Op.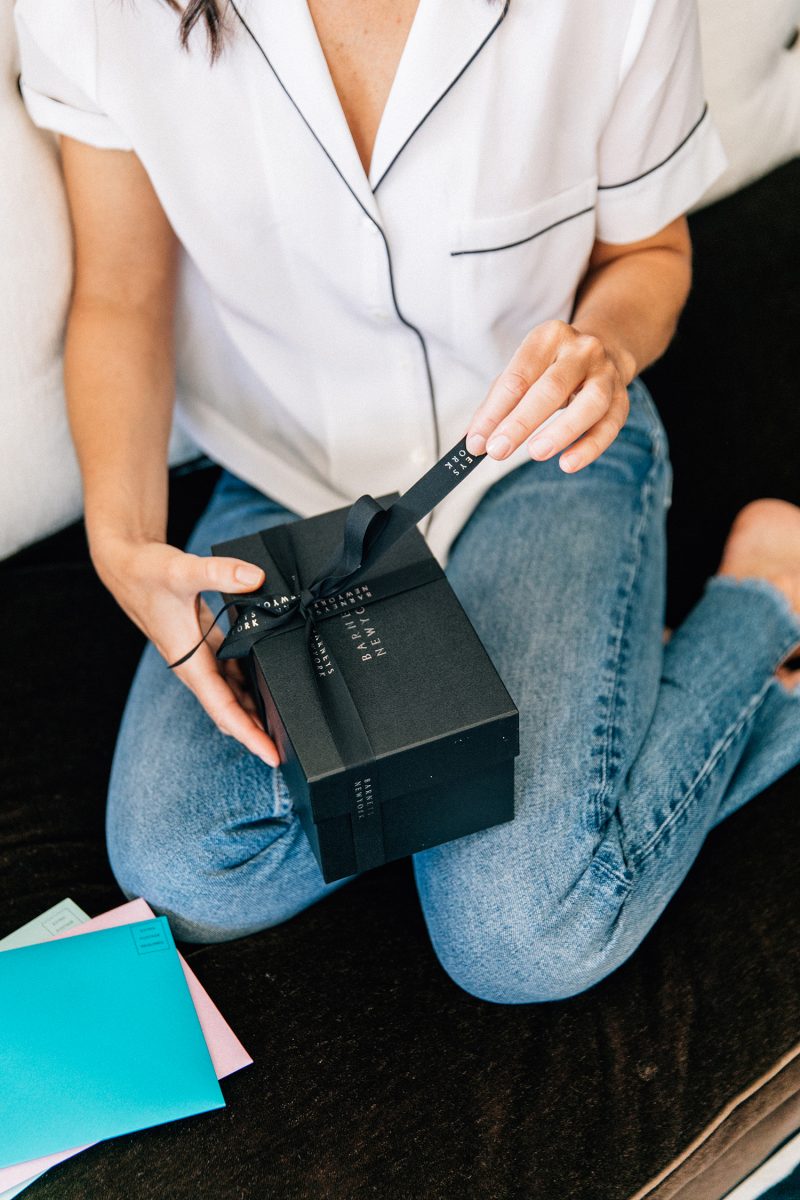 I'm always looking for fun and creative Mother's Day gift ideas. Please share your favorite ideas below and Happy Mother's Day to all!
Shop the look here: