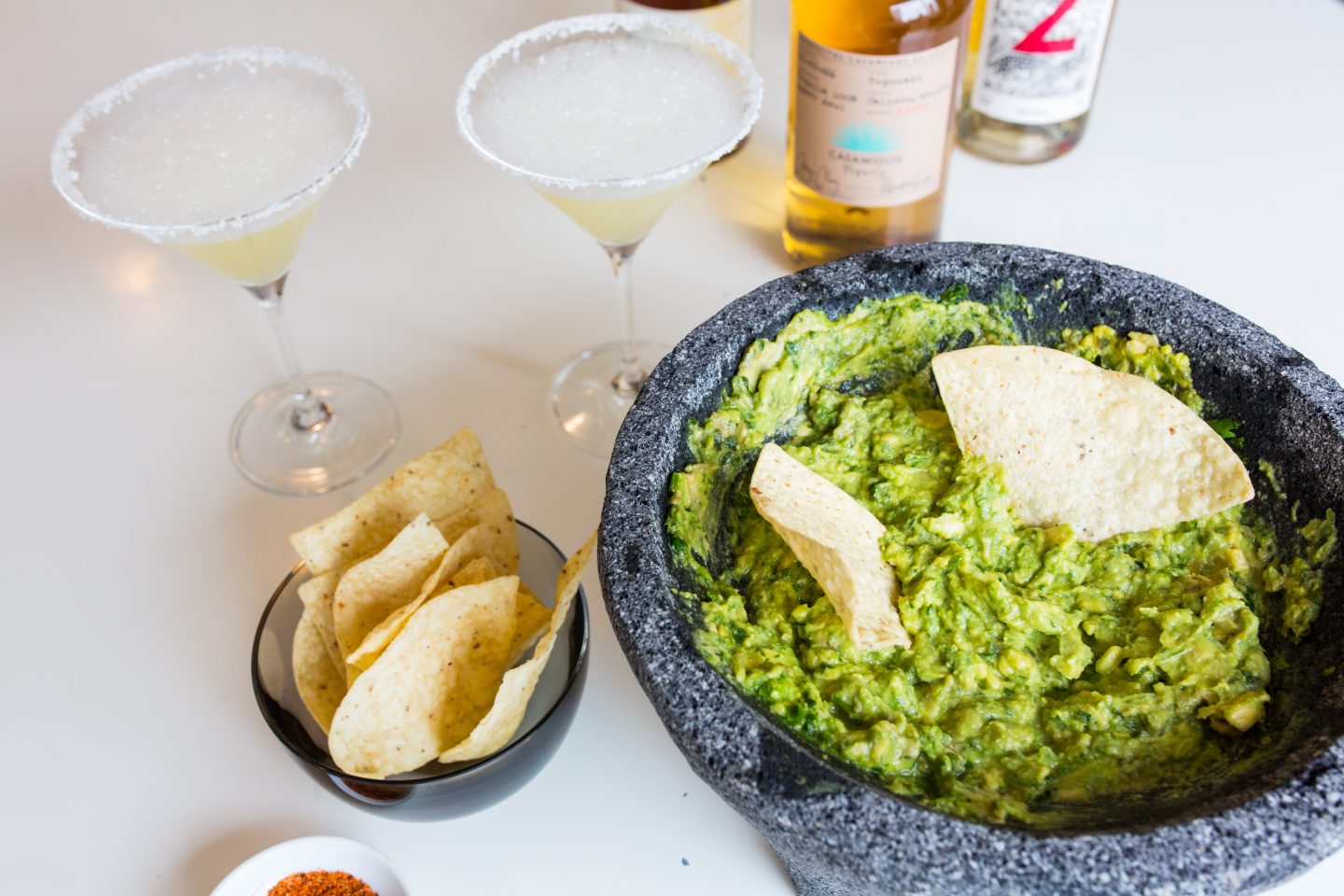 Cinco de Mayo is only a few days away so I thought I'd share some delicioso Mexican restaurants to celebrate their culture and heritage . Though not as popular a holiday in Mexico, we Americans will find any excuse to celebrate! My family celebrates weekly as we love Mexican food, so much so, that I order about 10 avocados per week – hence lots of guacamole in this household. Tacos, Tajin spice, pico de gallo, salsa and mucho tabasco sauce are also staples. My husband is such a lover of Mexican food, that 3 out of his last 5 birthdays carried a Mexican theme -think mustaches, sombreros, tequila and cerveza. This lively and festive vibe never disappoints.
Mexican Restaurants
Rosa Mexicana is an old time favorite with 3 bustling locations in NYC. Their cookbook is useful for recreating their signature dishes at home.
Toloache is an Upper East Side favorite of ours. I held David's 43rd birthday here. Their black truffle quesadillas is off the charts. They have a nice vegetarian menu and the vibe here is cool and cozy.
Dos Caminos is an institution. Though I haven't been there in a while, there are numerous locations to get your taco and Margherita game on.
La Esquina is the hippest of all Mexican restaurants. Located in Nolita, they draw a packed house nightly of the haute and hip. FYI, their grilled corn is mui rico.
Cosme is the most elegant and refined of all Mexican restaurants in NYC. They serve contemporary Mexican inspired cuisine. Their fish and sides are winners.
My niece Sonia Dushey Shalom who is a foodie and goes by @twobigbellies on Instagram, recommended Jajaja, a plant based vegetarian Mexican restaurant located downtown. She also recommended Casa Enrique located in Long Island City for those willing to make the trip!
Bon Provecho and feliz Cinco de Mayo!