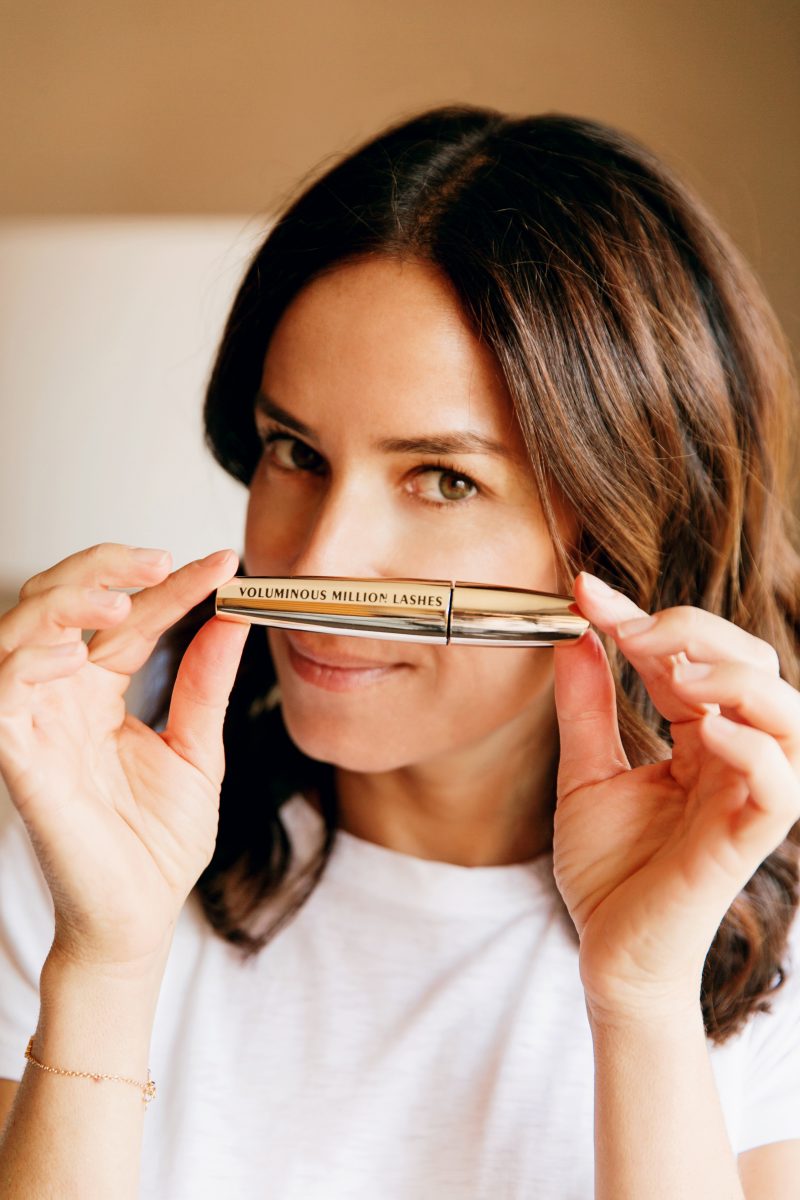 Until age 40, the only time I ever applied mascara was for big nights, out as I hated the morning after residue. However, after the big 4 0, I decided to up my game. Coincidentally, at this time, I was introduced to Bioderma, the mother of all make up removers… an absolute game changer.. If you don't have this in your beauty arsenal, you must add this to your collection.
Choosing the right mascara is a matter of preference. Though I always have more than a few in rotation, I currently gravitate towards the ones that lengthen, separate and curl. These bristles seem to be spaced farther apart, have plastic or rubber bristles and therefore come out with less product on it.
I'm a big fan of L'oreals Voluminous Million Lashes mascara, Roller Lash by Benefit and Dr. Perricone's No Mascara Mascara. I use these as part of my every day beauty routine for a more natural look.
When I am in the mood for some drama, I tend towards The Expert Mascara by Kevyn Aucoin and Full Fat Lashes by Charlotte Tilbury.
Marc Jacobs Velvet Noir Major Volume Mascara was recently highly recommended by a make up artist. I actually just purchased this Sunday night at Sephora. The formula was thick and luxurious and as the name suggests, the effects are major.
Smith & Cult Lash Dance is from the "it" brand that I associate with one of the most coveted nail polish selections. I was excited to discover that their brand extends far beyond. This mascara comes with a silicone brush that is slightly thicker than the others and delivers just the right amount of product without being gooey as some others I have tested out.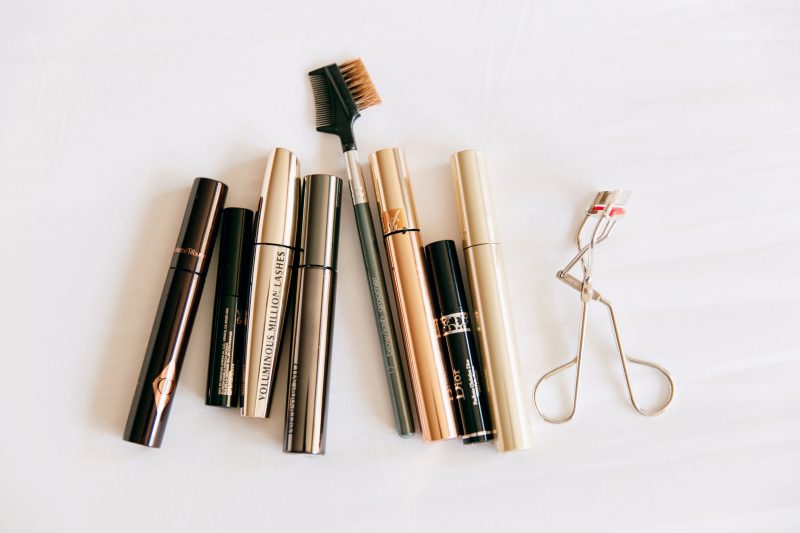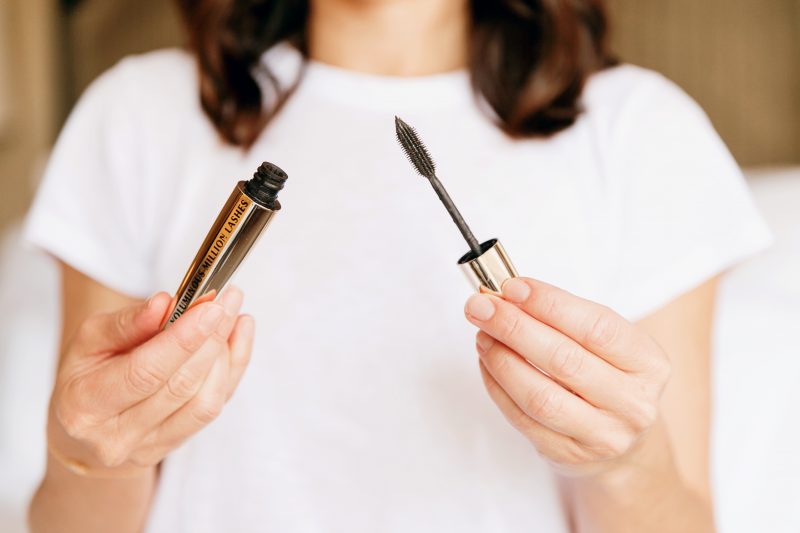 Application Tips:
1. Always begin by using an eyelash curler. My go to is by Kevyn Aucoin.
2. Don't pump the mascara wand in and out of the bottle as this causes the formula to dry.
3. Always make sure to wipe off excess product before applying.
4. I always have a brow/lash groomer on hand which separates the lashes even more and gets rid of any clumps.
5. For all out drama, you can layer more than one mascara or apply multiple coats.
6. For those looking for maximum lash action, Too Cool for School makes a mascara that comes with a wand that curls in 12 different directions. I've gifted this one to my daughter as 12 directions is 1 too many for me!
Shop the post here: