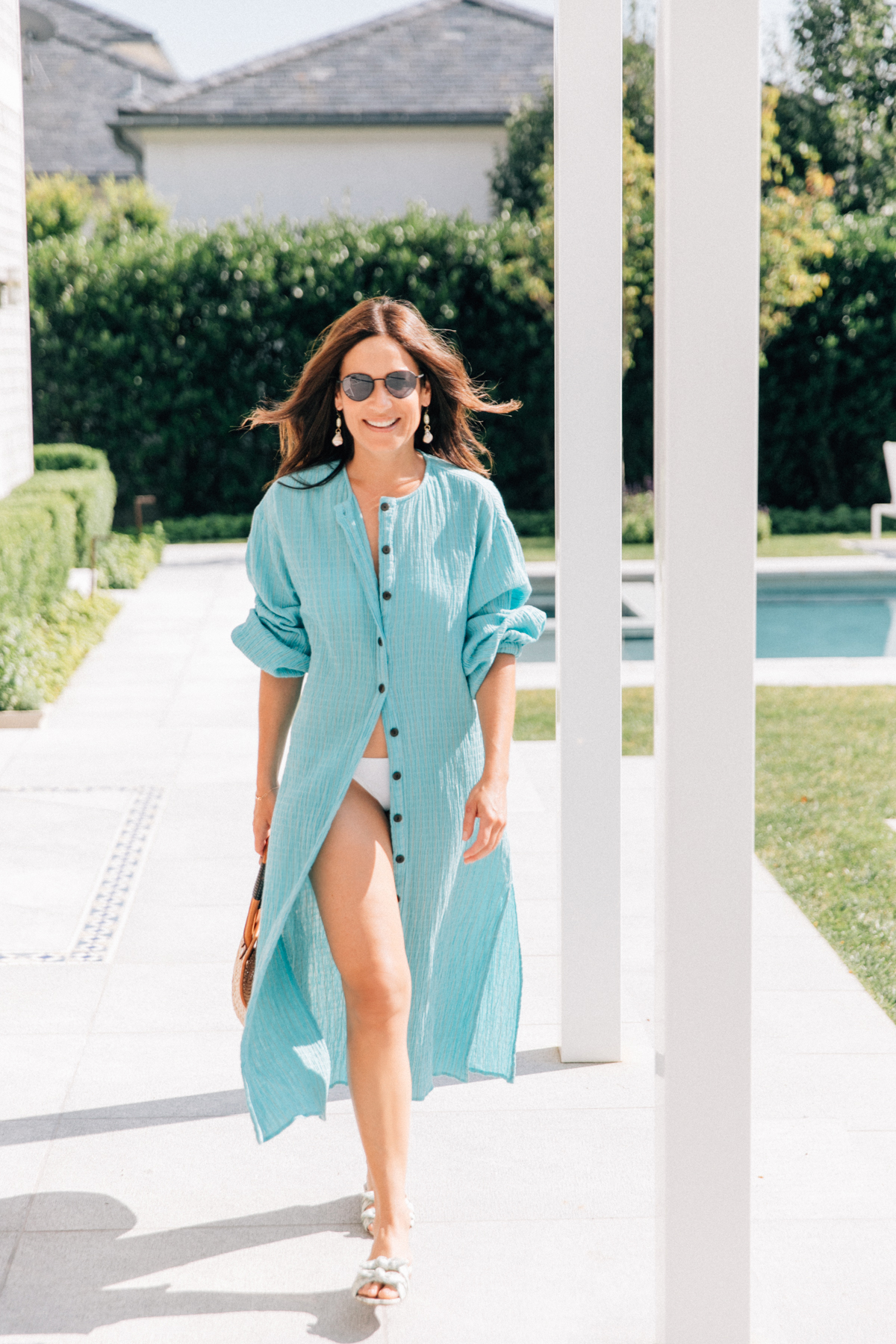 No joke…Every time I wear this Mara Hoffman beach coverup, I never fail to get a compliment. Case in point, I just wore this in the Hamptons and 3 people stopped me. Did this make my day? Hellz to the yes! This turquoise striped woven organic cotton piece is super easy and hides a multitude of sins if ya know what I mean. The buttons allow for as little or as much exposure as you fancy, the side slits stop at just the right spot and this aqua hue compliments any coloring. Many coverups are too sheer to take you from beach to town, yet this piece is quite versatile – beach to town to market. I love the voluminous sleeves and for those who prefer to shy away from the sun, this provide enough coverage yet lightweight enough for you to stay cool and breezy.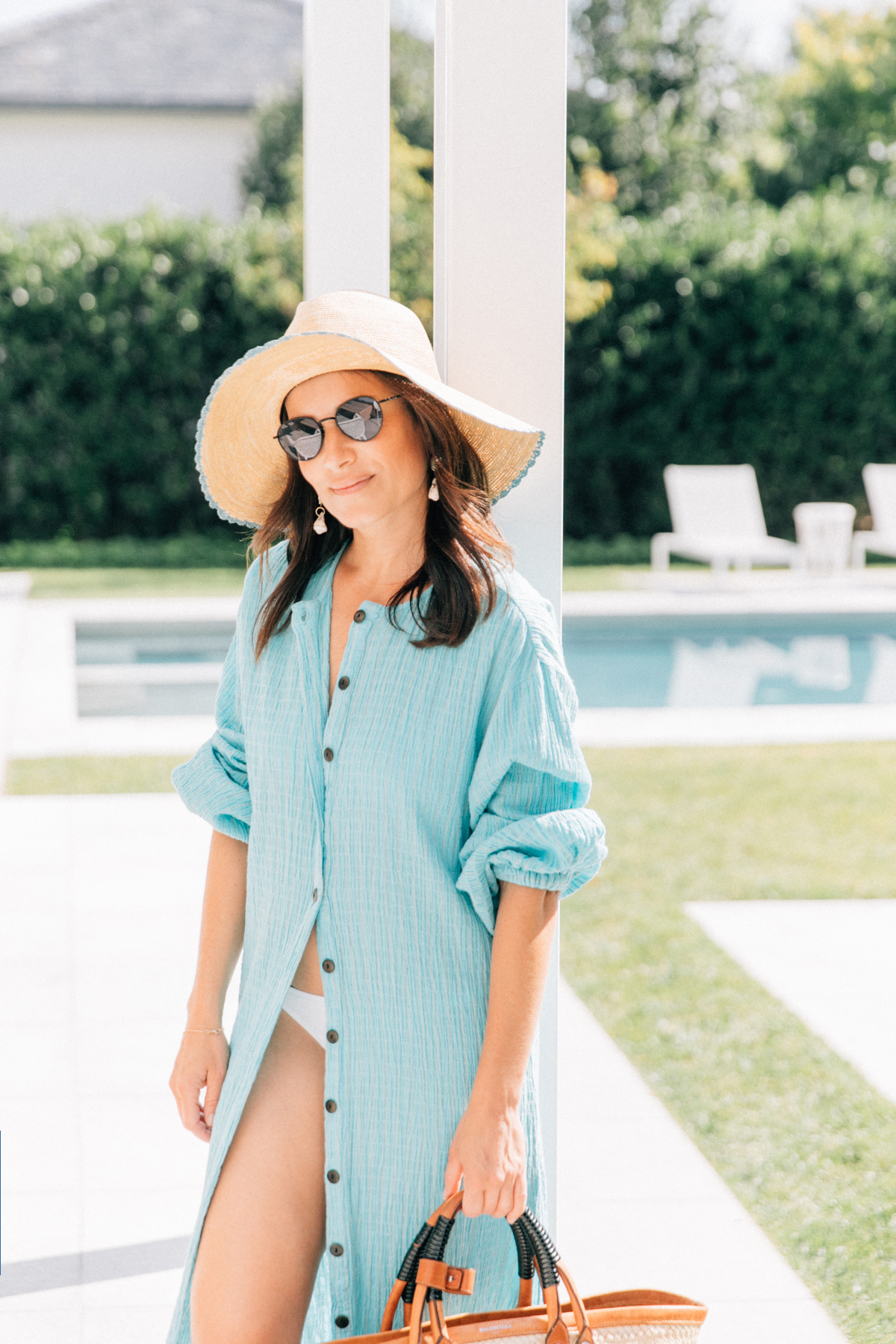 I paired this beach coverup with my favorite Tabitha Simmons sandals and G. Viteri sun hat.
Mara Hoffman is one of my go tos for all things beach related. Each season, I purchase quite a few of her pieces as they tend to be timeless, classic and have en effortless style about them.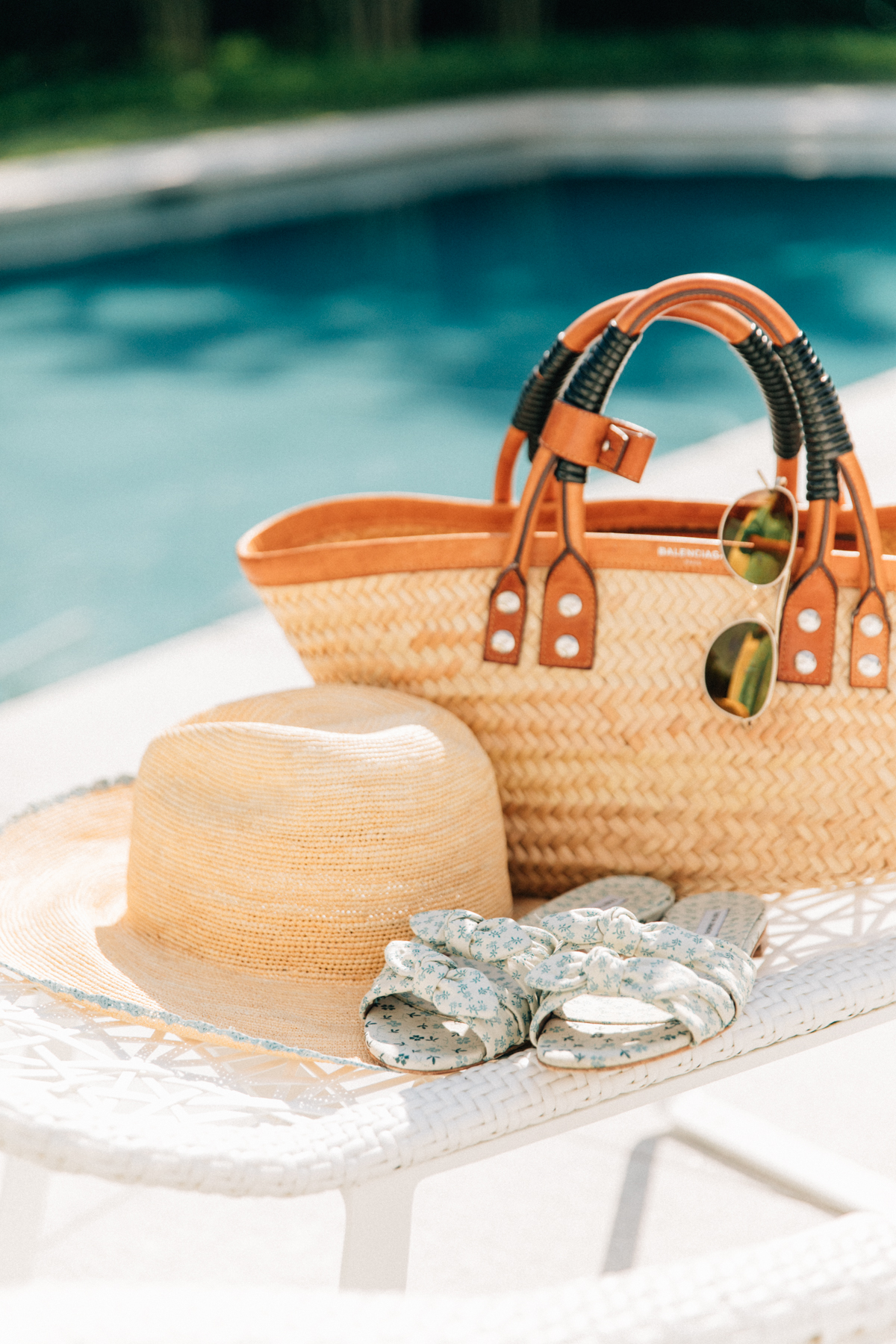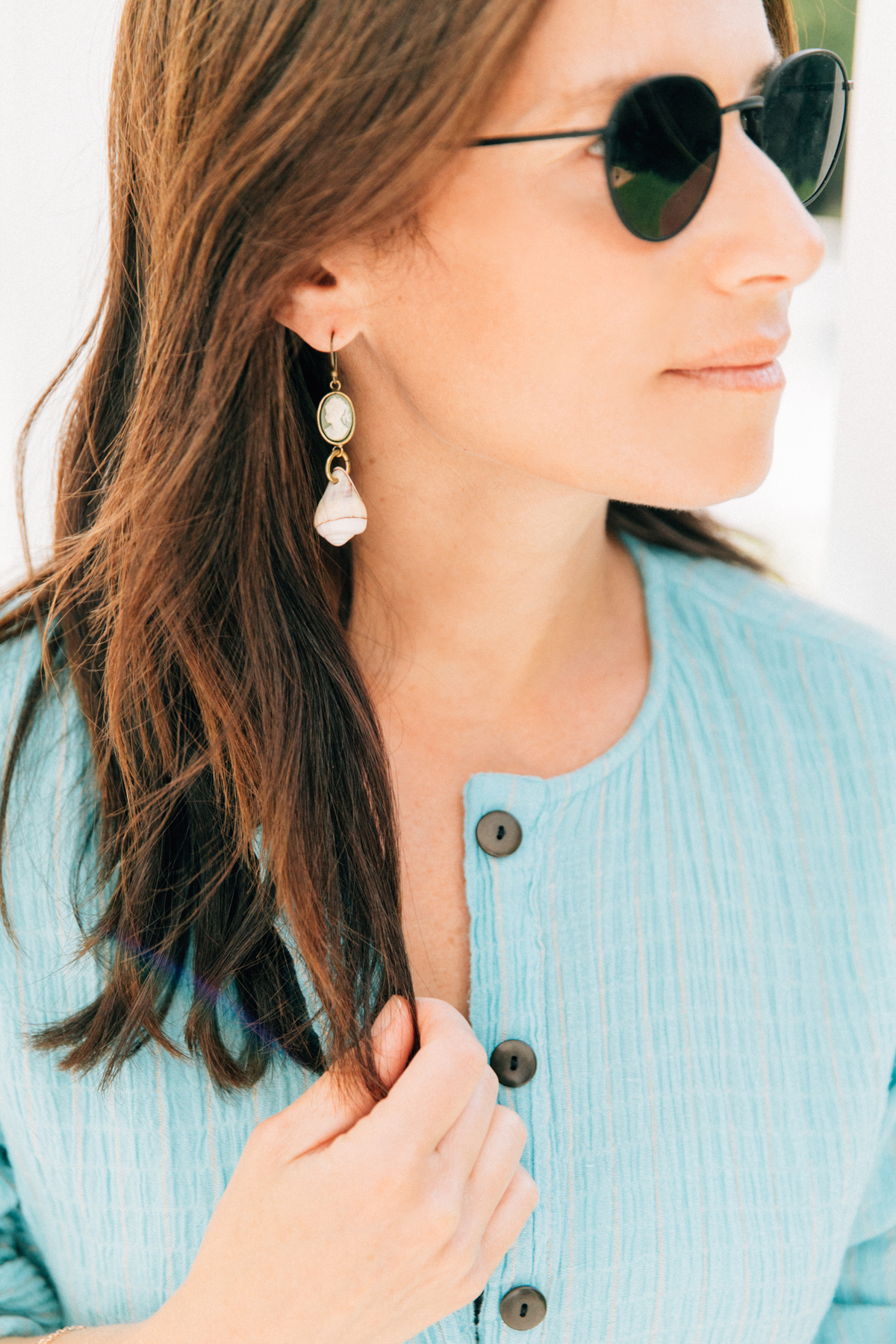 Another beach coverup I recently purchased is this black Camilla Dress… I'm always up for a one shoulder piece as it adds a bit of elegance. This beach coverup can transition from beach and pool side to cocktails and BBQ.
You must check out Mara Hoffman's selection of tops, in particular the Aisha top in white and the Runa top in red which is currently on sale. These work well with just about anything. I've paired them both with denim shorts, cropped flare plants and midi skirts. While I'm pretty much set for the beach this season, I could easily be persuaded to buy Mara Hoffman's oversized short sleeved cropped Satsuki top. I would pair this with denim cut offs and on a good day, leave the shirt unbuttoned with a bikini. This Scout bandeau top in striped denim has me all tied up. I love it with a high waisted wide legged linen pant (also on sale!).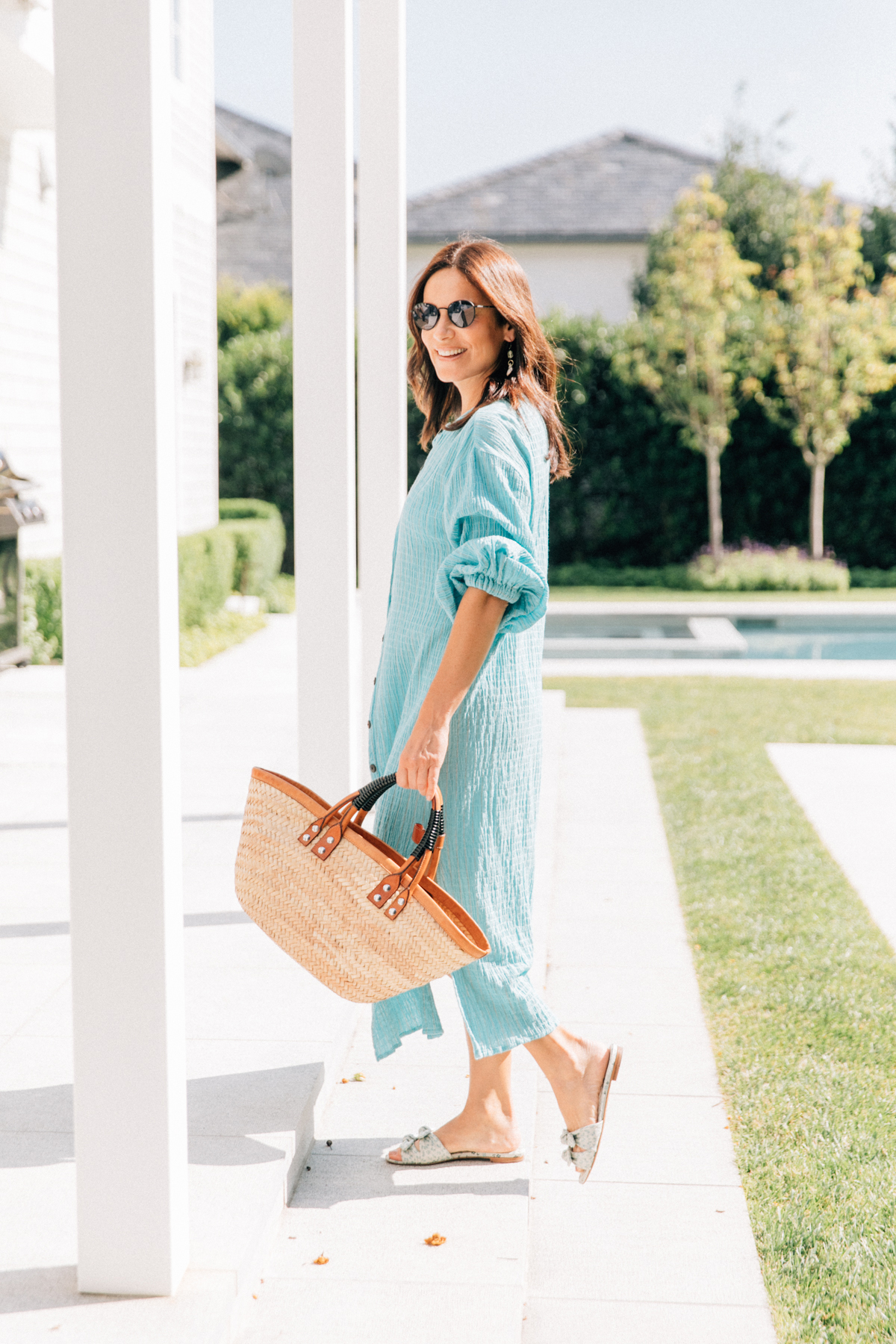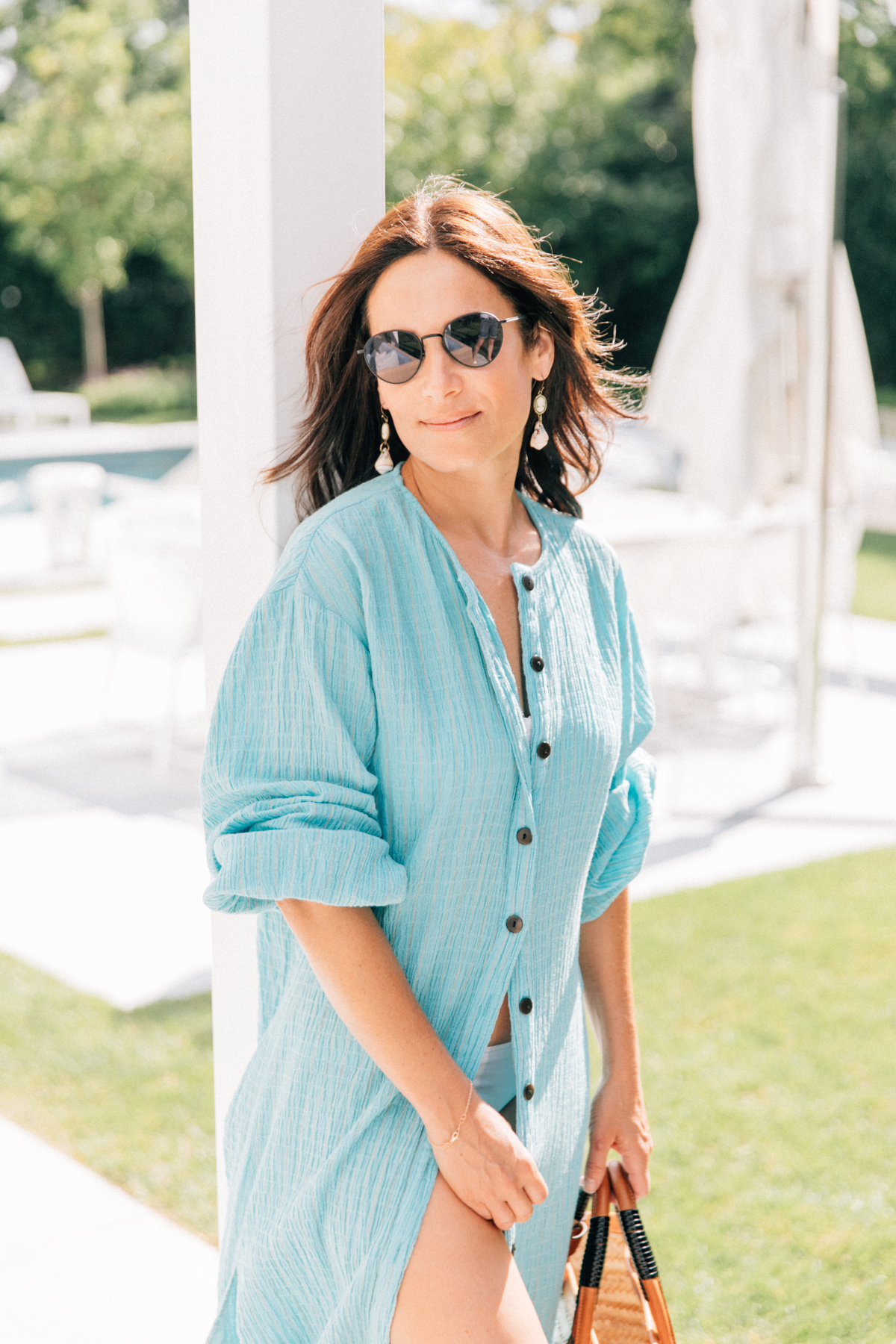 What is your favorite beach coverup? Please comment below!
Shop Mara Hoffman pieces here: