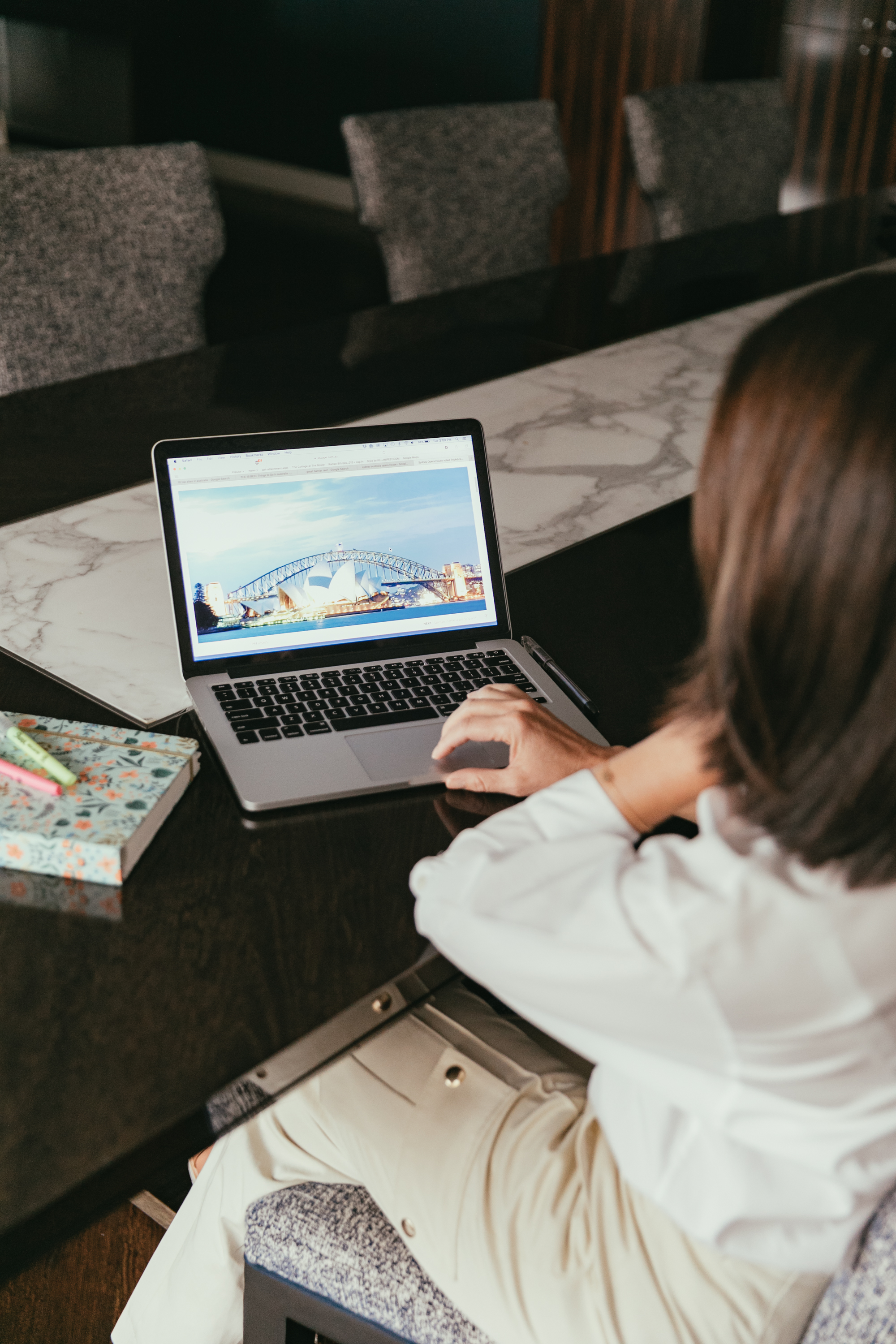 We are headed to Australia for winter break to celebrate my cousin's wedding. I didn't think I was ever getting to Australia, so thank you Lee and Nicola. Actually, thank you Nicola, because you're the Aussie – so "let's put a shrimp on the barbie". But seriously, I've done a bit of research online as well as contacted any Australian I've ever come into contact with for their top recommendations and put together my Australia bucket list.
What's On My Australia Bucket List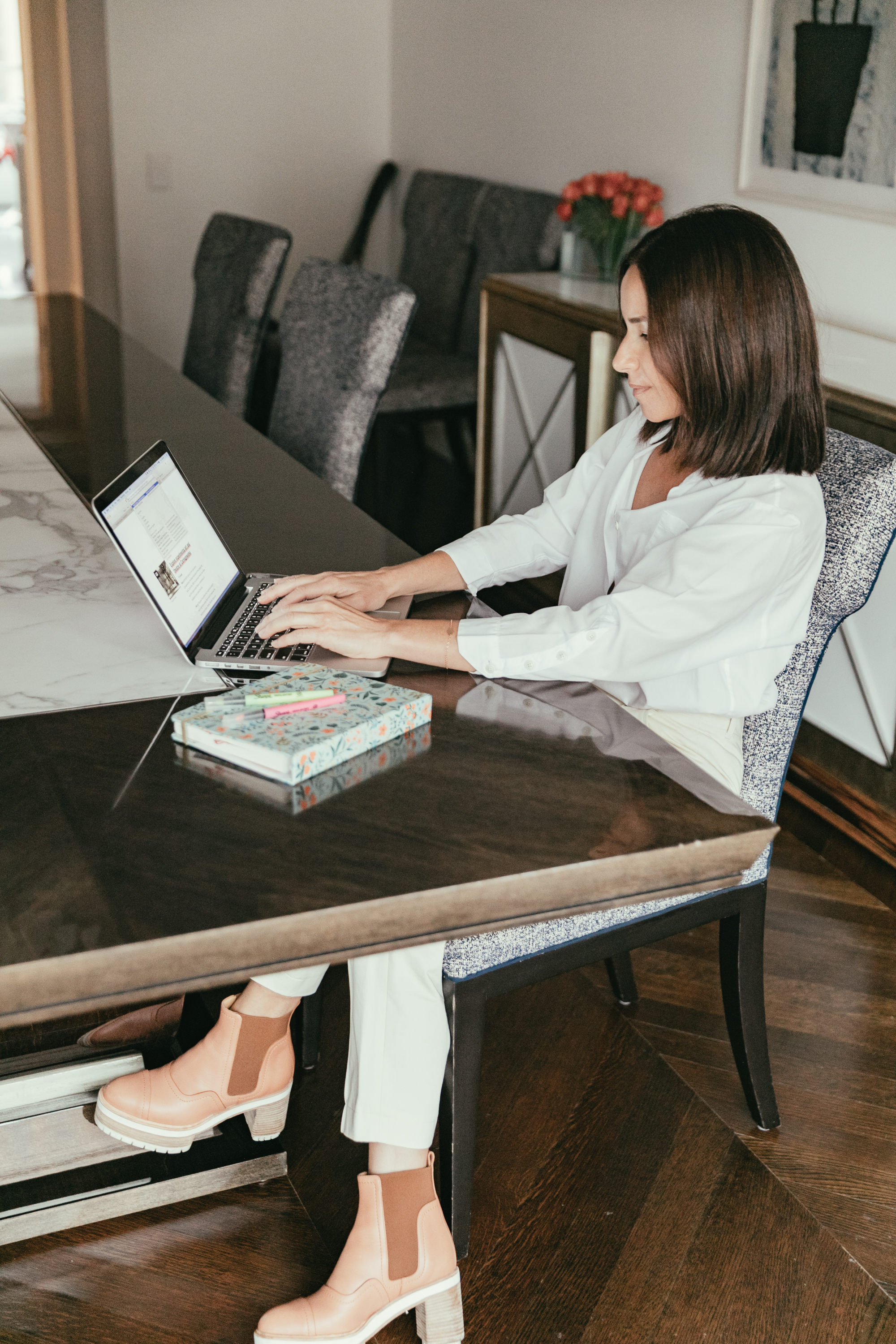 Our first stop will be Byron Bay which is where the wedding will take place.
The focus here will be family, friends, surf and beach. I do hear there is a fantastic coastal walk to the Byron Bay Lighthouse which I plan to experience. I've also read about kayaking tours which sound adventurous. I'm keeping this part of our trip somewhat open-ended as my children seem to think I'm too much of a planner. They're kinda on to something but making an itinerary is my jam.
Sydney is another story, as the city offers more must-see sites.
Day 1 we plan on hopping on a friends boat for a day trip along the coastal beaches. I hear sailing is very popular among the Aussies.
Day 2 we plan on climbing the Sydney Bridge. This should be a thrilling way to start our day. Poor David (my husband), Vivian and Jack (my children) have no idea what they're in for. They don't read my blog so no secrets divulged.
The rest of the day will be about relaxing on Bondi Beach.
Day 3 we are scheduled to take a bike tour around the city. I assume we will pass the iconic Sydney Opera House as well as other landmarks.
Day 4 we are headed to the famous and probably most Instagrammed spot in Bondi Beach, Icebergs Club for lunch, sun, surf and swim.
Day 5 is our scenic nature/wildlife day to Blue Mountain. No visit to Australia would be complete without getting up close and personal with Kangaroos and Koalas. In addition, we will be exploring caves and trails.
If our schedule permits, I'd love to visit their world famous Taronga Zoo.
Stay tuned for my post vacation post on where to eat shop and play.
If anyone can recommend any must-see sites to add to our Australia bucket list for down under, please please share below!