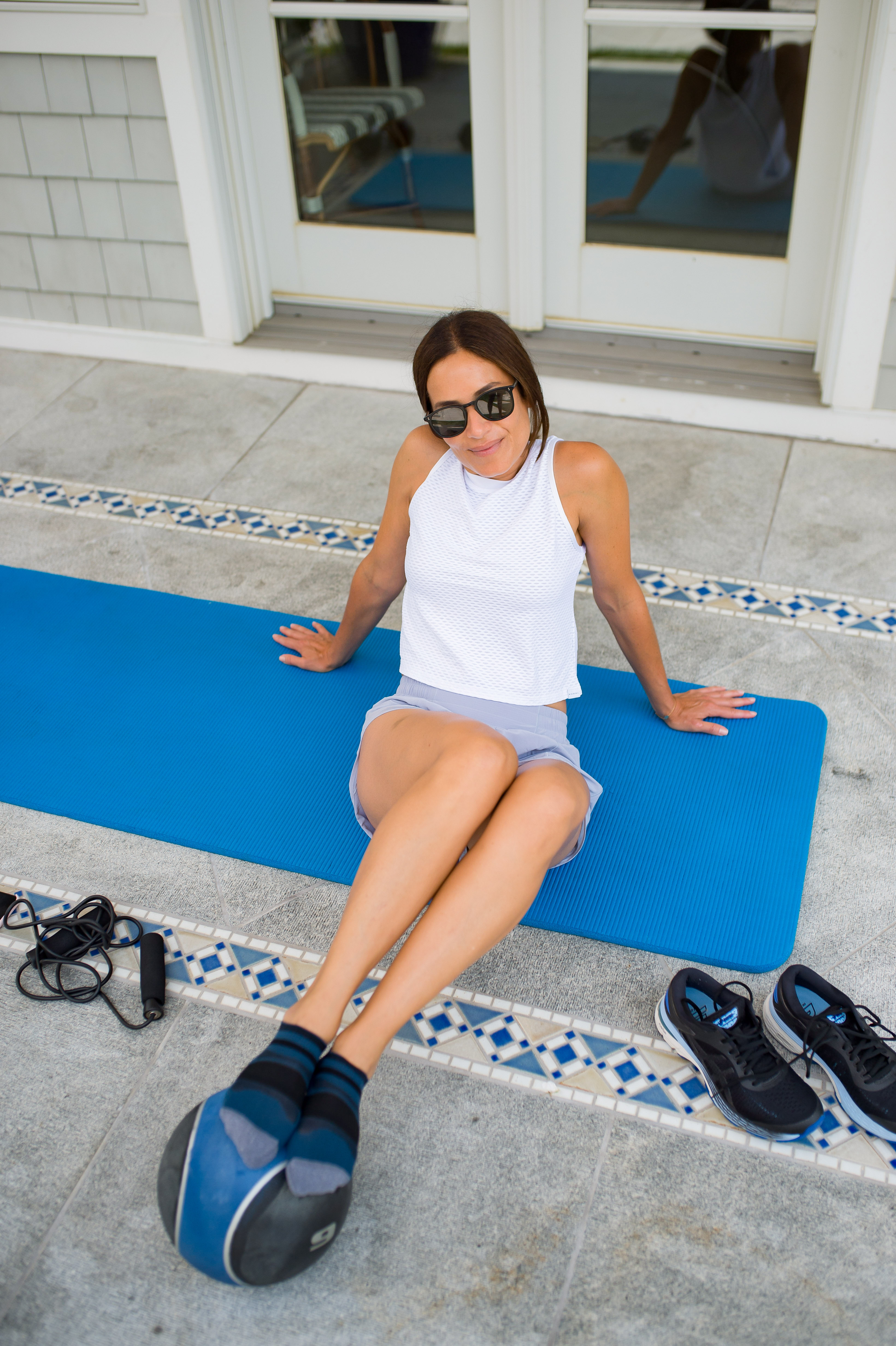 While the subject of athletic socks is not exactly exciting, I'm going to sock it to you anyway.
Back in the day, I used to wear Thorlo athletic socks which were thick and bulky and burned the hell out of my feet. I've come a long way since then. For a long time, I was very loyal to Feetures High Performance Ultra Light No Show in white and while I still wear them, I have added some new additions to my athletic sock repertoire. Back in January, I was gifted sneakers, athletic socks, and attire from Asics and fell in love with their socks. They're so soft, lightweight and comfortable. These multi-colored socks were a welcome addition to my otherwise all-white sock wardrobe. In addition, I happen to be a big fan of Asic sneakers, specifically the Gel Kayano model. These sneakers have a great fit and offer the best support for a jog and/or workouts with my trainer.
I guess every sock has a story because when I was recently in Austin, I tripped over my own foot while trying to take a photo of a cool neon sign and in the process cut the back of my ankle. I needed a sock badly that would offer some cushion and comfort. This is where  Adidas by Stella McCartney ankle socks came in, with two different color options, I might add. These ankle socks are a departure from the norm as I usually wear no shows – plus, who doesn't love a little designer on their socks?
If you're going for that "I just worked out look or I intend on working out but have no real intentions of moving a muscle," I love these retro crew socks by Kule that have stripe details on the cuff. Each pair comes with a bit of 'too Kule for school attitude'.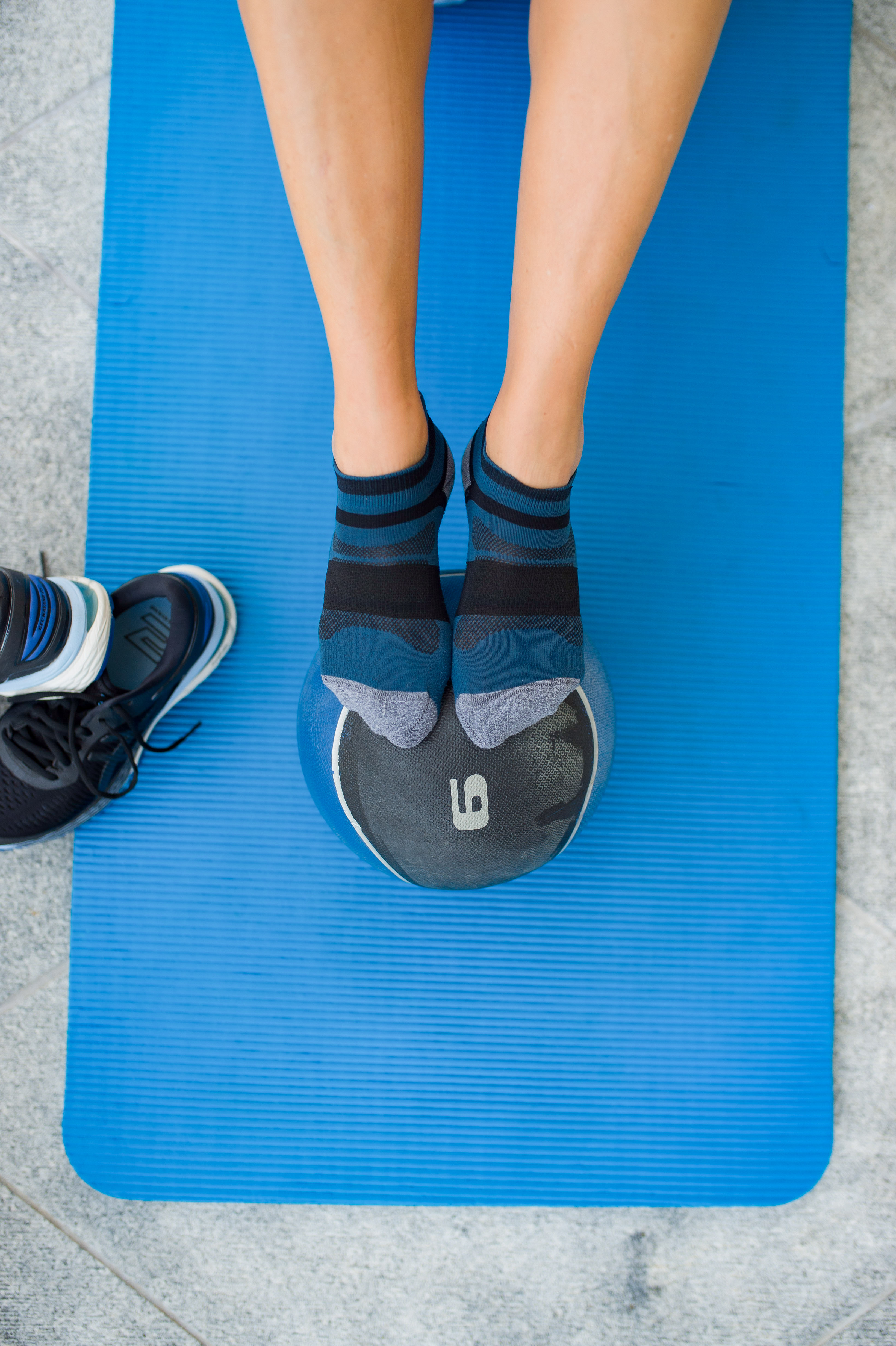 Shop happy feet socks here!