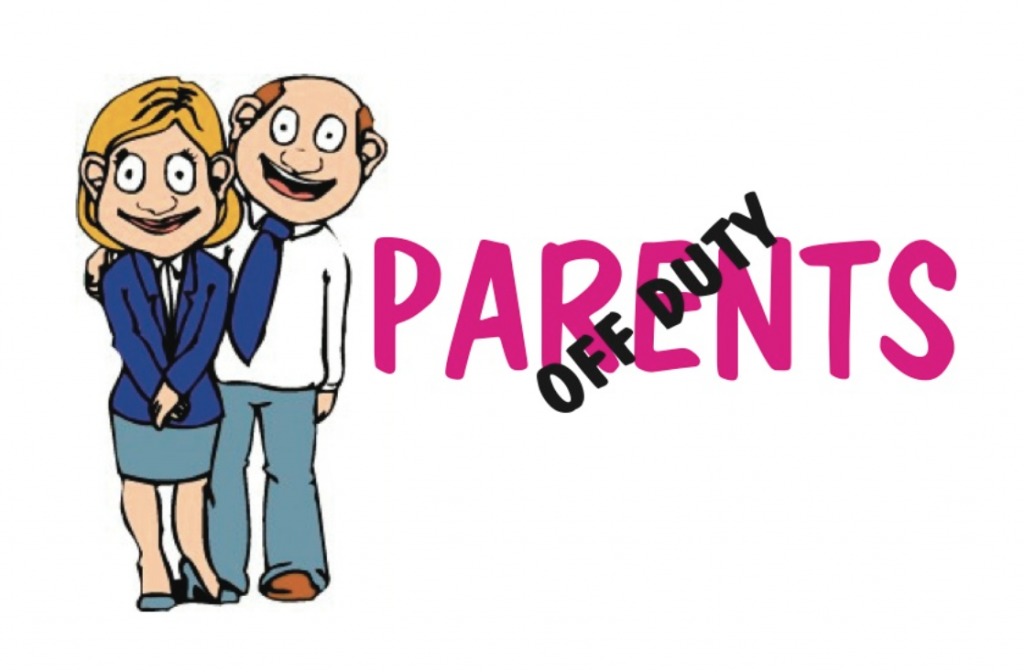 So… this summer, for the first time, all my kids went to sleep away camp. Though I knew I would miss them (at least for the first week), I had one thought in mind of what my summer would be like, "partaaaaay!" I had visions of hosting dinners at my home, cocktail hour at my bar and taking sun in far off places like Capri and Positano.
Now that it has been four weeks, I can say I was completely off.
My initial reaction to their departure could have my kids in therapy for quite a while. I will tell you, I sobbed as I chased after the camp bus as it pulled out.
Looking back now, I can say I was shocked at my reaction and think the whole scene quite hilarious.
Their absence was a transition for me that I did not anticipate. Who knew I would be opening  and closing their shades each day just as en excuse to be in their room.
In spite of my emotional start, with each passing week, I find myself in a more relaxed state of mind and appreciate the time for myself.
Though I have not partied endlessly and have not met all my preconceived expectations, I am learning to enjoy the moment as it presents itself.
I relish each day with less responsibility and I must confess, I do miss my kids!
With three weeks remaining till their return, I hope to cross off a few things on my bucket list.