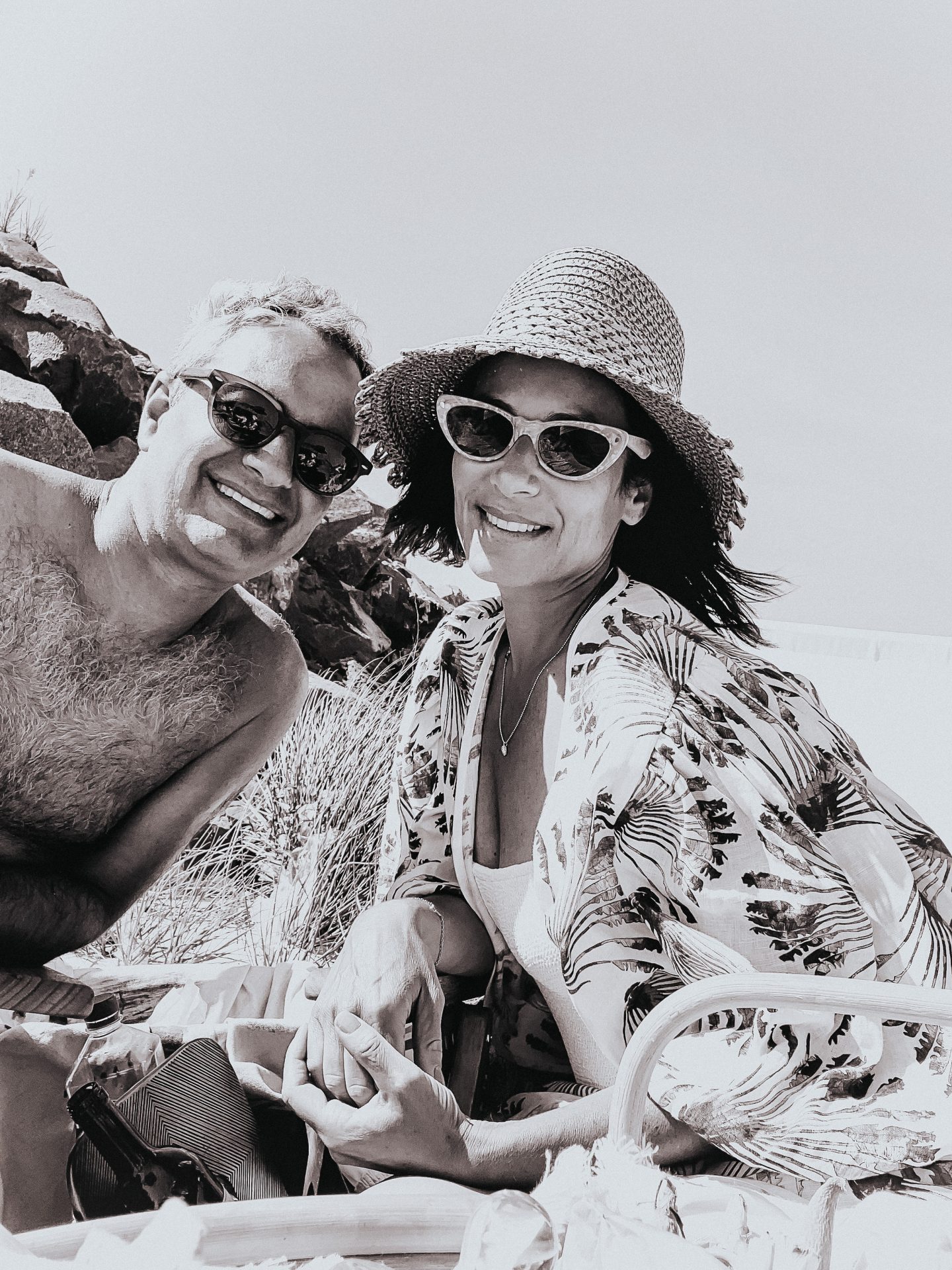 A few weeks ago, I posted some images of David and me on stories. Someone asked if I would share some words of wisdom as it relates to marriage.
Though I am by no means a professional, here are a few things I've learned along the way, and sometimes the hard way.
I believe marriage is a journey, with smooth as well as rocky paths.
I will start off by saying that there is no such thing as a perfect marriage. It takes commitment, effort, communication, and a willingness to let your partner have the first bite of your favorite dish and watch as many rom coms as you're willing to tolerate. So… here are some of my reflections:


1. Honesty is always the best policy
2. If you and your partner have had a few drinks and there are some emotions brewing, definitely wait till the morning after to discuss. You will be calmer and have clarity and
what bothered you the night before, may no longer bother you after a night's sleep.
3. When the going gets tough, a little humor goes a long way. Lightening up the mood always helps to ease the tension.
4. Be prepared to say you're sorry. It's not always easy as our ego can definitely get in the way. It's difficult to sometimes own up but its more than ok to be in the wrong.
5. Don't compare yourself to other couples and focus on the good aspects of your relationship.
6. Express gratitude towards gestures both great and small. Everyone loves a smile and a thank you.
7. Lastly, pray. I believe that g-d is always listening.