I am always interested in reading about a day in the life of some celebrity to see how they manage to balance their work/home life. While I am no celebrity, I thought it would be helpful to deconstruct my day and see where the time actually goes. I'm often asked how I manage my time and so I thought I'd share. I don't have it down to a science just yet, but I've found that writing things down in a planner and my i phone helps keep me organized. As it turns out, I've always been a life long planner. When I was a kid, I always planned out my playdates and my time after school. It would read something like this: 11:30-12:30 play school, 12:30-1:00 eat snacks etc… One might say I do best with structure. I try and schedule as much as I can in advance i.e. workouts, blogging, friend time, kid time, you get the picture. As you know, not everything goes according to plan and some days all hell breaks loose but having a schedule definitely provides structure in my life.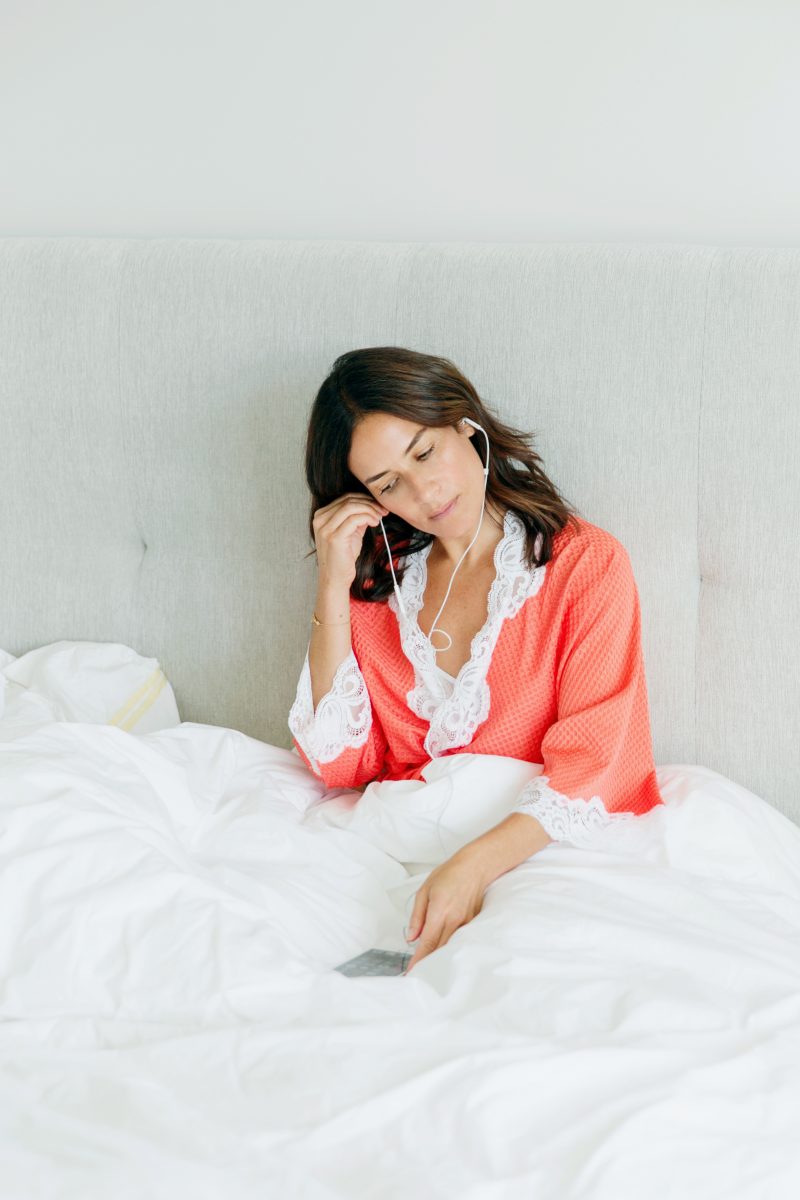 6:45 – I usually wake up between 6:45 and 7:00am. First thing I do is count how many hours I slept that night. If I've had a night in, I typically dont need to press the snooze button. The first thing I do is meditate. I listen to the Calm app which is my favorite because it's a 10 minute guided meditation that ends with some words of wisdom to carry me through the day.
7:15 – I scroll through Instagram, Bloglovin' and read The Skimm. On Mondays, Wednesday's and Fridays, I religiously check Net-a -Porter. These are the days when new pieces are released. I then check the weather app for an hourly breakdown of the day's weather.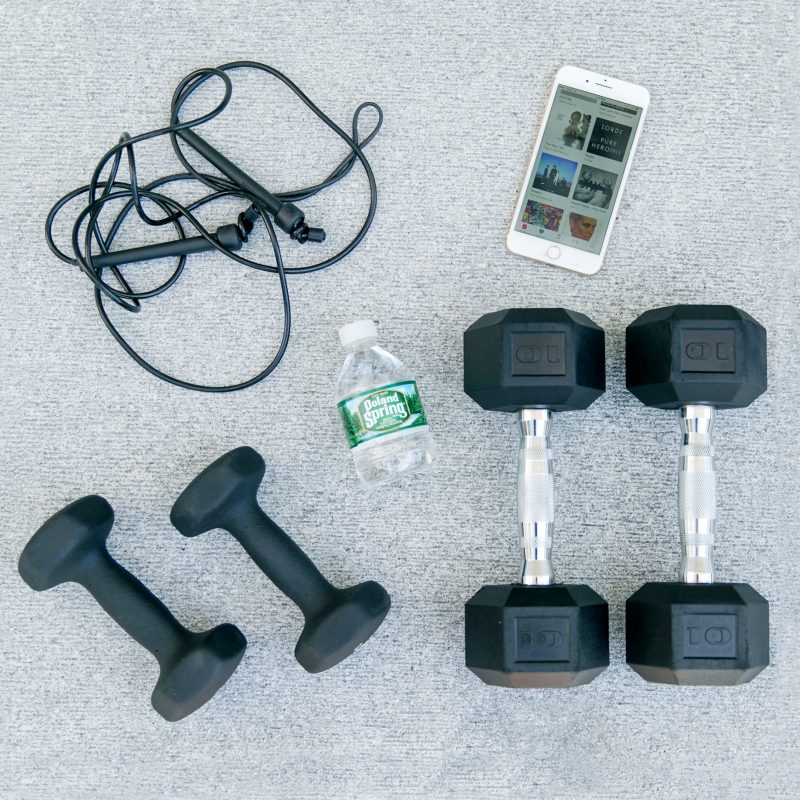 8:00 – I'll say a little prayer for me and my family. G-d knows I can use all the help I can get!
Afterwards, I get dressed for exercise. I try and get in cardio twice a week and I strength train 2 days. I've successfully managed to consistently arrive 10 minutes late to every session. The idea of a 60 minute workout is torturous. Lately I have been trying to mix up my workout with Ballet Beautiful and The Rope Class with Amanda Kloots.
9:30 – I shower with my favorite natural, eucalyptus scented soap by Dr. Bronner's. I use Dove soap for sensitive skin to cleanse my face. While I'm in the shower, I usually think about what I am going to wear. It takes me 20 minutes to get dressed and complete my daily beauty routine. See beauty routine here.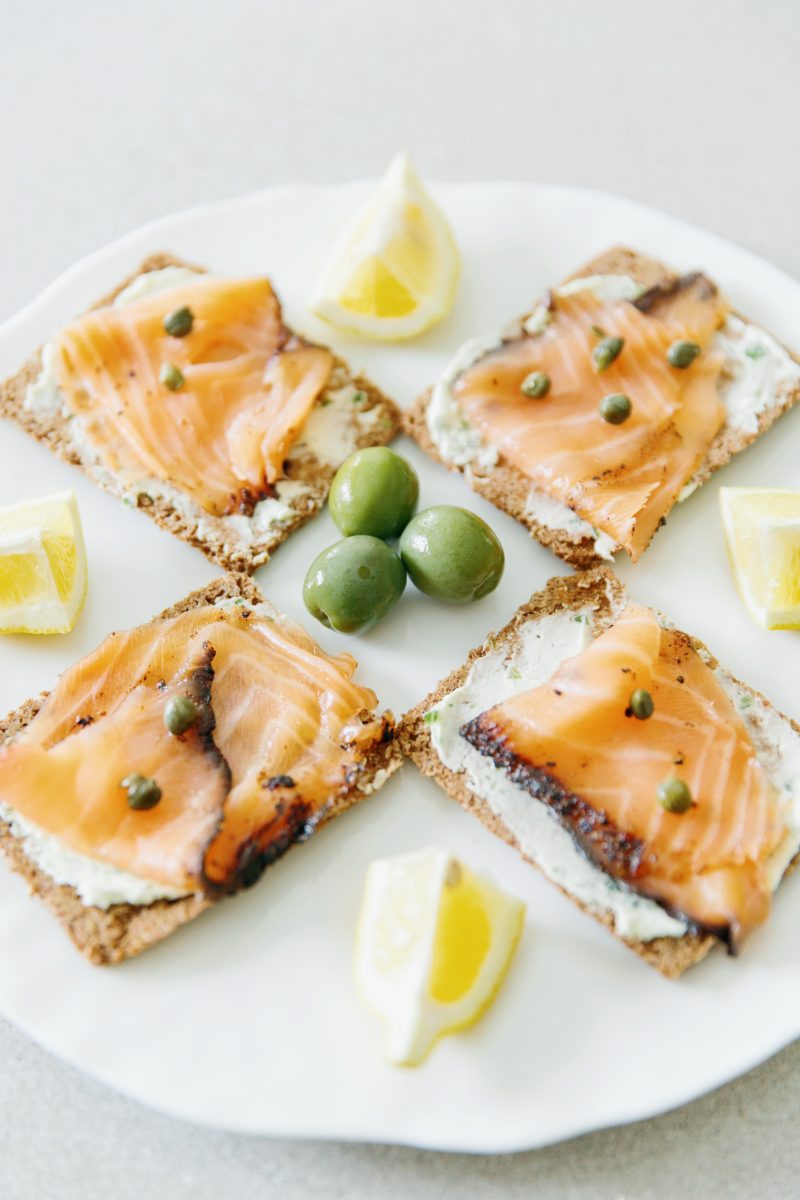 10:00 – I religiously drink hot water with lemon and honey each day. My housekeeper has perfected this daily beverage of mine. I know it sounds so simple, but she has the proportions down to a science and it's so good. I nibble on some fruit and will either eat eggs, GG crackers with some type of protein, or pancakes made from Bran Buds cereal and egg whites. You must try this recipe. See link here. I substitute the GG's for 1/3 cup Bran Buds.
11:00 – I make phone calls en route to my destination. I first and foremost check in with my mother and then call in grocery orders and take care of my children's schedules/appointments. Nothing like a little multi tasking.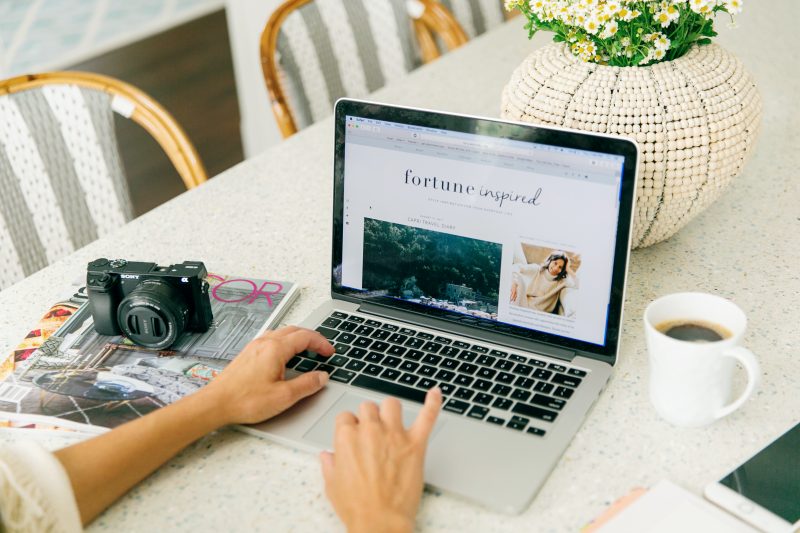 11:30 – Here is where my days get interesting as no 2 days are alike. I could either head to Saks or the three B's (Bergdorf, Barneys or Bloomingdales) to shop for, or with clients. September and October are my busiest months as everyone wants to get their fall wardrobe in place. This job can be dangerous as it's sometimes reads like this… "one for me, one for you".
On the days I am not with clients, I either research, write, or take photos for my blog.
Lunch is usually eaten on the run because lately, that's my life.
After the holidays, I try and find time to work in a museum visit or a play, explore a new shop or neighborhood and make time for friends. Fitting one of these in is a bonus.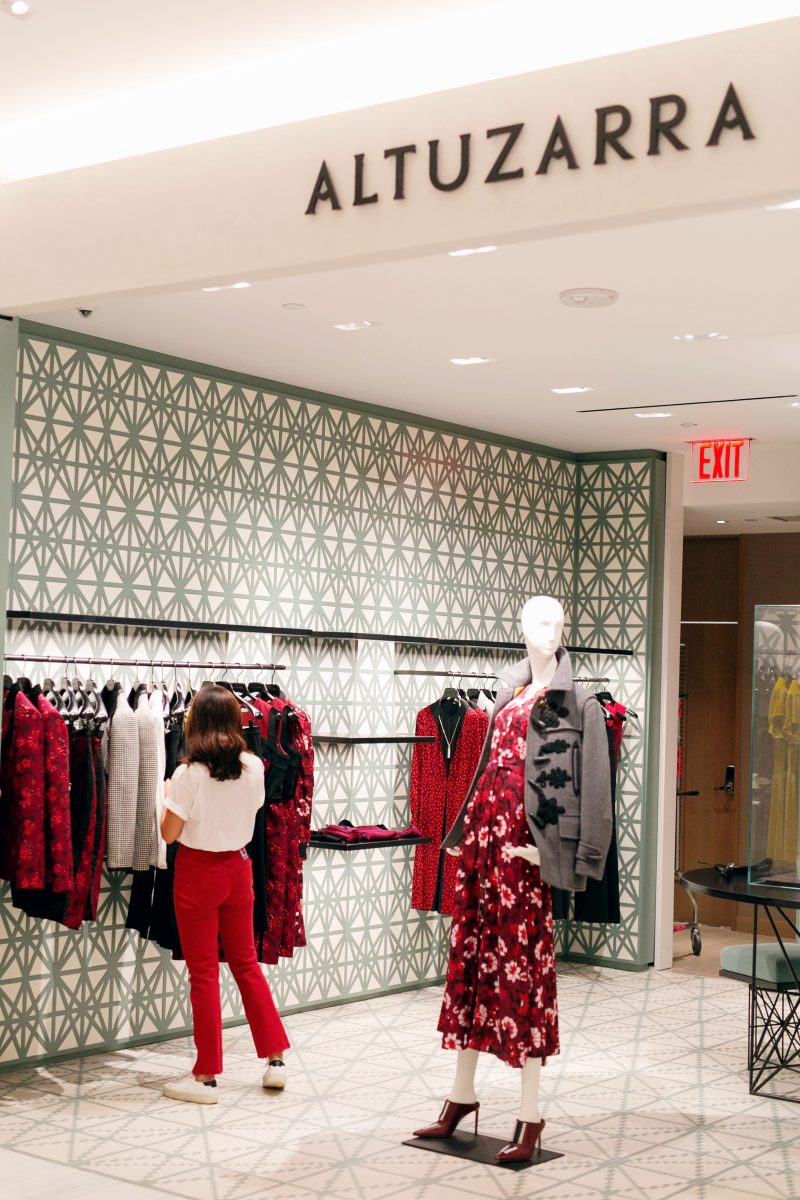 3:00 – This is appointment time. I either run to my sanctuary, aka Julien Farel Salon for some maintenance. Every 3 weeks, I pay a visit to the Serge Normant Salon for hair color. You have no idea how many gray hairs I have. I also schedule doctor appointments and meetings for charities or anything personal that may arise.
4:30 – My goal is to be home to greet my kids when they return from school. Even though the ear buds are already in place, I try to get in as much talk time as they'll allow. At 5:00ish, I'll sit with the kids for dinner. Here is where I use my authority and make them power down their phones for some family time.
7:00 – This is wind down time if I am home for the evening. I take another long hot shower which seems to be the time where my all my kids feel the need to ask their critical questions. If I go out to dinner, well then, let's call it "wine" down time. David and I usually meet up with friends at 8:30 for dinner.
10:30 – I will check emails one last time, get lost on some sort of fashion site, review my day ahead and then lights out at 11:30

How do you manage your time? I'm always looking for helpful tips!