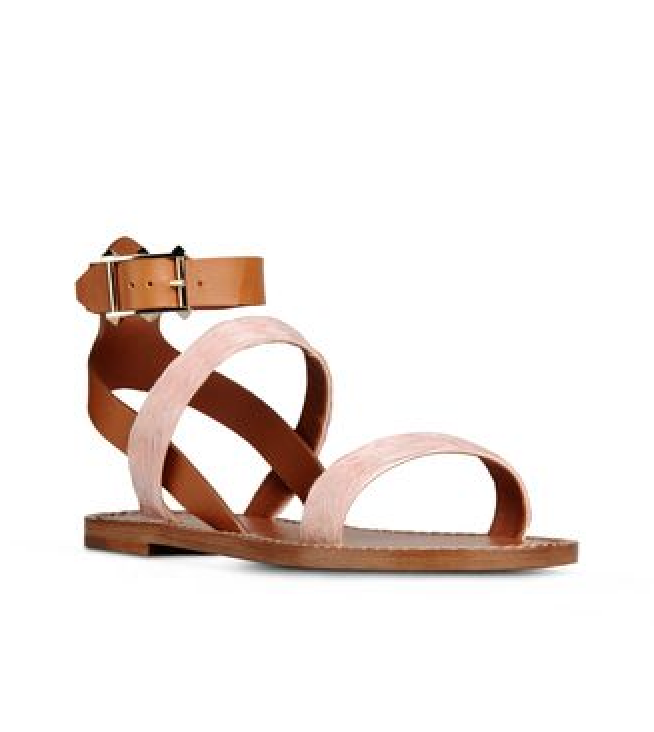 This season is all about Fifty Shades. For me, the shade is all about pink…not grey (sorry Christian).  Simply put, pink is pretty.
Pink is fresh, pink is happy and pink is pinkalicious.
Shades of the color pink have been seen all over the spring 2014 runway and I would like to share some of my favorite pink pieces with you.