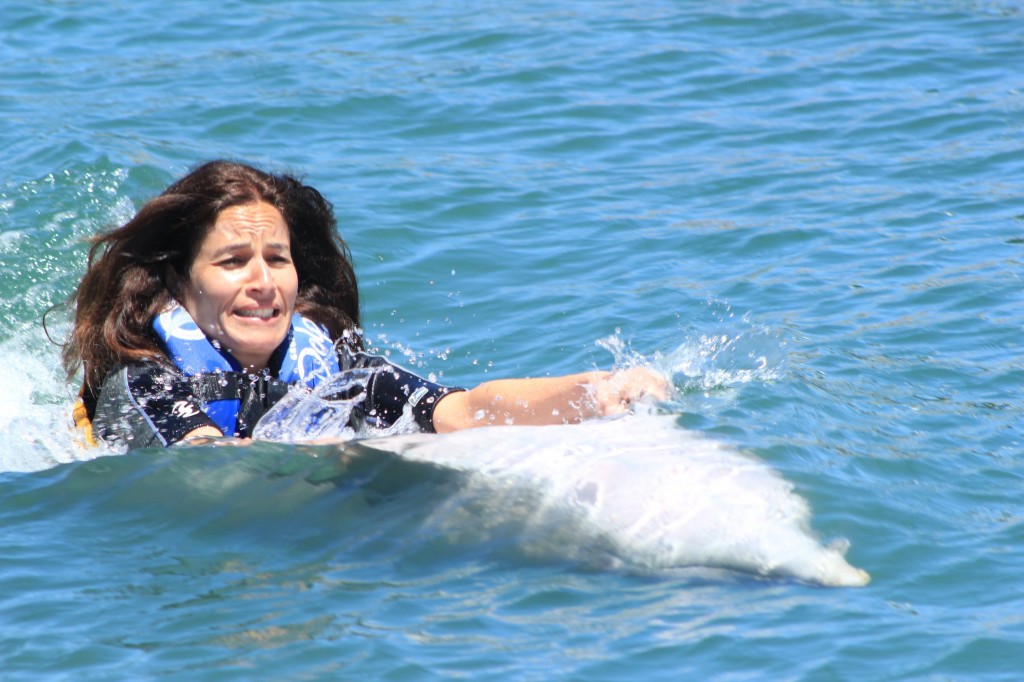 In celebration of the one month anniversary of my blog, I would like to share another list of 39 things…This month the list will be about 39 things I would like to accomplish sometime in the near future…
39  Things I'd Like To Experience:
Ride a mechanical bull
Drive cross country
Grunt at the gym while lifting 2 pound weights.
Learn to apply the perfect cat eye with eyeliner
Meditate regularly
Indulge in a guilty pleasure and not feel guilty about it
Visit Kyoto, Japan
Wake up for an occasional sunrise and appreciate its beauty
Be more present in the moment
Pack for vacation in a carry on (This should be in my next list of 39 ways in which to please my husband)
Breathe
A pms-free month- possible?
Ride the double decker site seeing bus around Manhattan
Run the Tutu and Tiara half marathon and only because I get to wear a tutu and tiara
Become a proficient jump roper (not in a "double dutch" sort of way-more in a "Rocky" sort of way)
Would love to meet Kristen Wiig and Ellen DeGeneres
Say no to the bread basket
Take an acting class
Visit Aspen in the summer
Drive down the coast of California – "Sideways" style
Visit Venice and be serenaded on a gondola ride
Take a historical tour of Boston
Go to DC for the Cherry Blossom Festival (They're my favorite tree)
Eat less sugar
Speak in public extemporaneously  (without getting two wet circles under both my arms)
Sing songs with the correct lyrics (at least to 1 entire song)
Set up my own lemonade stand (read: for me, not for my kids)
Be an audience participant at the Ellen Degeneres Show
Be more politically savvy
Enter a tango competition
Hike more regularly
Own a piece of work by Alex Katz
Go blonde or don a blonde wig
Stay home ALL day in sweats and watch chick flicks
Eat whatever I wanted for 1 day. It would look like this:
Breakfast: Pancakes with extra syrup
Lunch: Spaghetti with cream sauce and a hint of truffle oil
Dessert: Thin apple tart tartin
Dinner: Hot dog with mustard and sour kraut along side a sandwich of deep fried salami.
See Billy Joel in concert
Make a difference in someones life
Grow a vegetable or an herb garden
Do everything on this list!
I am always looking for inspiration and would love for you to share one of your proud accomplishments or something you hope to experience.