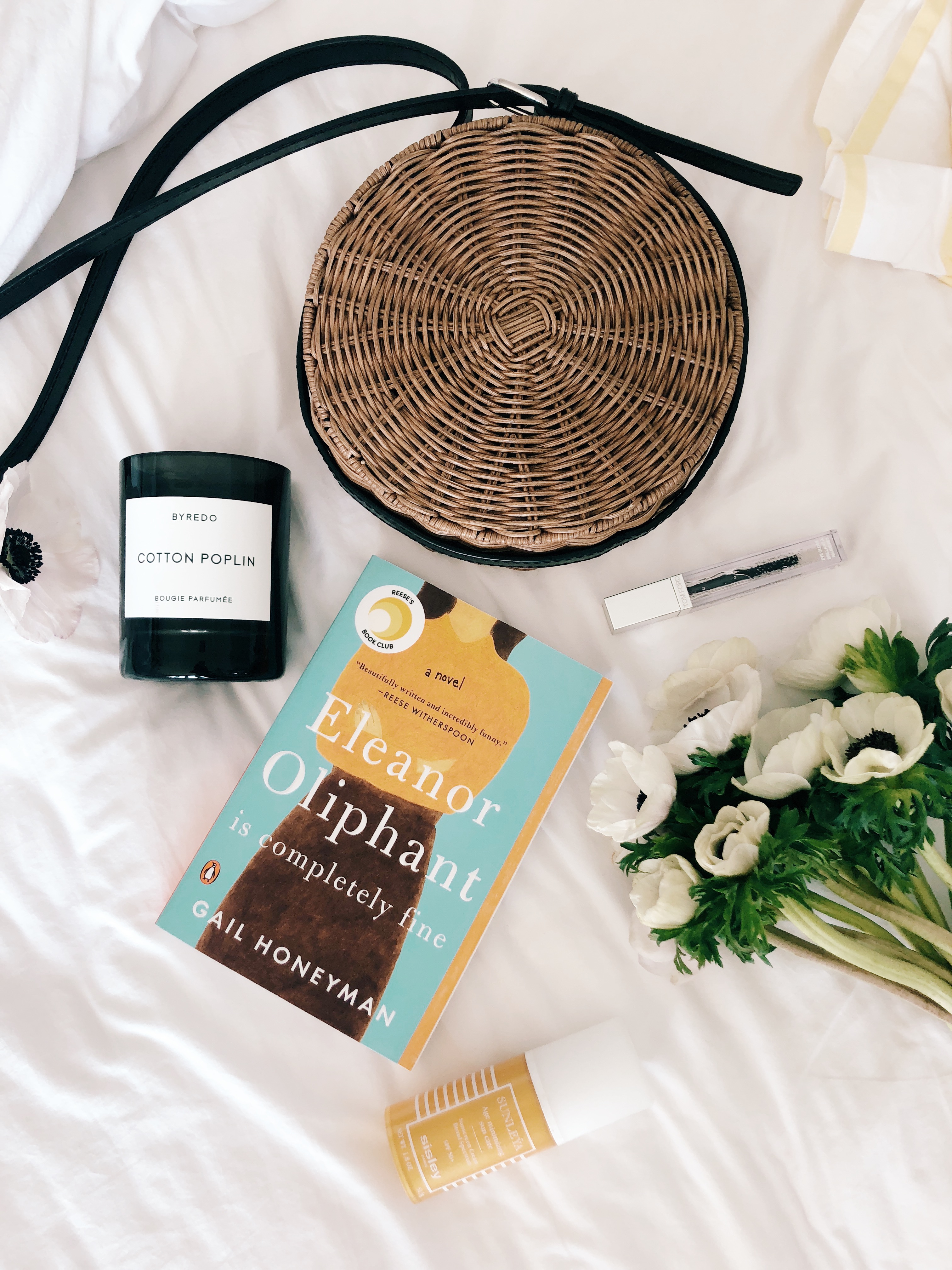 One of the things I enjoy about summer is relaxing outdoors with a book in hand. It really is a luxury to have the time to get wrapped up in a novel. Because my schedule does not have the demands of school, I get to read in the early mornings, evenings and often on Saturdays. I hate to disappoint those who thrive on suspensive thrillers or somewhat twisted plots but rather, I read to relax and escape. My go to summer reads are human interest stories, family dynamics, novels set in exotic locations and light and humorous.
I was recently asked to recommend some good summer reads. Here are 5 new additions to my summer library.
Eleanor Oliphant is Completely Fine – I just finished reading this novel and thoroughly enjoyed. Eleanor Oliphant Is Completely Fine is about the importance of friendship and human connection.
The Intermission – written by my dear friend Elyssa Friedland is next on my list. Her second novel was just released last week and the plot deals with a couple who take a six month intermission from their marriage. Who can resist?
When Life Gives You Lululemons – This book by the author of The Devil Wears Prada is the perfect beach read for those who love a bit of entertainment. It's sexy and laugh out loud funny.
The Summer I Met Jack – This book is the perfect read for those who like historical fiction. Based on the fascinating real-life story of Alicia Corning Clark, The Summer I Met Jack describes the little-known, star-crossed love affair between a young immigrant woman and John F. Kennedy.
A Nantucket Wedding – This book had me at Nantucket. This light summer read is about a widowed mother who is set to remarry and hopes the occasion will reunite her family. I read this in less than 48 hours this past weekend – so enjoyable!
What's on your summer reading list? Please share your recommendations below.