As I reflect on this past year, a lot and a little has happened…
I got turned on to dirty martinis and I was very excited to finally have a James Bond moment. There's just something trés chic about holding a martini glass, though I'm not going to lie, it can be a challenge to balance. I love olives, olive juice, and vodka is my alcohol of choice so not sure why it took so long, but O-live (pronounced I love) it!
I crossed off 2 new states from my 50 by 50= state bucket list – Texas and Nebraska.
I loved Austin, Texas and while I had a fun 24 hours with my friend Elyssa Friedland in Omaha, I don't need to ever return. 24 states down, 26 to go…almost at the halfway mark. The biggest bummer is that Iowa is only a 10-minute car drive from Omaha but didn't know that ahead of time.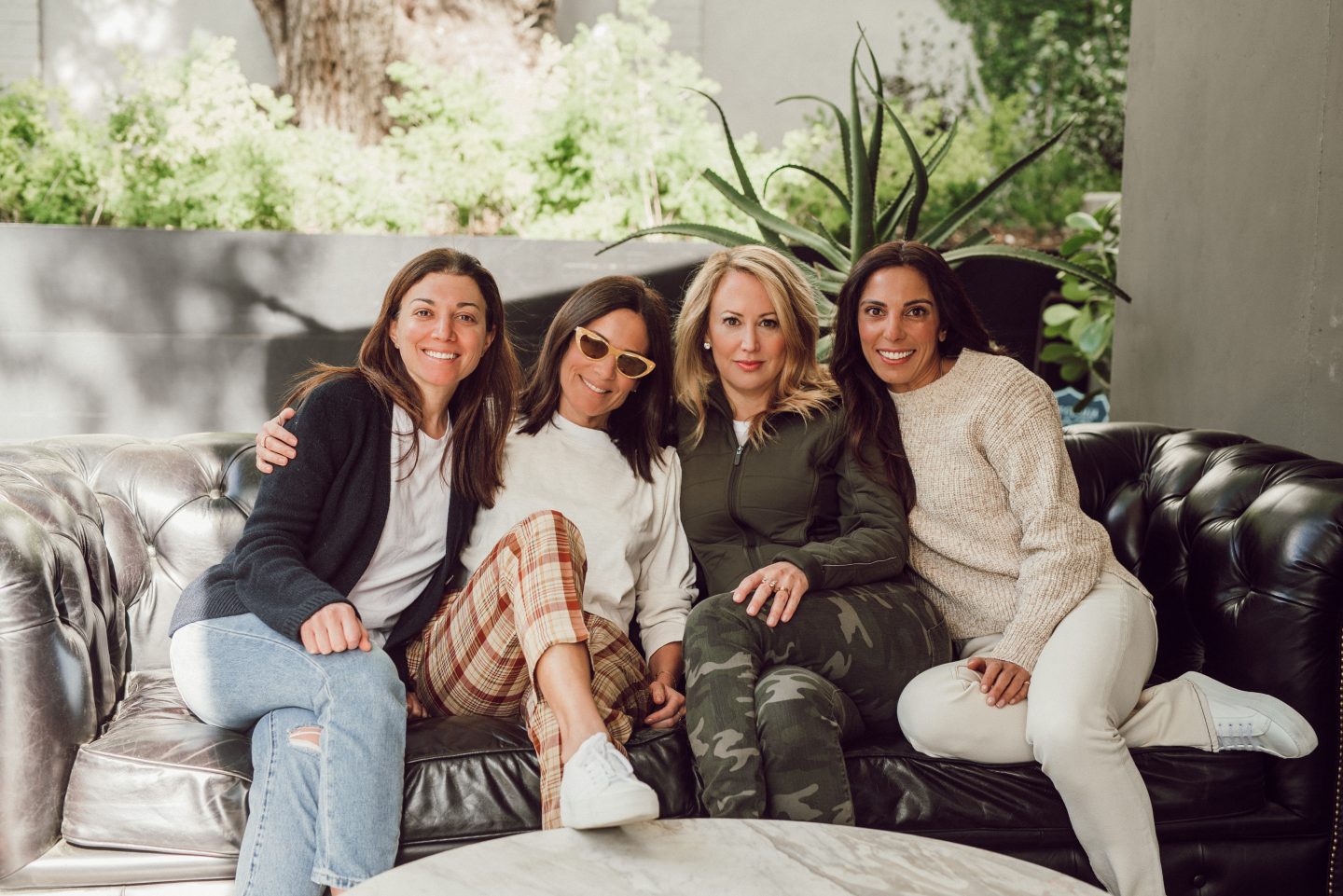 A real big highlight of 2019 was moving to a new apartment in N.Y.C. After 14 years, the move was a bit emotional as our former apartment is where we raised our children and created lots of beautiful memories. With that said – new apartment, new beginnings, more space, and we are very grateful to be in our new digs.
Speaking of children, my not so baby, baby, graduated 8th grade. This milestone signaled a new chapter of life for both of us. I now have 2 children in high school and one in her junior year at N.Y.U.
Professionally speaking, I was very excited for new partnerships that came my way, ie Moda Operandi, My Theresa, and True Botanicals to name a few, while maintaining relationships with one of my favorites, Net-a-Porter.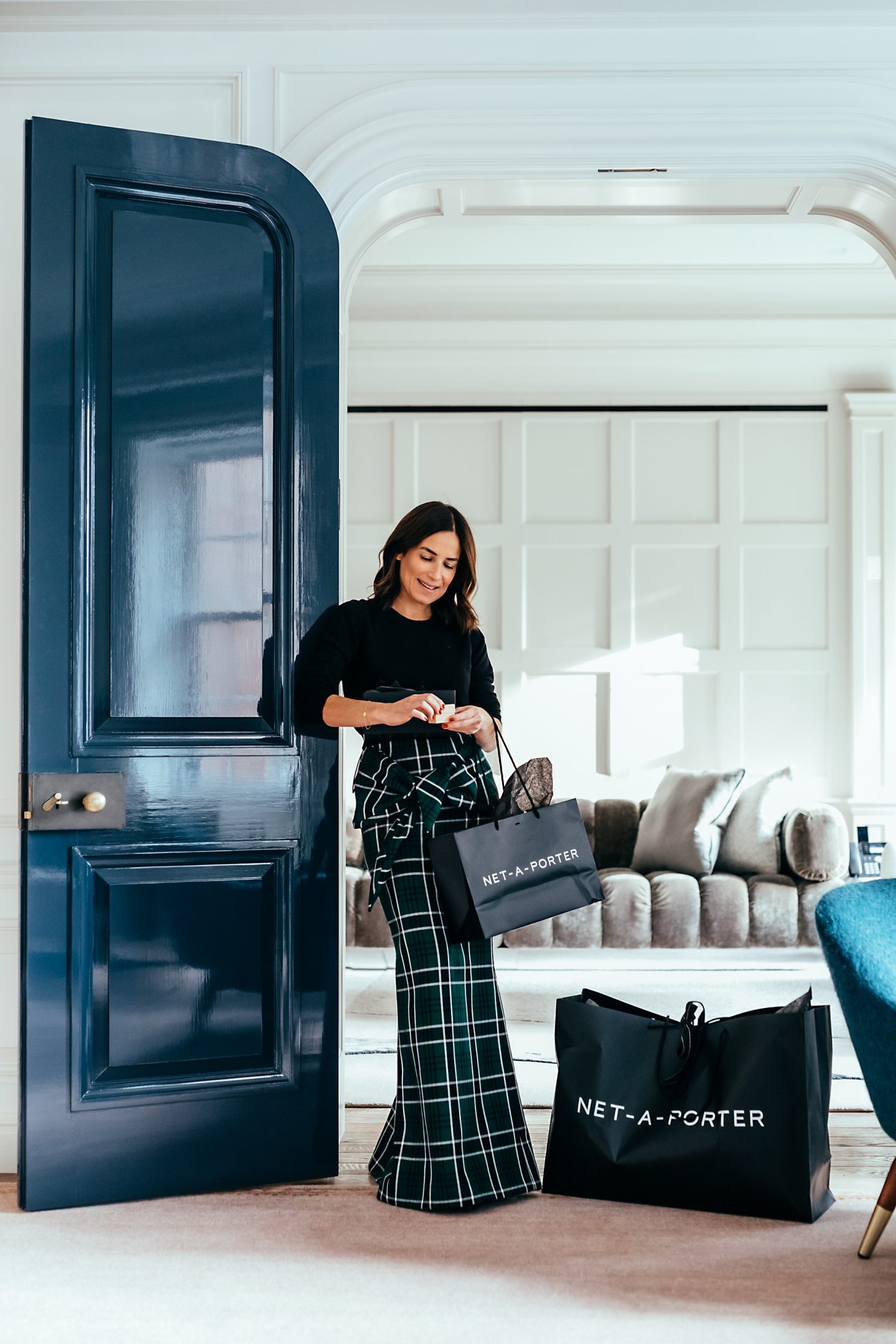 Hosting events for fashion brands is something that has evolved organically. I had the opportunity to host for The Westside, Marie Chantal, Nili Lotan, Kule, and most recently Etro with more to come. Though blogging is my passion, it has been professionally rewarding to know that I am capable of bringing success to brands.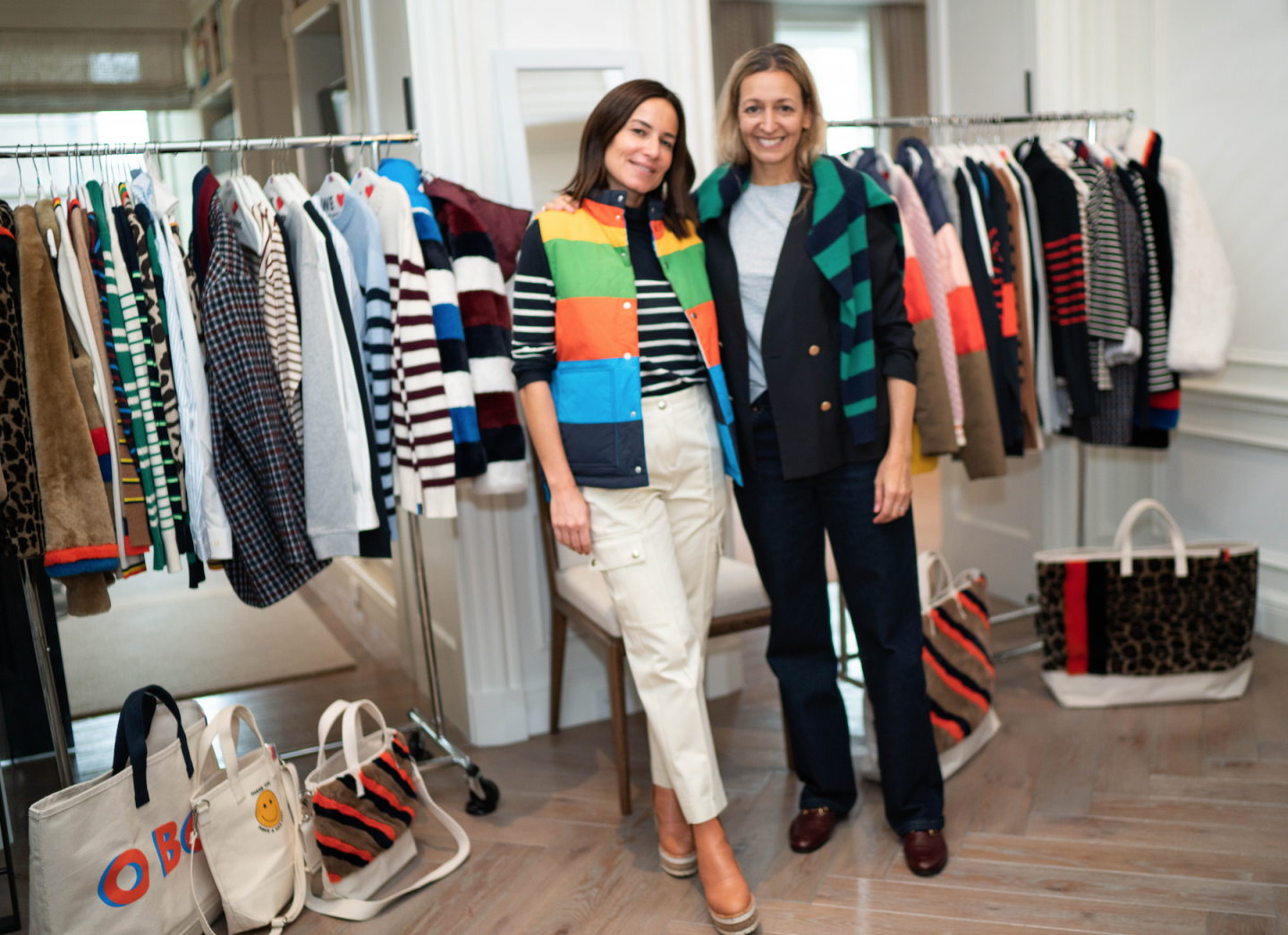 I learned to make fresh ricotta cheese with celebrated chef Peter Brearly. This is something I've always wanted to do and I'm glad I now know the process. I thought I was going to have many a Julia Child moments after this experience, but to date, it remains a one time wonder. Stay tuned for 2020!
Back in April, I attended the #rStheCon RewardStyle conference in Dallas. This invitation-only event was a professional milestone for me. Out of thousands of bloggers, 250 bloggers were selected to attend the RewardStyle Conference based on performance. I was energized to attend and eager to learn from the best on how to up my game, get a behind the scenes look at the inner workings of such an influential company and network with a wide community of influencers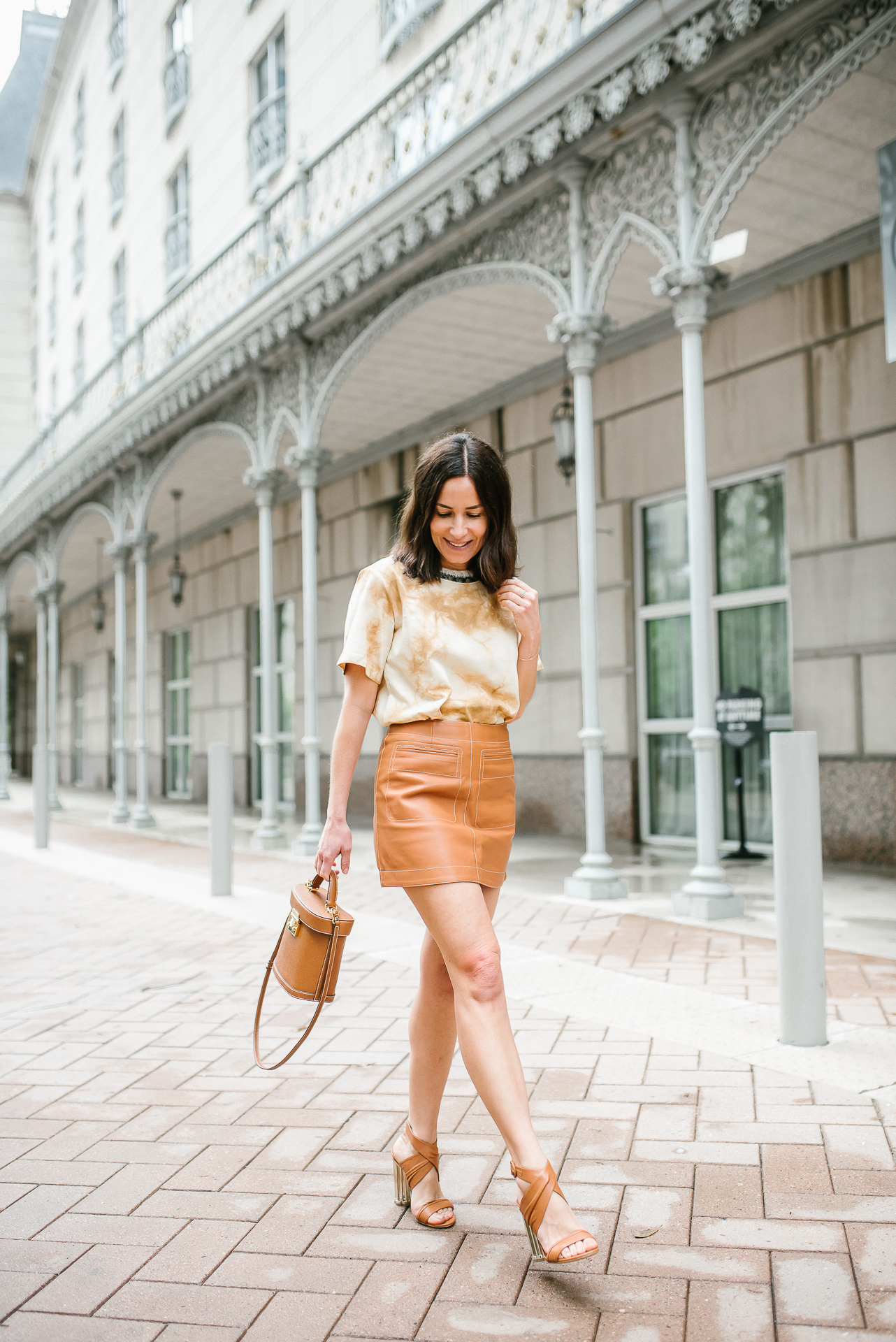 I upped my culture game this past year with 3 visits to Broadway, monthly trips to museums and galleries with my newly formed Culture Club and I am so proud to say I have been binge-watching T.V. series which is something that is out of the ordinary for me. I got to see To Kill a Mockingbird, Harry Potter, Freestyle Love Supreme and made it to Radio City to see The Rockettes. I am addicted to The Morning Show, The Marvelous Mrs. Maisel and Shtisel just because my husband is addicted.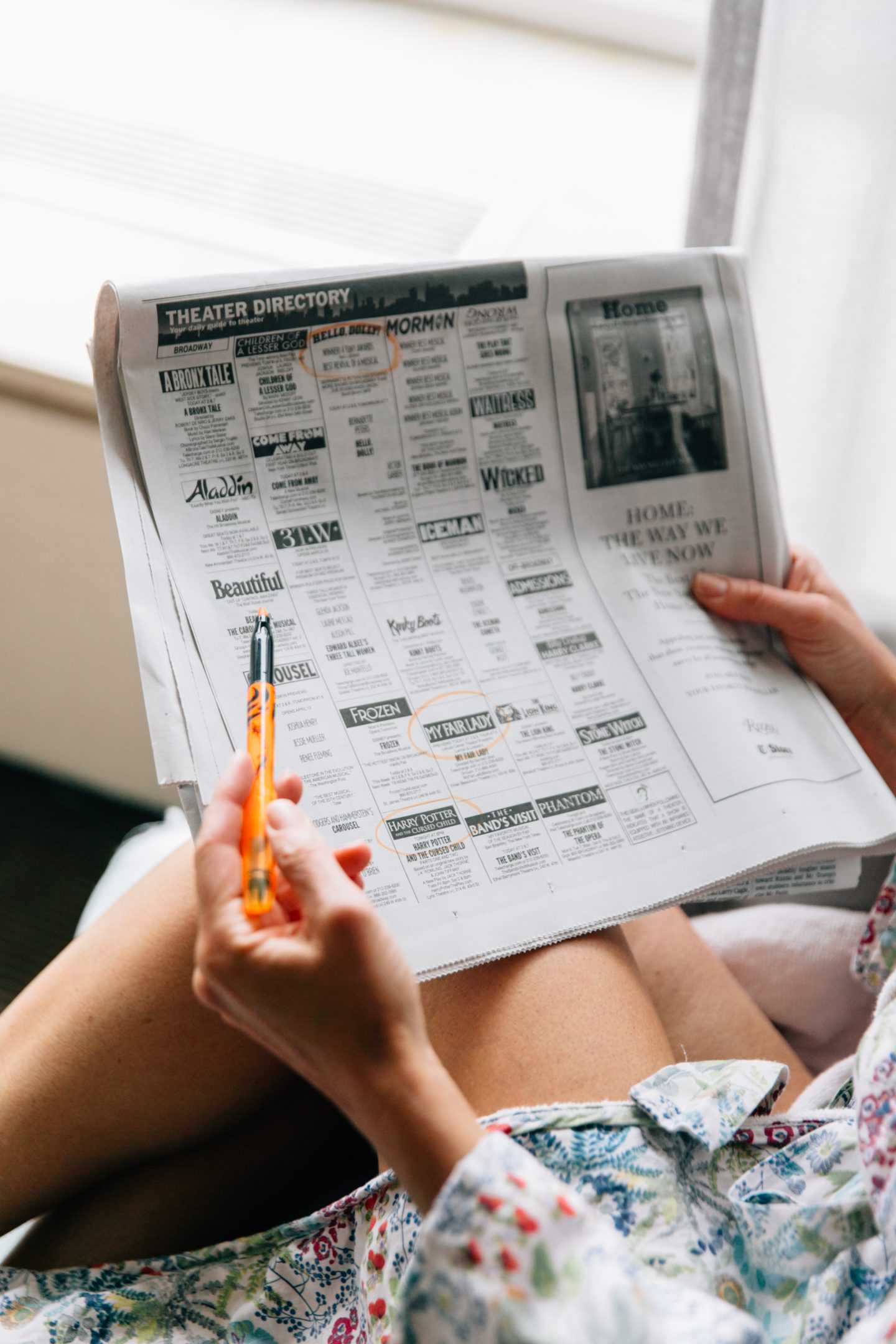 As 2019 comes to a close I'm grateful for what the year has brought and look forward to new adventures in 2020.
Happy New Year!