While the end of 2018 is about reflecting on the past year, the beginning of 2019 is about looking forward and thinking about what we hope to accomplish in the new year. I find that setting goals gives me a clearer picture of what I'd like to achieve. Last year, I took it slow and committed to 3 goals and I'm happy to report I accomplished 2.5 of them. This year I really upped my game with 8 aspirations. Let's see what happens…Keep you posted! 
As a side note, I believe that setting goals shouldn't be reserved exclusively for January 1, but rather an ongoing process. Though the New Year is a traditional time for resolutions, I would suggest to start off with reassessing every quarter. 
8 Goals For 2019
1. I need to get to Texas. I want to wear my cowboy hat and boots 24/7. I want to go to a rodeo and I want to line dance. I want to say howdy partner and I'd like to try some finger-lickin' bbq.
2. I would like to try a scale-free month. I tend to weigh myself more often than I should and I'd rather not be defined by a number.
3. I'd like to take one unscheduled day per week for a little spontaneity as most of my week tends to be scheduled. This would allow me the opportunity to try new things, to explore new places, and get together with friends more regularly.
4. I've been dreaming about a road trip along the Pacific Coast Highway – think Washington, Oregon and California. I hope this dream will be realized come summer.
5. I'd like to get myself into more of a New York state of mind. I really want to make Broadway happen more often. Network, To Kill a Mockingbird and Pretty Woman are on my current must-see list. I'd also like to visit jazz clubs, drink martinis (more James Bond than NY but that's ok) and walk the streets with a tourist's eye.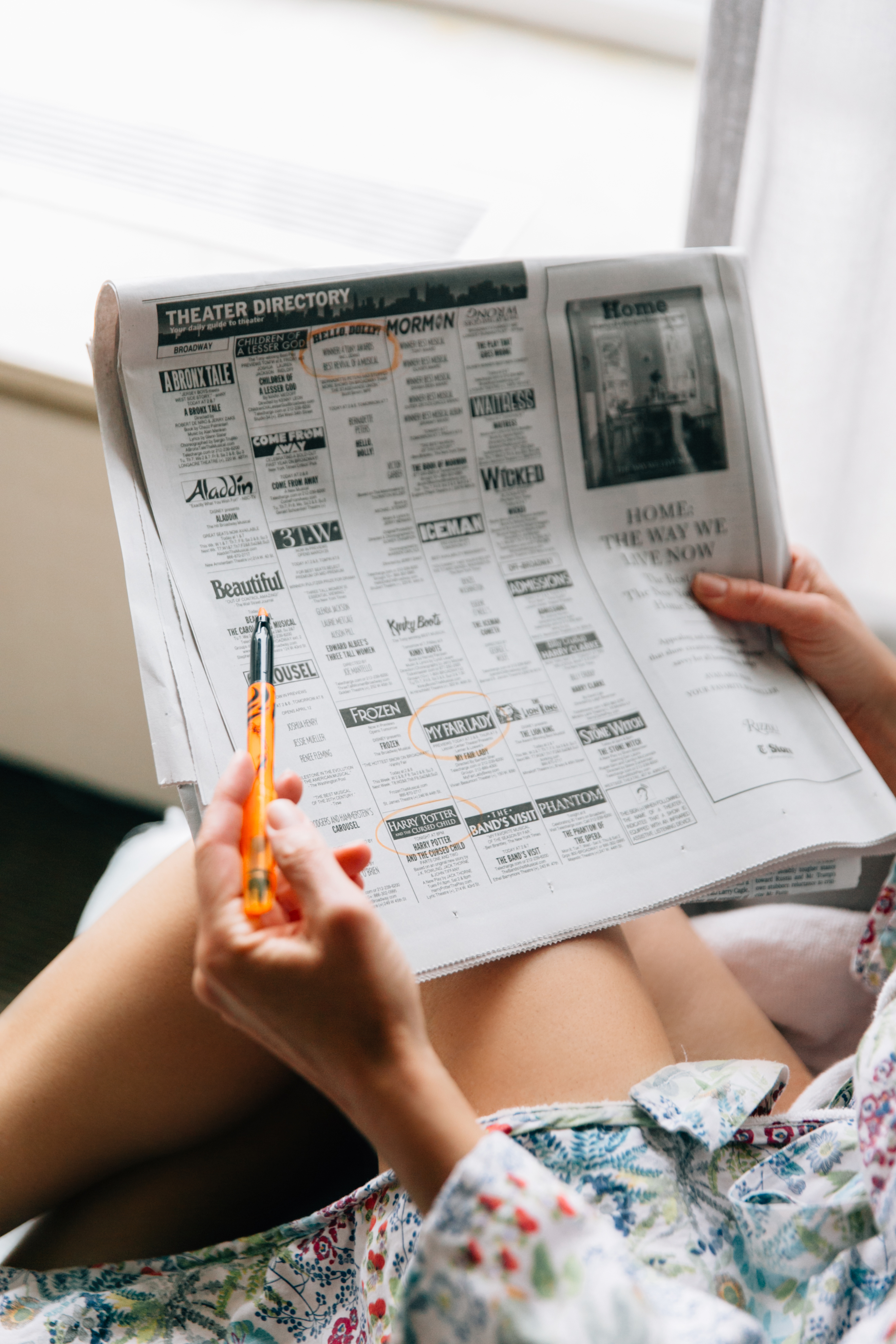 6. I'd like to improve my public speaking skill by taking a course at Dale Carnegie. On occasion, I am asked to speak in front of an audience. While I do manage to do so, I hold on to my speech for dear life while trying to control my heart palpitations and mop up excessive under sweat. 
7. I'd like to strike a better balance between work, life and play. Though I do operate on a time schedule, it needs to be revamped to be more efficient. Not exactly sure how I plan on doing this. If anyone has any suggestions, please do share.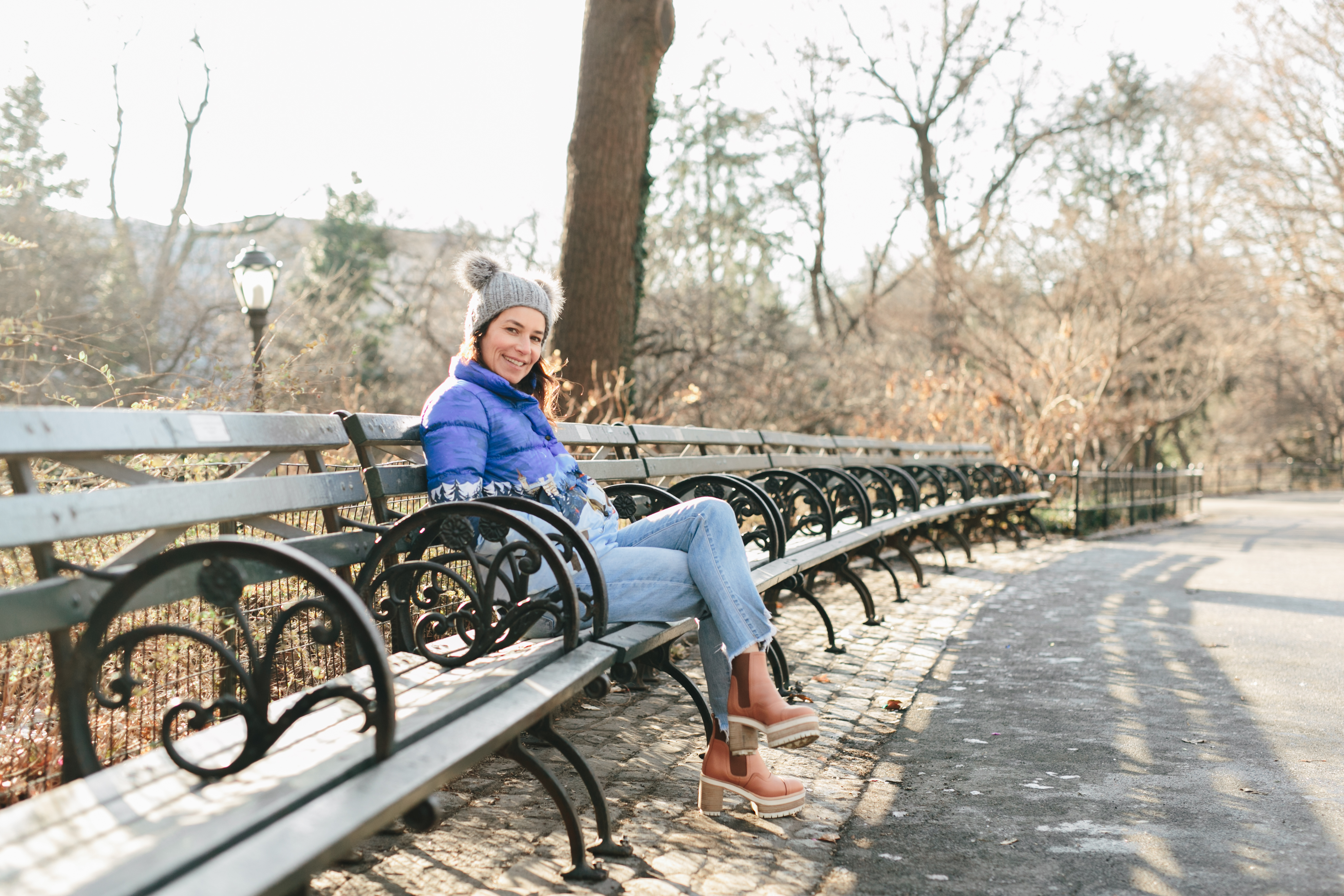 8. I'd like to sign on for a breathwork session with my sister-in-law Joy Dushey of The Joyful Approach. Joy is a licensed life coach and breath work healer. Through her work she has helped many let go of old wounds, belief patterns, and overcome emotional blocks. Her work is said to be transformative. Shit, I really need this…sign me up!
What are your goals for the upcoming new year? Please share below!