I have a passion for travel so I am always dreaming about exploring new places and find great excitement in experiencing new cultures. While I do enjoy lazy days in the sun, there is nothing more invigorating than touring from morning until night. Though my dream list could go on forever and ever…and ever…here are my top 18 picks of the moment.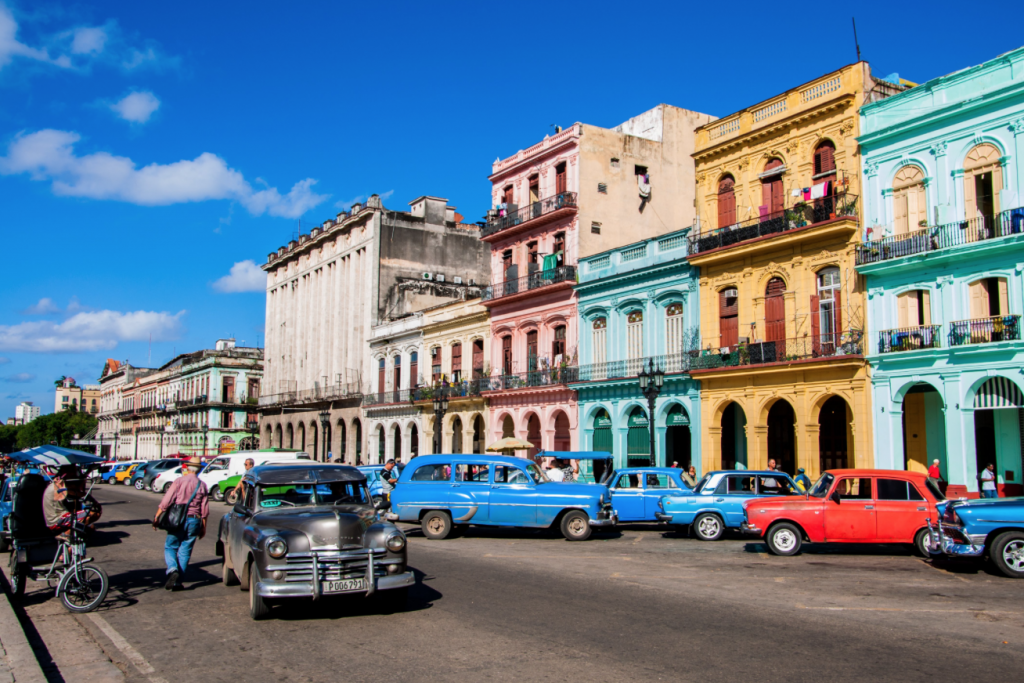 1. Cuba – My Mama's birthplace – ay caramba!
2. Colorado in the summer – hiking, rafting, nature
3. Road trip – Either east coast or west coast – an adventure while crossing more states off my bucket list "literally"
4. Kyoto, Japan – Ever since I read the novel "Memoirs of a Geisha", I've wanted to visit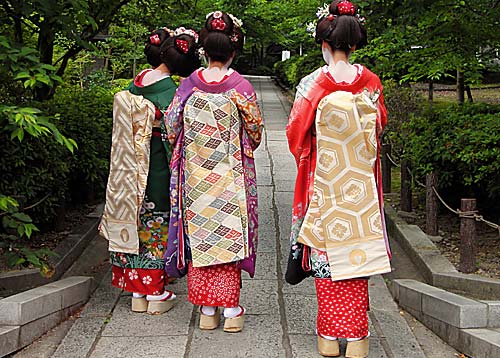 5. Mid week retreat with Ground Sea Fitness – think hiking and wellness – need I say more?
6. India – culture, tradition and the Taj Mahal
7. Marrakesh, Morocco – exotic beauty, food

8. Mallorca, Spain – Read the novels Vacationers and it made this island sound dreamy
9. Buenos Aires, Argentina – Where else can I experience an authentic Argentina Tango?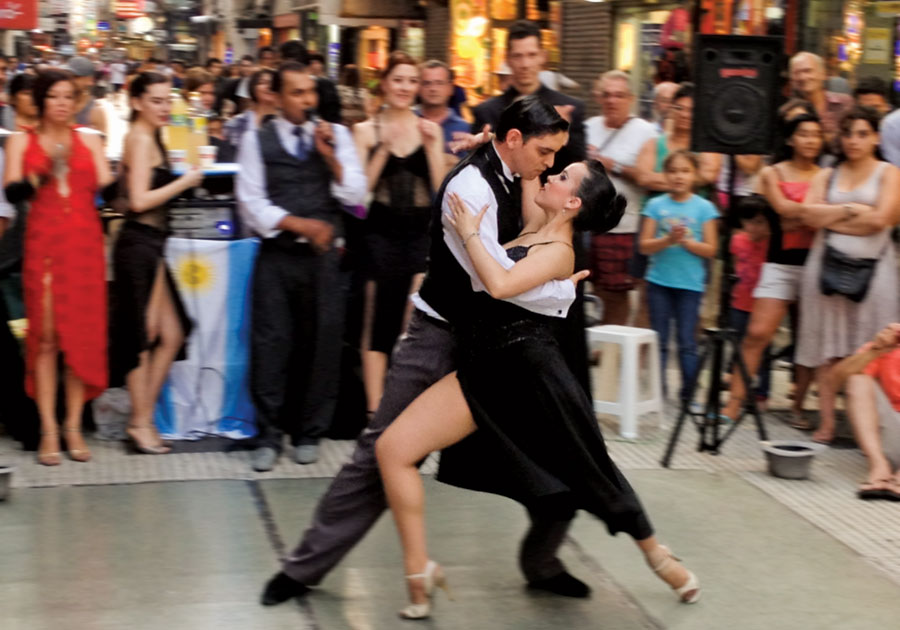 10. Capri – I'm in love with this Island. Enough said
11. Harbor Island, Bahamas – Sounds Chic
12. Australia – Lets put another shrimp on the bobby, G'day Mate. Thats why…
13. African Safari – I hear its spectacular. Cant imagine being that close up with exotic animals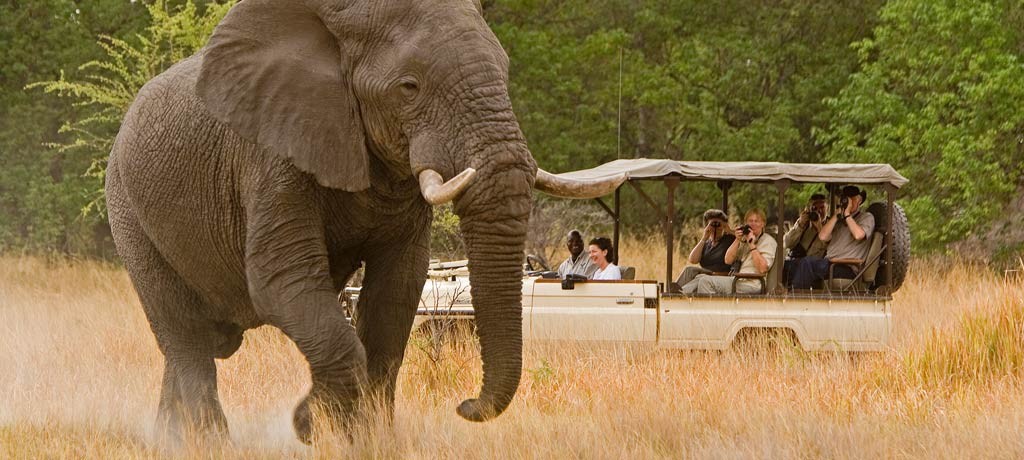 14. Tokyo, Hong Kong and the Maldives – Never been to Asia. This would be a good start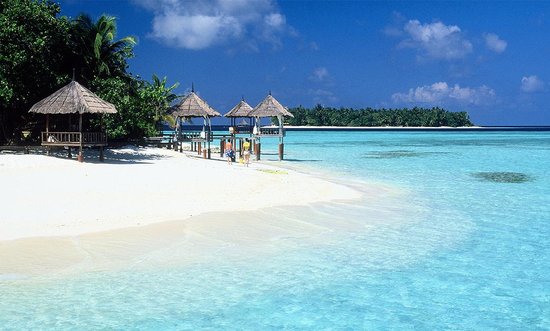 15. Ireland – who could resist that accent?
16. Hawaii – Aloha! Who wouldn't want to get "lei"d
17. Jamaica – Reggae, rum and fun in the sun
18. Napa Valley – Wine me, Dine me