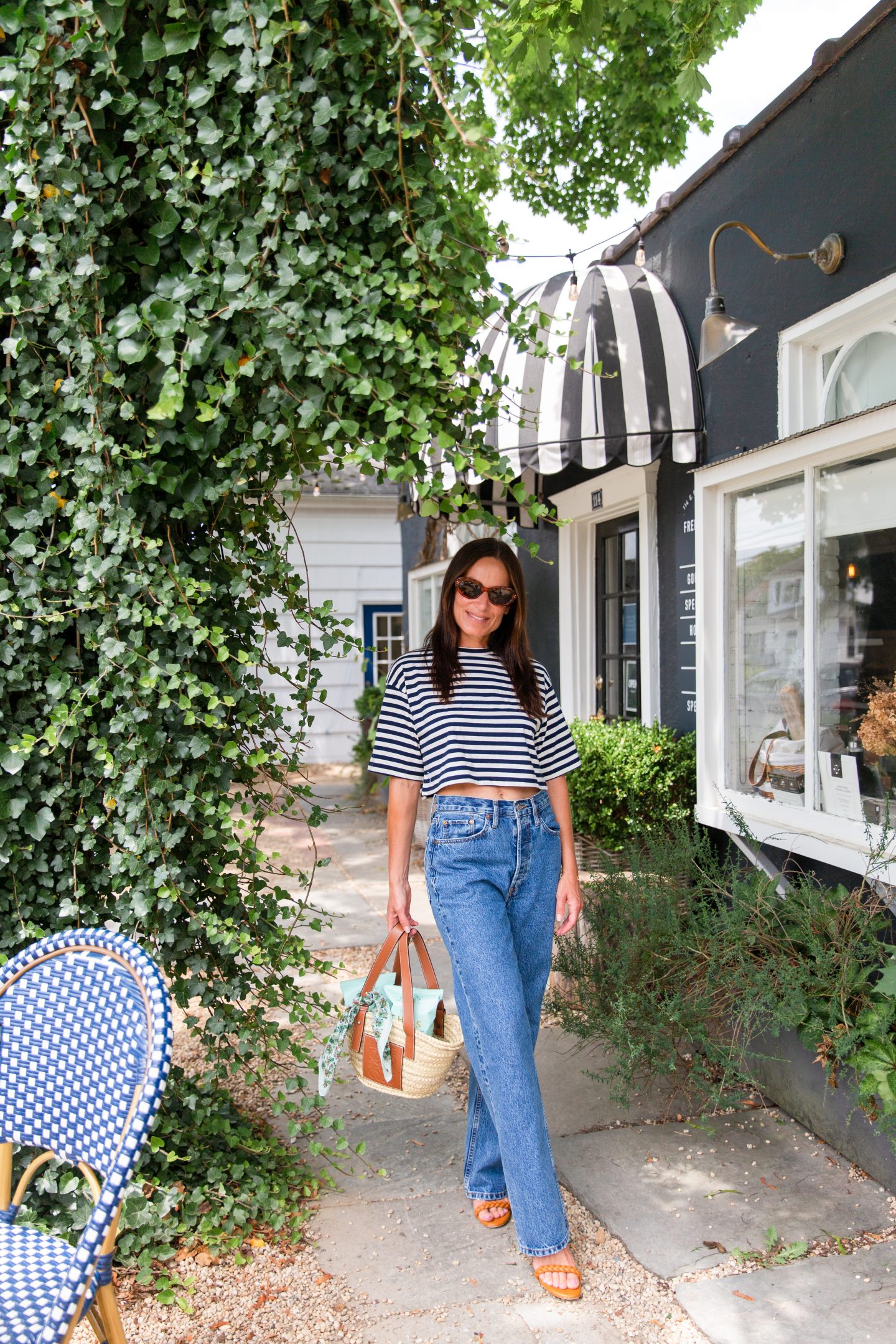 Summers on the Jersey Shore are my happy place. I appreciate the laid-back vibe and the keeping it real, no-frills attitude. Having my family nearby is also icing on the cake.
Below is a list of 12 things to do on the Jersey Shore. Please feel free to comment below and share your favorite spots and attractions or where you hope to visit the next time you come to the Jersey Shore beach!
For a taste of Paris (literally) visit The French Market in Rumson.
For your next lunch date, get charmed at Maeberrie Market in Avon-By-The-Sea.
Grab a slice or a pie of fresh sourdough pizza at Talula's (vegan cheese available) in Asbury Park, Neopolitan pizza at Porta, also located in Asbury Park, or at Cono's Seabright Pizzeria for their famous Sicilian pizza (ps. all ingredients are imported from Italy).
Dinner al fresco at Angelica's Restaurant in Seabright or grab a bite at the bar at Trama's Trattoria in Long Branch. A kosher restaurant option is Salt Steakhouse, an upscale trendy restaurant, and lounge, also located in Long Branch.
See an outdoor concert at The Stone Pony.
Walk the Asbury Park Boardwalk and then wander along Cookman Avenue but definitely wander into River Sweet Treats candy store.
Spend the day, maybe by bike, around Spring Lake.
Rollerblade along Pier Village Boardwalk.
Hike Hartshorne Woods Park in the Highlands.
Visit Point Pleasant Jenkinson's Boardwalk in Point Pleasant Beach, especially for the kiddies.
Strollo's Lighthouse for the best Italian ices and soft-serve ice cream (located in multiple locations).
Relax on any of the beautiful beaches on the Jersey Shore.