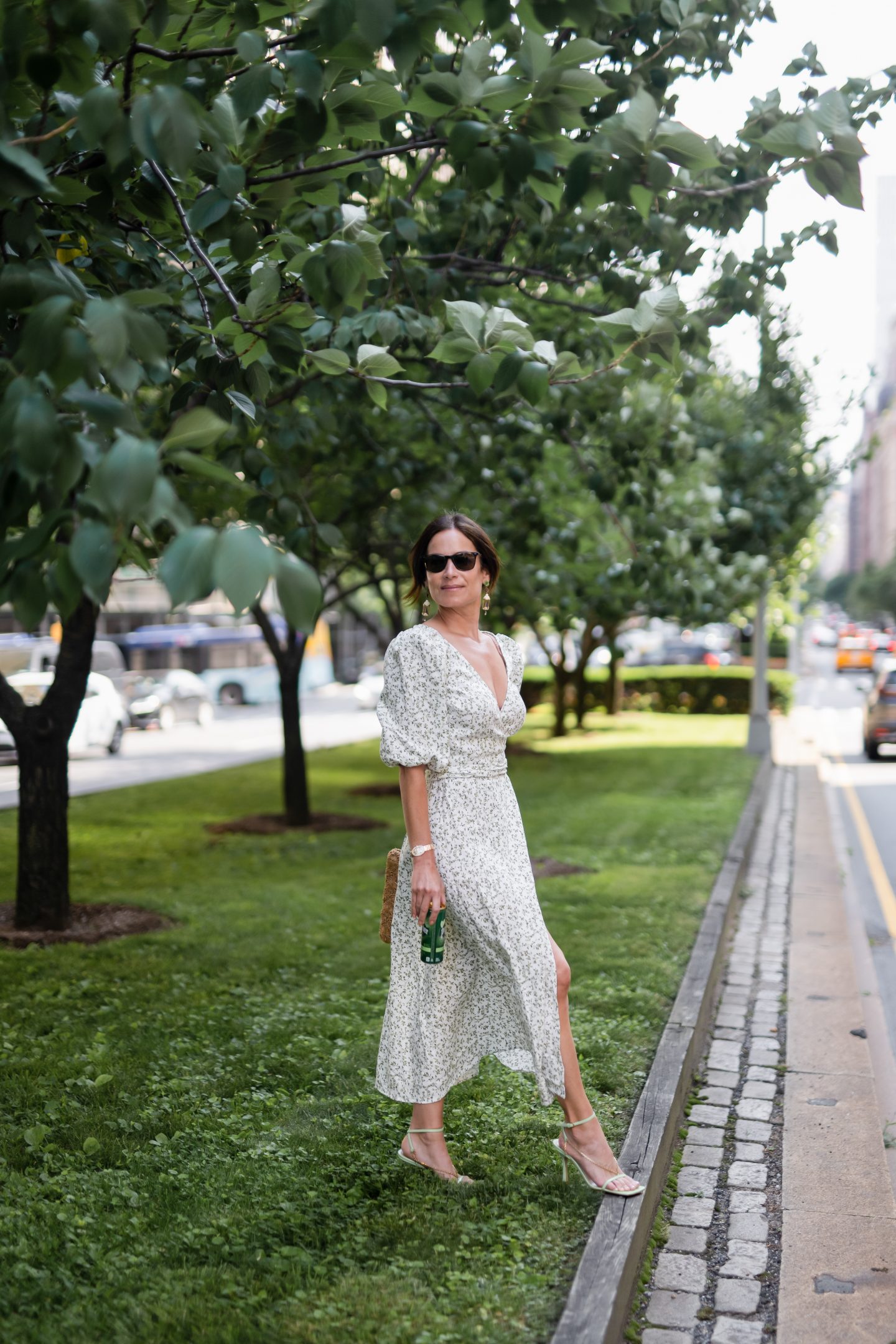 Hello Summer!
I am so excited to finally be settling in at the Jersey shore for July & August. I hope to get to the beach more often, get through at least a part of the stack of books I have piled up on the floor next to my bed, and… I would really like to get to Maine.
In the meantime here is my month of June new & noteworthy finds!
I finally finished reading The Last Summer at The Golden Hotel and I LOVED it! I only wish that I had experienced summer vacations at the Catskills. It almost sounds like it was a glorified sleepaway camp for both children and adults.
I also read The Lions of Fifth Avenue, another excellent read which was recommended by a close friend who always has the best book recommendations.
Next on my to-read list is People We Meet On Vacation. Other June book purchases were Israel, The Invitation, and a Self Care & Gratitude Journal by Bun Undone which was recommended by the fabulous ladies behind Boundless Creatives.
A few random items I bought from Amazon are:
1. Pill Pouch Bags – If you are a vitamin popper like myself, these AM/PM mini Ziplock bags are an efficient and easy way to bring them along on your travels.
2. I am a big fan of Raw Rev Glo Protein Bars. I usually eat these as a breakfast or lunch when I am on the run and don't have a moment to sit down and eat.
3. I also purchased a few yoga mats for my at-home workouts as the ones I had were way old and beginning to shed. These come with a carrying strap which also makes them easier to tote and store.
I also just got turned on to these Raaka oat milk mini bite-sized chocolates. Having a treat that is portion controlled is always helpful!
Shop Amazon buys here:

On to fashion…
I say this often but I'll say it again, I love dresses as in I bought these 4 summer dresses below. I'm a dress fan of dresses because a. they're an instant outfit and b. because I feel my best in dresses. It's as simple as that.
Now for pants…
I picked up two fab pants this past month.
First up are these red and white striped flare hippie jeans by Nili Lotan. I wore them on a recent trip to Jackson Hole, Wyoming, and paired them with a white tee and a cashmere fringe cream poncho. They're a lightweight cotton and fit nicely on the leg.
For a more casual option, I picked up these relaxed surf style elastic striped cotton sear sucker beach pants. I will either pair these with a button-down shirt left open, with a bikini underneath, or a cropped tee.
I didn't purchase much in the shoe department except for these darling embroidered fruit sandals by HVN x Ancient Greek Sandals. How freakin' cute are they!!!
Shop June fashion buys here:

What I did…
David and I visited Little Island this past month by Pier 55. It was certainly beautiful and the views are gorge but there was not much to do there. They will be holding lots of live concerts so I think that would be a fun time to visit. You can check out their schedule here.
Later in the month, we traveled to Jackson Hole, Wyoming, and what an adventure it was. If you love outdoor activity and adventure, it's a trip definitely worth considering.
Now that I am at the Jersey Shore, I have been stopping by Bloom Bar Flower Market in Oakhurst on the weekly. I love their choice of fresh flowers and they have really cute vases too. Overall it's a charming vibe and the owners are dolls!
The Juice Theory is another joint I frequent for their fabulous iced matcha lattes and down the block is one of my favorite Italian restaurants Trama's Trattoria. I am a big fan of their artichoke and tri-color salad. They make a fabulous ricotta & mushroom side and their branzino is heavenly.
Hope to share some new and unique note-worthy finds for y'all next month!
Happy 4th of July!
xoxo
Shop the post here: