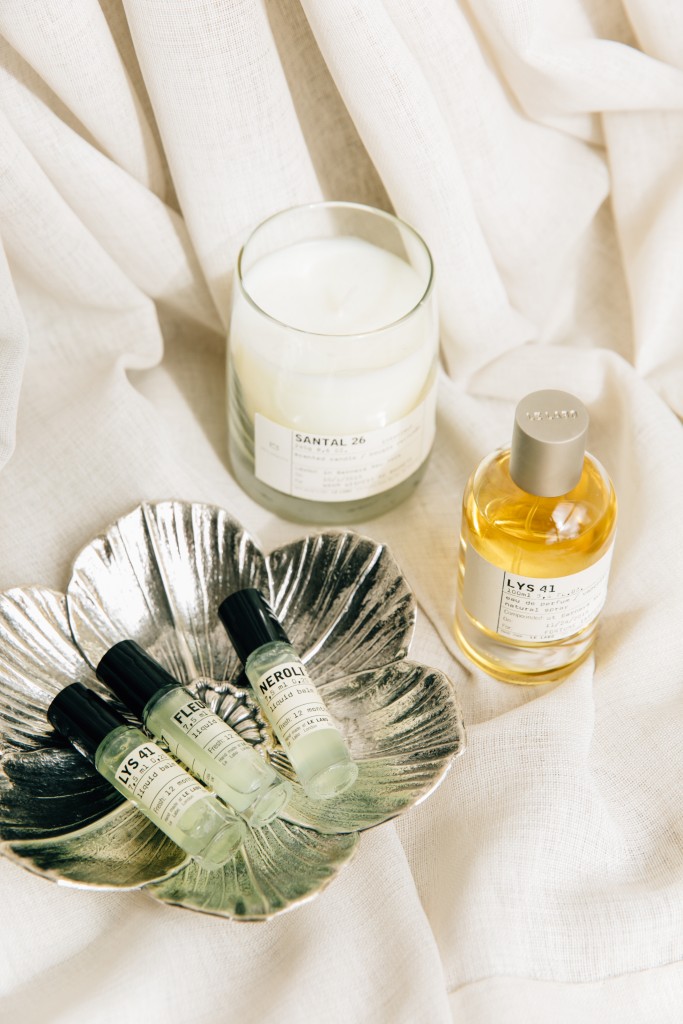 When it comes to perfumes, I am not one that is easy to please. They're either too sweet, too strong or generally too overpowering. I've spent way too much time at perfume counters spraying, spritzing and sniffing, most often defeated. That is, until I received a birthday gift from Le Labo.
This amazing company which was founded in 2006, uses ingredients from Grasse, found in the south of France. This brand renewed my belief in the perfect scent – Lys 41 eau de parfum. The labels are personalized, how ingenious – mine with Fortune Inspired, a unique and thoughtful gift. I am obsessed! This blend of jasmine and lily is light enough for my sensitive nose yet feminine and fresh.
All of their ingredients are hand picked and come in a variety of products namely candles, shampoos lotions and diffusers. I love the organic packaging and have since been gifting this to others. Other favorites from this French cult parfumerie are Neroli 36 and Fleur d'Oranger 27.
The ultimate seduction! And for my city folk, there are a few locations to make your own – 233 Elizabeth and 22 East 65th are my favorites. For those who prefer on line, check out lelabofragrances.com.