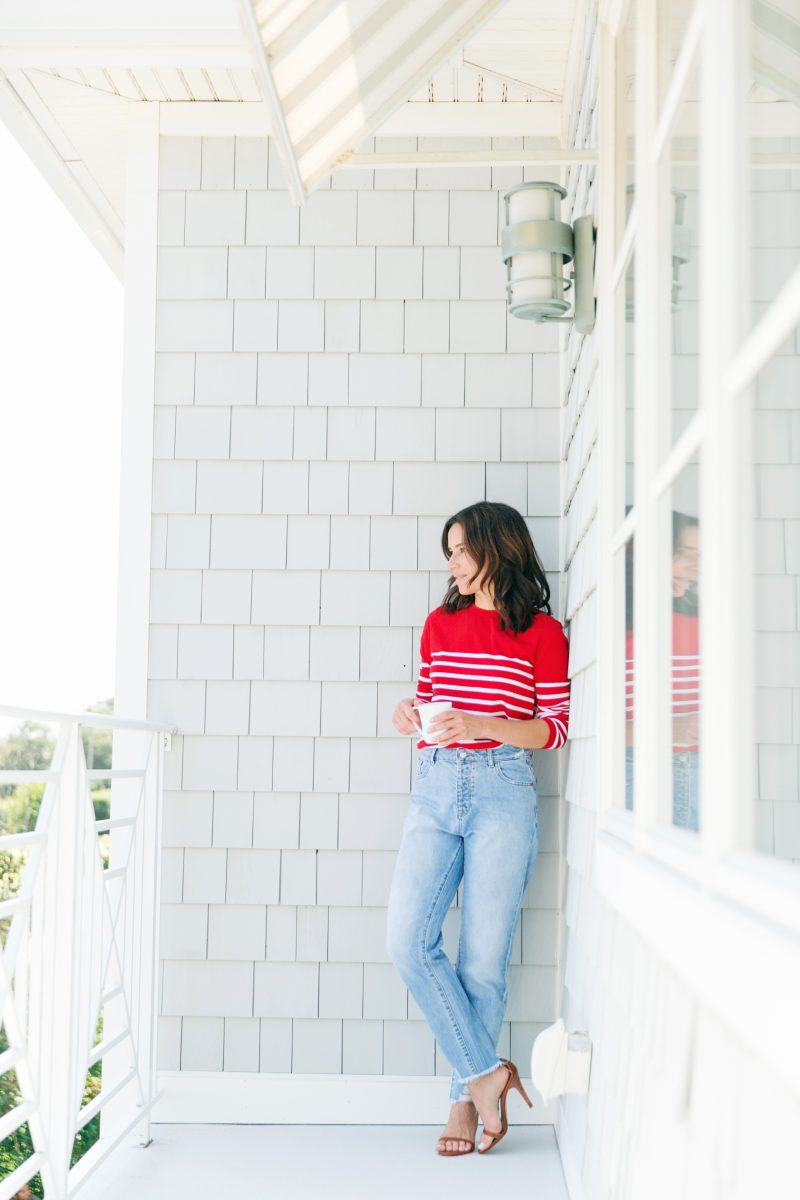 Stripes are always part of my weekly, and often daily wardrobe. As a matter of fact, as I write this post, I notice I am wearing a striped button down shirt. Coincidence? I think not.
Stripes are part preppy, part classic, part french – all adjectives I'd like to think describe my style. I have written quite a few posts about stripes because I just cant get enough. I have striped socks, sweats, pants, tees, sweaters, pjs and even a fur striped coat! The only thing I am missing at this point are striped bras and underwear. I also have an awesome collection of striped costume jewelry designed by Roxanne Assoulin who also happens to be my very cool aunt.
Most of my striped pieces do come in the form of tees. I typically wear them casually with jeans or cut offs, a bit edgier paired with leather skirts or leather jeans and a bit funky when worn with all sorts of floral prints.
No doubt I was so delighted when I was surfing some fashion sites a few weeks ago and noticed there were tons of striped options for fall and winter.
Below are some great transitional stripes tees that are perfect for September. As the temps continue to cool down, blazers, cargo jackets and chunky cardigans are some great options to layer them with.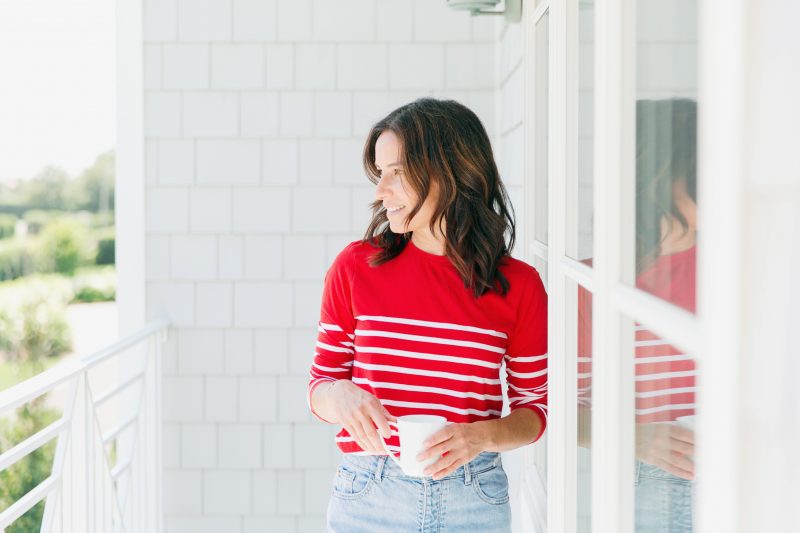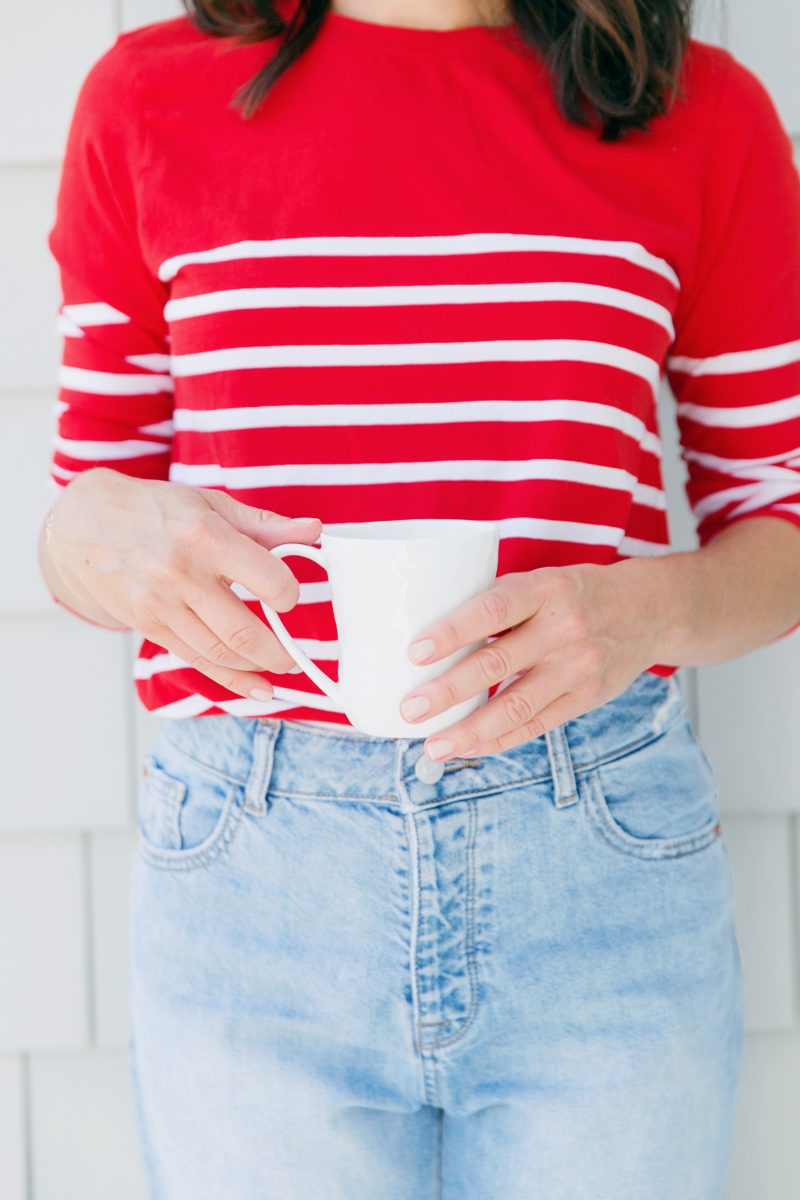 Get your striped game on here:)