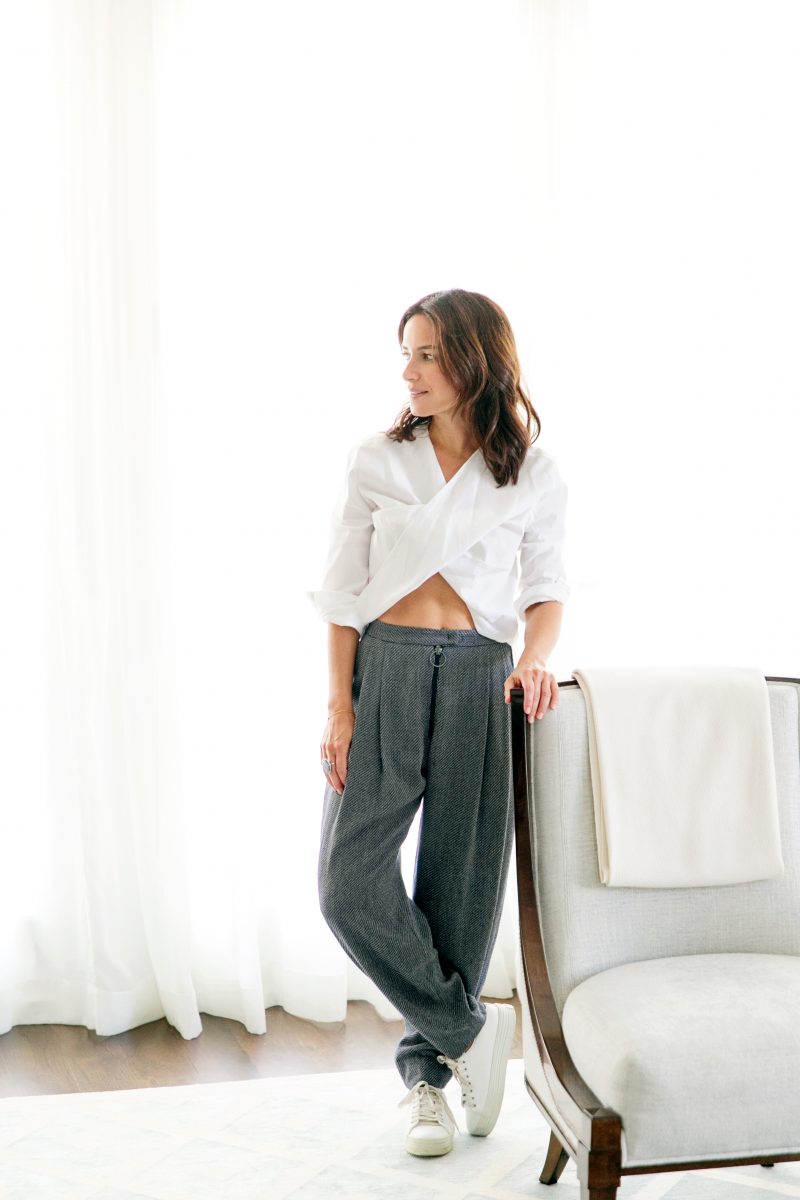 Though I always appreciate high fashion, there are a few mid tier range designers I simply can't live without. What keeps fashion interesting is being able to work different designers at different price points into my wardrobe. I follow many contemporary designers as closely as I do haute couture.
For summer and resort, I gravitate towards Love Shack Fancy, Mara Hoffman and Miguelina. LSF and Miguelina are both brands with a bohemian vibe that work well from beach to bbq. I love Mara Hoffman for colorful prints and playful cover ups.
For winter, Ulla Johnson, Rachel Comey, A.P.C. and Maison Kitsune are my favorites. The latter two offer classic French separates. Rachel Comey is downtown cool with an edge and Ulla Johnson is year round feminine boho.
Pieces by these designers make up my every day wardrobe. They offer quality, a cool aesthetic at a gentle price point that seem to hold from season to season.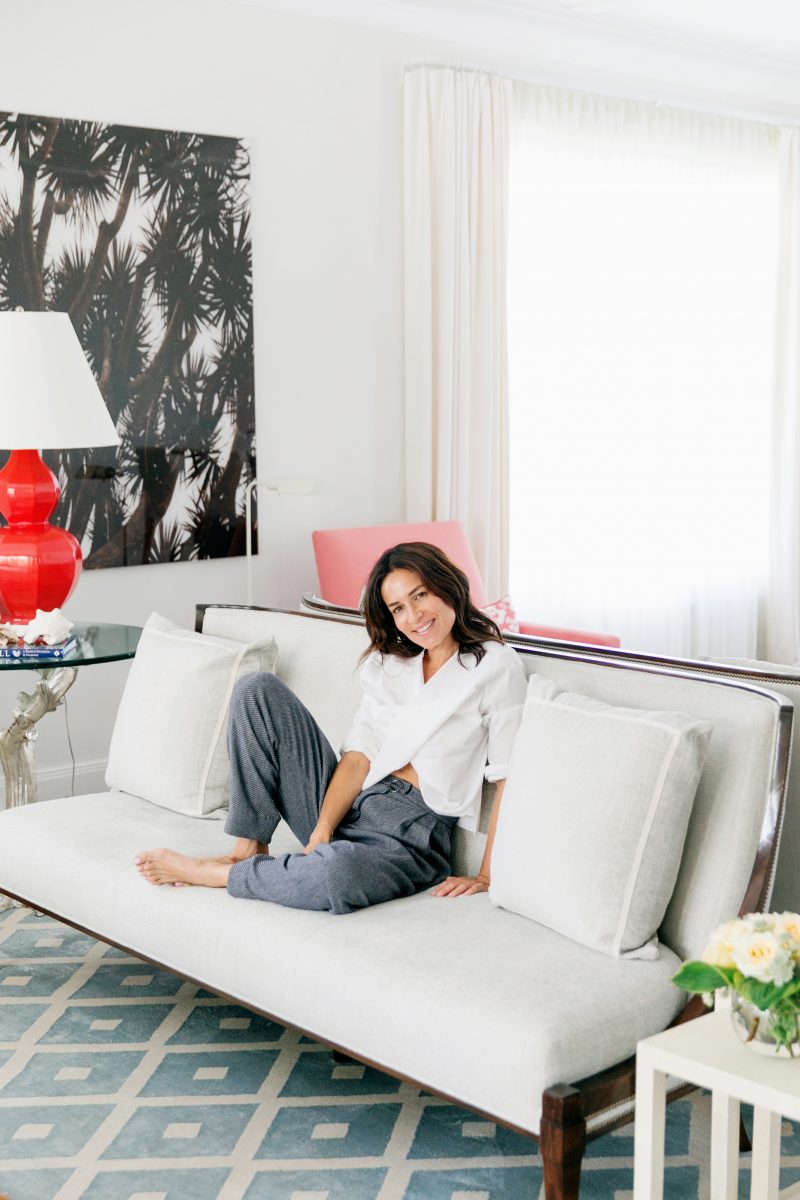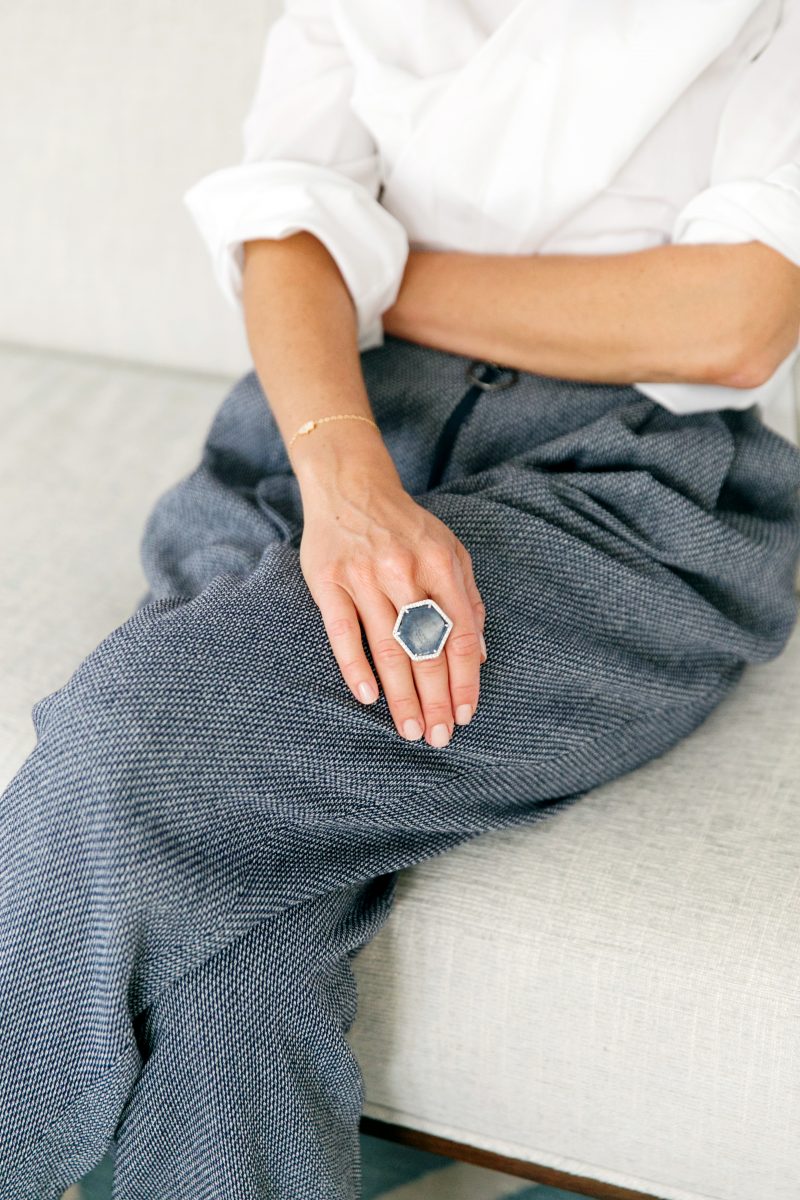 Shop the look here:
Pants: Rachel Comey|Sneakers: Saint Laurent|
Are there any designers that you covet? Always on the look out!
Shop the designers here: