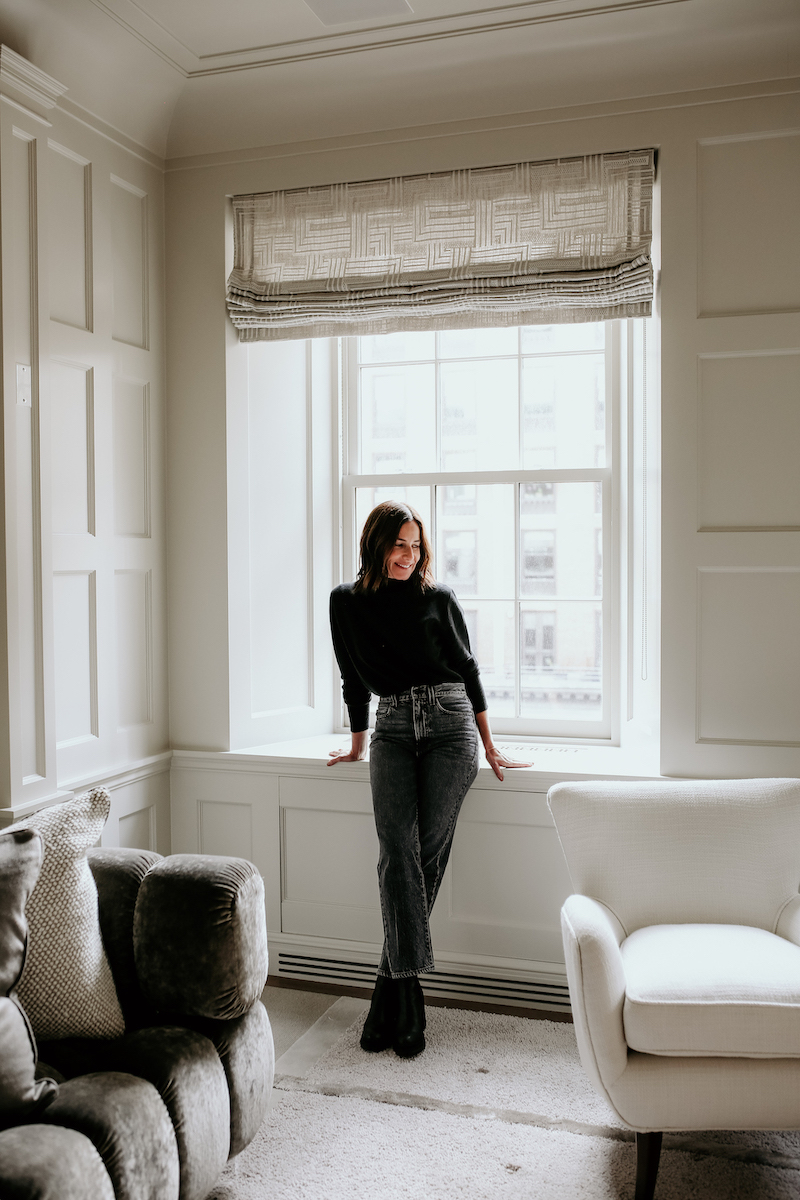 I thought I'd do a fun fashion piece on 10 different ways to wear 10 great pieces that are part classic, part edgy, and 100 percent au courant. These items will have staying power and add value to your overall wardrobe collection. Think of this as your winter capsule collection that will take you from day to evening. Each outfit can be elevated with a simple swap of shoes and accessories.
I included all the essentials that are flattering and will make getting dressed a breeze – think denim, leopard, your tailored black coat, black trousers, and your sexy polka dot blouse to name a few. These pieces will take you to dinner, holiday soiree, lunch out with the ladies or to your next business meeting. Most of these outfits are self-explanatory but I will offer a few general tips. Know that you can always drop a question in the comment section at the end of the post.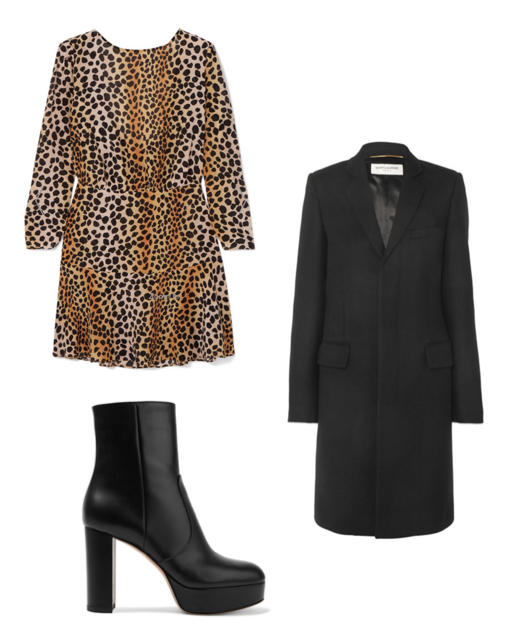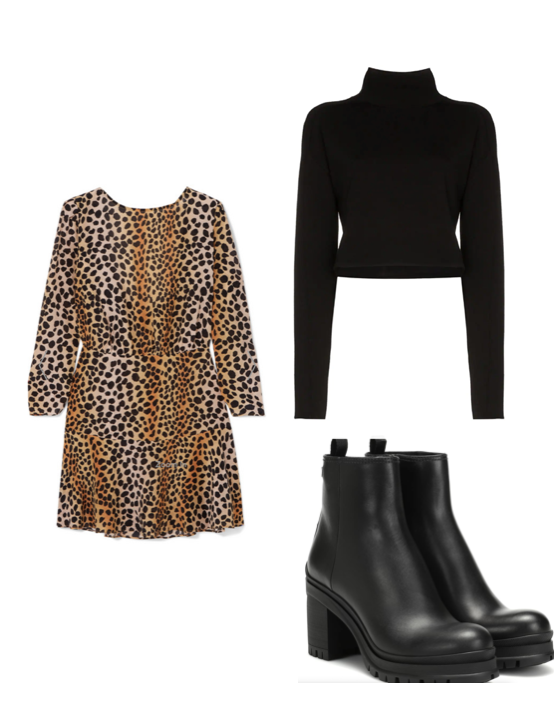 Shop the look here:

---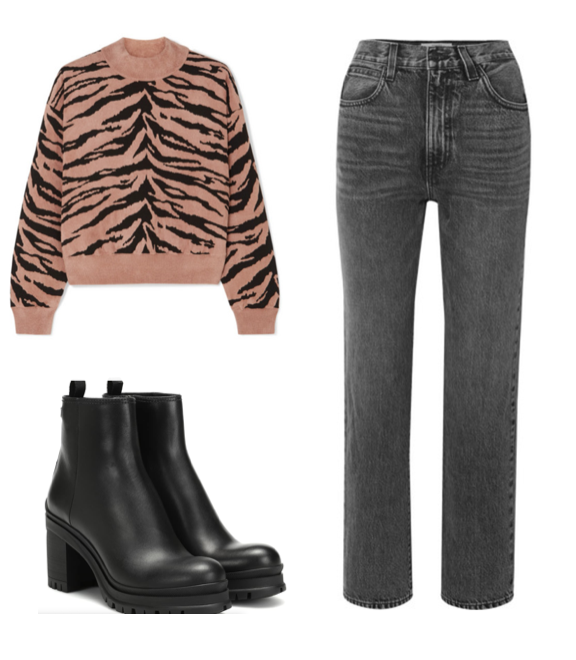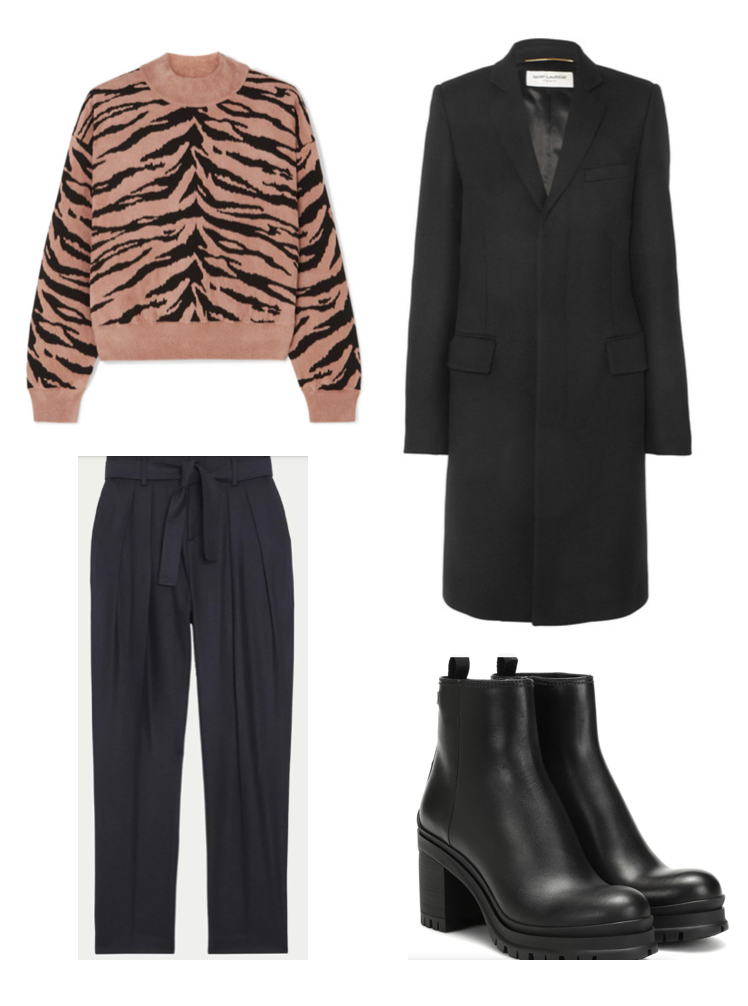 Shop the look here:

---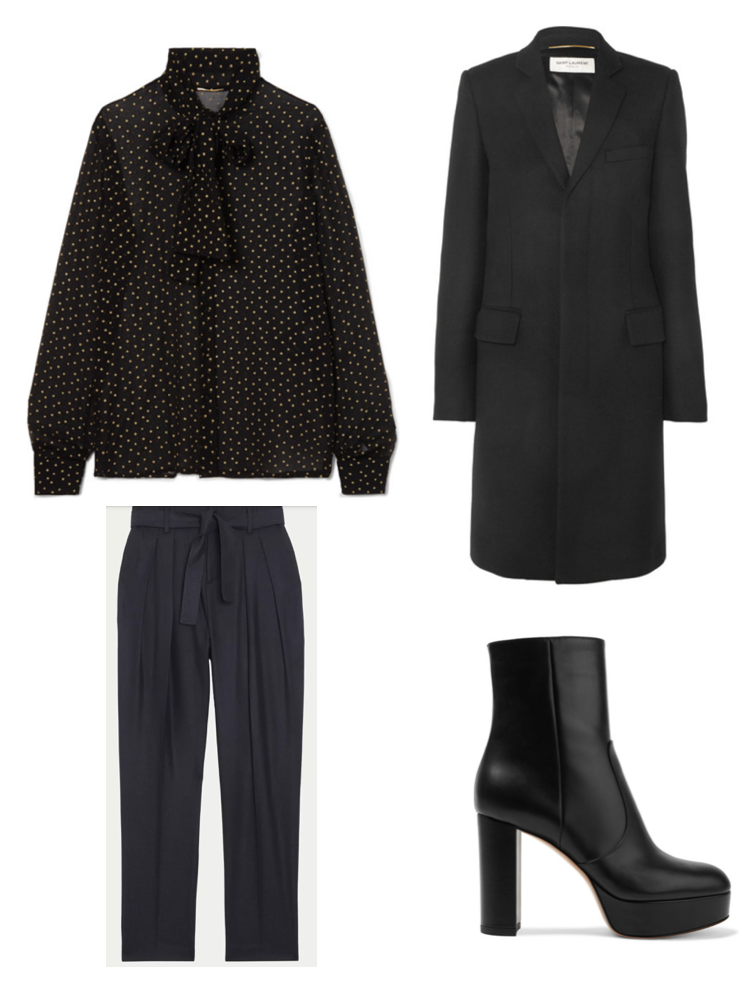 Shop the look here:

---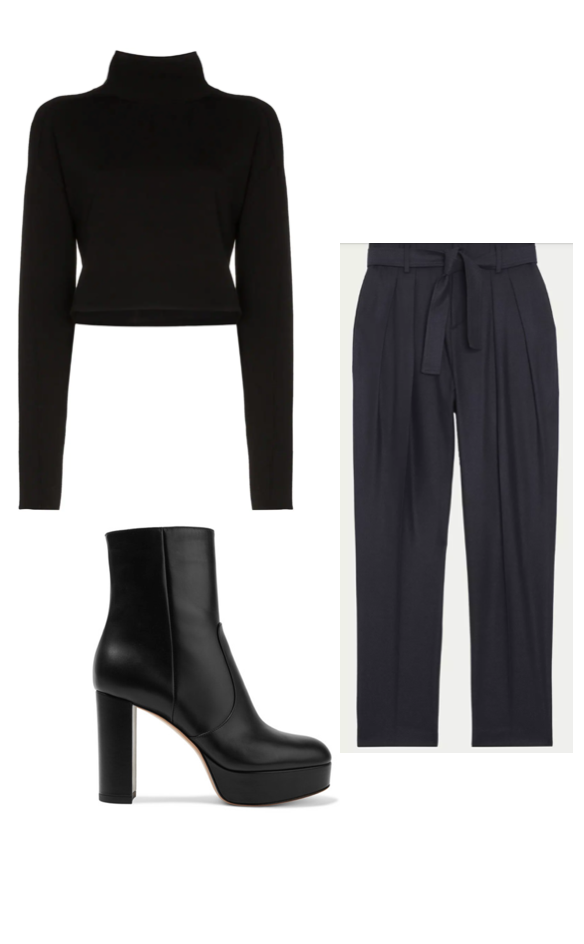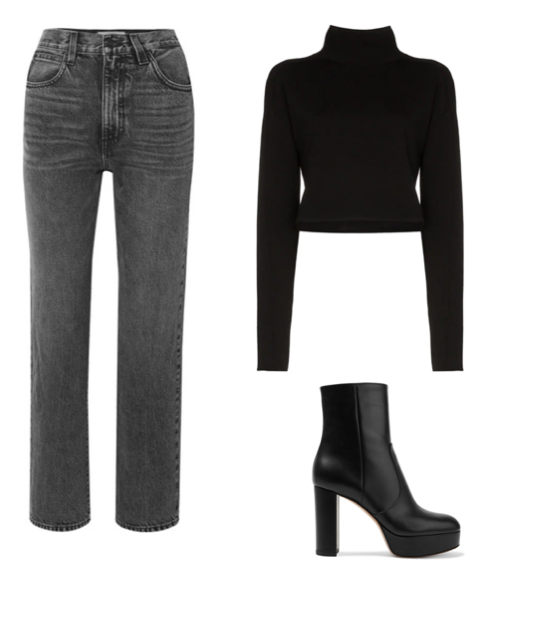 Shop the look here:

---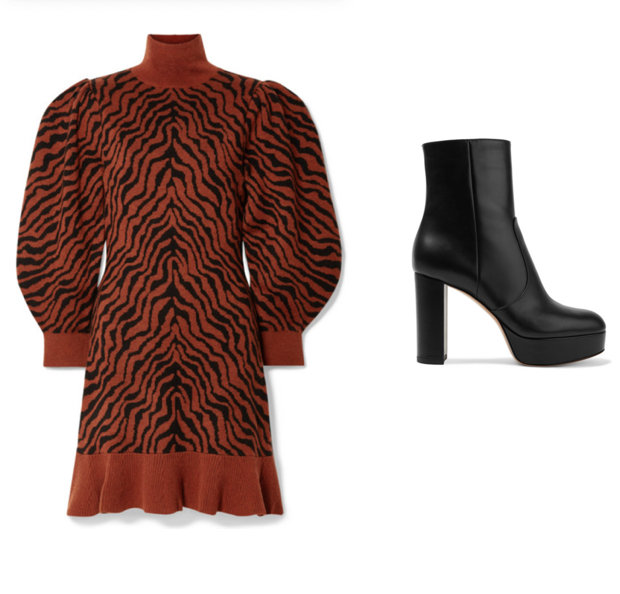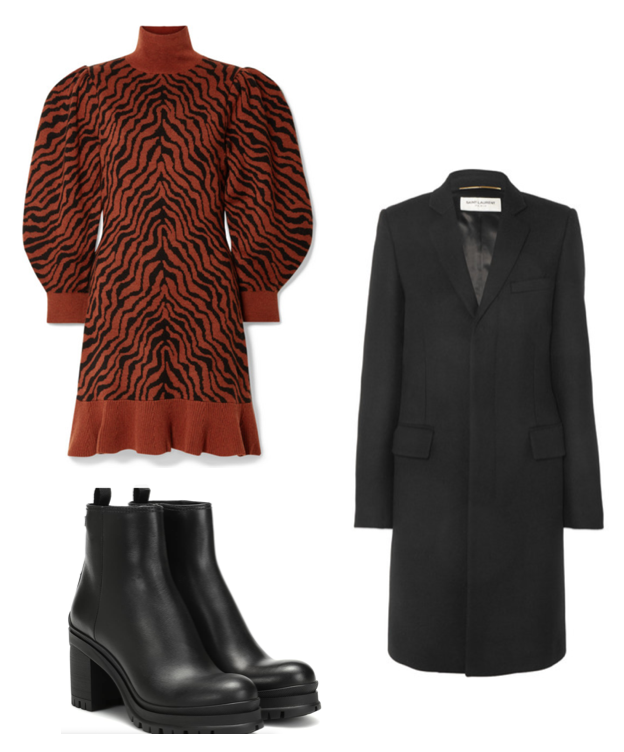 Shop the look here:

---
Styling Tips
All sweaters should get a full or half tuck.
The polka dot blouse should get a full tuck in. Do not be intimidated by the sheerness of this blouse either. For a risqué look, you can layer it over a bra or bralette and for a more conservative look, you can choose to wear a camisole underneath like this one.
I paired the crop sweater with the leopard silk dress as a warmer option for when the temperature dips. It's also a great way to maximize on this piece and take it from a dress – y look to top and flirty skirt-y look.
Though I didn't include the coat in every collage image, it works with each and every outfit – the same goes for the ankle boots so pick your pleasure or pick both!
Though not shown here, you can pair both leopard dress options with black tights, sheer or opaque, or even with a pair of black socks scrunched down, peeking out from the top of the boot.
Shop the post here: