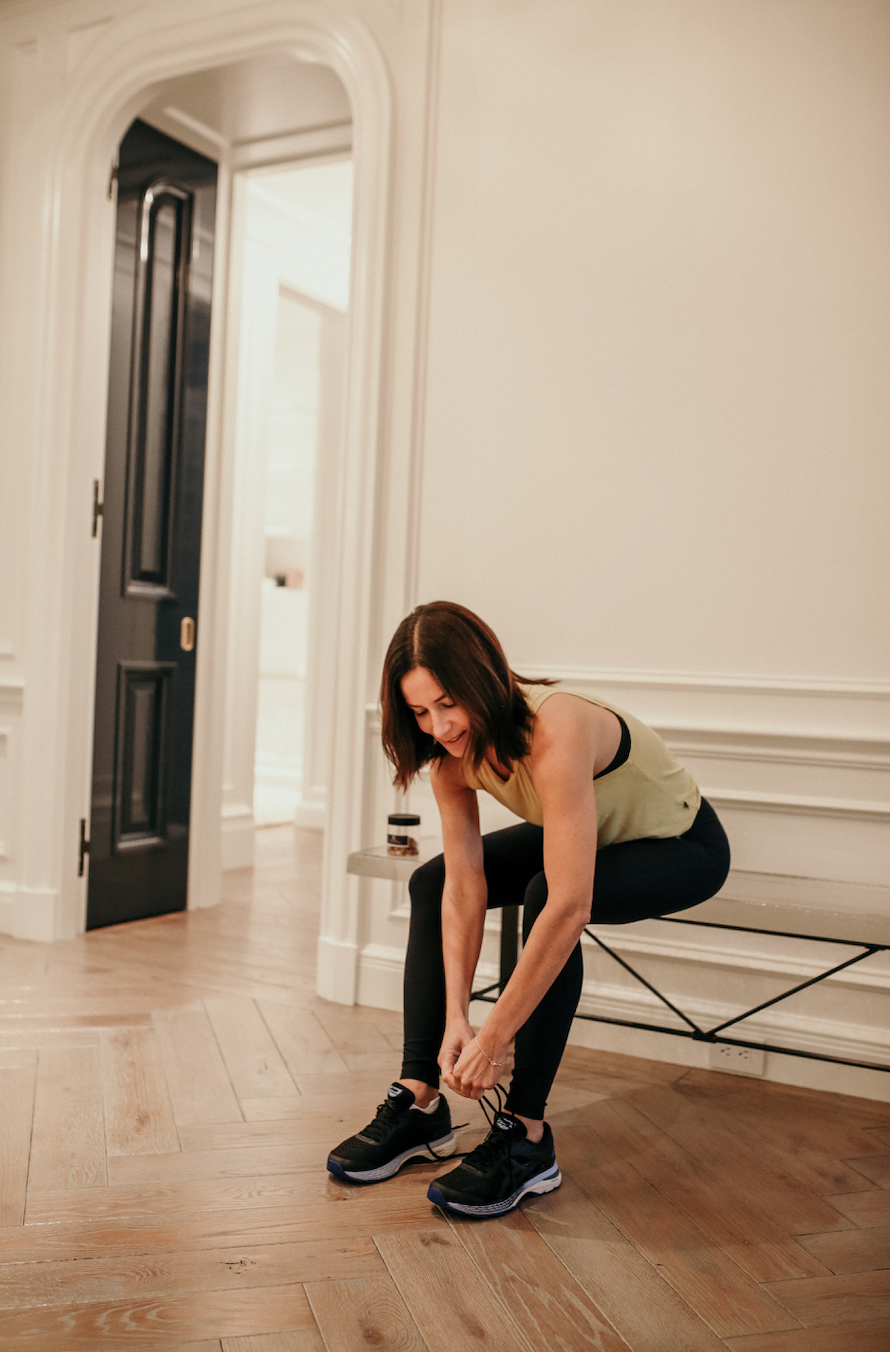 Though manicures and blowouts never hurt, the best way to take care of one's self is from the inside out. It's the way you nourish your body, continue to grow emotionally and spiritually and partake in self-care rituals that heal.
In full disclosure, here goes the updates to my wellness routine…
In any wellness routine, the key to seeing long terms benefits is being consistent. Sometimes life gets in the way so try not to let that discourage you. It's all part of the journey and I try and remember – like most things in life, it's a work in progress.