For a while now, the Maryam Nassir Zadeh boutique on the lower east side, has been at the top of my "must see" list. It seems that whoever is anybody in the fashion world references this store as one of their favorites, and I personally needed to check out all the buzz around this uber cool destination.
A couple of weeks ago, I was headed downtown for a few hours and my first stop of course was this boutique. I was so excited to venture to this unknown in hopes of discovering a hidden treasure.
They had me at hello. Upon entering the boutique, there was French music playing softy in the background which just made me swoon.  I swear I think I was French in a past life. The store had an understated and laid-back aesthetic. The selection of clothing which artistically filled the racks of this haven, was wonderfully curated. Designers I was familiar with like Delpozo, Hache and Acne were on display along side names like  Cristophe Lemaire, Mina & Olya and Samuji which I giddily became acquainted with. Equally important, the sales associate was helpful (in a non-stalkish kind of way) and adorable.
Although I left empty handed (my size was unavailable in the pieces I was interested in), I came away with a feeling of satisfaction. The thrill of discovering some place new, I learned, can be just as thrilling as a purchase itself.
Next time I will be sure to go earlier in the season to secure something special!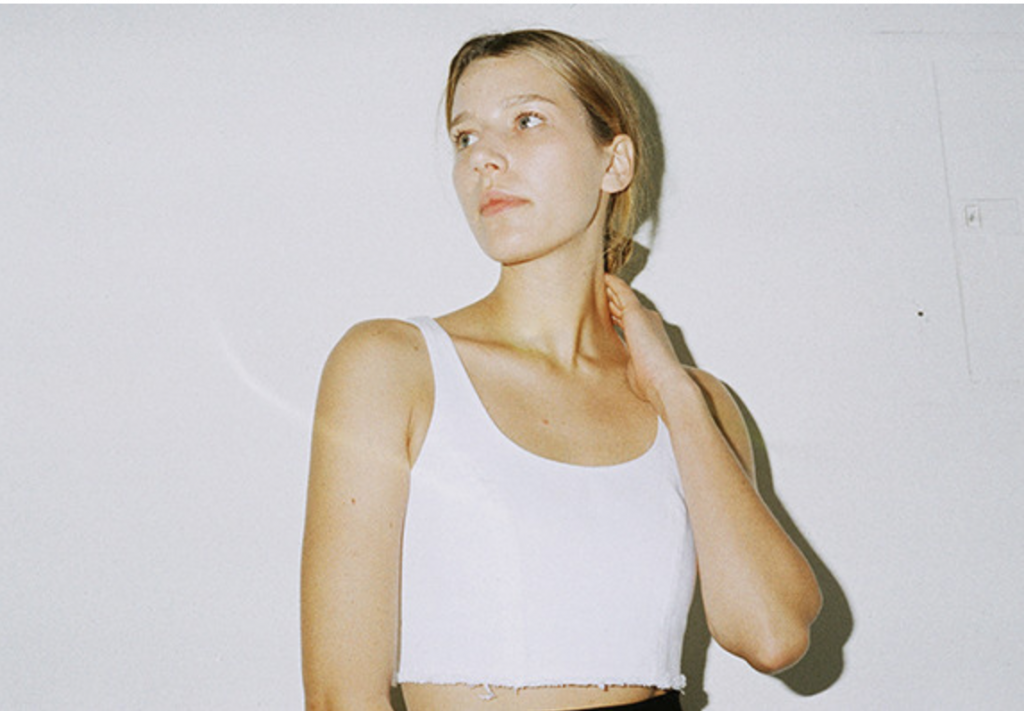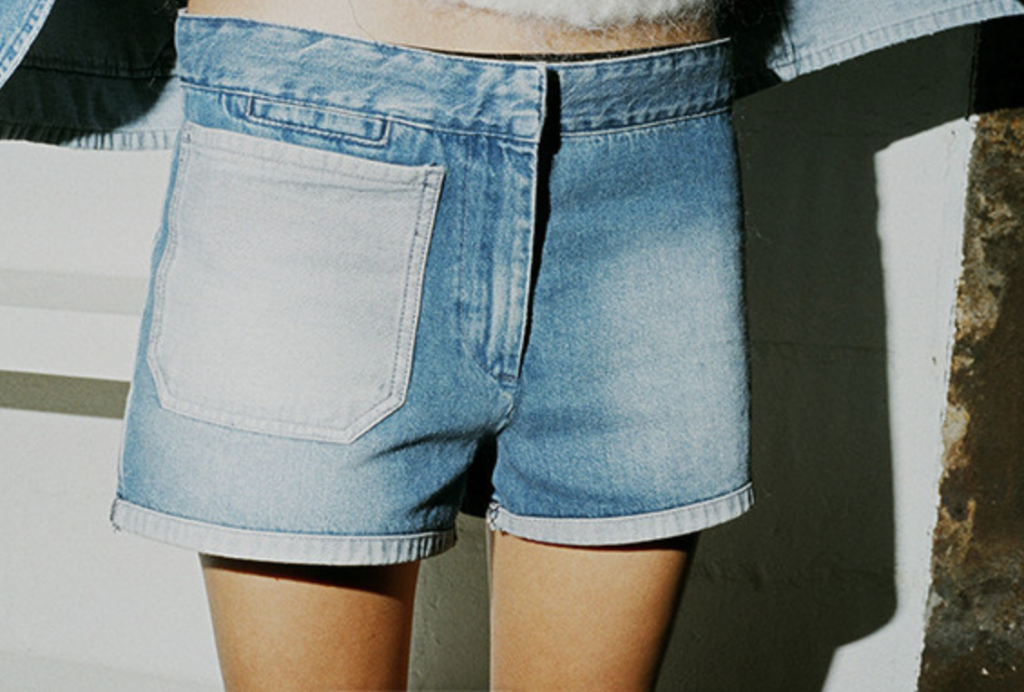 Maryam Nassir Zadeh is located at 123 Norfolk Street, New York, 10002