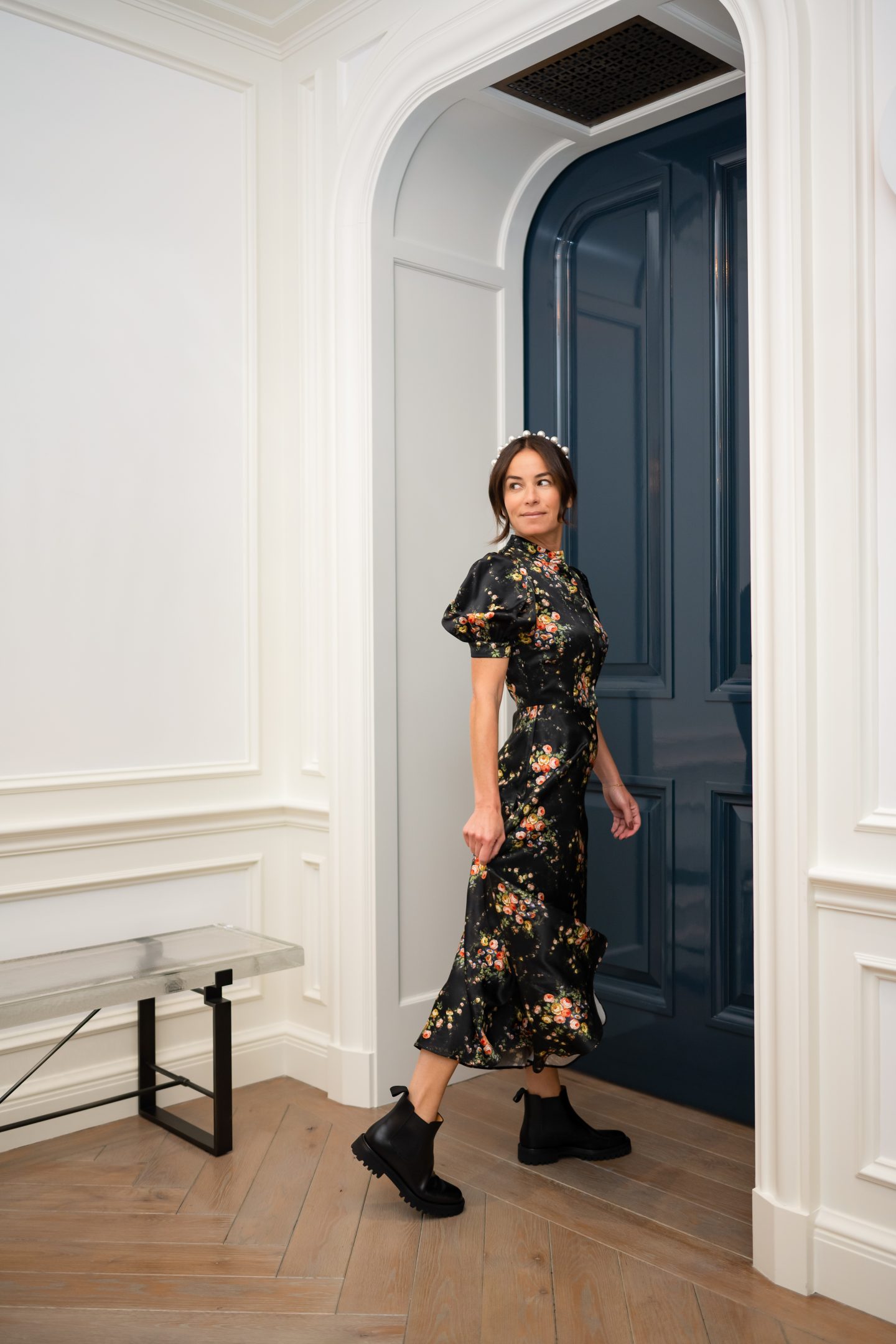 Happy January y'all!
Cold weather came in with a blast and one thing is for certain, it is officially boots season!
When it comes to boots, the Chelsea boot is a favorite of mine. They're classic but have a cool edge to them and they're quite versatile as in they can be worn with a mini or midi dress, trousers (I prefer a cropped style pant to highlight the shoe) and they work well with denim of course.
Enter Church's footwear…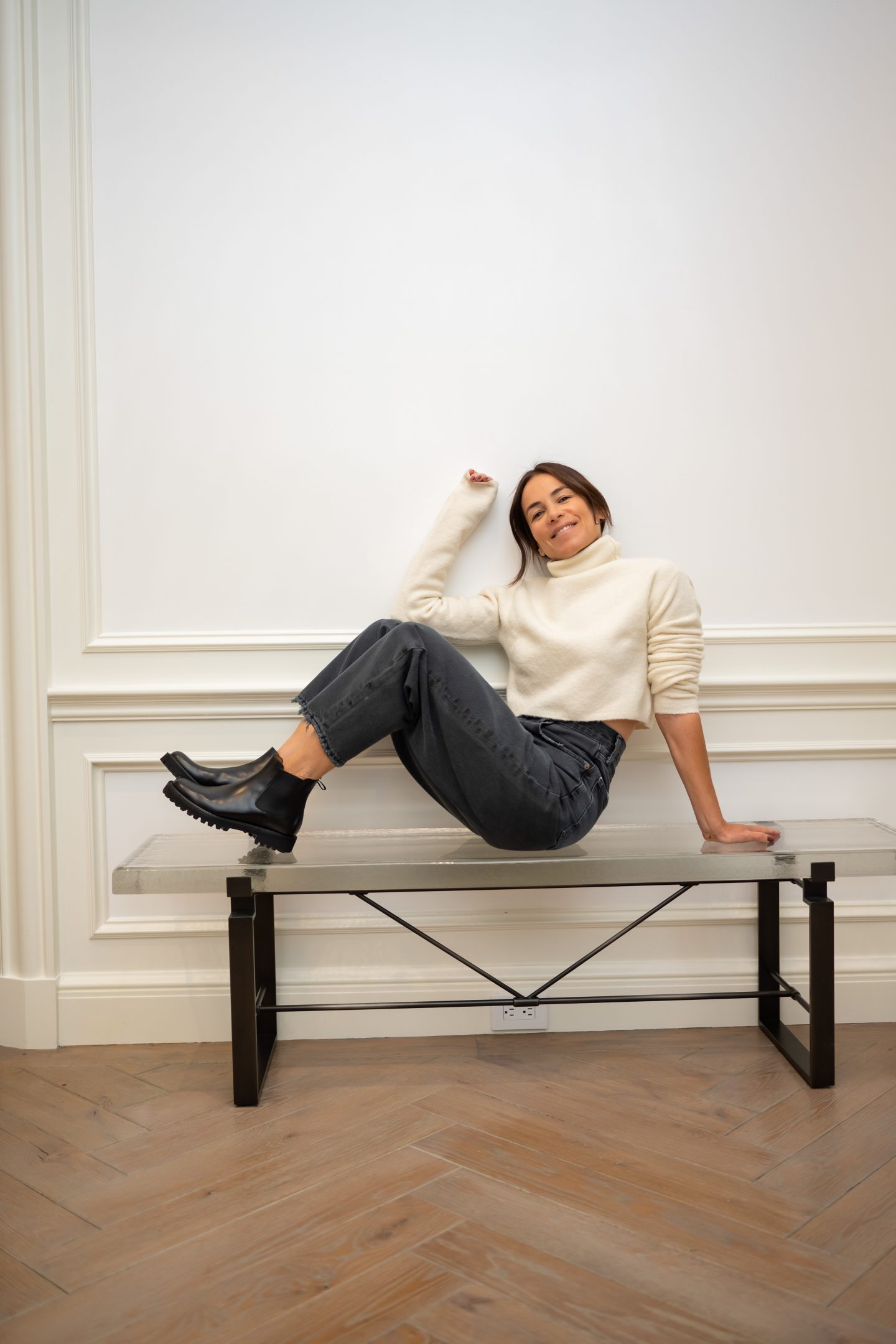 Though I've heard of the Brit shoe brand Church's, which by the way has been around since 1873 (wow!!), I've never had the pleasure of owning one of their masterpieces until a couple of weeks ago when I was gifted their black leather Chelsea boot ( pssst. I chose them!). How exciting!!!
Let's just say these boots are truly perfect. Yes, they're well made, yes, they have that classic look but make it fashion, yes, they have a rubber sole, as in these shoes are made for walking, and yes, they have a cotton pull-on tab so putting them on and taking them off is a breeze. But what really sets this boot apart is the fact that they're lightweight and… I appreciate that the boot hits just above the ankle which makes for a flattering look on the leg. Other Chelsea boots that I own, hit way above the ankle and so I find this Church's style, in particular, to be a bit more feminine while maintaining the perfect amount of attitude.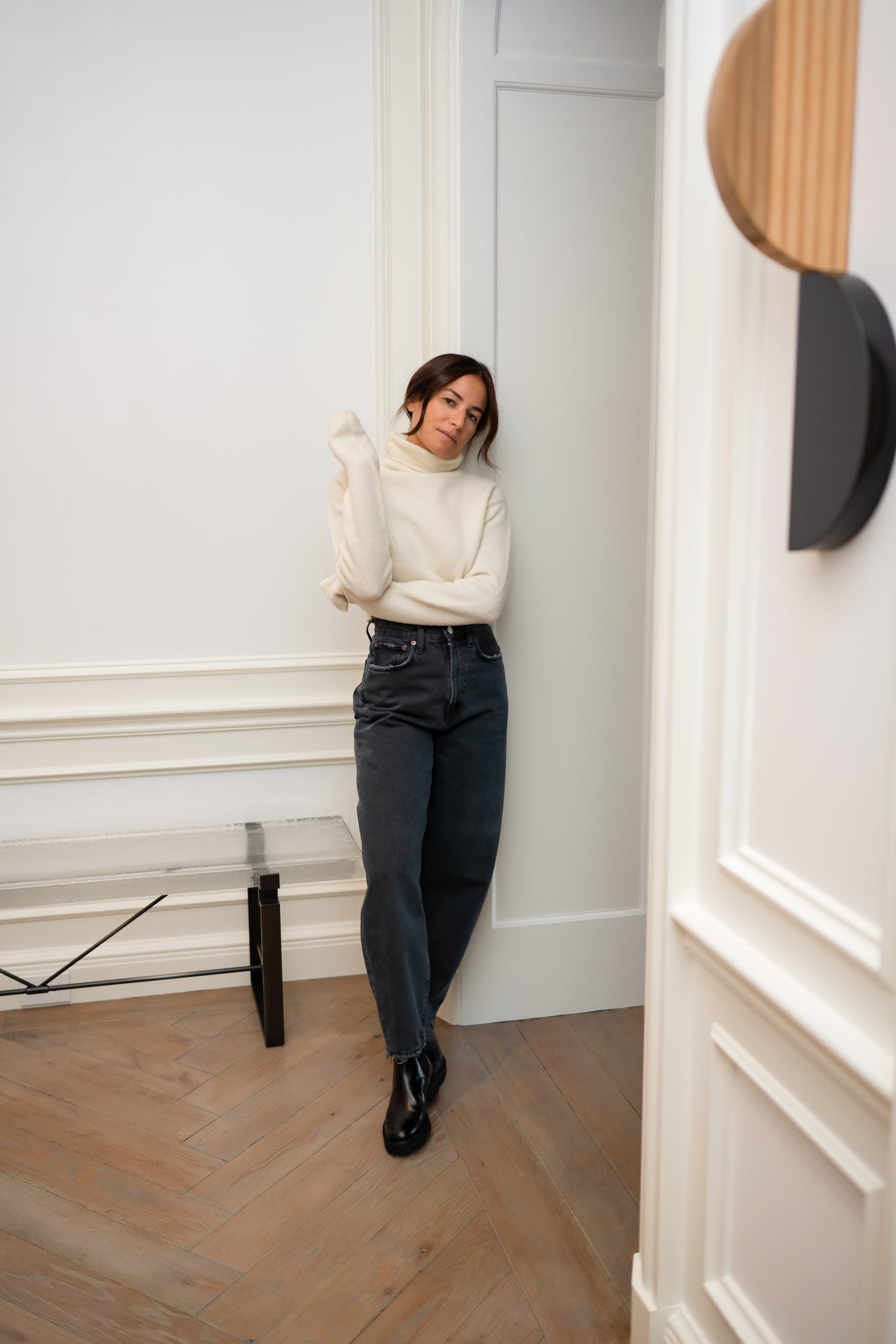 What's really a coincidence is that right before I scored my first pair of Church's boots, my very fashion-forward almost 20-year-old daughter Vivian called me from Dover Street Market, a very high fashion boutique in midtown NYC fawning over a pair of Church's x Noir Kei Ninomiya Mirror Calf Leather Mary Jane Boot in silver. So yeah, while Church's shoes are known to be a traditional, classic, and well-established brand, they're also uber-cool (thanks for the stamp of approval Viv) and can be fashion-forward depending on the style you choose and how you style them.
Here are my favorite Church's styles from their winter collection and to quote a sign I used to pass in front of a Church on my way to school as a kid, what's the only thing missing from ch__ch? UR! hahaha.
Happy shopping and wishing everyone a warm winter and a fashionable start to the new year!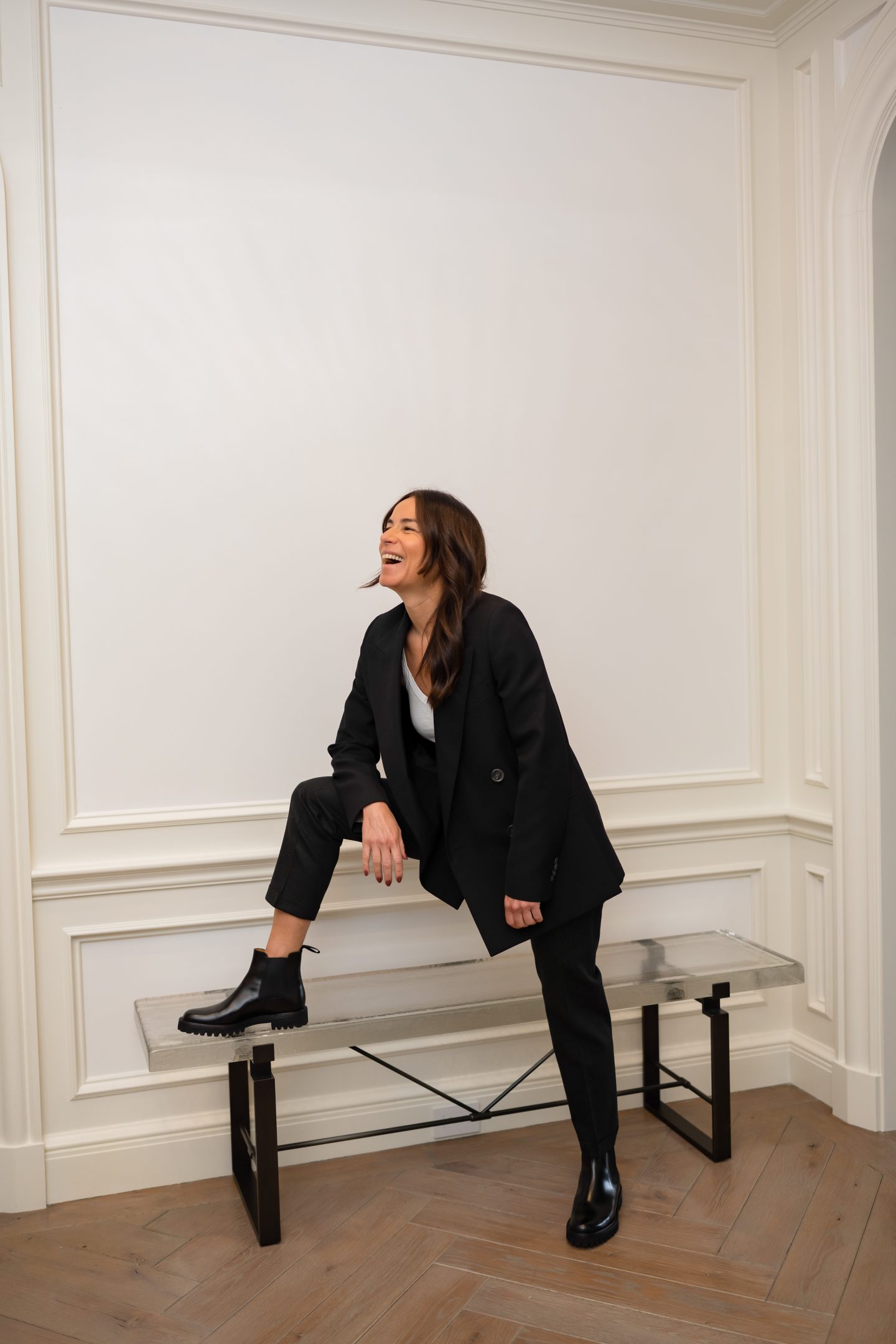 Shop my favorite Church's styles here: