In honor of Cinco de Mayo tomorrow, channel your inner chica bonita with this savory fish taco with Pico de Gallo recipe, one of my favorites. To complete the meal, I added my version of guacamole for good measure!
Fish Taco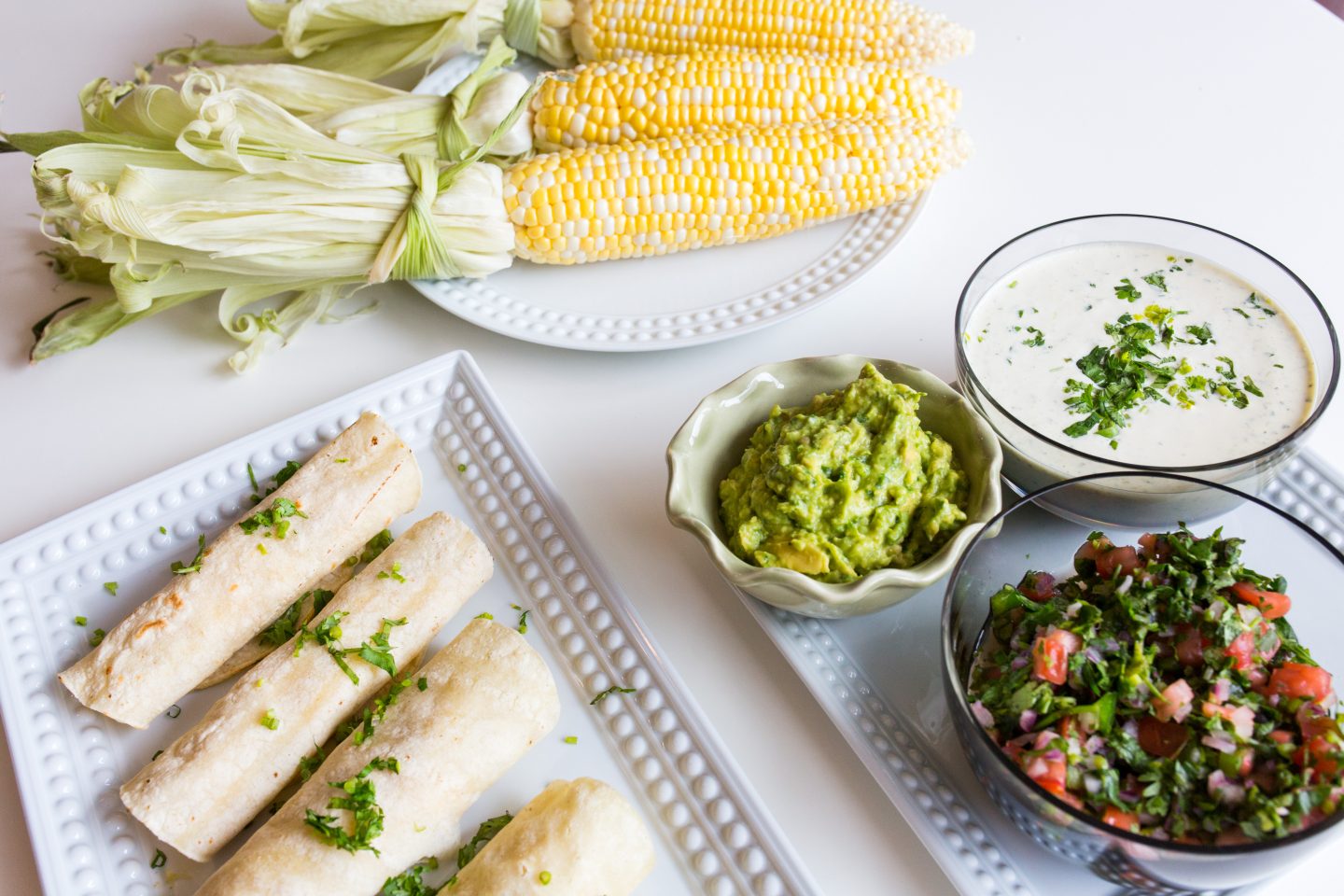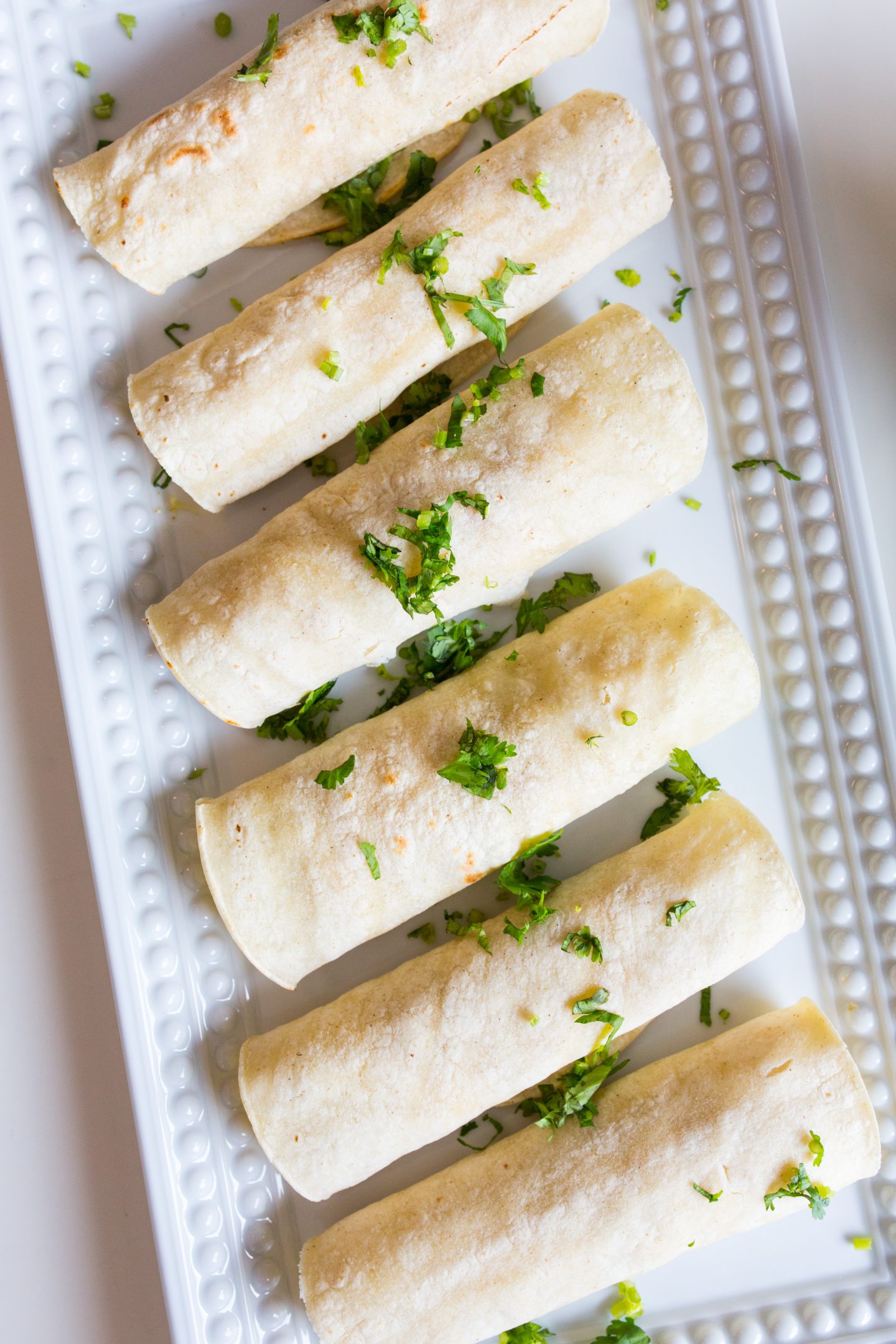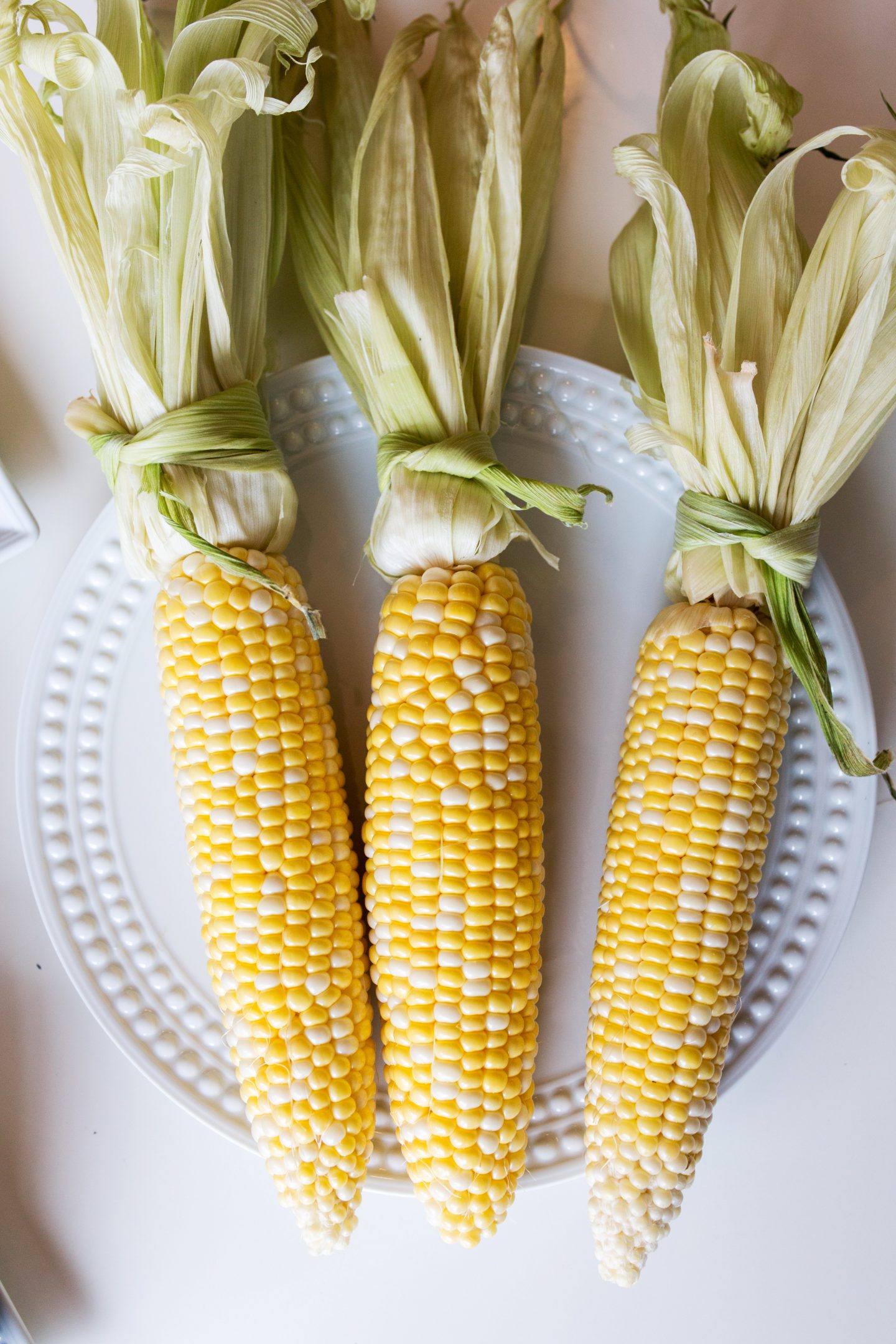 Ingredients:
1lb fish filets (halibut, mahi mahi, sea bass or red snapper) cut into 4 pieces
2 tablespoons olive oil
2 tablespoons freshly squeezed lime juice
2 cloves garlic pressed
1/4 teaspoon cumin
Kosher salt to taste
Freshly ground pepper to taste
4 taco shells
Preparation:
Combine oil, lime juice, garlic,cumin, salt and pepper in a bowl.Our over fish coating well. Marinate, covered in refrigerator, for 1-4 hours. Heat grill or broiler. Grill fish until cooked through and brown on both sides (about 5 minutes per side). To assemble, place 1 piece of fish in the center of each taco and spoon pico de gallo over top. Drizzle with dressing and serve. Serves: 2-4
Cilantro Dressing
Ingredients:
1/2 cup mayonnaise
1/4 cup freshly squeezed lime juice
1/2 teaspoon lime zest
1/2 teaspoon cumin
4 tablespoons chopped cilantro
Salt to taste
Preparation:
Combine mayonnaise, lime juice, lime zest, cumin, cilantro and salt in a food processor and blend well. Dressing can be made in advance and refrigerated.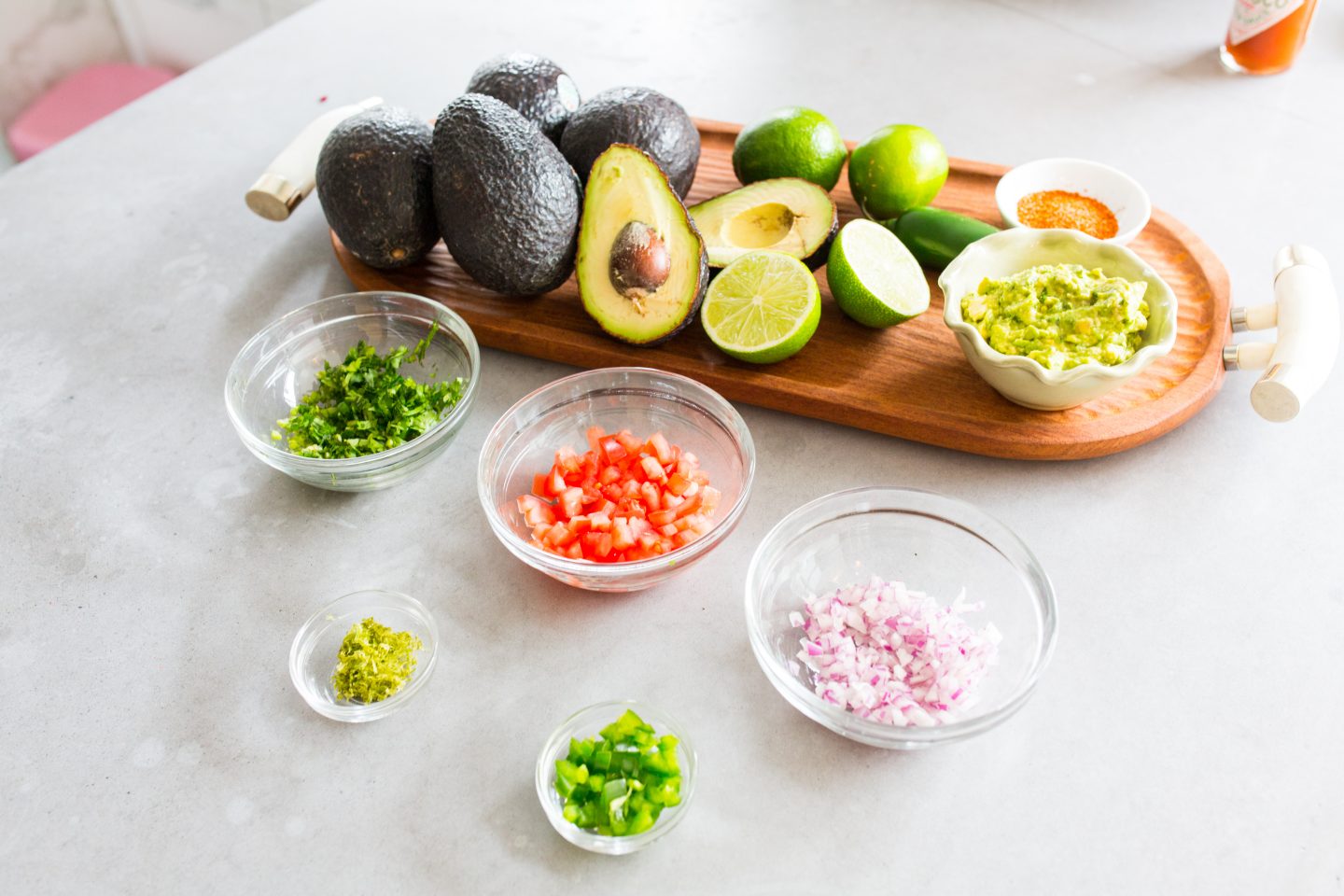 Pico de Gallo (Salsa)
Ingredients:
2 large tomatoes, diced
1 small red onion, chopped
1 small jalepeno pepper, seeded and minced
1/8 cup lime juice
1/4 cup chopped cilantro
Kosher salt to taste
Freshly ground black pepper, to taste
Preparation:
Combine tomatoes, onions, jalapeño, lime juice, cilantro, salt and pepper in a bowl. Let stand for 30-60 minutes at room temperature. This mixture will stay up to 3 days in refrigerator.
Guacamole: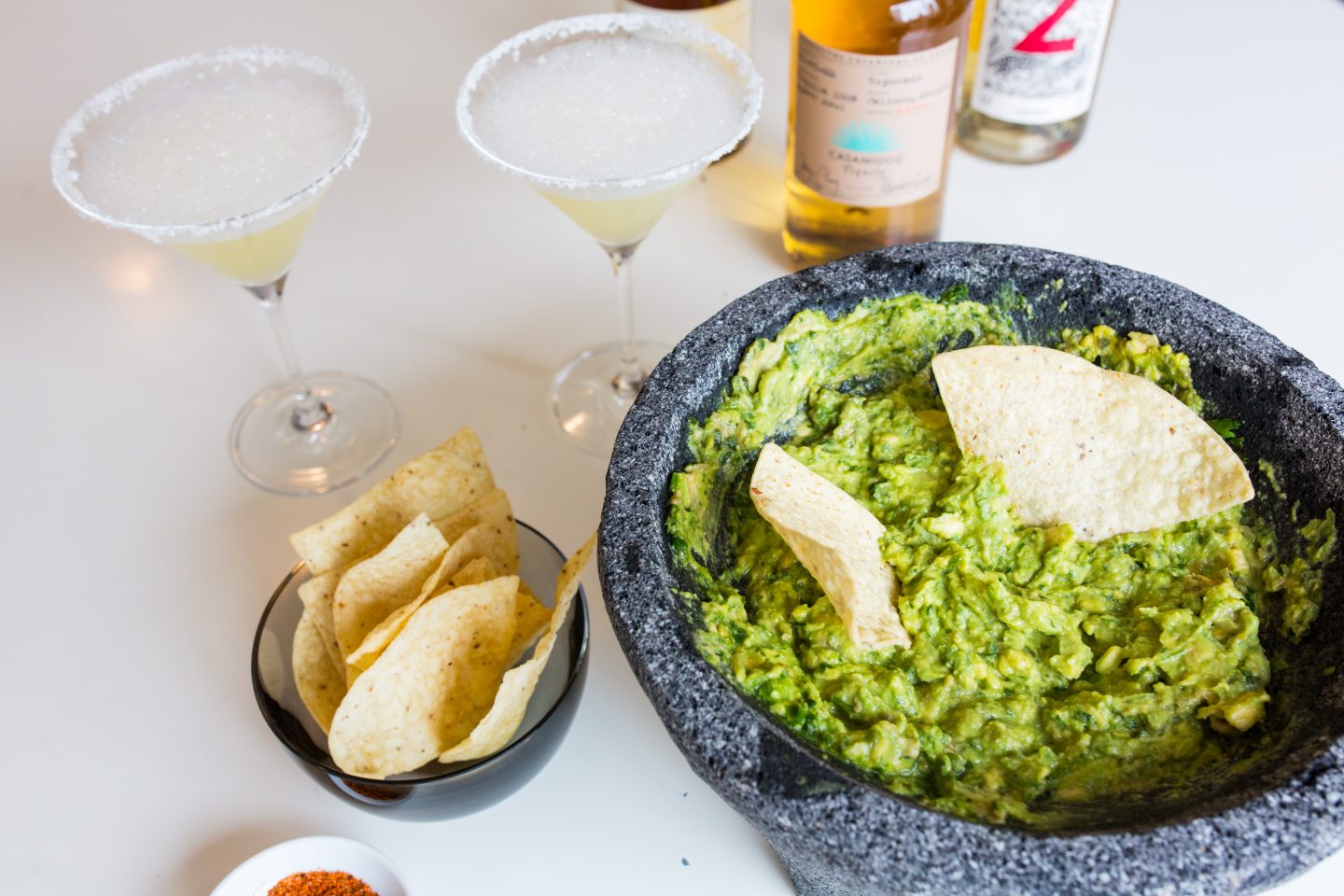 Ingredients:
2 avocados
1 jalapeno minced
2/3 cup cilantro
3 tablespoons of lime juice
Salt to taste
Preparation:
Using a fork, roughly mash the avocado. Add jalapeño, cilantro, lime juice and salt and continue to mash. Cover with plastic and refrigerate for 1 hour to blend flavors.