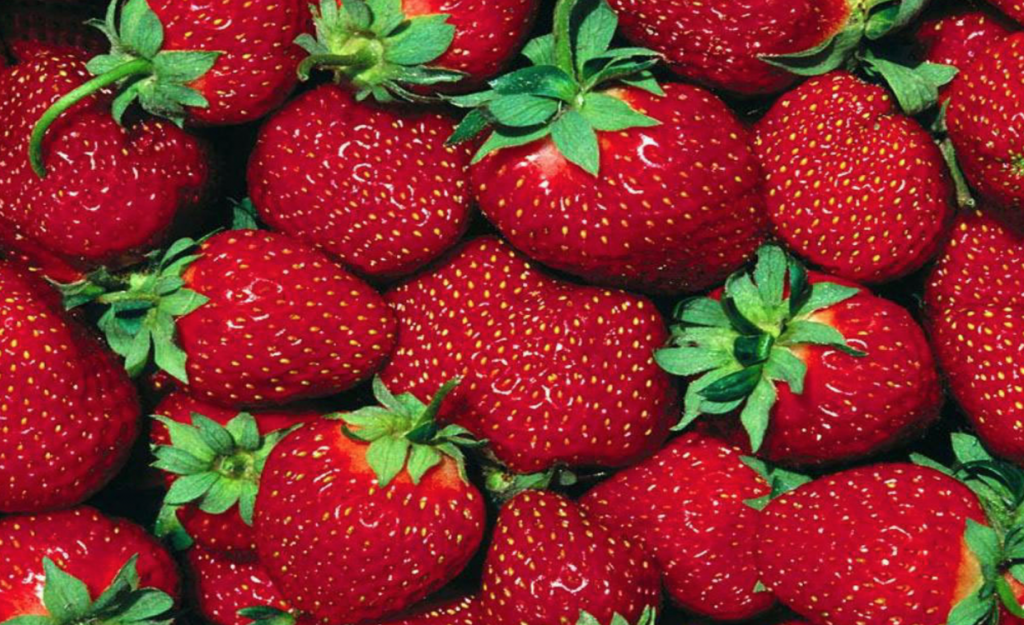 So I am two weeks into my "almost" sugar free month goal. For those of you who missed my turning 40 game plan, I decided to give up sugar, except for fruit, my morning vita muffin top, and 4 squares of dark chocolate per day.
Initially, when I made this pact with the devil, I didn't know how I would fare.
I had many tempting moments, from PMS cravings to midnight munching. And let me not leave out the uber sized basket of Halloween Twizzlers that had been gently whispering my name.
Besides caving into double bubble gum and tic tacs (do these even really count?), I have been faithful to my commitment and proud of my discipline.
I do feel good about myself knowing that I have the self control to say no to all those sweets.
Hope I haven't spoken too early. I have 2 more weeks to go!