I love Mother's Day. Now that I'm a mother, I think every day should be celebrated.
But it's not the case, so let's take advantage of May 8th, ladies.
As a tradition, I always love to gift my children with something to show gratitude; I wouldn't be a mother without them.
And one thing I've Iearned… Mother's Day can sometimes prove disappointing as our expectations are not met. A good idea might be to commit to doing something special for yourself, be it a massage, a morning run or a trip to the movies. You deserve it:)!
Here is a list of presents to inspire:
For the mom who loves to entertain:
For the mom who loves to work out: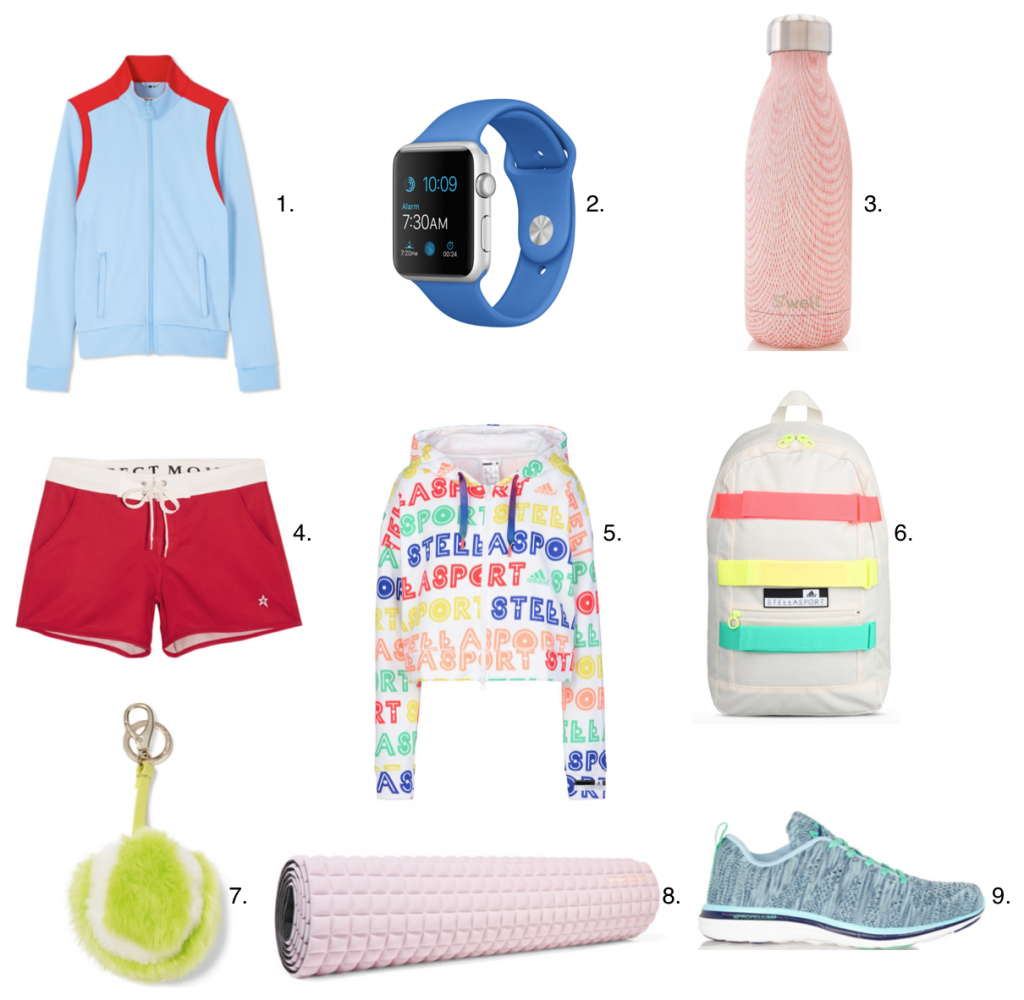 For the romantic mom: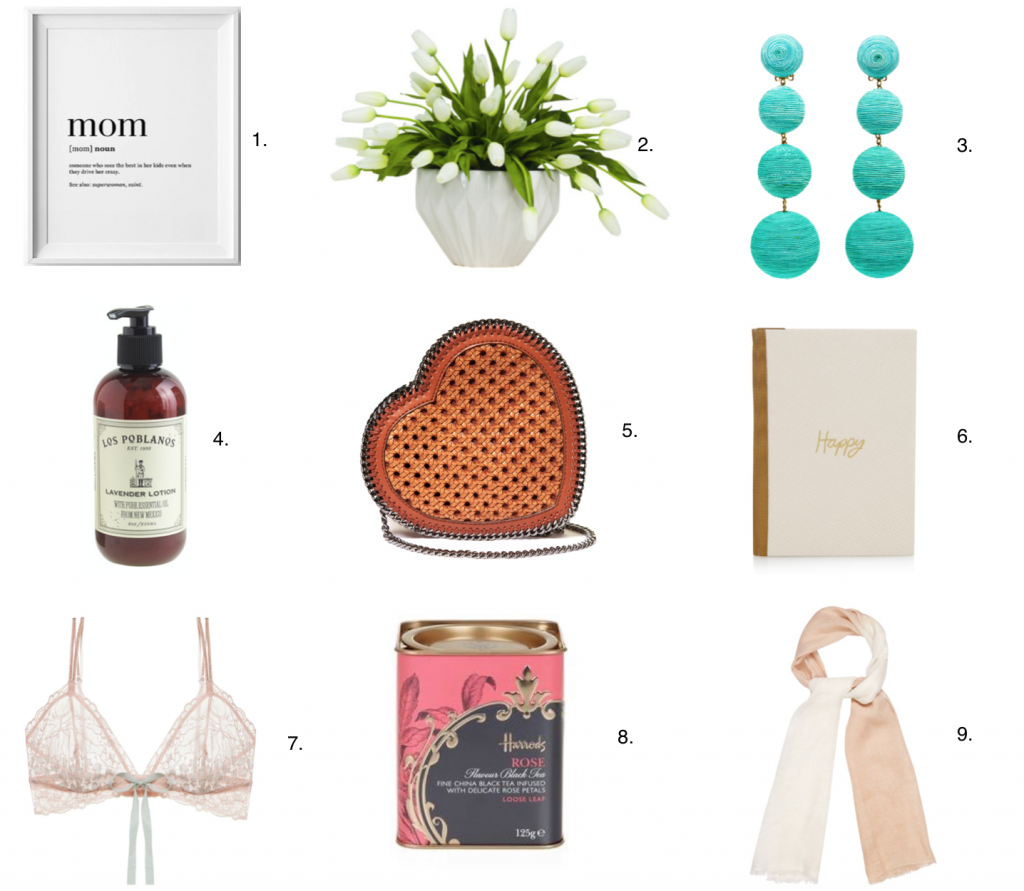 Floral Arrangement