No matter what trends each season may dictate, the Breton stripe will always be a wardrobe staple… and favorite of mine.
What's interesting to note is that this French classic tee was first introduced by Coco Chanel to the fashion world through her nautical collection in 1917.
After denim, I have more stripe pieces in my closet than any other genre of clothing. I even have a collection of stripe socks!
Stripes have that magical ability to compliment any outfit. It can be worn with leather, various prints, khakis, denim, dressed up, dressed down at the beach or even the ballroom. They are offered in various colors, fabrics and styles and I feel the most as ease – yet fashion forward, when wearing them.
Lucky for me, this season, stripes are huge! I took advantage as such and had fun channeling my inner Coco with 3 different modern takes on the original print below.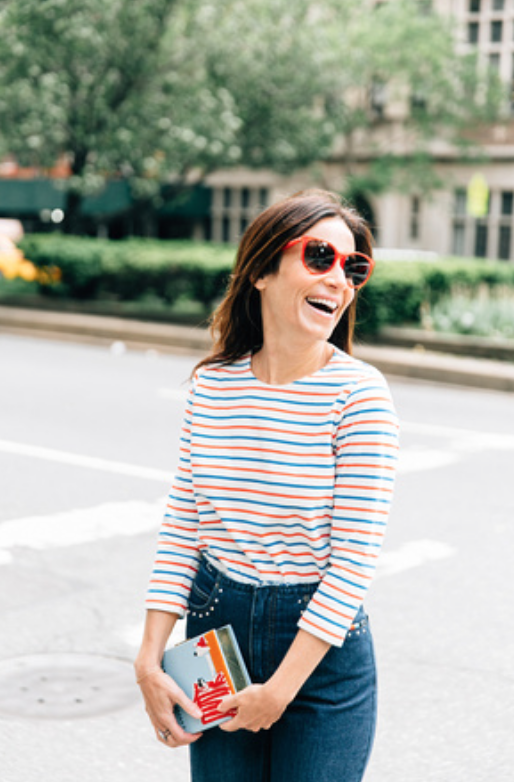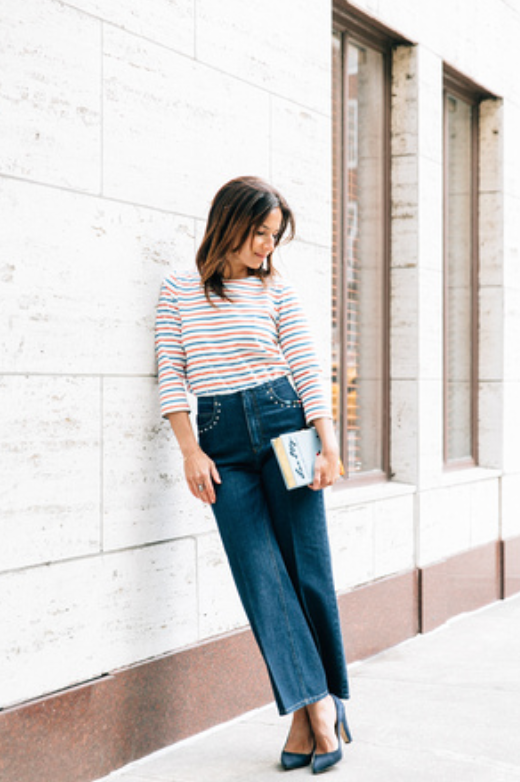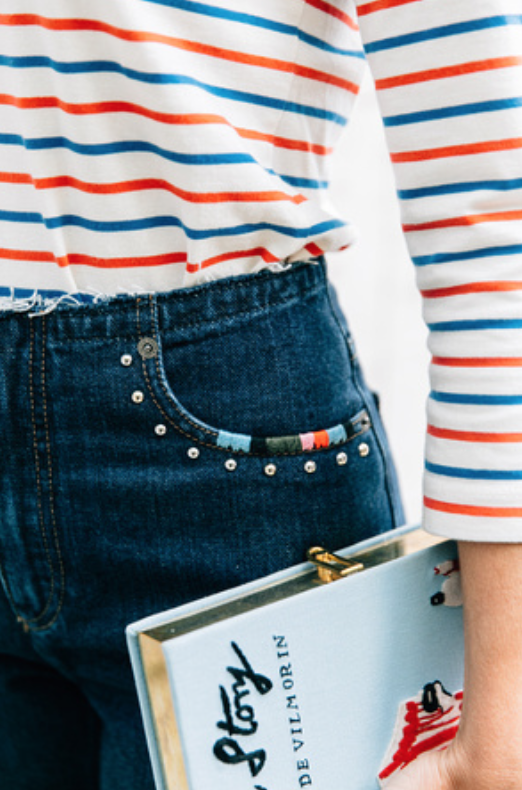 Kule Striped Tee/Sonia Rykiel Jeans/Manolo Blahnik Heels/Olympia Le Tan Clutch/Celine Sunglasses/Nikos Koulis Ring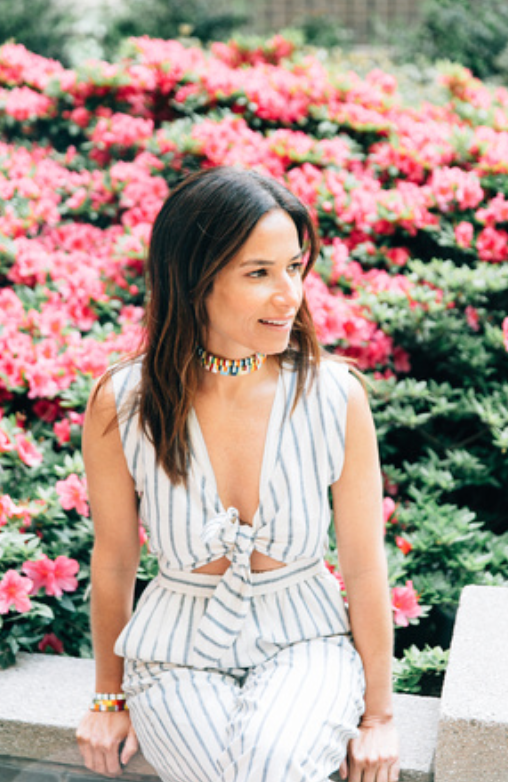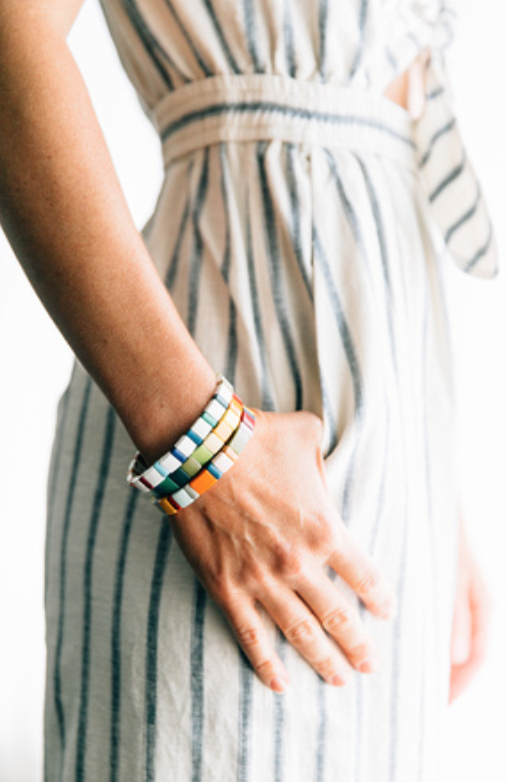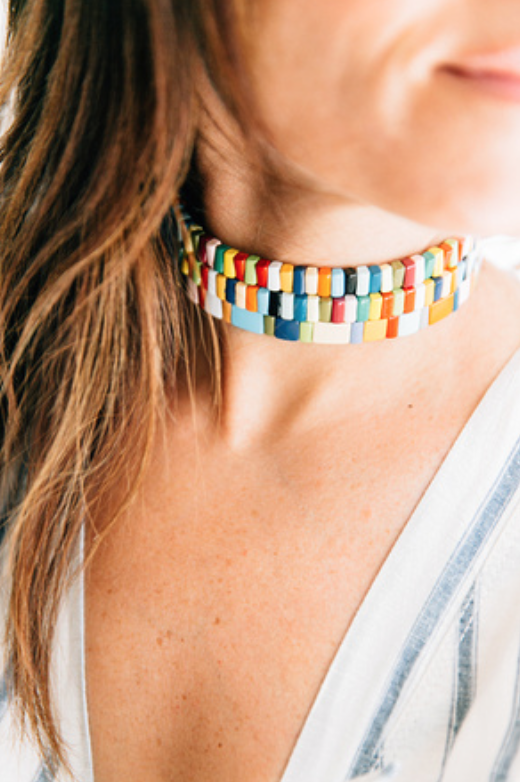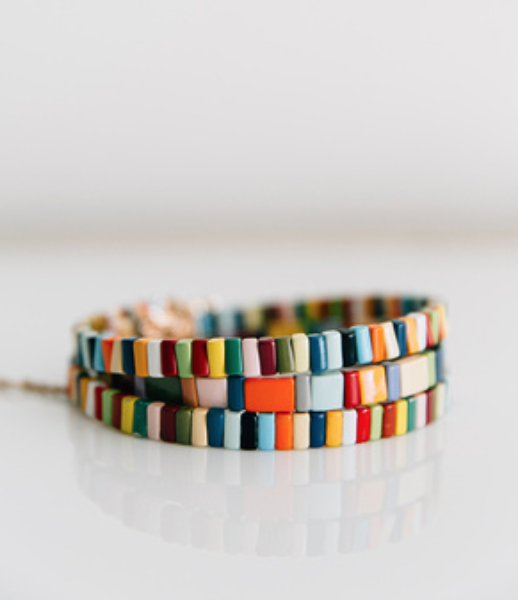 Madewell Culotte Jumpsuit/Roxanne Assoulin Jewlery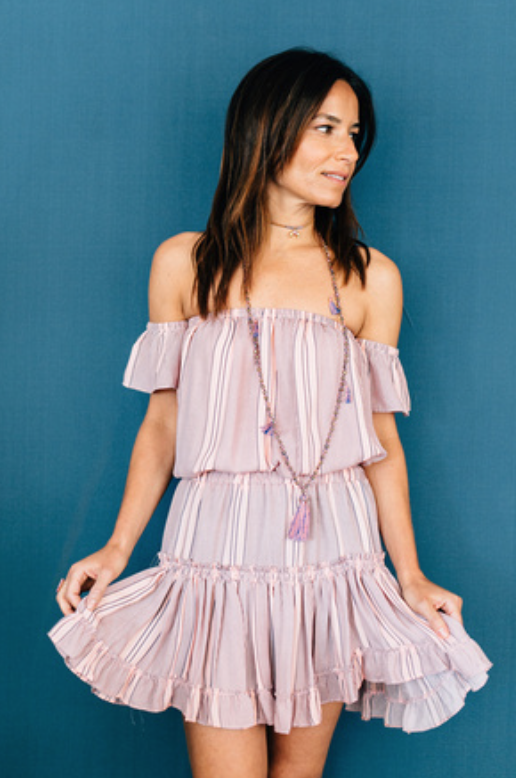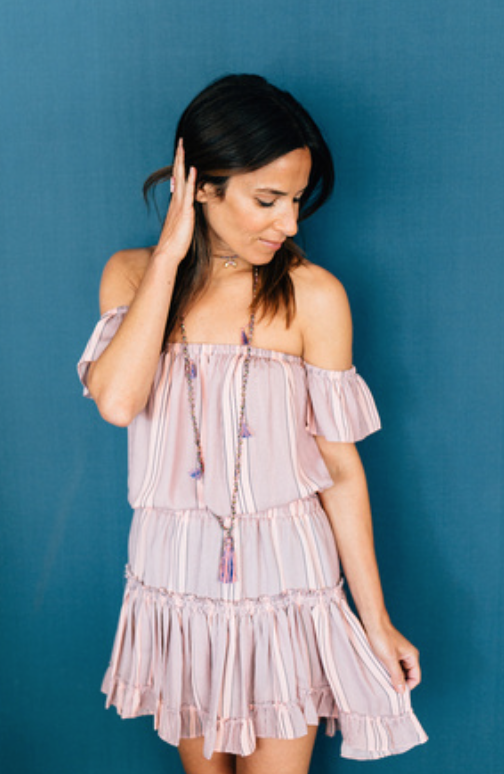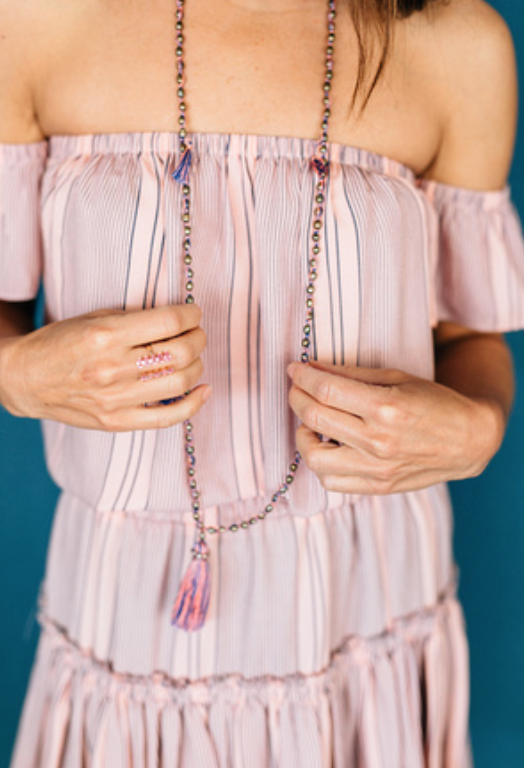 Misa Top and Skirt/Aurelie Bidermann Necklace/Poupette St. Barth Necklace/Ileana Makri Ring
Photography: Stephanie Sunderland Photography
Hair: Vanessa Alcala – valcala0725@yahoo.com
Make-Up: Joette Balsamo – joettebalslamo@gmail.com