In early May I blogged abut the ivory slip dress, which got me thinking about my green plaid 'Marc Jacobs for Perry Ellis' slip dress from the 90's.
To be exact, it was 1992. My aunt Roxanne designed the jewelry for the collection and I was "fortunate" enough to be permitted access to the Perry Ellis showroom. I purchased many coveted pieces from the collection and from then on, became a Marc Jacobs groupie.
This bohemian and grunge trend was one of my all time favorites and I still love the look, choker, Doc Martens and all…
It's amazing how fashion is cyclical and I am so excited that this trend has reemerged, with a slightly more modern take, of course.
I am even more excited that I saved a few pieces and fun to see how Marc reinterpreted the slip dress 24 years later.
Back in February, I snatched the updated version in blue plaid. I can't wait to channel my 18 year old bohemian self into my 41 year old body!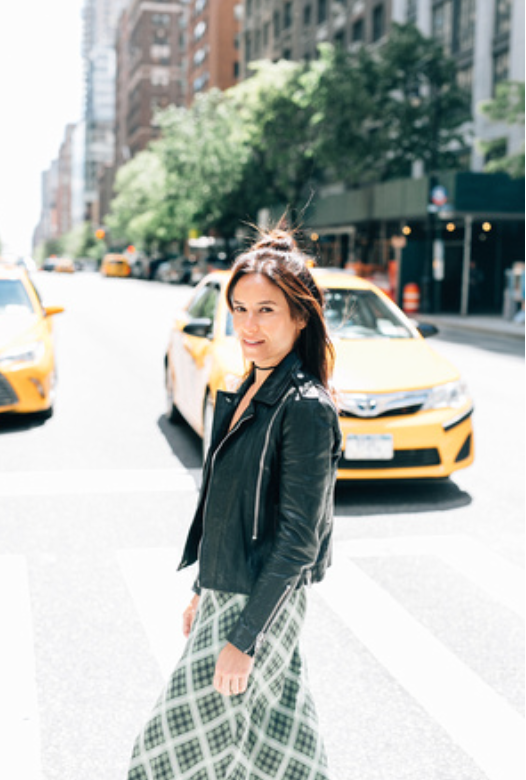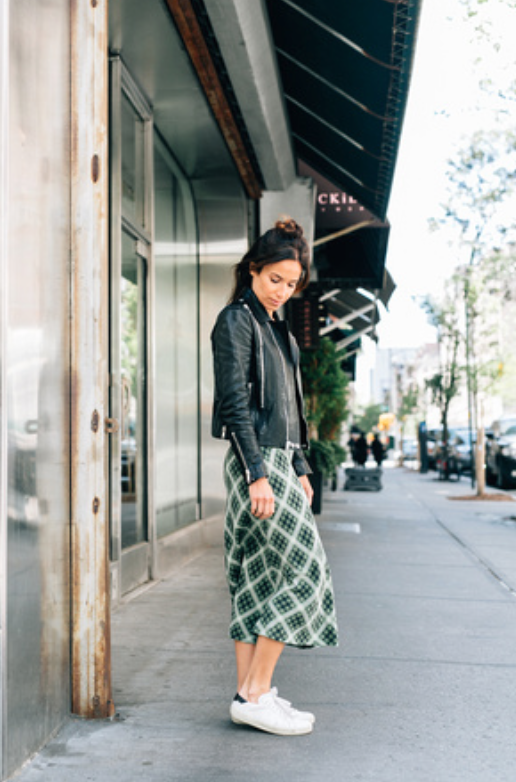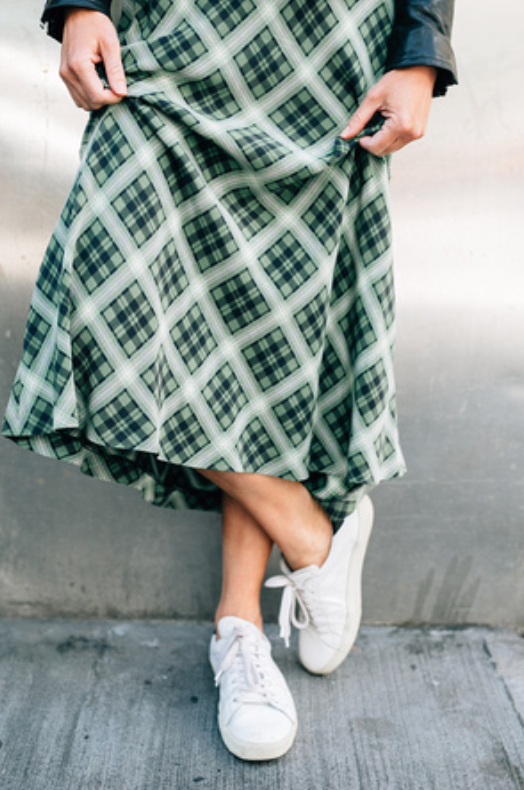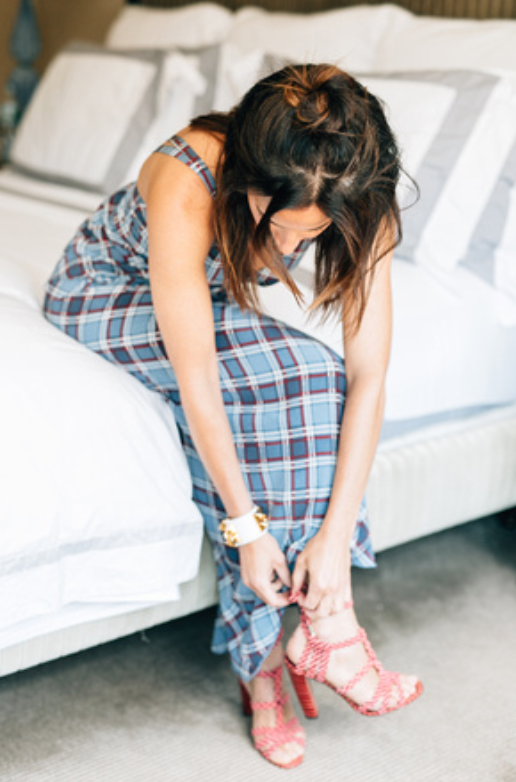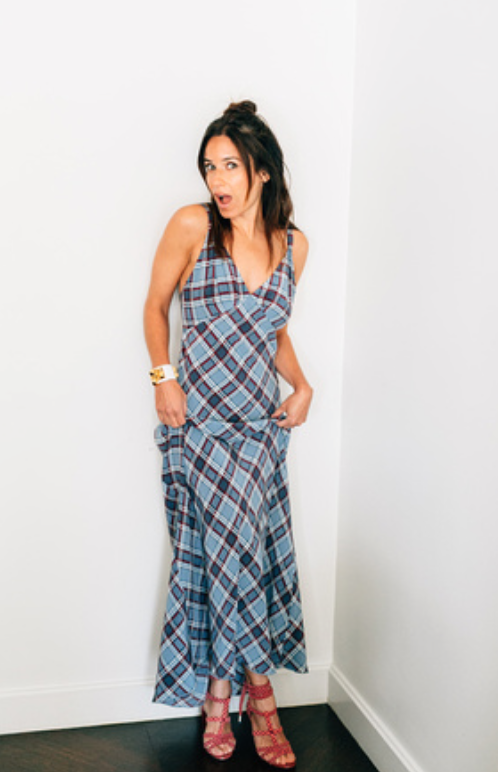 Photography: Stephanie Sunderland Photography
Hair: Vanessa Alcala – valcala0725@yahoo.com
Make-Up: Joette Balsamo – joettebalslamo@gmail.com