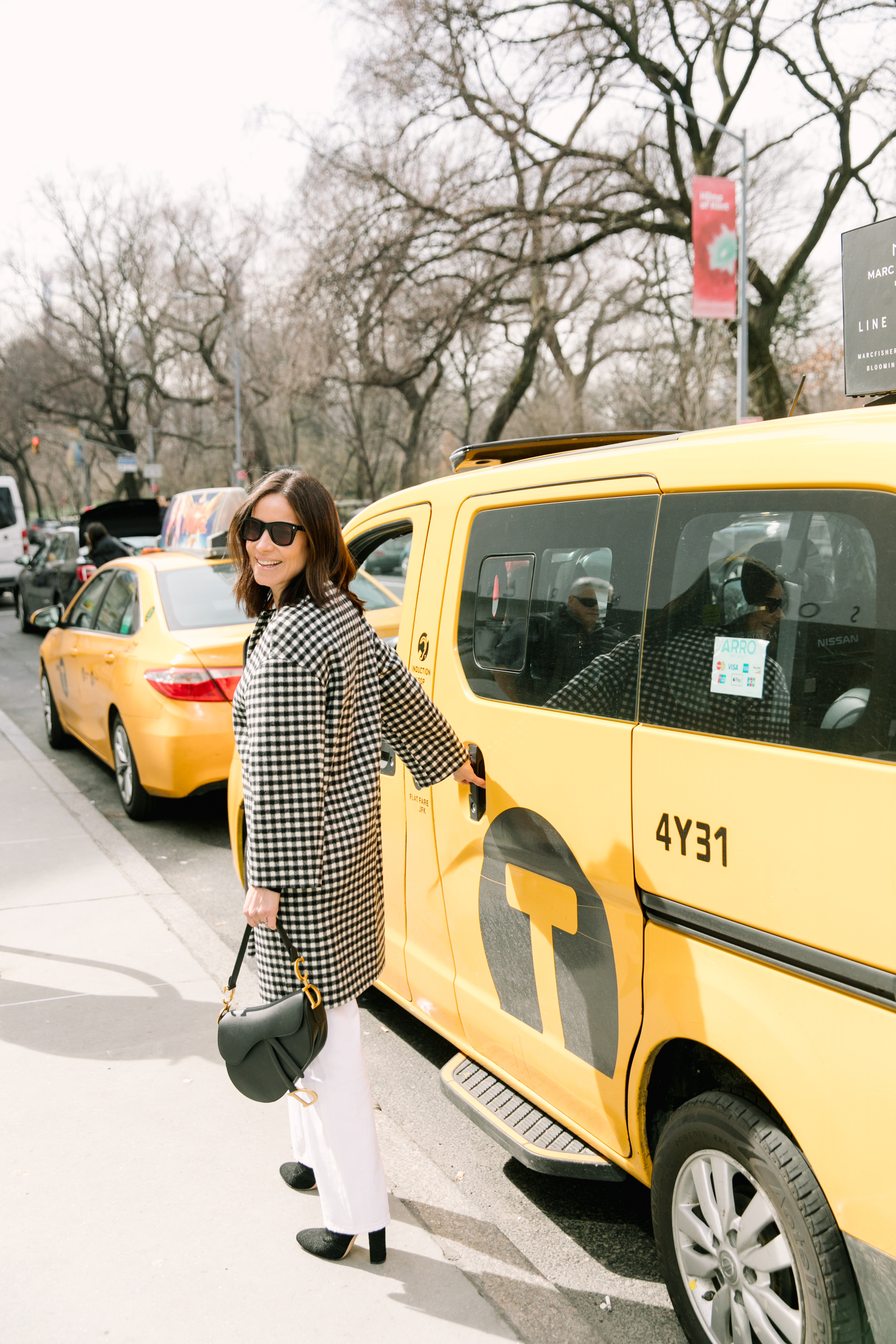 Spring in New York City is officially here and with that, hibernation comes to an end.
For me, this means getting out, enjoying the city, the (hopefully) glorious weather and exploring what N.Y.C has to offer. I did some investigating a la inspector gadget and found 10 suggestions for your go-to spring activities. I've already gotten a jump on things and crossed two of these off my list!
Any special plans for spring in New York City? Please share below!