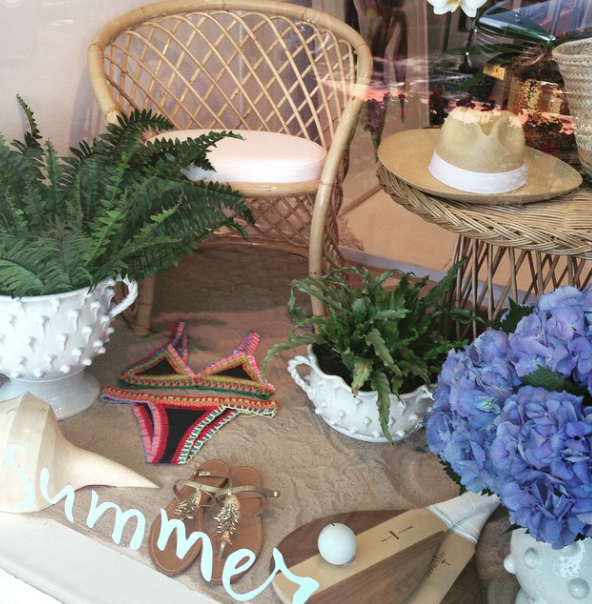 Aerin Lauder has it going on. Elegant and effortlessly chic, she is simply the quintessential Upper East Side society woman. With her fairly new lifestyle brand Aerin, I am left absolutely breathless. Her line of beauty products, home accessories, jewelry, you name it, are all classic, fresh and forever pieces.
I recently purchased an ivory embossed linen tray that I am cray cray about and have my eyes on some of her textured ceramic vases. So perfect for a summer beach home.
In the beauty department, I have been wearing her Waterlily Sun Eau De Parfum Spray. I love its delicate, alluring and fresh scent. No easy feat for a woman like me with a sensitive nose to fragrance notes.
I look forward to Aerin's brand continued success and growth. Definitely check out her collection on line, at Bergdorf Goodman and at the Parci Parla boutique.
Bravo Aerin.