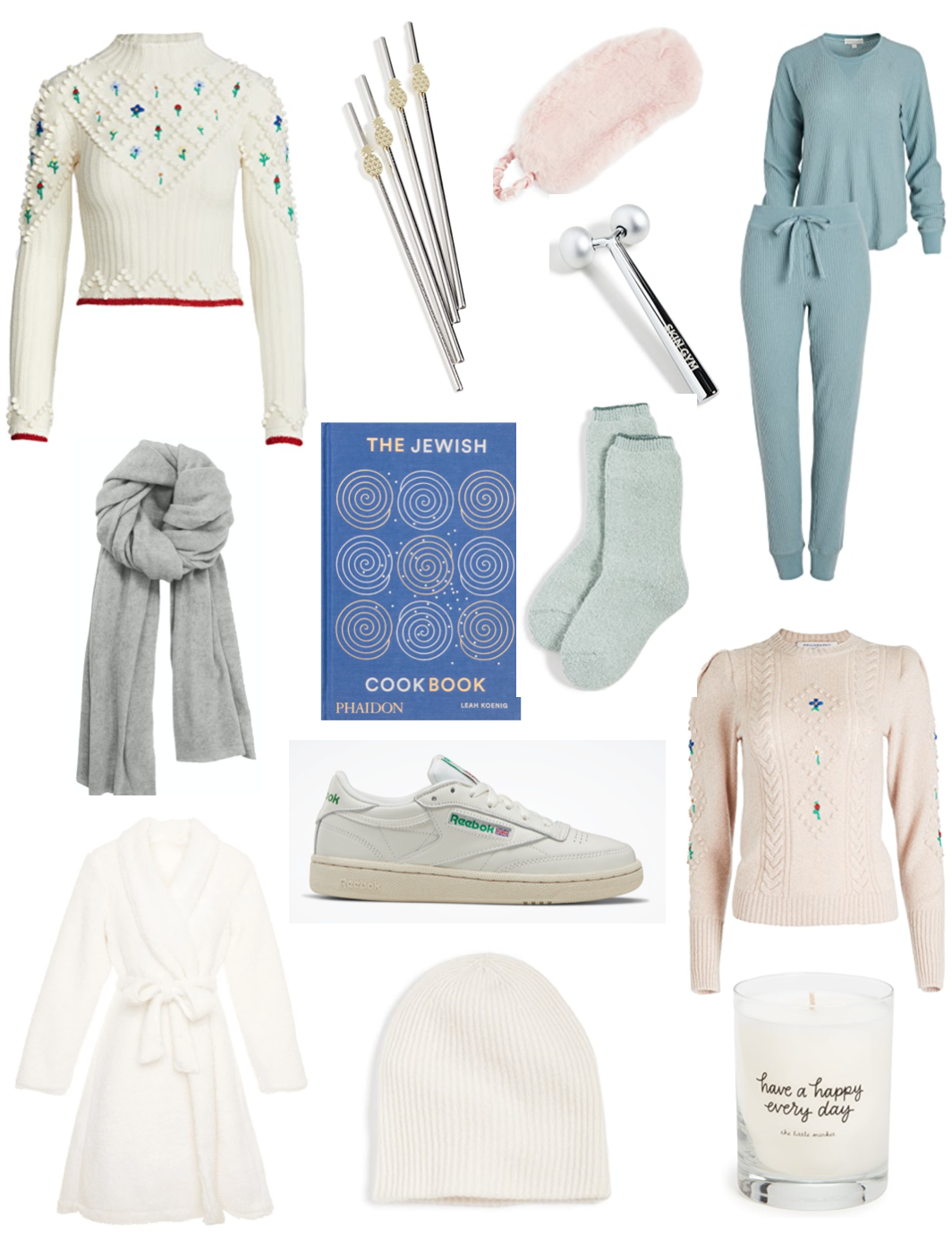 The highly anticipated Shopbop Black Friday sale is happening on their site as we speak!
Be sure to use the code SHOP20 to receive your Shopbop rewards.
I went ahead and chose some of my favorite items from the Shopbop Black Friday sale such as this Philosophy floral sweater that I have been eyeing forever!
I currently own this romantic crew neck sweater so I thought I'd highlight it in my round up because it looks so good on. I also included a few other cozy essentials like my favorite cashmere beanie by White + Warren. Every winter, I invest in a new color – the fit is perfection and… can you ever go wrong with cashmere?
Last but not least, I will definitely be adding these plush socks to my shopping cart as well as this sherpa robe. I think we can all use an extra dose of cozy this season.
Whether you decide to treat yourself or get a head start on your holiday gift list, head to the Shopbop site. Happy shopping, and a happy, healthy and safe holiday season!