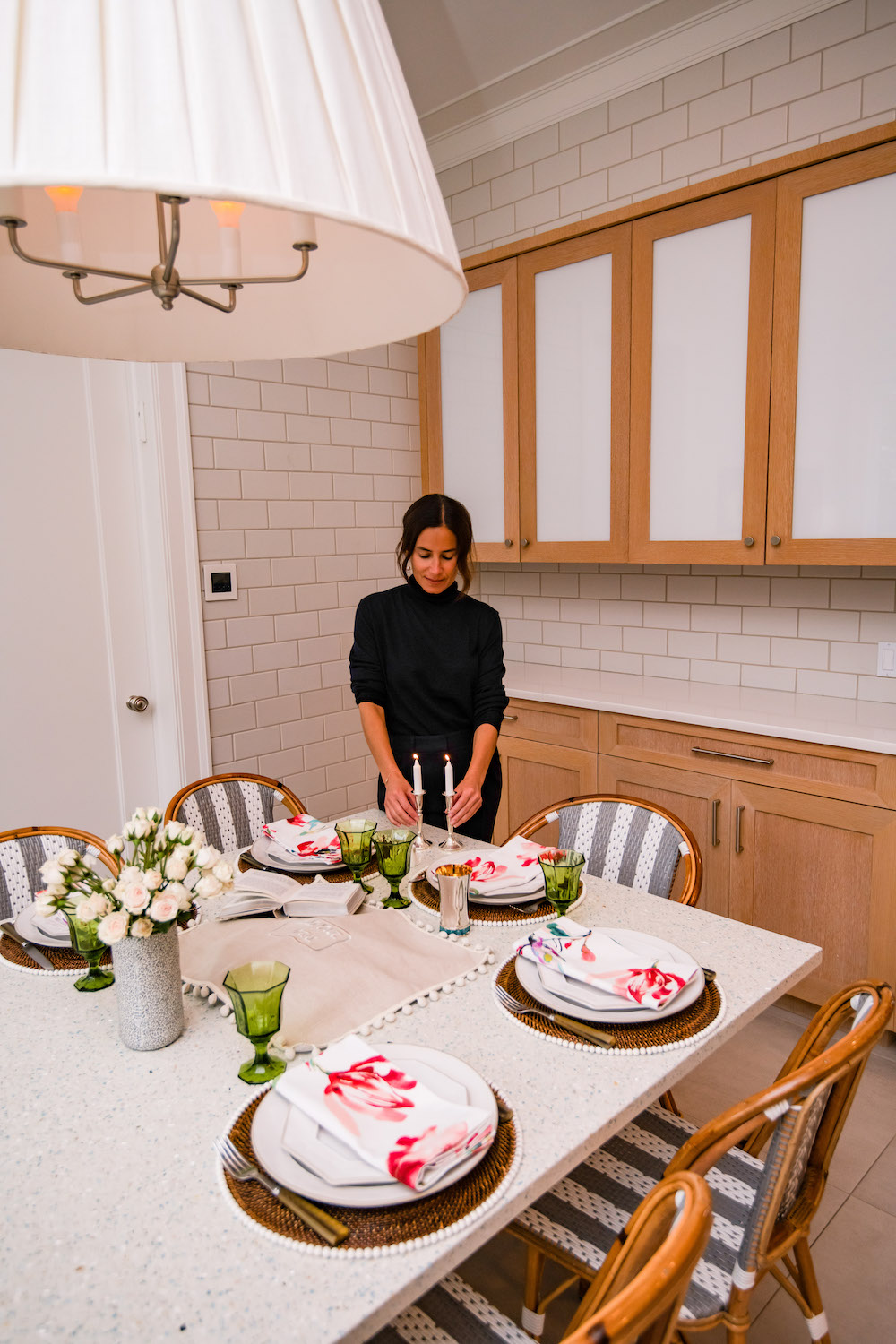 Shabbat means different things to different people and has meant different things to me over the years.
Growing up, my family never kept Shabbat in the literal sense, but rather we observed it in the traditional sense with Friday night family dinners with my grandparents and cousins. I have wonderful childhood memories of driving to Brooklyn to be with my extended family. We also attended services on Shabbat morning. I remember I used to feign sleep in order to stay at home but my plan never worked.
I should say that I attended a modern Orthodox Jewish day school and I recall my brothers who would often tease me by calling my name out the window while I ducked out of embarrassment on our Friday night drive home to NJ from Shabbat dinner at my grandmother's in Brooklyn.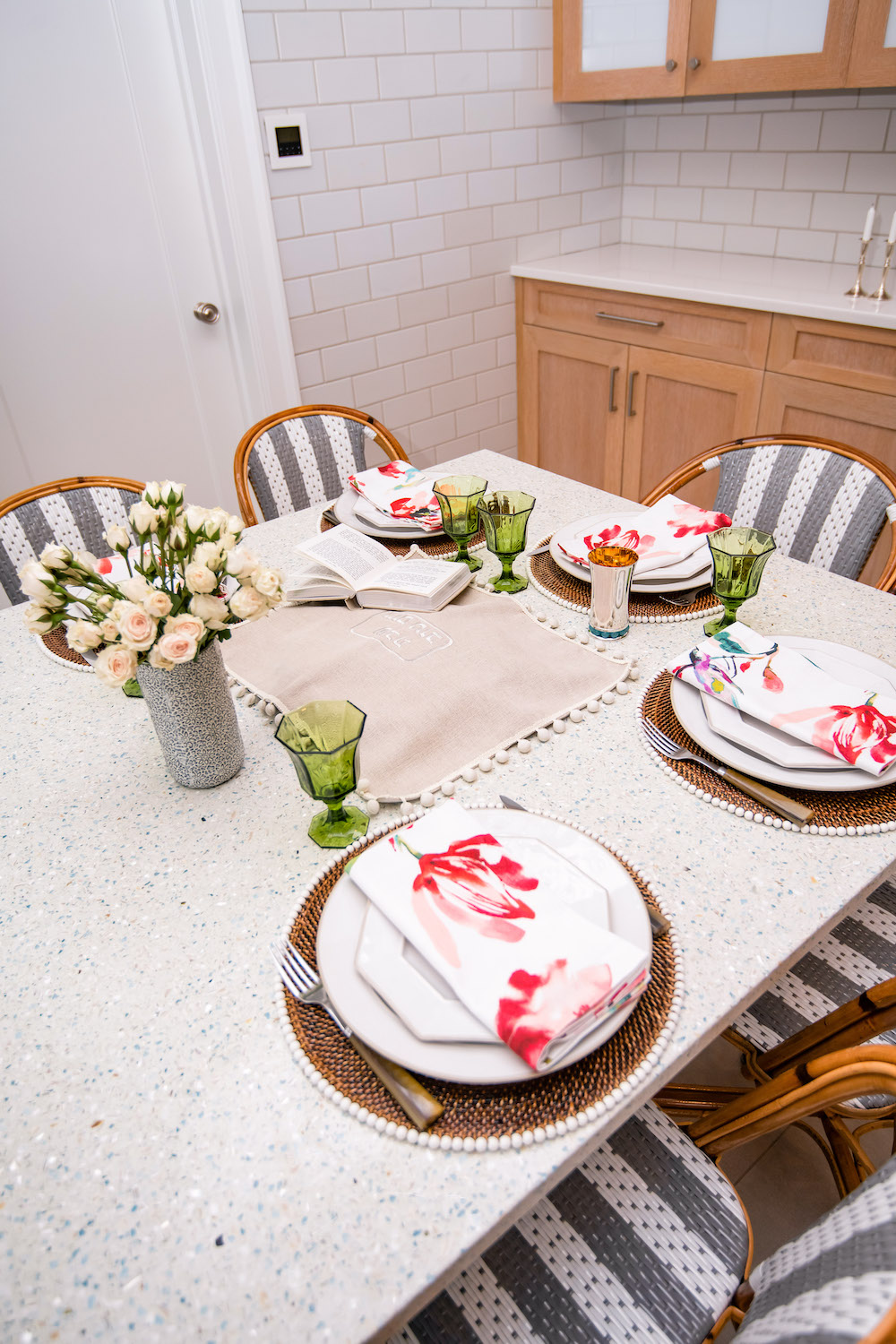 When I was 19, my grandmother passed away. My parents took it upon themselves to be more observant with regards to Shabbat and I followed suit.
Giving up driving on Saturday was not a huge concession (for the most part), but when my mother decided to give up using the phone, I did the same but found this much more restrictive (aka phone addict). I found it frustrating not being able to communicate with friends and know what was "happening". Nevertheless, I had committed to this, so I tried my best not to break it (there were and still are a few exceptional sneak peeks).
Fast forward and years later life got busy with raising a family and work, and I came to appreciate Shabbat as a gift, not as a burden. I found Shabbat as a time to pause, take a tech detox, reset, relax, and most importantly to catch up on family time.
This means leisurely walks, curling up with a good book, meaningful conversations, and long family meals which I so value. While this is an idealized state, such dinners and conversations can result in arguments with someone storming away from the dinner table – but such is life!
What I really appreciate is that Shabbat helps me to be present in the moment and I know there is a reason behind g-ds every commandment.
If I could find yet another positive, Shabbat requires a spiritual discipline, and who couldn't use a bit of discipline in their lives?
This has been my spiritual journey and I hope everyone finds theirs whether yours falls on a Saturday, Sunday, or for that matter, any day.