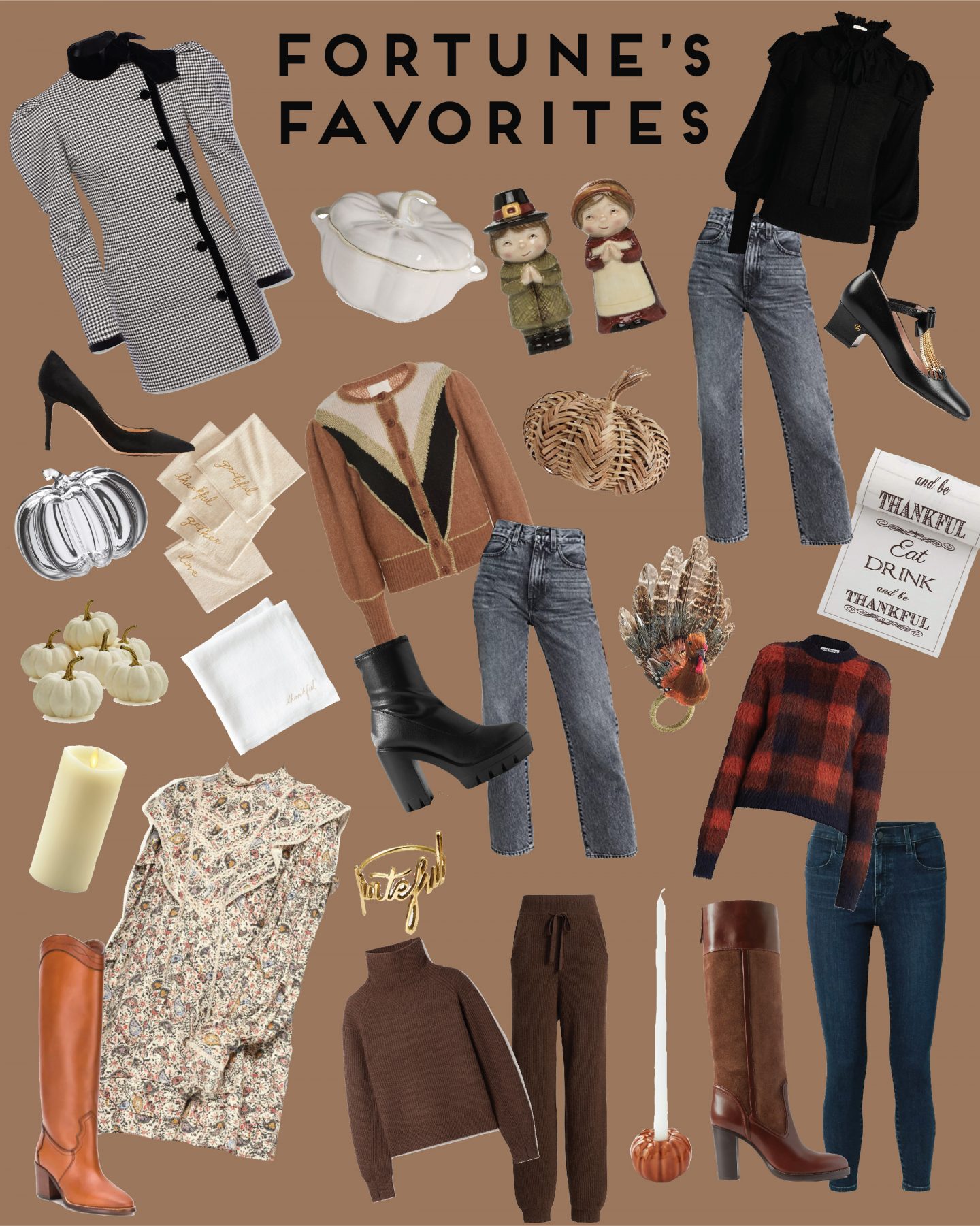 Thanksgiving is less than 2 weeks away and I am so looking forward to this traditional fall family holiday. I'm not exactly sure where we will be celebrating this family fall holiday, but I am sooo sure about these holiday perfect outfits that I've created just for you. I've got you covered from cozy cashmere to full-on velvet glam, depending on how you plan to celebrate.
I've also curated some fun Thanksgiving-themed home accessories to add some festive fall vibes to your tablescape.
If you'd like to add some playfulness to your Thanksgiving look, follow my lead with this Pilgrim outfit here.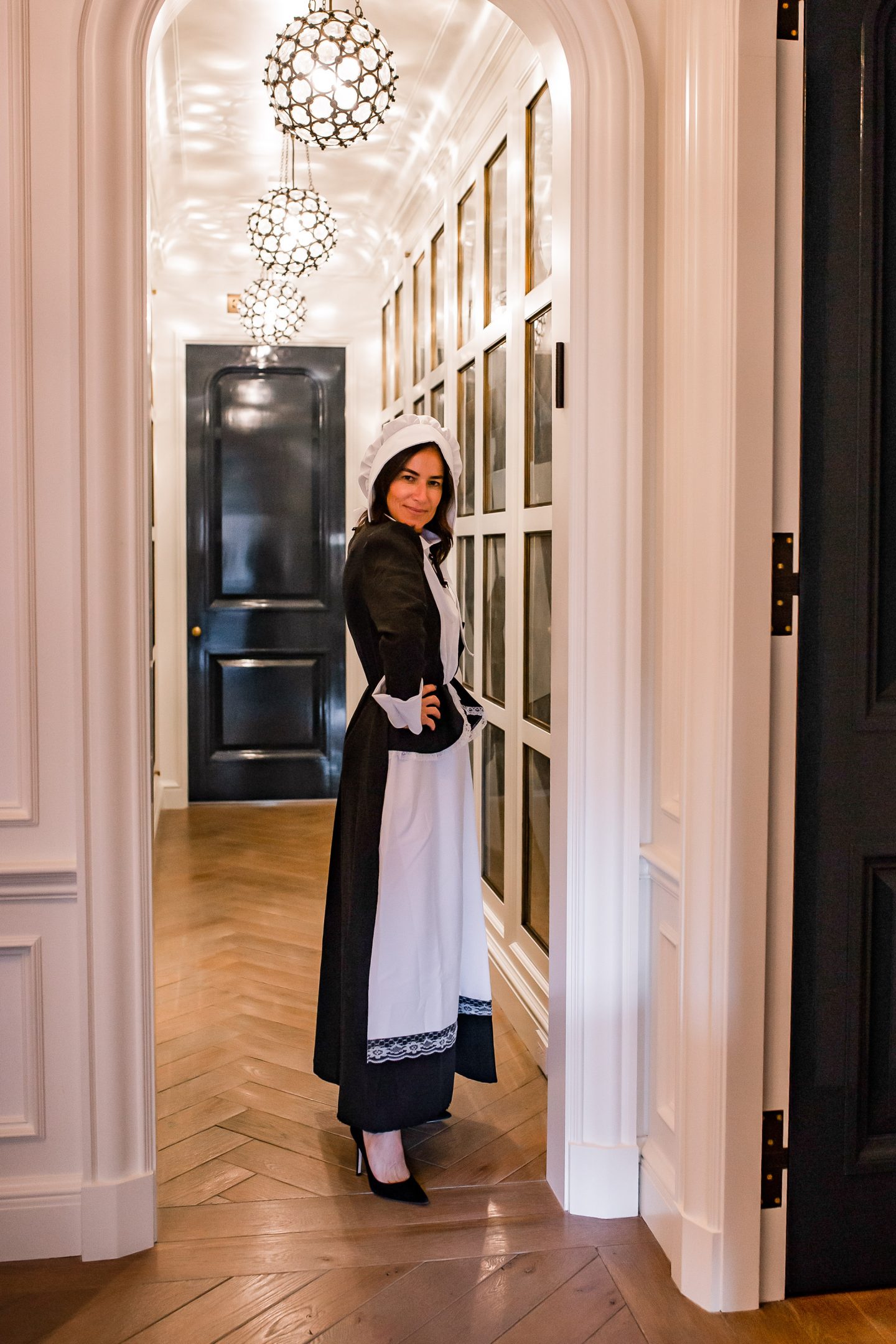 Happy Thanksgiving to all and in the spirit of gratitude, I want to give thanks to all of you who visit my blog and continue to follow. Your support means the world to me. Blessings and health to all this holiday season!
Shop Thanksgiving outfit ideas here:

Shop Thanksgiving home decor accents here: