Though it is always devastating to say goodbye to summer (yes, I am being dramatic), NYC in September does have its share of excitement.
New York Fashion Week, the US Open, new restaurant openings and exhibits make our transition back to the big city that much easier (boo hoo me!)
Below is a list of where to eat, what to do and when. If I can fit in at least one or two of these events between back to school craziness and work, well then…mission accomplished!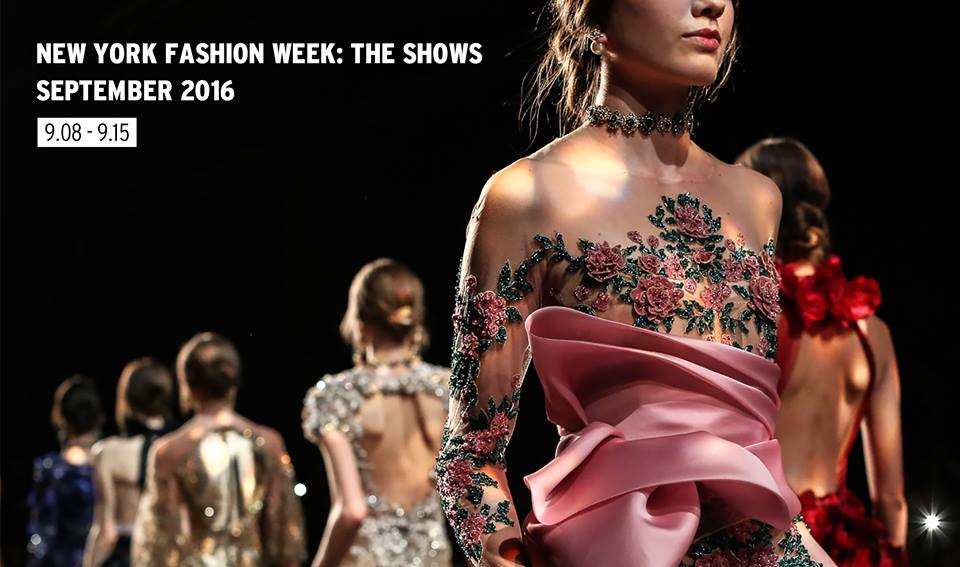 Fashion Week this year begins on September 8th and goes through the 15th. For those of us that enjoy 'people watching' and the buzz that goes with it, this is a fun way to get a great look at the fashion elite.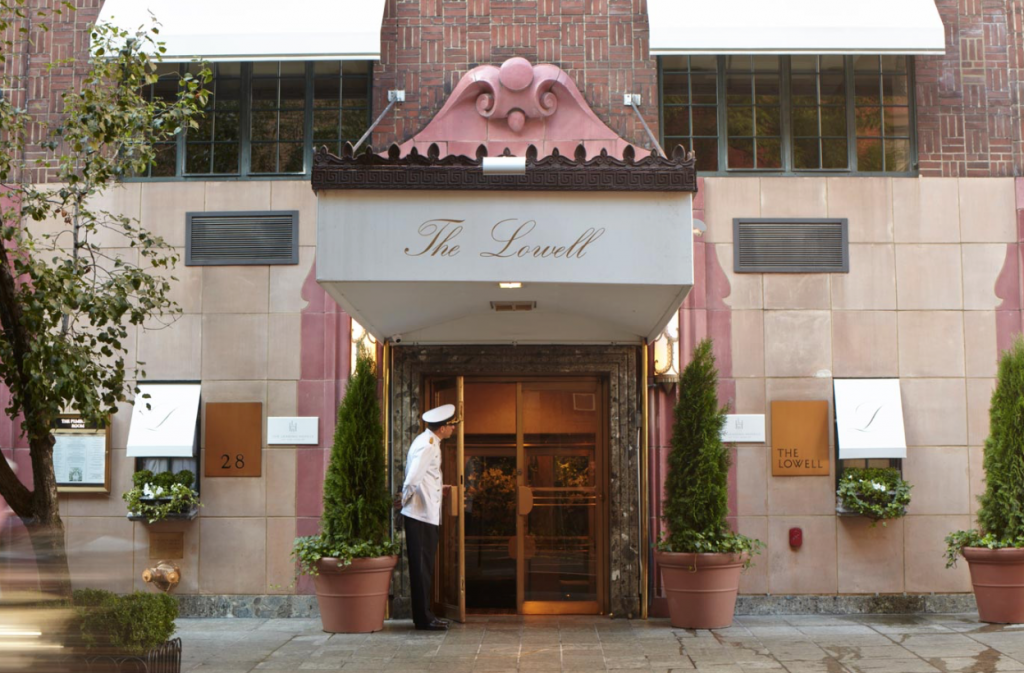 Two new restaurant will be opening come September – Majorelle, at the Lowell Hotel. Also, take note as Avra Estiatorio is taking over the former Rouge Tomate. I am always excited to try something new, especially on the Upper East Side.
The Gipsy Kings will be performing on September 10th at the Beacon Theatre. A must see for anyone who likes flamenco and Latin rhythms.
For the Gen X'ers like myself, mark your calendars for the Culture Club concert on September 6th. (David, "do you really want to hurt me"? If not, surprise me with tickets to this one!)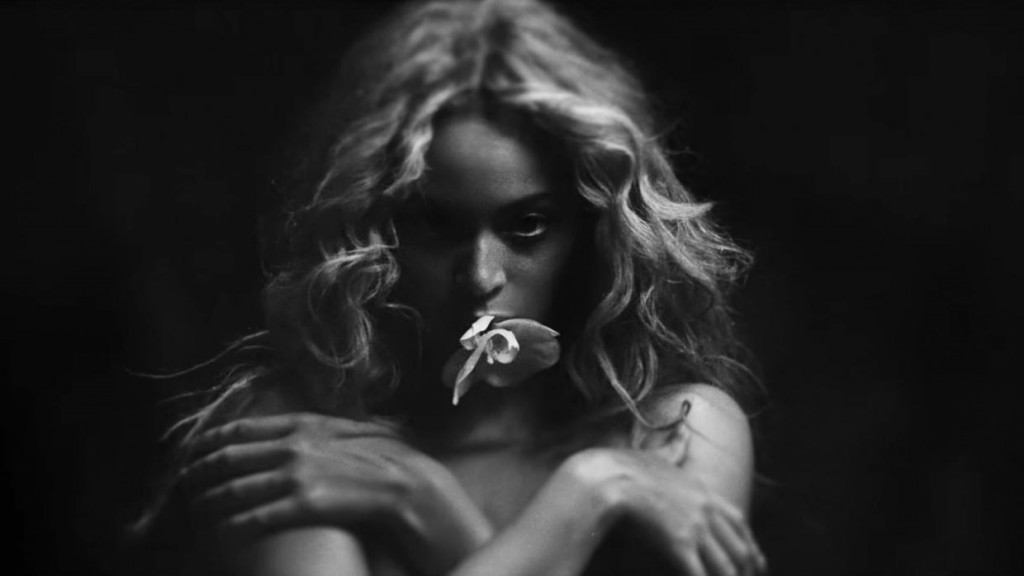 For the millennials and younger, Bey and Kanye will be in town during the early weeks of September. Two must see concerts by two major performers.
The annual U.S. Open, begins on August 29th and runs through September 11th. For the tennis fans and those who like to see some bicep and tricep action, this is ace, love, match.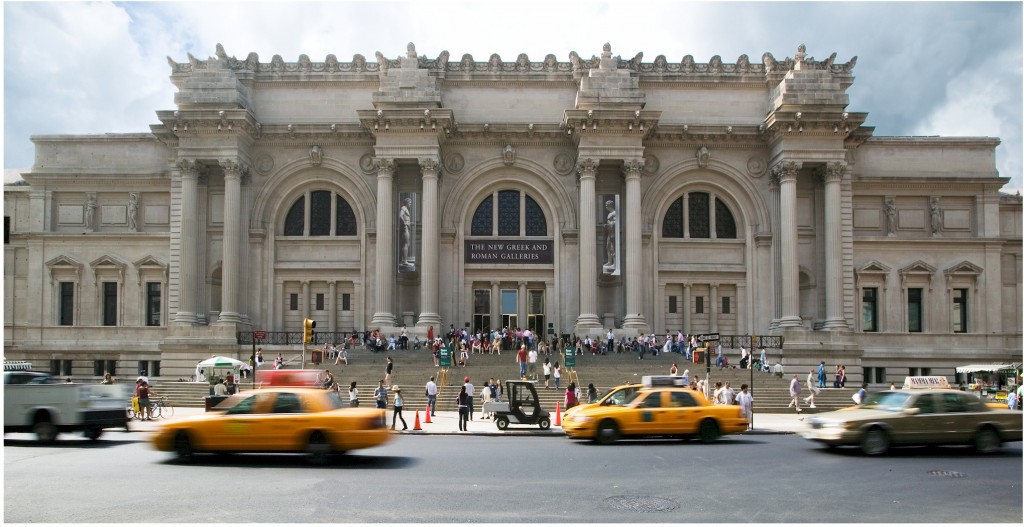 The Jerusalem Exhibit at the Met is scheduled to open towards the end of September. It focuses on art from the multiple cultures and religions that called this holy city their home. The period dates from from the 1000's to the 1400's with some never seen before artifacts.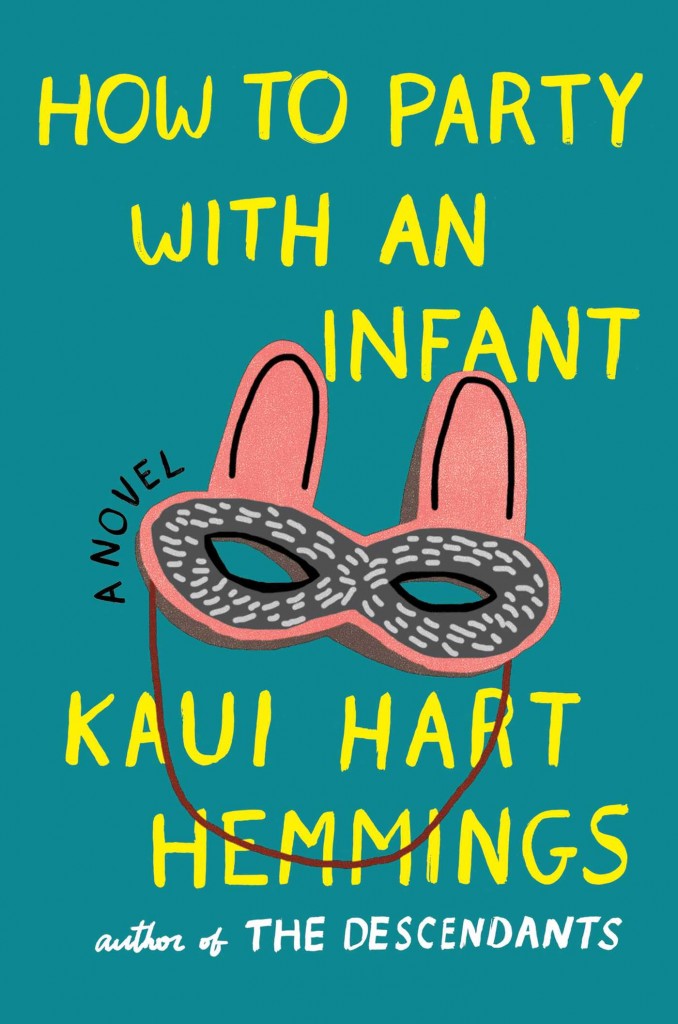 I plan on reading the newly released novel, How to Party with an Infant by Kaui Hart Hemmings. Critics say this is a hilarious and heart warming story about a quirky single mom in San Francisco. Looking forward…
Happy September!