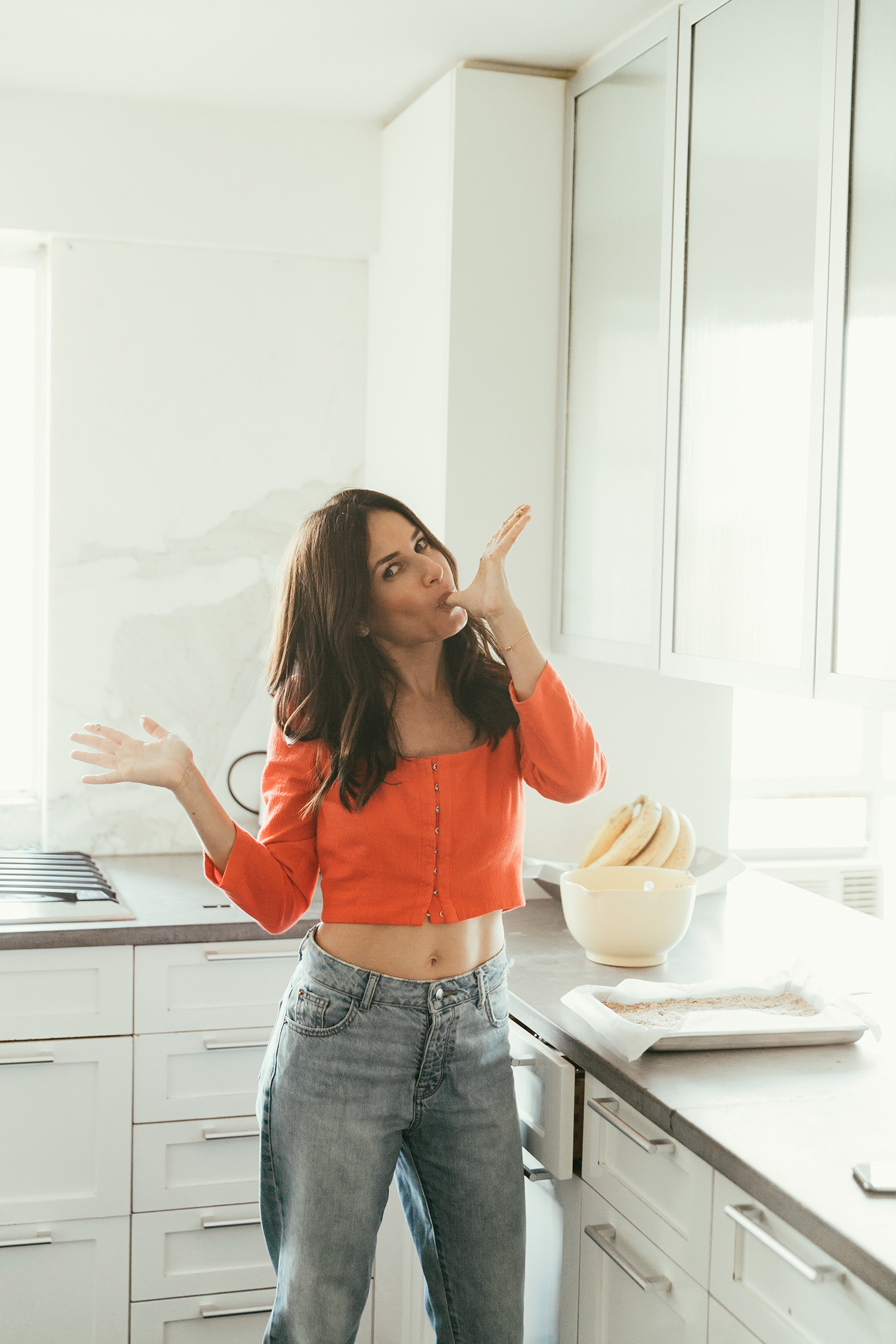 This past summer, my daughter Sonia went to a cooking class taught by Susan Harari, founder of  @thehungryhippos_. She came home with a goodie bag of a deliciously healthy and crunchy sweet treat – Quinoa Granola Bars. This became a favorite of my breakfast repertoire.
Though I consider myself a healthy cook, recipes like these intimidate me because I am unfamiliar with using some of the ingredients such as almond flour and coconut oil. These particular ingredients are not a part of my pantry and I thought I'd have to search high and low to find them, so I often pass. After making my way through most of the quinoa granola bars, like any quinoa bar addict, I needed more. I was determined to make them, and thanks to Sonia, these ingredients appeared in my kitchen so I had no excuse. Going forward, I simply visited my local health food store and realized it's just not that difficult.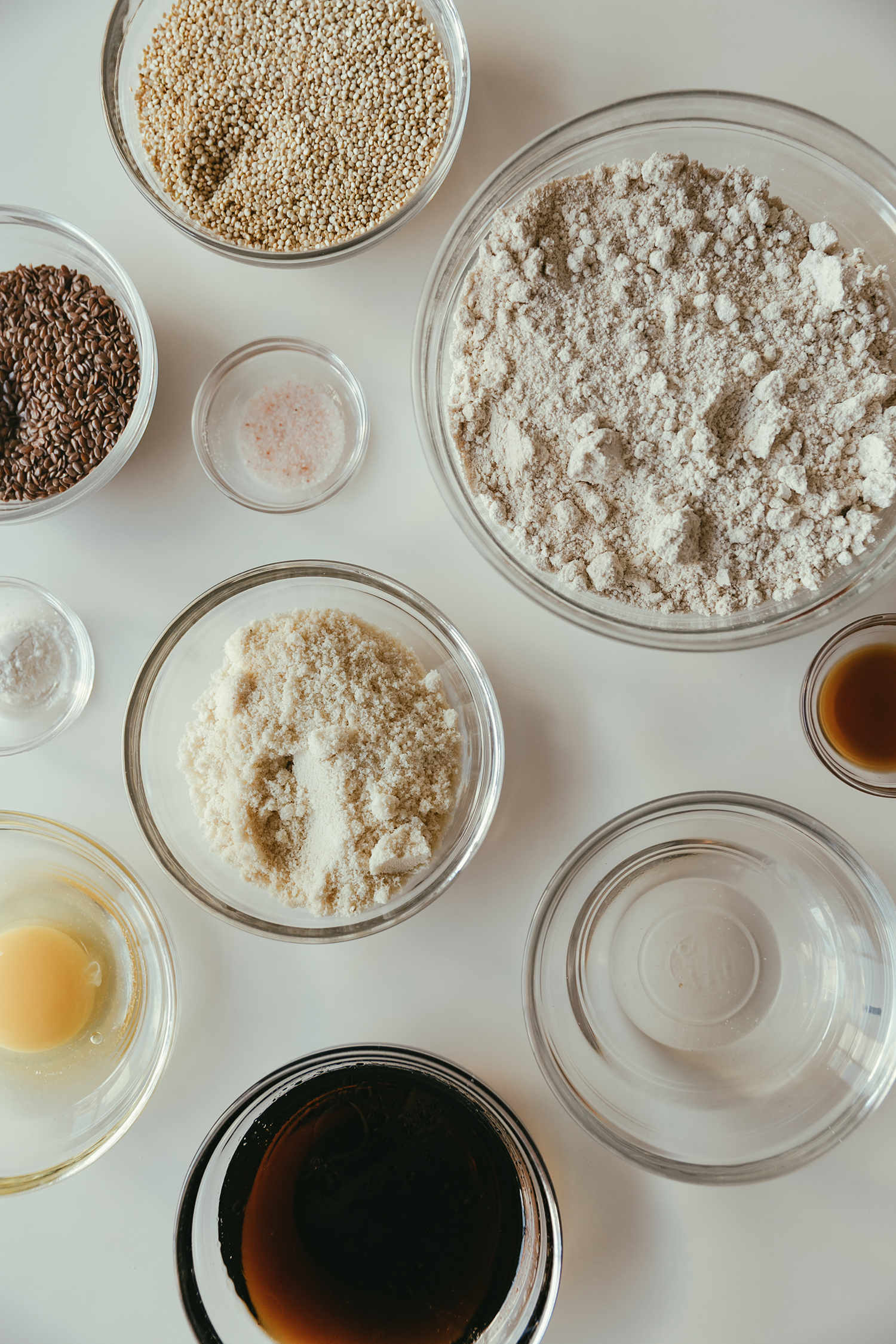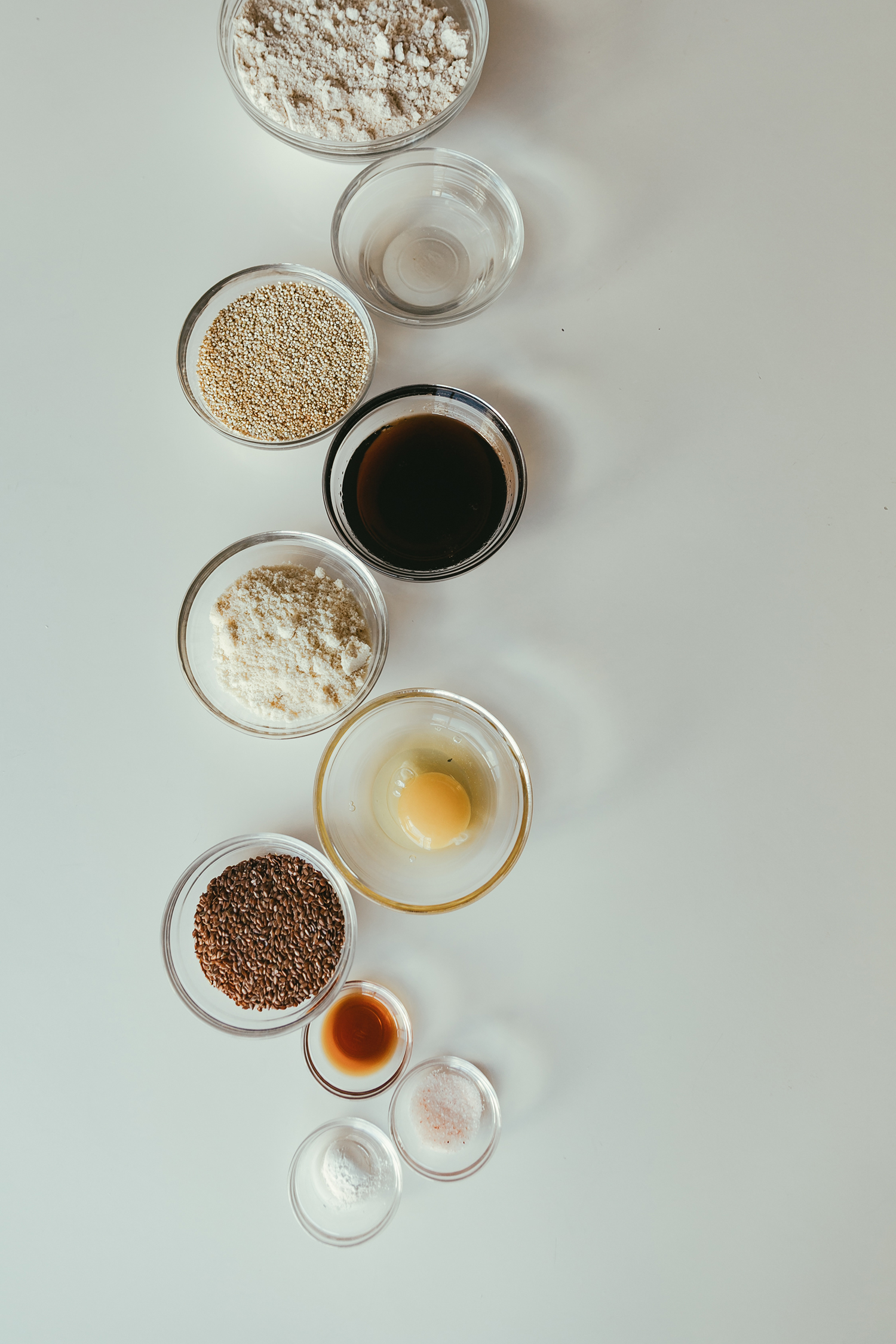 As granola as this sounds (yes, pun intended), I felt quite accomplished after conquering this recipe.
I appreciate the simplicity of the recipe, it has just the right amount of sweet and is filled with healthy ingredients that have many nutritional benefits.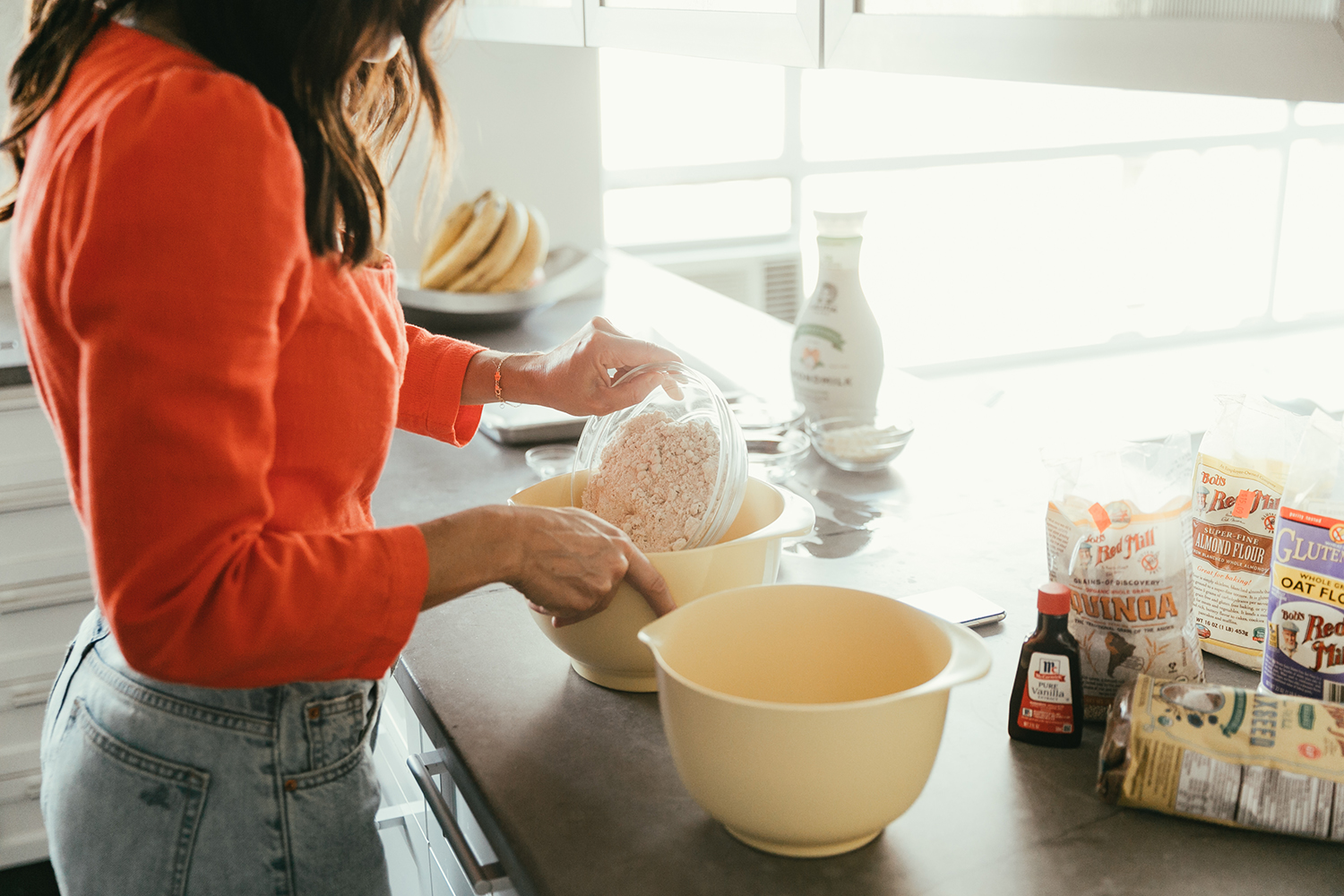 Because they are so addictive, the key is moderation and I limit my breakfast to two squares of these quinoa granola bars ( sometimes 3 when I'm being naughty).
Another piece of advice is to check your teeth afterwards, as those little healthy flax seeds seem to find their way into the crevices.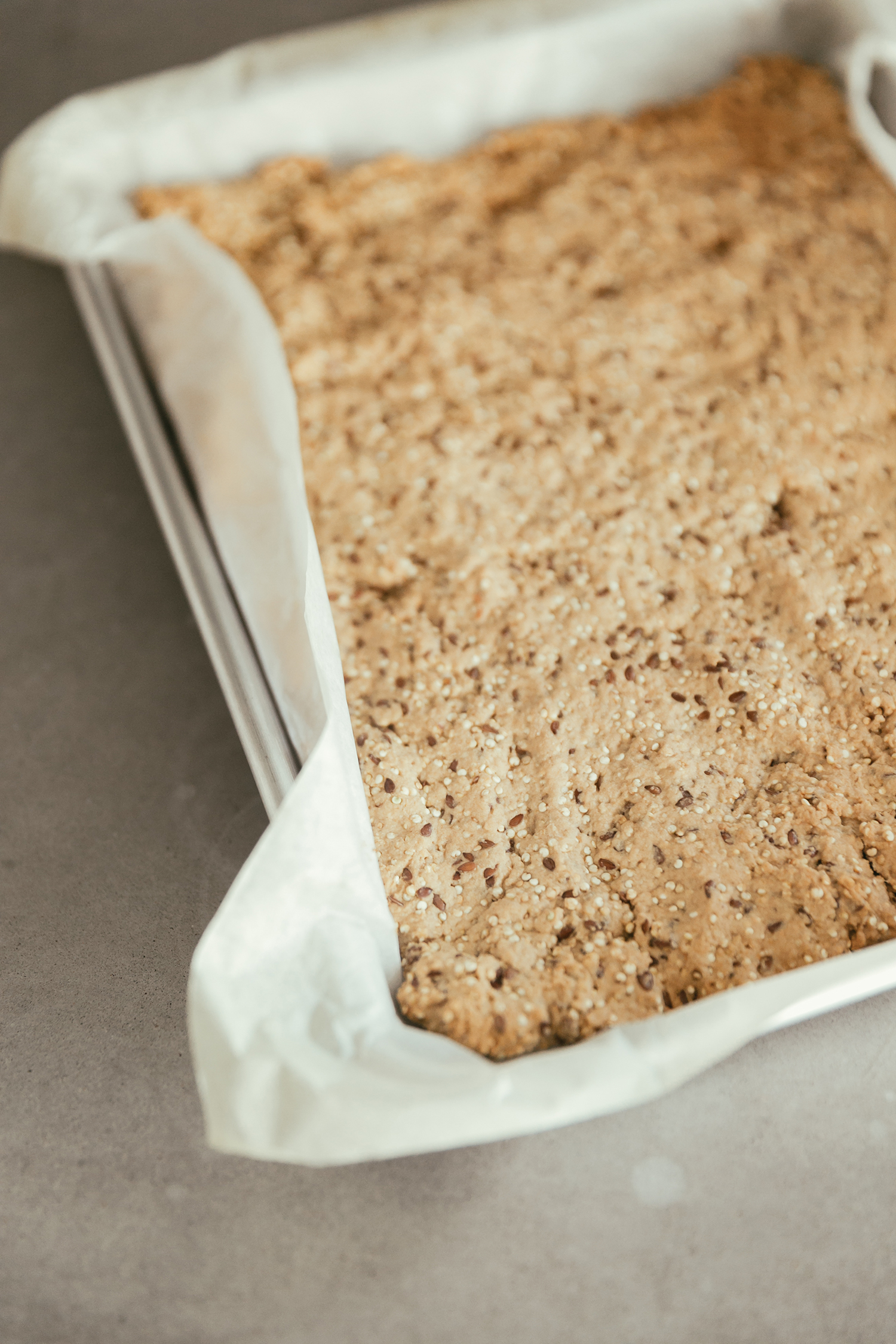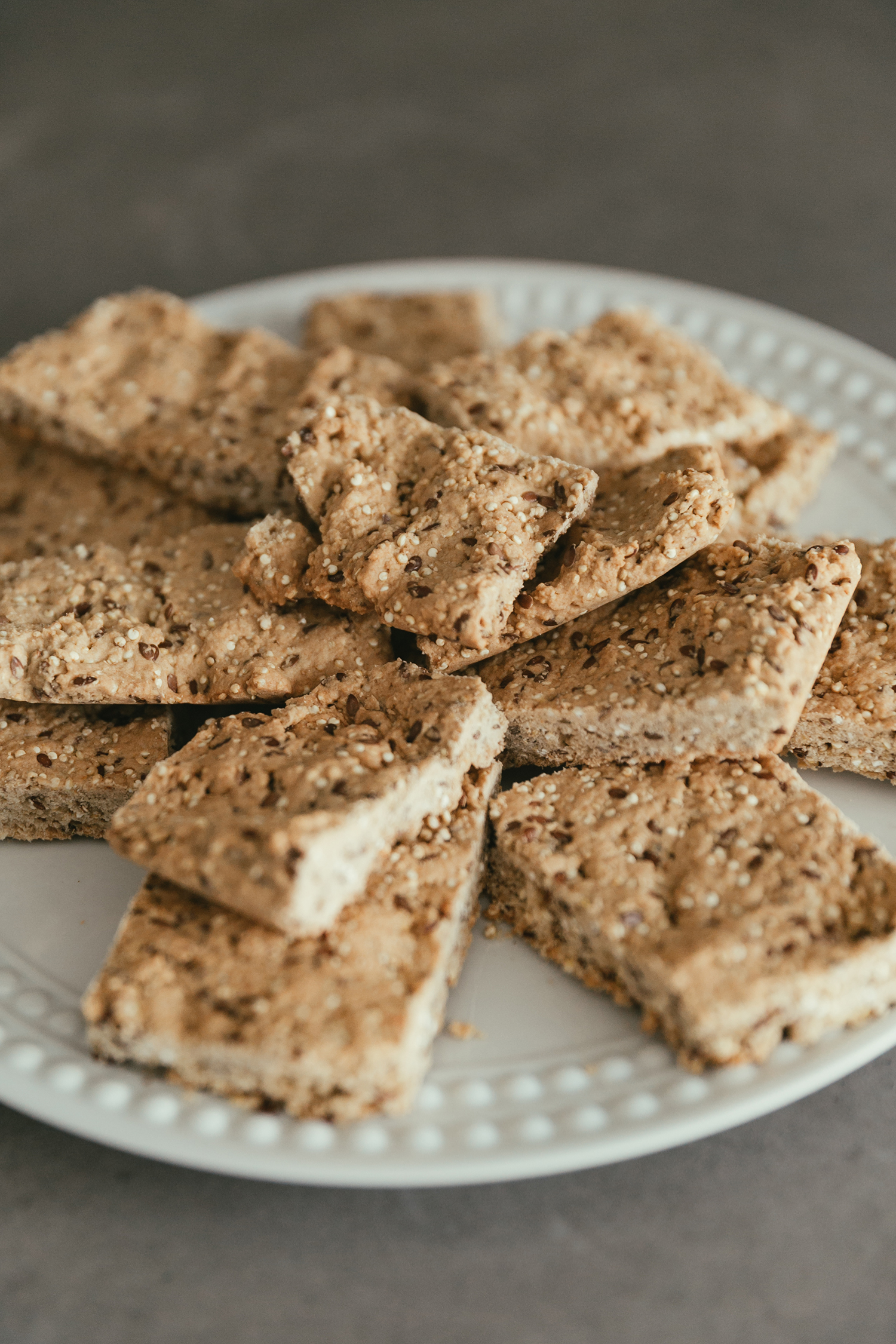 All of Susan's recipes are on her Instagram feed, @thehungryhippos_ which is full of great, easy to follow recipe ideas and nutritional information.
A bit of a back story…Susan comes from a long line of family members who are talented in the kitchen. Growing up, I used to run to her grandma's house after school for dinner – sorta the guest that never left. When I was first married, I used to call her Aunt Shirley all the time for recipes. When her great-grandmother passed, her mom and aunts created a cookbook in her memory. It still remains a favorite of mine.
If you have a favorite healthy breakfast bar or sweet treat, please share below!
Quinoa Granola Bars
Ingredients:
Dry:
2 cups of Bob's Red Mill oat flour
1/4 cup of flax seeds
1/2 cup of almond flour
3/4 cup toasted quinoa (toast at 350 degrees for 9 minutes)
1/2 tsp of baking powder
1/2 tsp salt
Wet:
1/4 cup melted coconut oil
1/4 apple sauce (I substitute with 1 egg)
1/2 cup of agave or maple syrup
1 teaspoon pure vanilla extract
A splash of Califia Farms almond milk
Directions:
1. Line an 8 inch Pyrex with parchment paper and preheat the oven to 350 degrees
2. Combine dry ingredients in 1 bowl and whisk wet ingredients in a separate bowl
3. Pour wet mixture into dry ingredients and transfer to a Pyrex
4. Put in the oven for 20 minutes
5. Let cool, cut into bars and enjoy!