This post has been sponsored by PAPYRUS®. All thoughts and opinions are my own.
Simply stated, PAPYRUS® cards are without a doubt the chicest of all greeting cards and an extension of my appreciation of all things beautiful and fashionable. They are stylish and elegant, yet whimsical, and I am so drawn to their creative designs. I appreciate Papyrus' high-quality craftsmanship and with Hanukkah almost upon us, I can't think of a better way to wish others a joyous and memorable festival of lights than with Papyrus Hanukkah cards.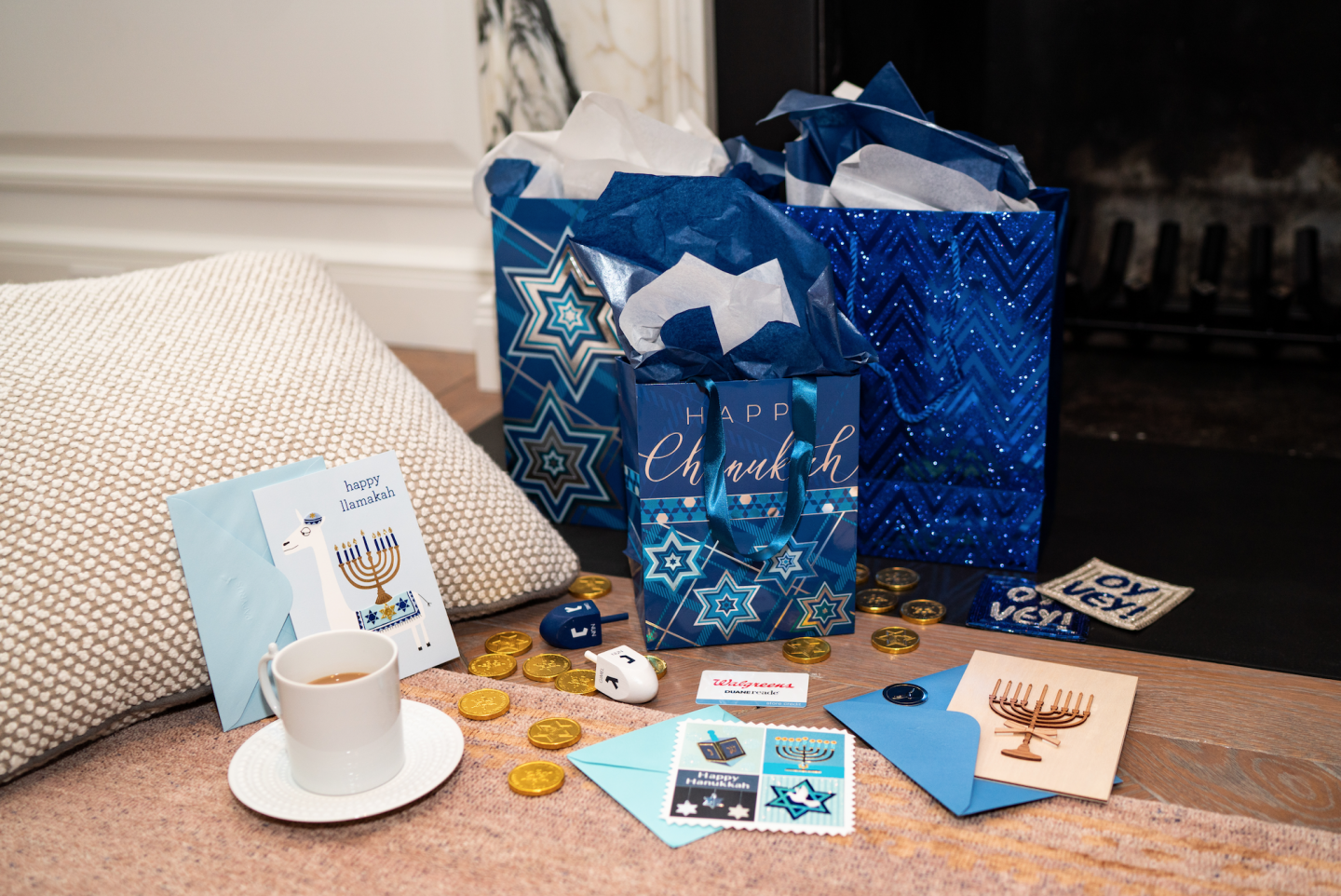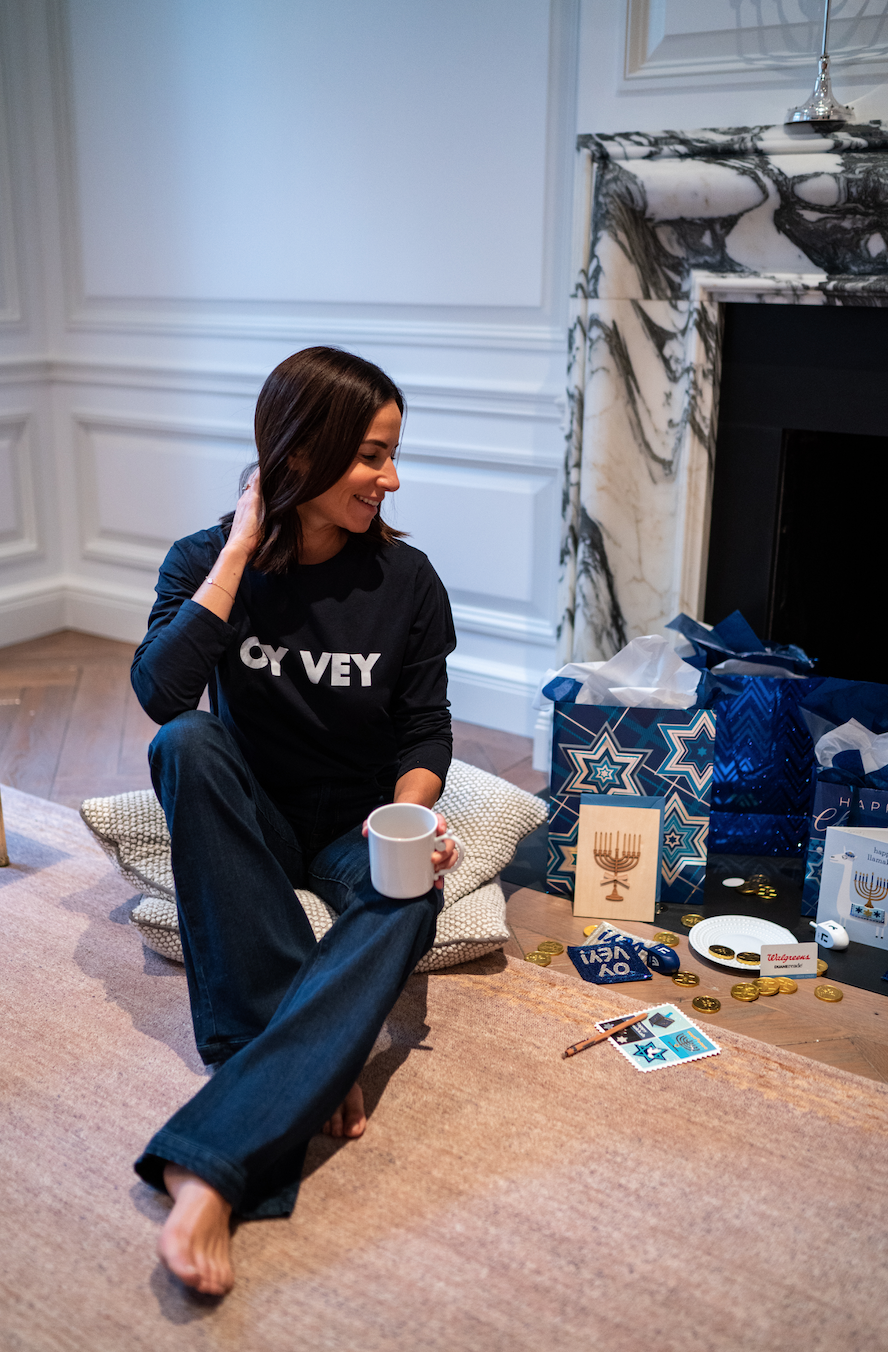 I recently discovered that Duane Reade carries Papyrus Hanukkah cards, which is super convenient as there are quite a few Duane Reades in my neighborhood and throughout the N.Y.C. area—making the process of buying high-quality cards for loved ones a breeze. Be sure to visit your local Duane Reade today and check out the Papyrus greeting card aisle!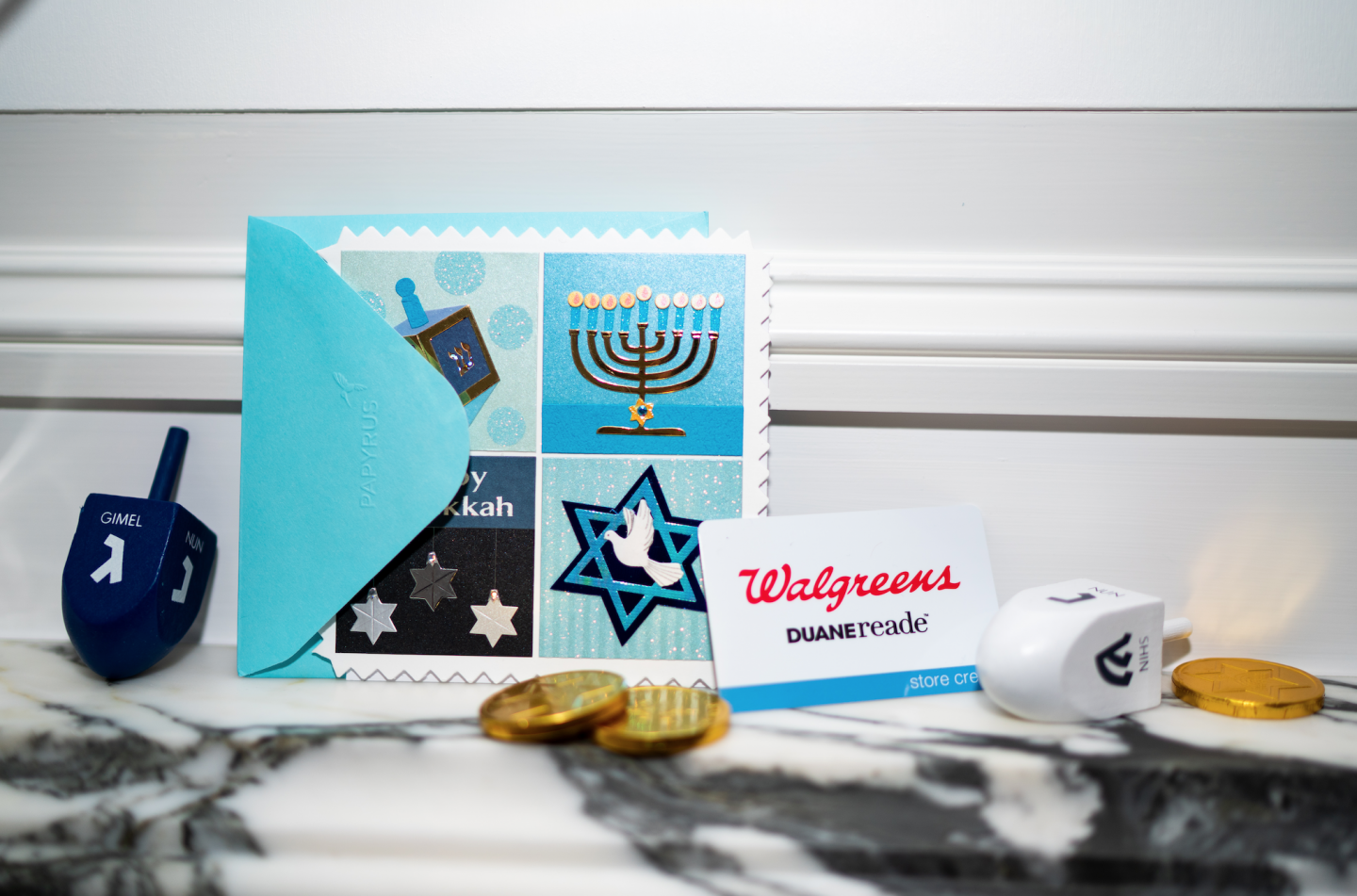 Papyrus Hanukkah cards make a bold statement and are a gift unto themselves. I always feel like I am unwrapping something special when I bring home a Papyrus card. Each one is like a treasure, delicately wrapped in the finest cellophane sleeve and accompanied by an embossed gold seal.

The perfect finishing touch to a beautiful card.Note to the fam: I'm still expecting a Hanukkah gift (along with a Papyrus card of course)!

A few weeks ago, when I decided to get a head start on my holiday shopping and visited a Duane Reade in my area on the Upper East Side, I was highly impressed with their wonderful selection of Papyrus Hanukkah greeting cards in the holiday section. I found the perfect card for everyone on my list.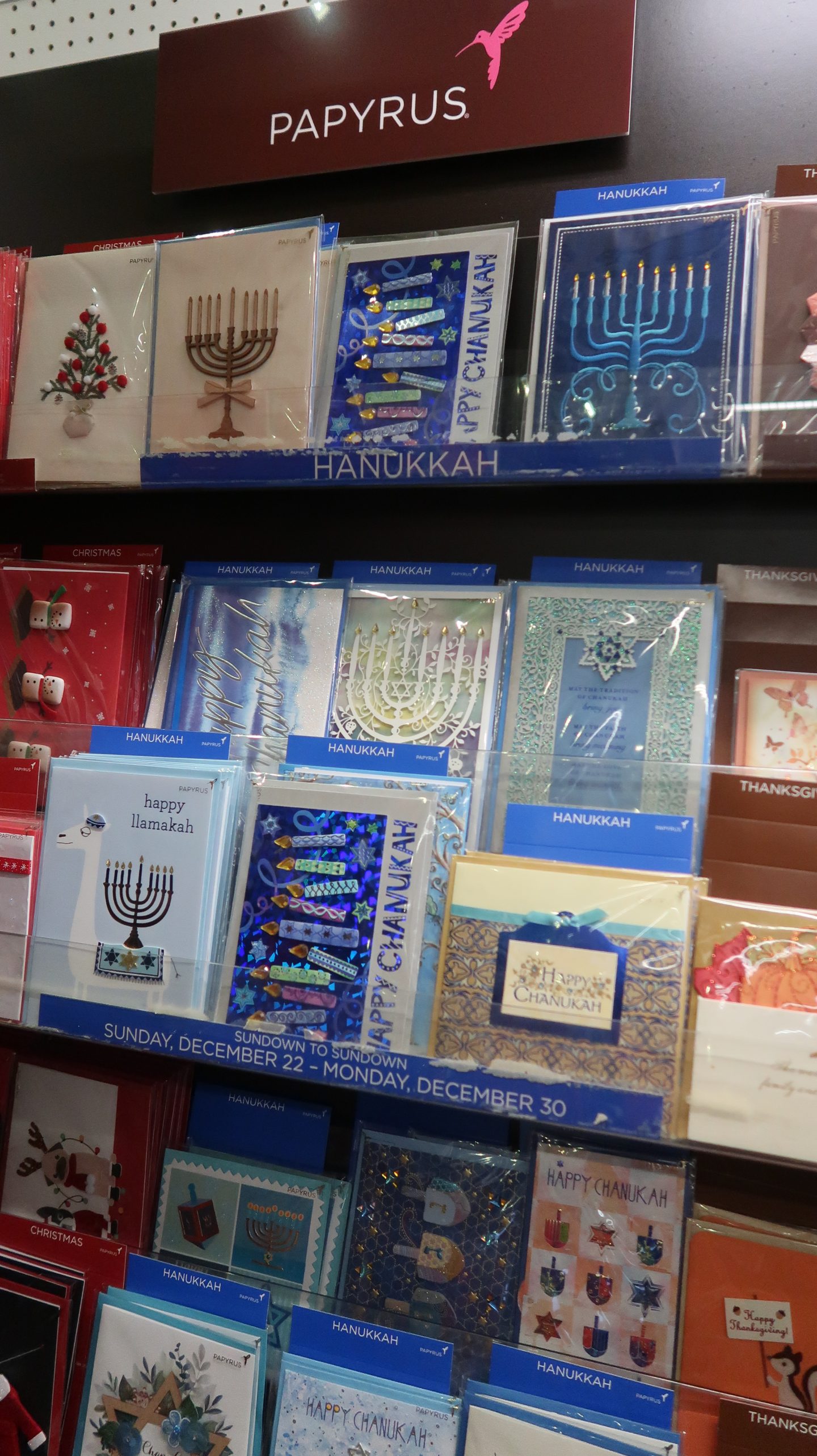 I've always had an appreciation and love for stationery, so sending Papyrus Hanukkah cards to those I care for only seems natural. People truly appreciate it when you put in the time and effort to choose quality cards. In an age of emails and texts, people truly appreciate the time and effort of a carefully chosen handwritten card.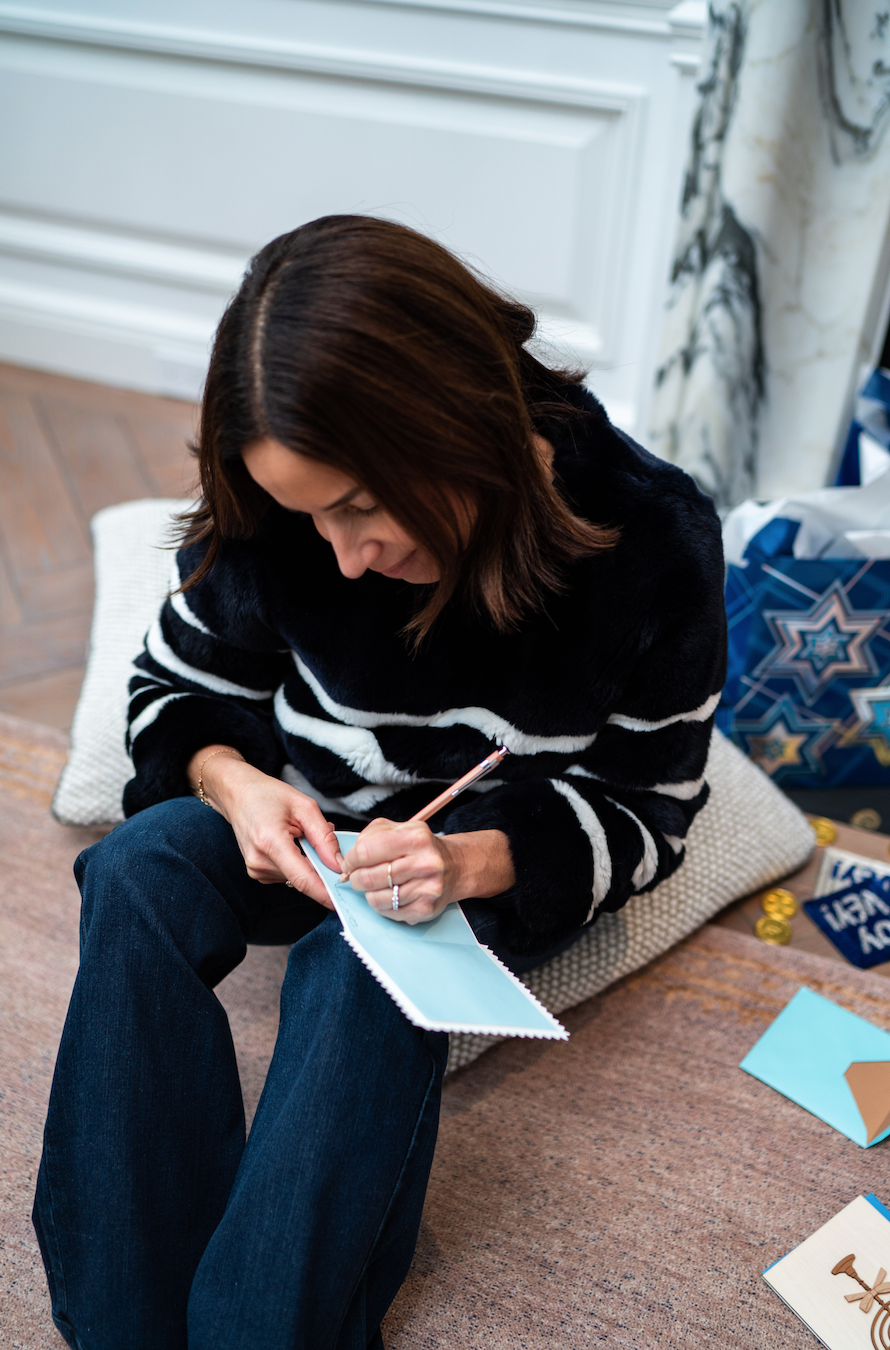 Choosing exquisite Papyrus Hanukkah cards is something I am passionate about, as they represent quality and luxury. I can't wait to share my Hanukkah cards with my family this holiday season!
I highly recommend you visit your local Duane Reade today and check out the Papyrus greeting card aisle.
Happy Hanukkah to all those celebrating and happy holidays to all!