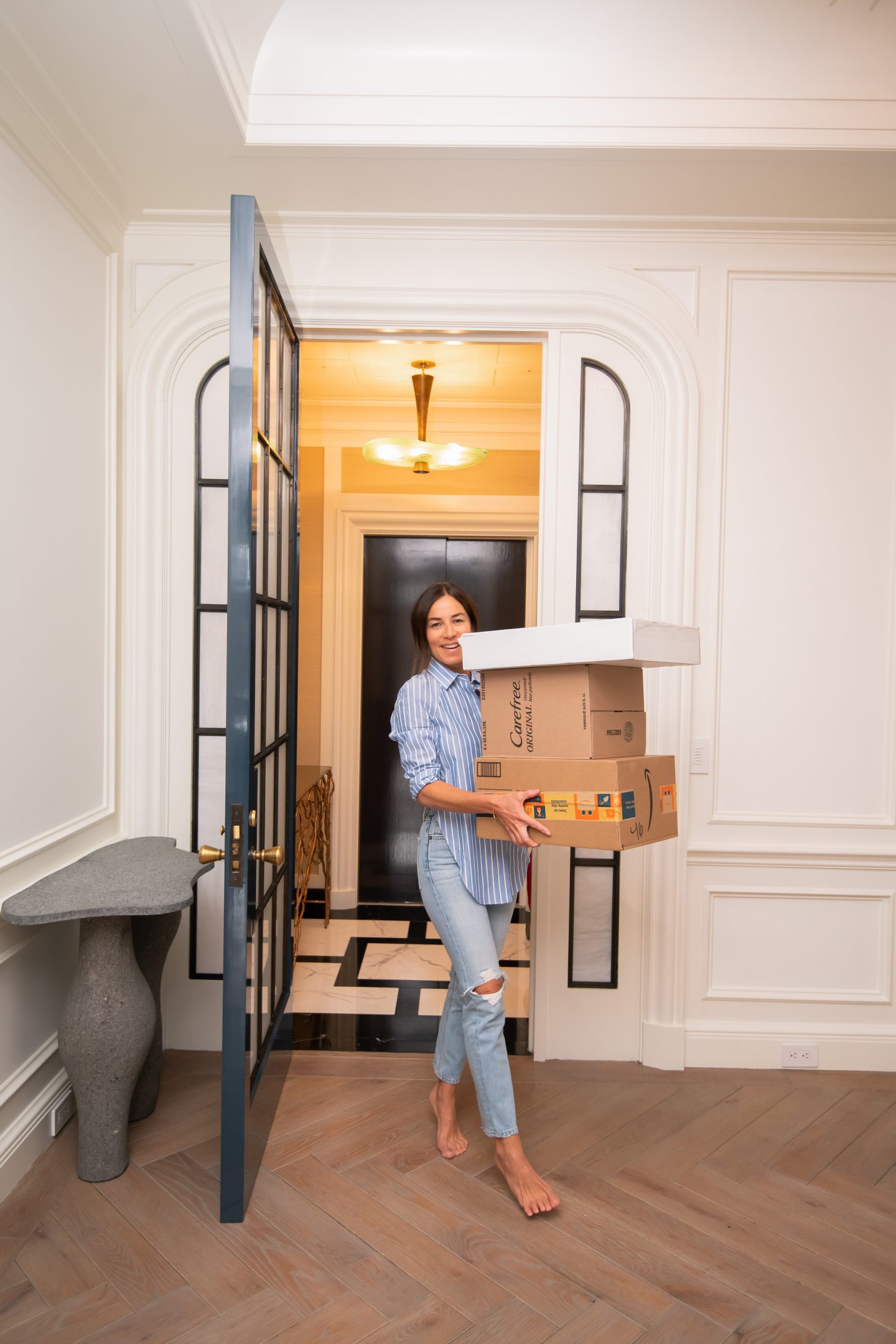 I can't believe May is only 5 days away! Are the months flying by or is it just me?
Here are this month's new and noteworthy finds…
Each month I always have high hopes of getting through my stack of unread books. This was not the case for April – not even close. I read one book, Mambo In Chinatown which I truly enjoyed. One's better than none!
I recently began Last Summer At The Golden Hotel which has received rave reviews and so far, so good.
I bought these 3 recommended books from Amazon which I hope to dive into come May.
1. The Lions of Fifth Avenue
2. The Last Kings of Shanghai
3. Eliza Starts a Rumor
Shop reads here:

I'm very excited about my April fashion purchases – having a major yellow moment ie, these cool Loewe yellow paneled sneakers which I haven't taken off, this yellow Loewe x Paula's Ibiza Basket Tote Bag which I plan to use as my everyday summer/beach bag, and these delicious pastel yellow silk satin pajamas by Skin. I almost forgot to mention this yellow and white striped tee by Kule. Speaking of Kule, I also snagged this pink terry short set (top and bottom) which happens to be trending at the moment.
I swore that my moment with sweats was over, but man, I couldn't pass up this cozy sweatshirt hoodie with a relaxed fit and sweatpant set from Nili Lotan in slate blue. Love this style and when paired with a blazer or trench, it elevates the look.
This past weekend I stopped by my favorite fitness/athleisure wear boutique, Back 2 Basics , and picked up this oh so soft sweatsuit set by Leallo in baby blue. Seriously, no more sweats for me.
Purchased this light pink Isabel Marant cropped knit sweater from Shopbop (I love pink almost as much as I love yellow) and I am a fan of the flared elbow-length sleeves. Will keep you posted on the fit!
Shop fashion finds here:

Kitchen Confidential…
I've been trying to up my water intake even more so I've been adding sliced strawberries to my water for some extra flavor. I'll also switch it up with watermelon cubes, lemon, or oranges. I have been making an effort to use less plastic so I drink my water from these reusable 16 oz clear plastic tumblers.
I'm having an on-again moment with Raw Rev Glo Vegan Protein Bars in Double Chocolate Brownie Batter flavor. On days that I'm on the run, this bar is my go-to.
Shop kitchen finds here:

I also thought I'd share this easy Ezekiel pita chip recipe.
I purchase whole wheat Ezekiel pita bread ( check the frozen section at your local supermarket), split them open, and then cut them into triangles. Next, I spray them with olive oil spray and then I generously sprinkle everything spice on top. Bake them in the oven until toasted but be sure to keep a good eye on them – they can burn quickly.
These chips are great to serve with any kind of dip ie, hummus, tahini, and even olive paste.
For my recent beauty finds, check out my latest post here.
Last but not least, I've definitely been dining out for dinner more so I thought I'd share my latest go tos…

The Mark Restaurant By Jean George
Sant Ambroeus
Estiatorio Milos
Nello
Lola Taverna
Dante
Hope you enjoyed my April round-up! Stay tuned for next month's new and noteworthy finds!


Shop the post here: