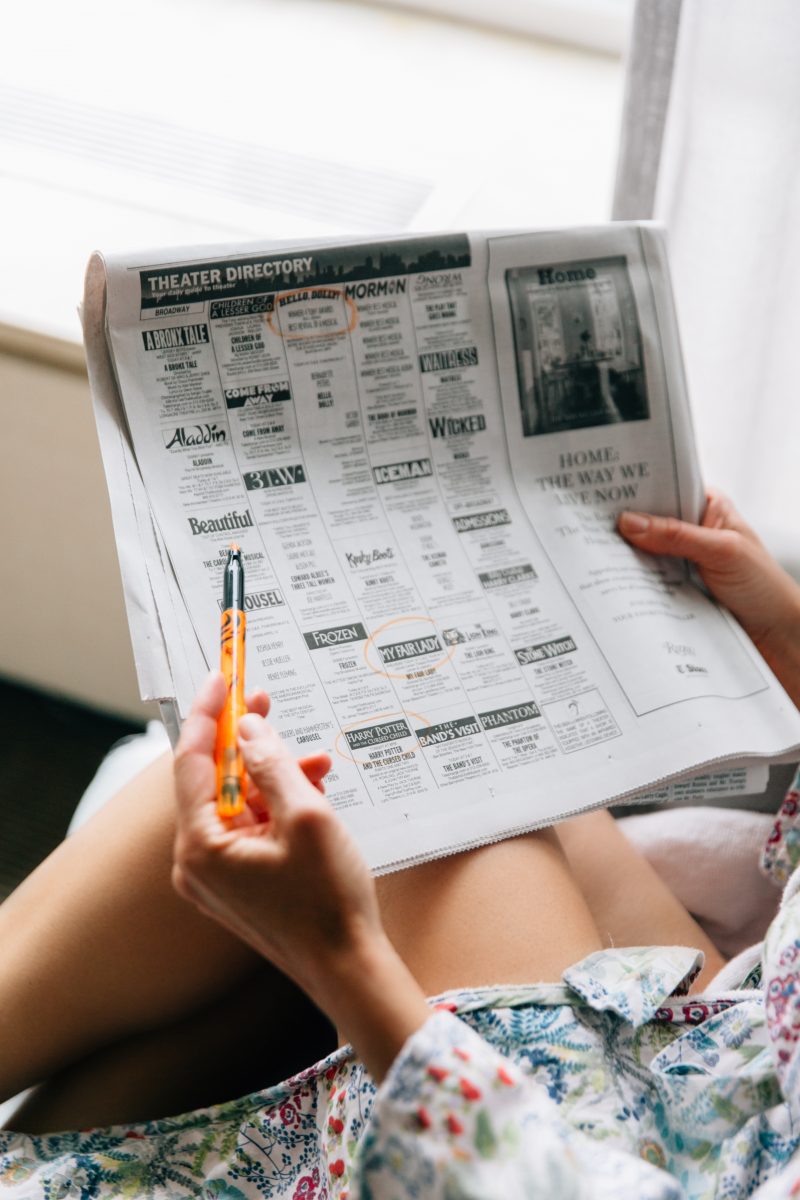 It's a darn shame that Broadway is literally in my backyard, yet I don't get there as often as I'd like to. I probably see three plays a year but I'm working on seeing more as there are so many fabulous must see Broadway shows on the horizon. What makes Broadway so appealing is the variety of subject matter that targets every age and interest group.
One way to ensure getting to the theatre more often is to join a theatre group but then you don't get to choose the play of your liking. The best strategy is to plan in advance and book your tickets ahead of time – easier said than done as who knows where I'll be six months from now, plus finding a theatre partner who will commit is not always easy.
Two of my all time favorites that are still currently showing are Beautiful: The Carole King Musical and The Book of Mormon. I recently saw Springsteen on Broadway and I think I was one of the few that was disappointed. The ticket price was ridiculously expensive and I had hoped to hear more of his classic songs.
There are two shows I must see with my kids and they are Mean Girls (for the girls) and Harry Potter. My daughter Vivian is a die hard Harry Potter fan so I know this will be a fun night out for her. FYI…this play is divided into 2 nights.
I have so many plays that are at the top of my list that I am giddy with excitement.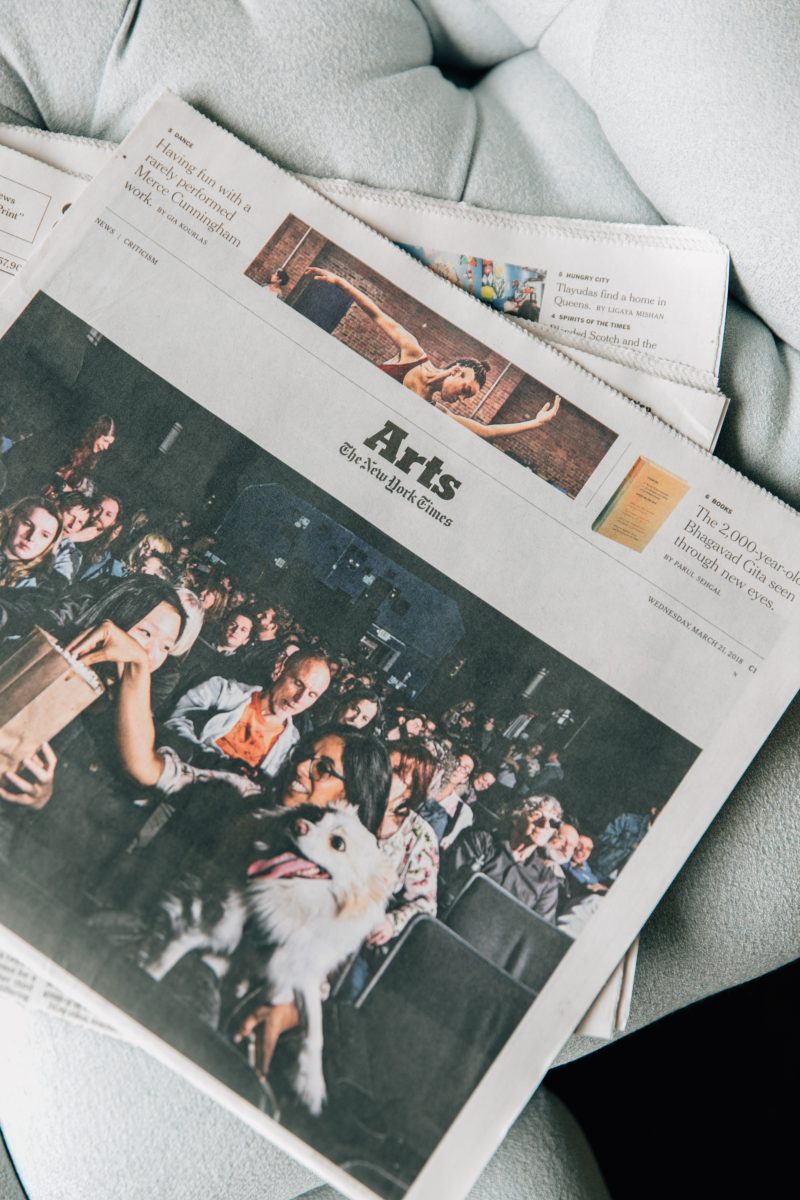 Check out my must see Broadway shows below:
The Devil Wears Prada (opening date TBD) with Elton John composing the music.
Pretty Woman set to open this summer.
Friends which I will only see with my sis as she is a huge fan. This was even her wedding shower theme.
Hello Dolly is also on my list but only because I love Bette Midler that much.
Roman Holiday because Audrey Hepburn, hello?
Tootsie because who could resist?
Summer, The Donna Summer Musical because who doesn't love dancing in their seats?
What plays do you recommend? Please comment below.