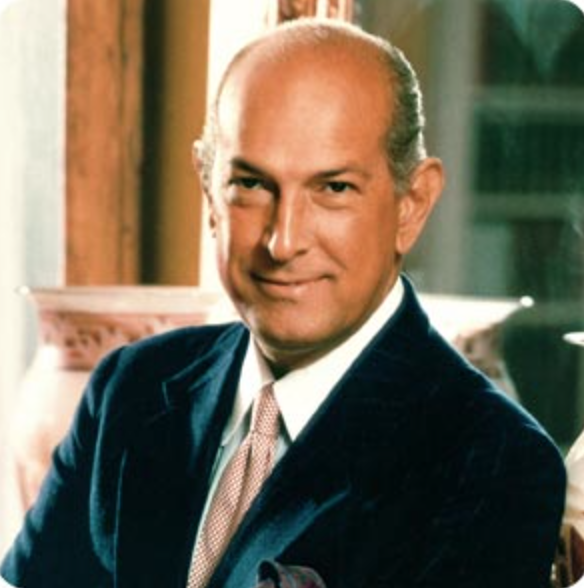 Oscar de la Renta has been on my mind since his passing last week; signifying the end of an era. His designs were glamorous, sophisticated, magical and detail oriented. He knew how to dress a woman and this was true for women of all ages. More than this, I have always been taken by Mr. de la Renta himself. He was a handsome, elegant and proper man with a beautiful smile and a suntan of course.
It appears he also lived a well rounded life, retreating to beautiful homes in the Dominican Republic and Connecticut.
I will certainly miss this style icon.