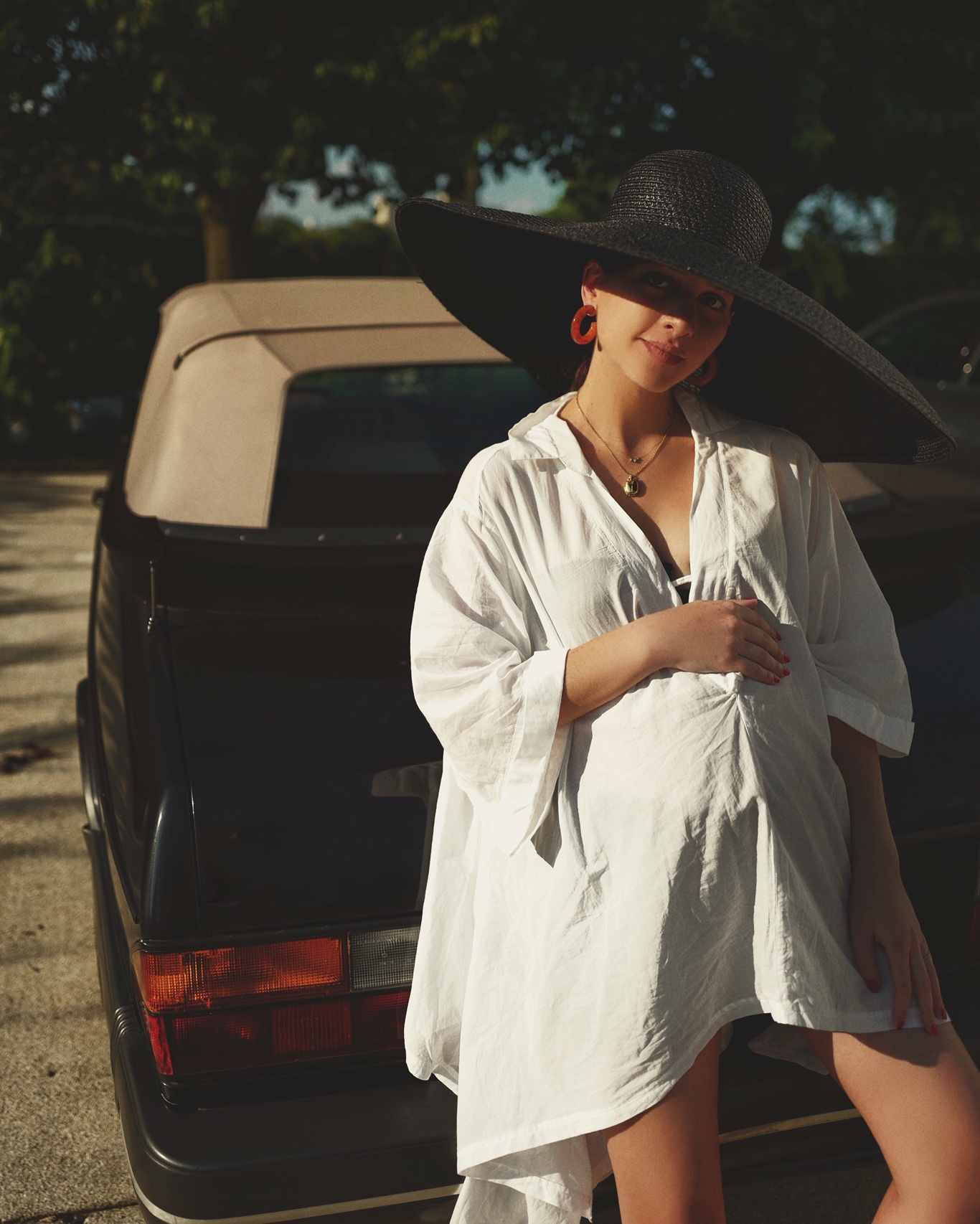 Without sounding creepy, I first laid eyes on Lainy Hedaya on Instagram. I specifically had admiration for her knowing that we come from the same community of sorts. Obviously, I think she's smart, witty, stylish and savvy. About a year and half ago, I mustered up the courage to reach out to Lainy for a dinner date in order to pick her brain on all things blogging.  I was taken that she agreed to meet me considering she didn't really know me. Our conversation was both inspiring and productive and I most appreciated her honesty. Coincidently, Lainy recently married one of my nephews best friends so luckily I get to see her more often. 
If you scroll through her Instagram feed, you''ll see what I mean when I say the woman has style in spades in a clean, classic and sultry yet youthful way. Her photographs are artistic and editorial and I appreciate the mix of fashion and design.
I recently had the opportunity to pose some questions to Lainy for a pre-baby Q &A and am excited to share her thoughts below!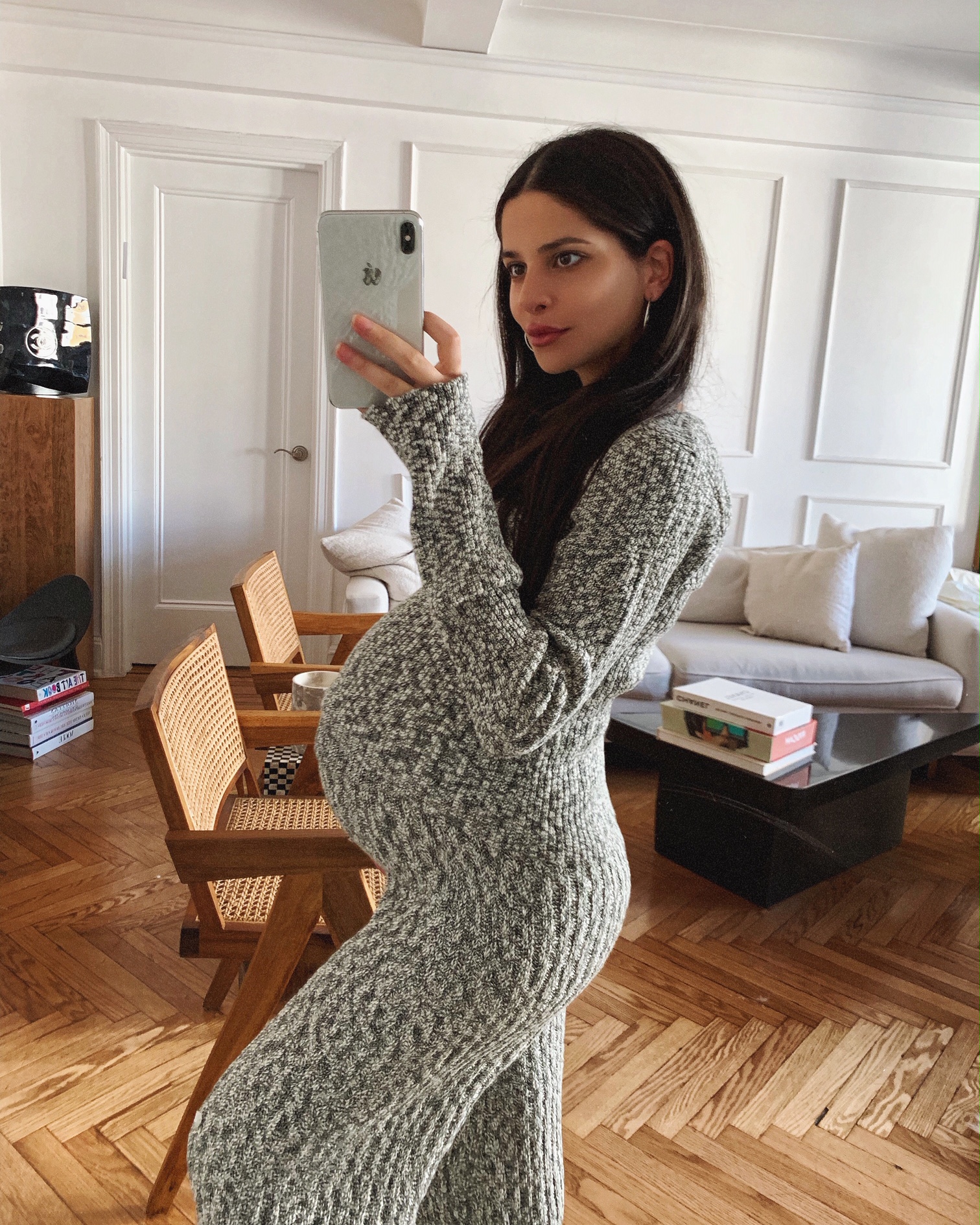 We're both Upper East Siders and I'm always on the hunt for good local dining spots. What are a few of your favorites?
Lainy Hedaya: I love Le Charlot – it's one of the only spots left in NYC with that lovely French charm. Via Quadronno is great for when I need to grab something on my own. Mediterraneo for hot summer nights. But I really love exploring new places.
I'm a big fan of your style obviously. While I consider you high fashion, your outfits don't scream designer which I totally appreciate. You seem to be in the know of up and coming designers. Can you share which ones you covet most at the moment?
LH: I love shopping at boutiques. Bergdorf Goodman is amazing, and Saks is underrated… their buy is the best they've had in years. Joseph stores have an amazing buy as well. If you're really covering something special, Moda Operandi is great for preorders. I've never done a preorder from them until recently and I'm happy I did. I also love going to Home Depot because I'm constantly fixing things in my apartment.
I wear a lot of luxury, but I hate logos. I'm not someone who screams, "look at me" – it's not really so elegant. There's a way to look like you're wearing high quality clothing without the logo.
Your skin is flawless and I love the drama you create through make-up. Can you list your 5 top skincare and beauty products.
LH: I wash my face a lot with Decleor– which is basically my husband Martin's face wash. I ran out of mine and ended up using his. I stopped creams entirely. I suffer from very dry skin, and I found that the only thing that penetrates the skin are oils. There's a stigma against putting oil on your face, and people associate it with acne. But the right oil like Tata Harper Beautifying Face Oil and Herbivore Botanicals Lapis All Natural Facial Oil are great for the skin. I've honestly hit the point where I put olive oil on my skin sometimes. Hanacure masks are a great quick way to get a real glow, but my favorite facials are from Joanna Vargas Salon and Rescue Spa.
Your fashion style seems to translate into design and architecture. Similar to your fashion style, the images you post have a clean aesthetic with a European flair. Can you explain your interest in interior decorating?
LH: My mother spent years decorating her house, and I basically grew up with the process; fabrics, upholstery, antiquing, etc. The style is completely neoclassic, and I had also worked in a neoclassic woodworking shop in college where they replicated French antiques. I also studied Visual Merchandising which is essentially commercial interior design.
Who are you fashion icons?
LH: I don't really have an icon, but I think there's something to appreciate about anyone who's unapologetically themself.
Congratulations on your upcoming birth. While you have rocked this pregnancy like no other, I am sure you can't wait to shop fall. What are you coveting for the upcoming season?
LH: Thank you! Comfortable sneakers! And big fluffy warm coats. We always forget how brutal the winter can be in NYC. I buy myself one really nice coat every season – last season was an oversized white shearling from Peter Petrov. Every season I buy a new style, so the collection is kinda amazing. I'm going to start researching the next piece soon.
When we met way back when over dinner at Amaranth, I was so impressed by your drive, talent and work ethic. What lessons can you impart that have gotten you to where you are today?
LH: Be yourself, and if you don't know who that is, then explore new things in your life. I think there were points where I lived for other people to make them happy, even almost quit what I was doing to make someone happy. I realized everyone's happiness is in their own hands and what you do is for you and no one else.
What do you love to do in your free time if such a thing exists?
LH: Right now I have plenty of free time… because I don't have ankles caused by pregnancy swelling so I've been watching a lot of documentaries and TV. Grace and Frankie is amazing, and I recently got into The Last Czar doc on Netflix.
How do you stay in shape? What is your fitness favorite?
LH: I don't consider myself in shape, but I love yoga because of how it makes me feel. I hate high impact workouts unless it's boxing… for me, that's just therapy.;)