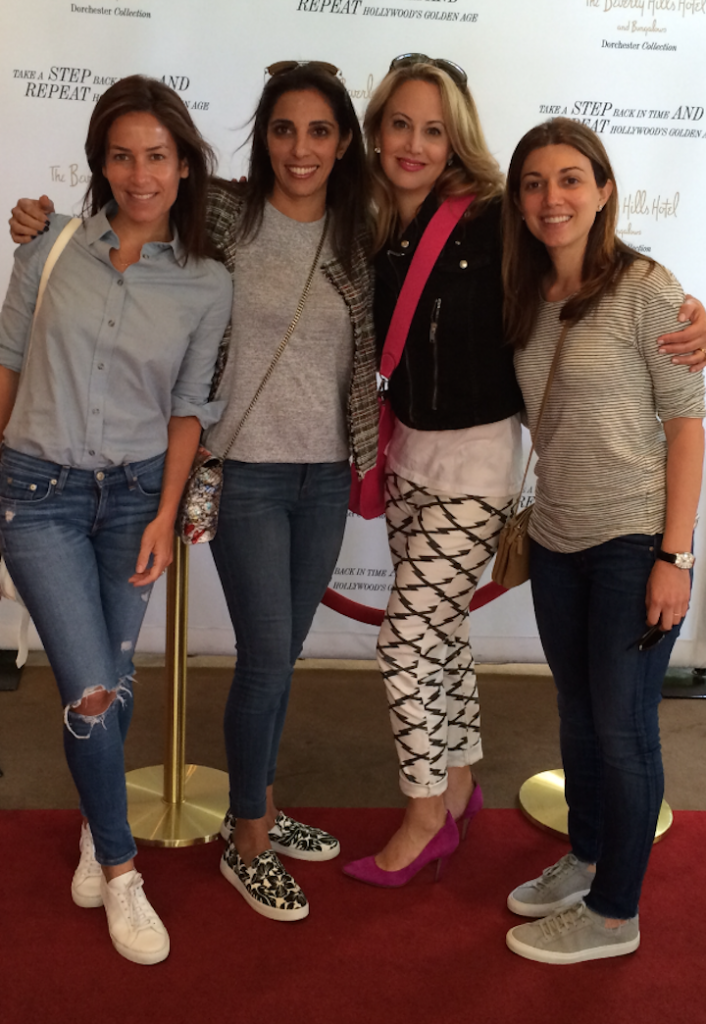 I just returned from a 4 day vacation in LaLa land with 3 of my girlfriends and I am in love with LA and duh! of course with my girlfriends!
We had a blast hiking, shopping, discovering different neighborhoods in the LA area and dining at fabulous restaurants.
What was great about our sex and the city-esque escapade, was being able to shop till we dropped; no explanations necessary! We ordered sister style, dove in to each others plates; sampled healthy dishes and indulgent ones that I'd normally pass on here in NY, NO guilt involved!
Our trip did have some depth to it, lest you think otherwise! We got lost on one of our hikes and fell deep into a canyon.
Before I left with my wolf pack, I was quite overwhelmed with all the different recommendations.
Together, we narrowed it down to a must-see/do/eat list that I am excited to share.
DINING: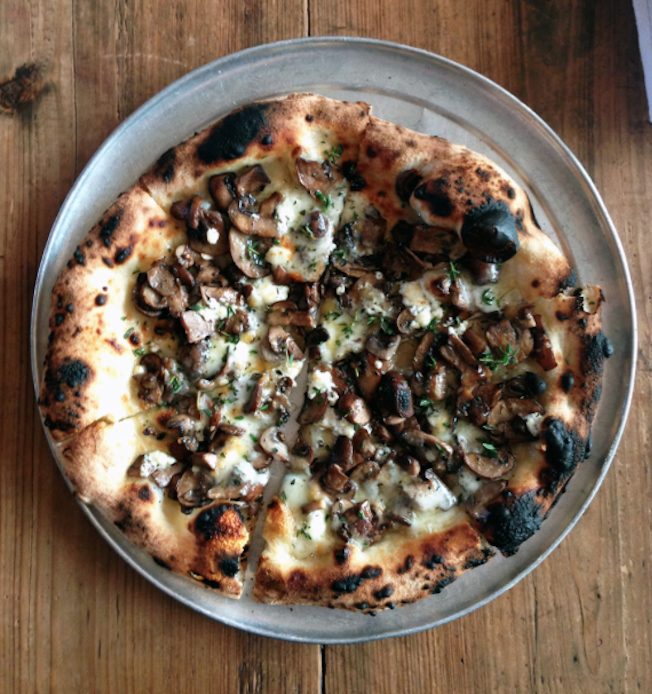 Gjelina (Venice)
Ritrivo (Malibu Mart)
Nobu Malibu (breathtaking view!)
Cecconis (LA)
SHOPPING: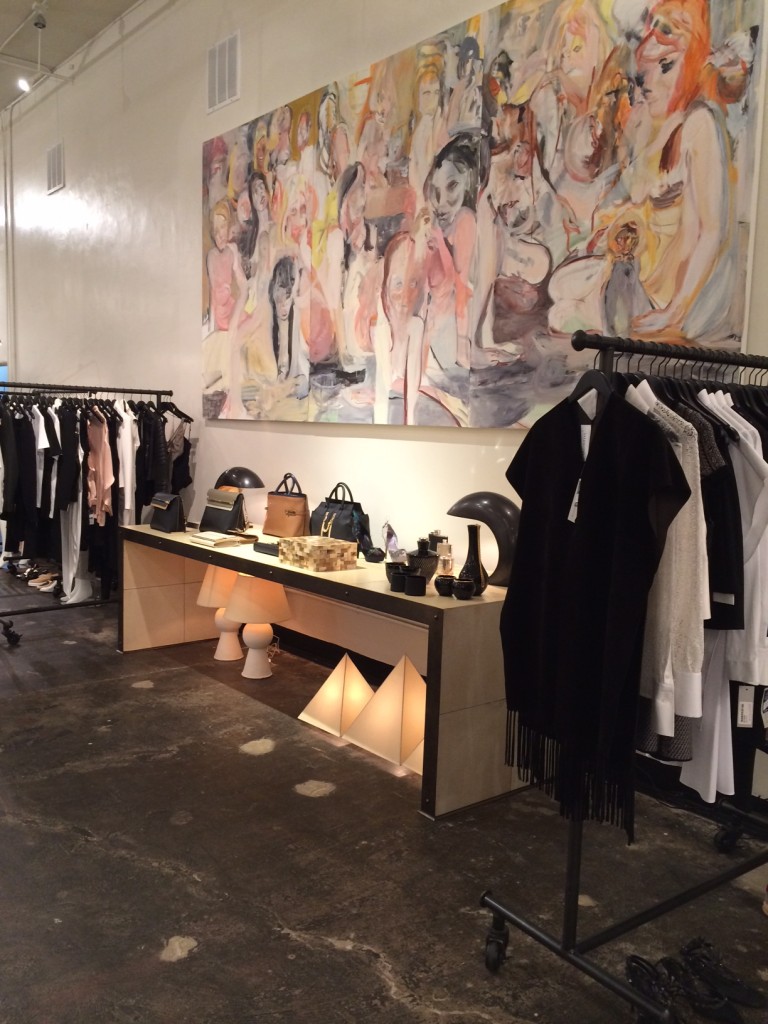 Just One Eye in LA
Madison in Malibu
Boutiques on Abbot Kinney Blvd. in Venice (Satine/The Piece Collective/Flannel/Mona Moore to name a few)
Opening Ceremony in LA
Fred Segal in LA
HIKING:
Runyan Canyons
Franklin Canyons (at your own risk!)