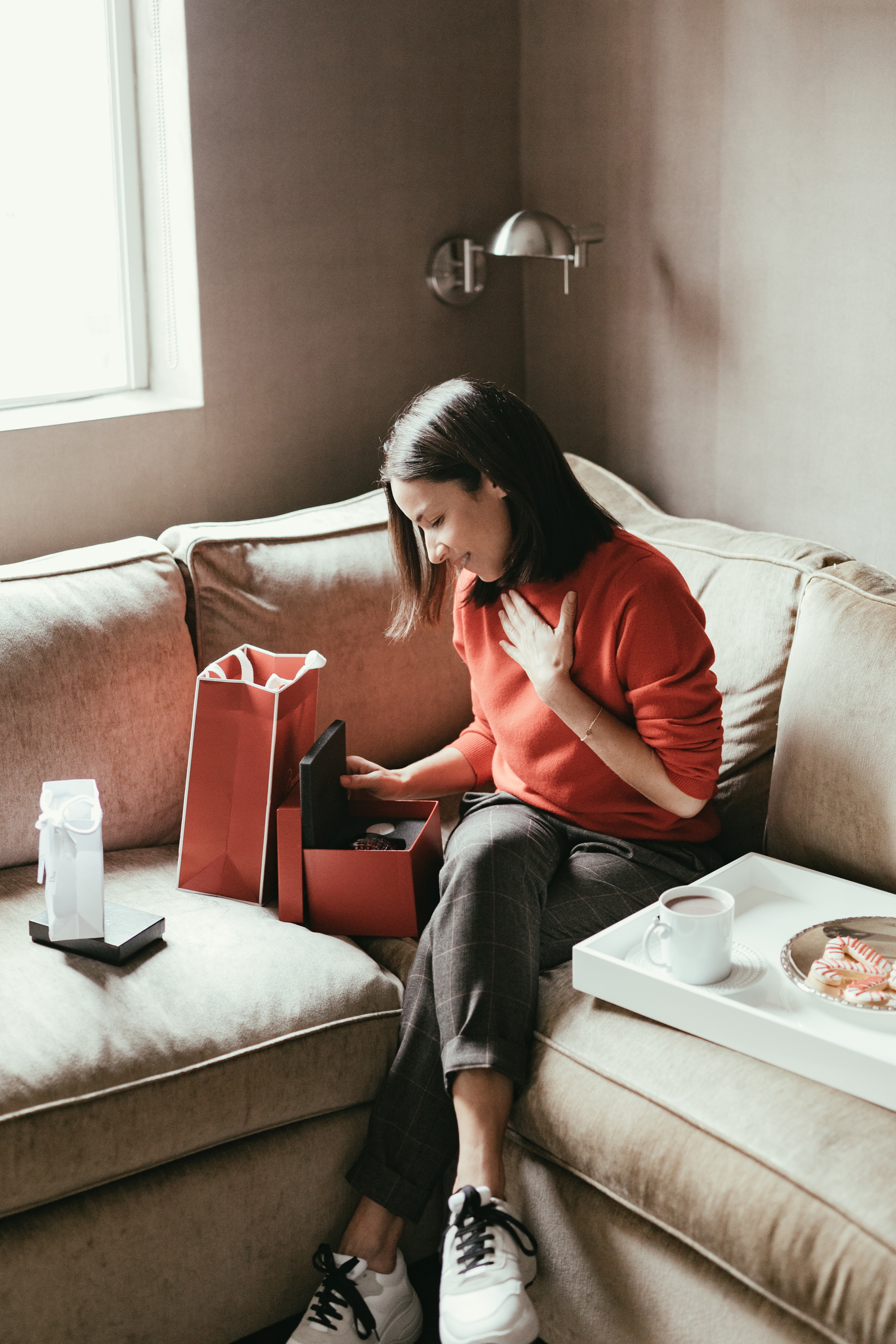 While some call the holiday season, the most wonderful time of the year, I also call it the most stressful time of the year.
Family gatherings for for the holidays are always, well… lets just say… memorable, the most challenging aspect is choosing the right gift for your loved ones.
I created a his and her holiday gift guide and tried to include something for everyone from the fitness fanatic to the culinary queen.


I tried to keep the gift items under $500 but a few splurges found their way into my holiday gift guide such as this Dolce & Gabbana x Smeg tea kettle, toaster  and mink throw by to keep your lova toasty this winter.
Getting back to more reasonably priced holiday gifts, Kim Kushner's, I Heart Kosher cookbook is a must have for the cook and these Roxanne Assoulin colorful stackable bracelets and baubles are must haves for the fashionista.
For the beauty bombshell, these Yves Saint Laurent lipsticks can be personalized with a monogram or a message as can these candles and perfumes by Le Labo. Dyson recently introduced their Airwrap Styler and if it's as good as their blower their tresses will thank you.
I just brought a polaroid instant camera with me on vacation, and even though the battery died after the first day (don't forget the charger) I took some fun spontaneous photos and would make the perfect gift for anyone.
For a reasonable priced fashionista, I'm all about this Madewell Denim jumpsuit. Actually, I think I need to have it.
Now for the men…when looking for inspiration for great gifts for me, I headed straight to my son in law who is quite the tastemaker and is up on all things cool and wonderful. These Dagne Dover carry alls are the perfect gym accessory (great gift idea for women as well). Any sweatshirt or tee by Mad Happy is reserved for the cool set and these travel backgammon sets are always winners (pun intended). This Walden meditation mat and cushion will have you feeling zen all day long and lastly, these trainers by Spalwart will definitely add a pep to your step.
When all else fails, a gift card are always a welcome gift and you can leave the shopping to the receiver.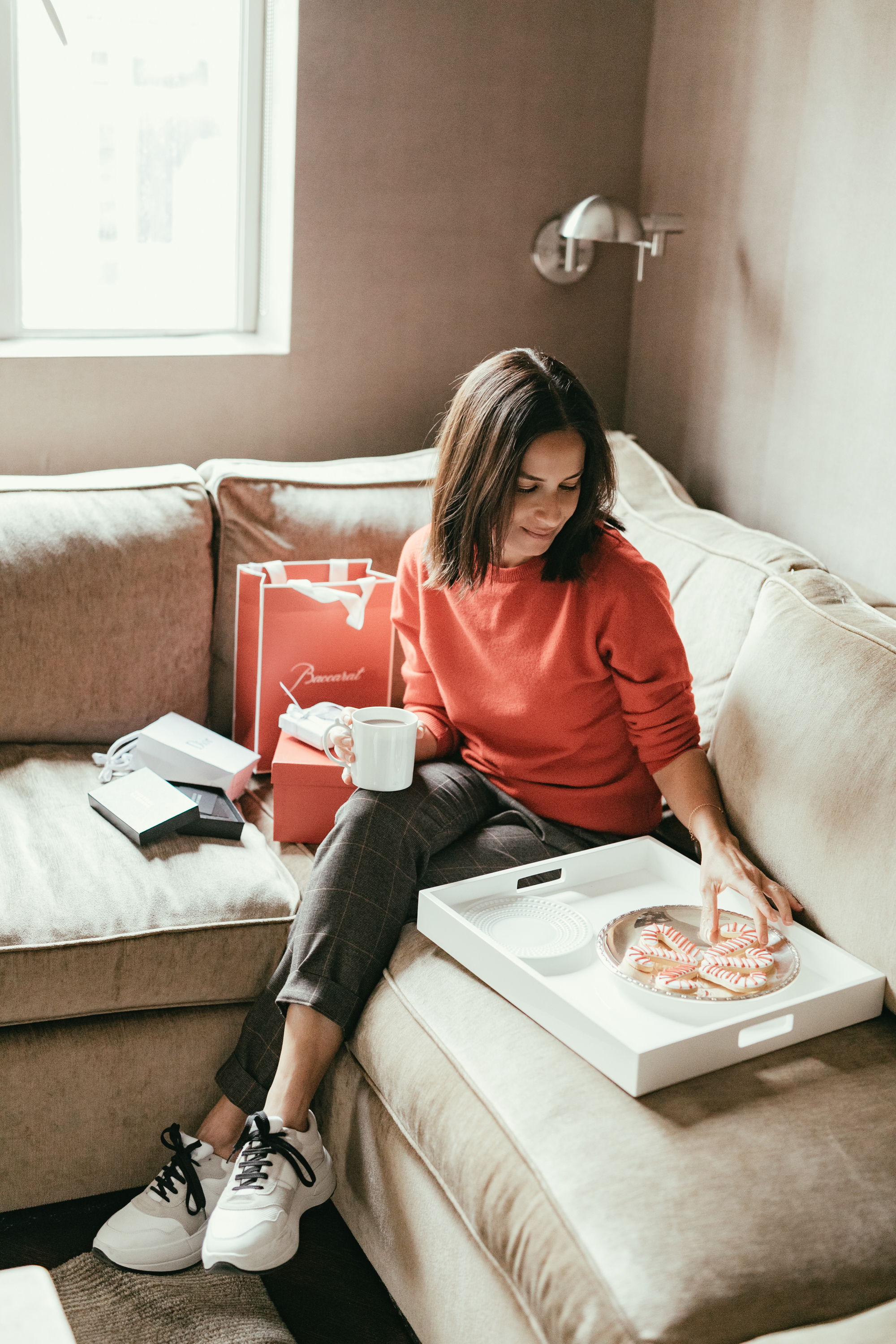 Happy Shopping and holidays to all!
Shop women's gift here:

Shop men's gifts here:

Shop gift cards here: