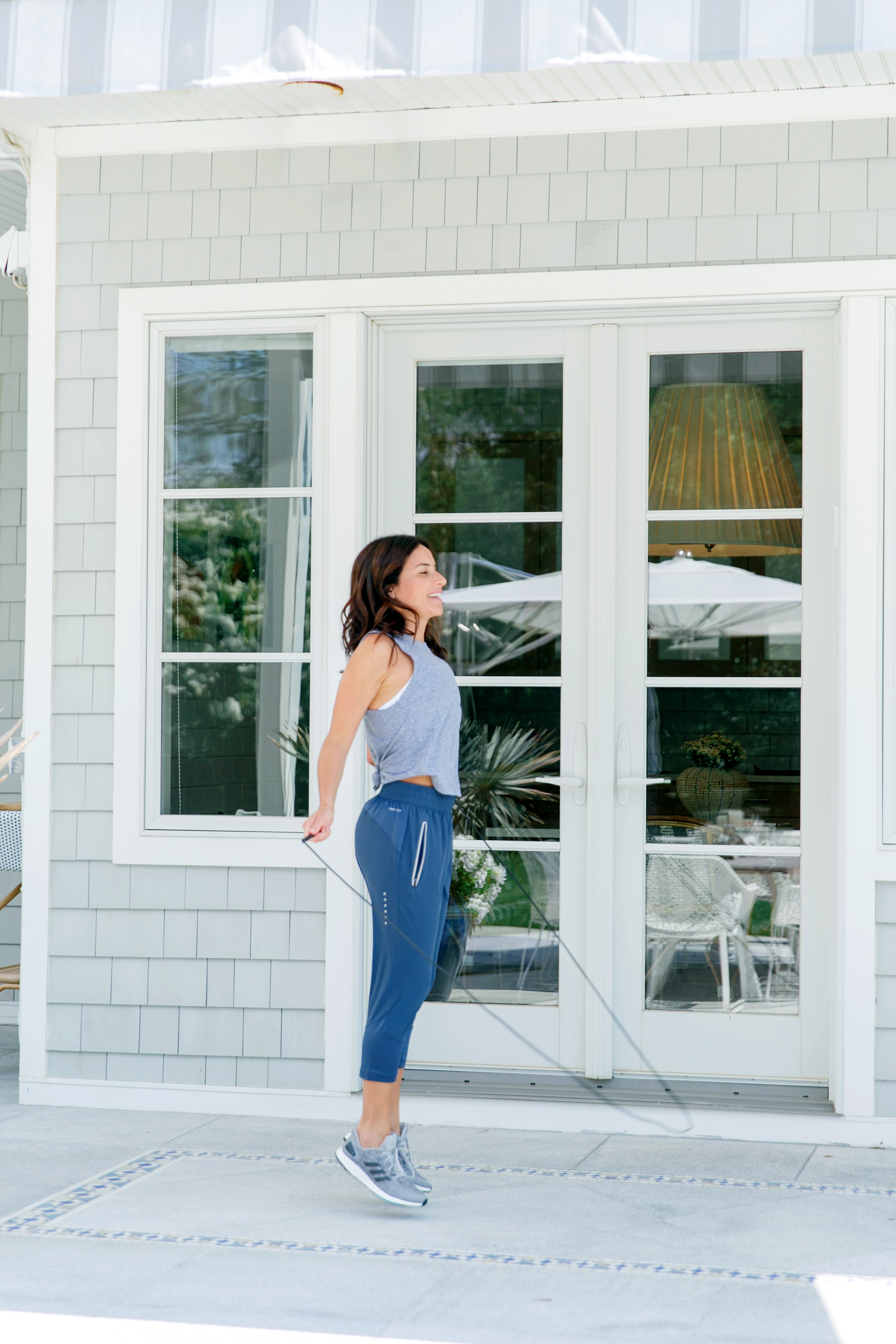 When I have a vacation planned or on specific days when I know I'll be out from morning till night, I'm mindful of what I need to do to stay on track of my health and wellness routine.
In general, my health and wellness routine is a priority, therefore I don't want my efforts to fall by the way side when I'm out of town or en route.
The other day for example, I left New Jersey in the wee hours of the morning for a jammed day of appointments in the Big Apple. While I didn't pack an apple with me, I made sure to bring along healthy lunch and snack options such as my favorite apple/cinnamon FFactor bars, cherries, because they're at their peak now and a tupperware container of cabbage/avocado salad. Believe it or not, I recently got turned on to whole pickled baby corn which I also brought along for a mid afternoon snack. Who woulda thought? As a way to satisfy my sweet tooth, I included Chocorite, a chocolate caramel crispy treat, of course FFactor approved. My only down fall was that I ate two pieces instead of the recommended one a day, not a cardinal sin in my book! The good news is that by planning ahead I was able to eat well and remain satisfied all day. Through trial and error I learned that planning my meals ahead of time, ensures a clean day of eating.
I normally meditate first thing in the morning, but on days when that's not possible, I meditate on the go with the Calm app. I put my headphones on and for 10 minutes I follow a guided meditation using breath work. This sets a positive tone for the day or most days I should say…
Staying hydrated is super important, especially when traveling. I try to drink half my body weight in ounces of water (as recommended), not tequila people.
For those who are fitness junkies and don't have access to a gym, jumping rope is a great way to get the blood flowing. Otherwise a walk or run is a great way to get in your cardio while taking in the local sites.
I'm a big fan or Airborne Immune Supplements and I especially up the dosage on long flights. Proviotics are also good to have on hand as well as Vitamin C.
Most importantly, listen to your body, and enjoy the journey – be it a staycation, vacation or a long day out.
What do you do to keep on track with your health and wellness routine? Please share below!
Shop the post here: